Essential Information
| | |
| --- | --- |
| Type | Family fun |
| Location | Queen's House → Ground floor → Orangery & South Parlours |
| Date and Times | Tuesdays across the Summer Holidays | 10.30am, 12.00pm, 14.00pm, 15.30pm |
| Prices | Free | £1 booking fee (non-refundable) |
| | |
A Royal in Your Own Style!
Dive into a royal world! Families can come and give space to their creativity, inspired by the Tudors to Windsors: British Royal Portraits exhibition. From regalia to royal costumes across the ages, discover royalty and recreate it with a touch of your own style!
All ages and abilities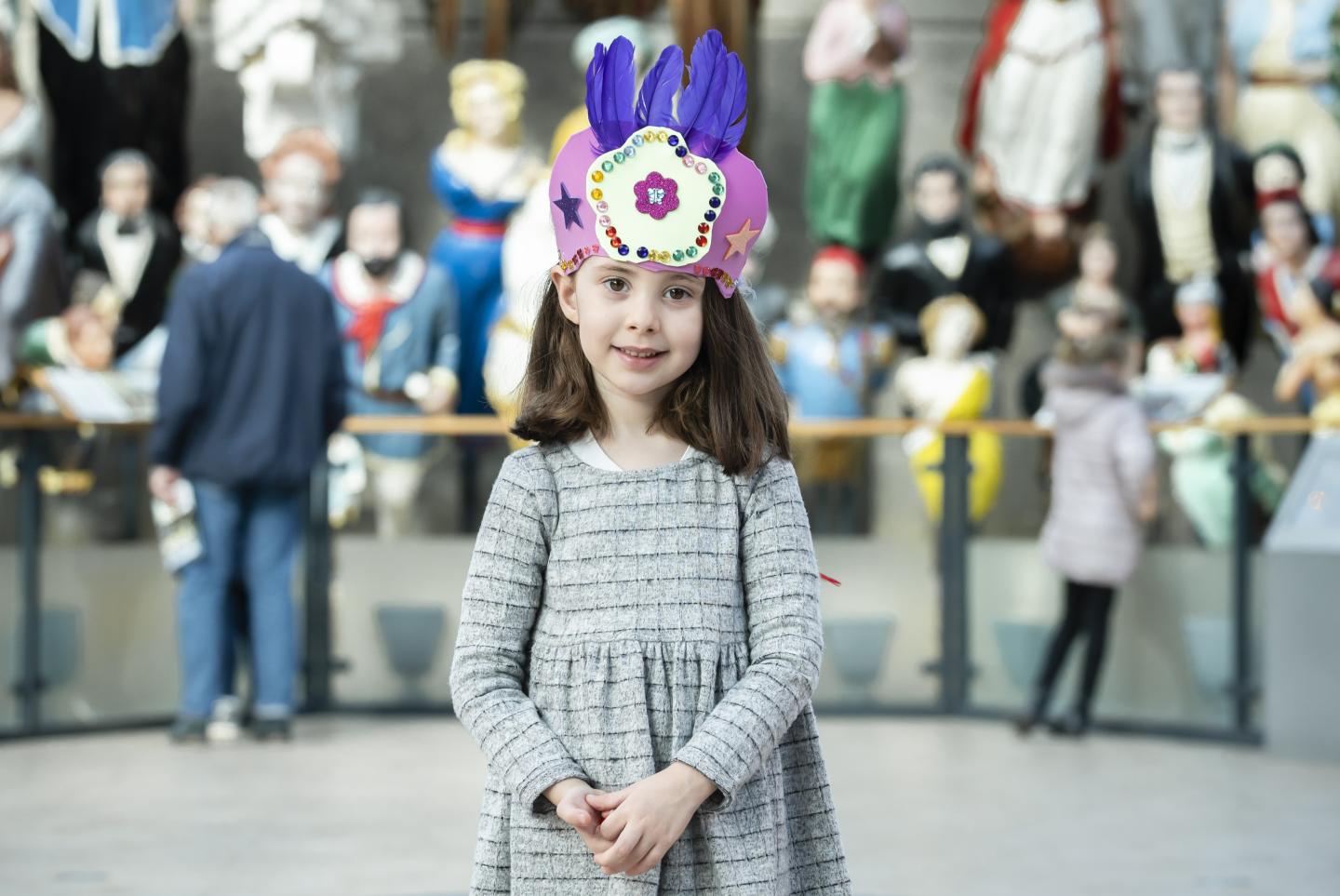 Please Note: Free tickets. £1 non-refundable booking fee is applicable to bookings online and over the phone. We have implemented a booking fee to ensure that people only book free tickets if they are able to attend sessions. This is will allow as many families as possible to enjoy our activities.
Families are welcome to pop along on the day to see if there are any spaces available. 
Create your own fancy outfit
Date: 27 July 2021
Time: 10.30am | 12pm | 2pm | 3.30pm
With all the family, create your own outrageous outfits inspired by the portraits in the Tudors to Windsor's Exhibition, joining an exciting workshop lead by artist Hannah.
How to make a fun 3D collage portrait
Date: 3 August 2021 
Time: 10.30am | 12pm | 2pm | 3.30pm
Bring everyone along to a fun 3D collage portraits workshop run by artist Jeanine, with bright fancy fabrics, recycling and thread. A creative way of being eco-friendly, inspired by the Museum's Special Exhibition.
Strike a pose!
Date: 10 August 2021 
Time: 10.30am | 12pm | 2pm | 3.30pm
Strike a pose with artist Jenny! Find out how fun it can be looking at the different poses that are in the Museum's Special Exhibition and, together with your family, draw your own power pose and fill your silhouette with words and images, colouring in the things that are important to you.  
A magic weather picture
Date: 17 August 2021
Time: 10.30am | 12pm | 2pm | 3.30pm
Join artist Rosie in a workshop all about the weather! Inspired by the Ditchley portrait, discover the symbolism of the weather in portraits, creating a series of pictures depicting different weather. At the end of the session you can have fun using your magic pictures as backgrounds for your own portrait photos, choosing weather that reflects your mood or family.
Fabulous fancy frames
Date: 24 August 2021 
Time: 10.30am | 12pm | 2pm | 3.30pm
Discover how to make fabulous fancy frames with artist Ling. Inspired by the elaborate frames in the collection, create your own frame designed with your family! At the end of the session, take your frame away with you and use them to strike a pose!
Modest, grandiose or fashionable?
Date: 31 August
Time: 10.30am | 12pm | 2pm | 3.30pm
Are you modest, grandiose, fashionable? Can you create a headpiece or a neck piece to portray yourself as a monarch today inspired by the Special Exhibition? As a family, get creative and think about what material would you use and what would you include to tell us a new story, joining artist Jenny's workshop.
Everyone attending will need a ticket to ensure we stay within capacity. Please ensure you also have a free adult ticket and that any babies under 6 months also have a free ticket.
Tickets can be booked via the link above. 
Ticket sales end online at 9am on the day of the session. You can come along on the day and see if there is a space.
Your ticket will not include entrance to the Queen's House. Please book a free ticket if you also want to visit the Queen's House. 
Please contact bookings@rmg.co.uk to cancel if you are unable to attend. 
These sessions are held in the Orangery at the Queen's House. To access the activities, please head under the Queen's House, via the Colonnades. Staff can help direct your family to the activity. 
The activity ticket does not include access to the rest of the Queen's House. You will need Queen's House tickets if you wish to go into the rest of the House. 
If you are unable to attend the session, please email bookings@rmg.co.uk to let us know. 
Government guidance can change at short notice. We will keep you updated on what the requirement will be like nearer to the date. 
If you have a ticket booked for an on-site session, and we have to cancel or move the session online, you will be contacted as soon as possible. 
Summer Holidays - A Royal in Your Own Style!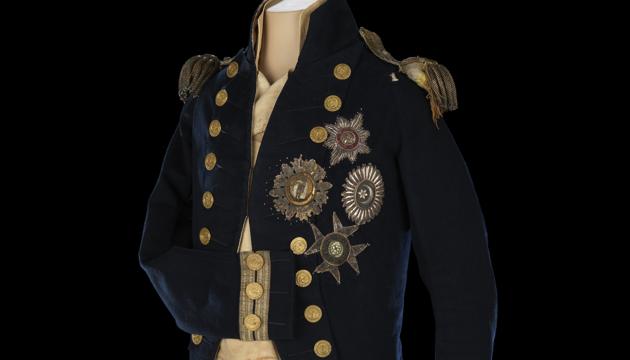 National Maritime Museum
Guaranteed entry time
Access to all free galleries and activities
Exposure: Lives at Sea exhibition
Paid exhibitions not included