Make no mistake: this ship is a survivor – since it first sailed the seas in 1870, Cutty Sark has faced storms, war, neglect, and old age. Yet incredibly, the ship still retains around 90% of the original hull fabric with which it first launched.
Past restoration work
It became clear in the 1990s that to ensure Cutty Sark would survive into her third century, major conservation work was needed. This project got underway in 2006. 
The 2007 fire
In May 2007, a fire broke out on board Cutty Sark, pictures of which were broadcast around the world. Although the damage initially looked devastating, there was some good fortune in the timing. 
Image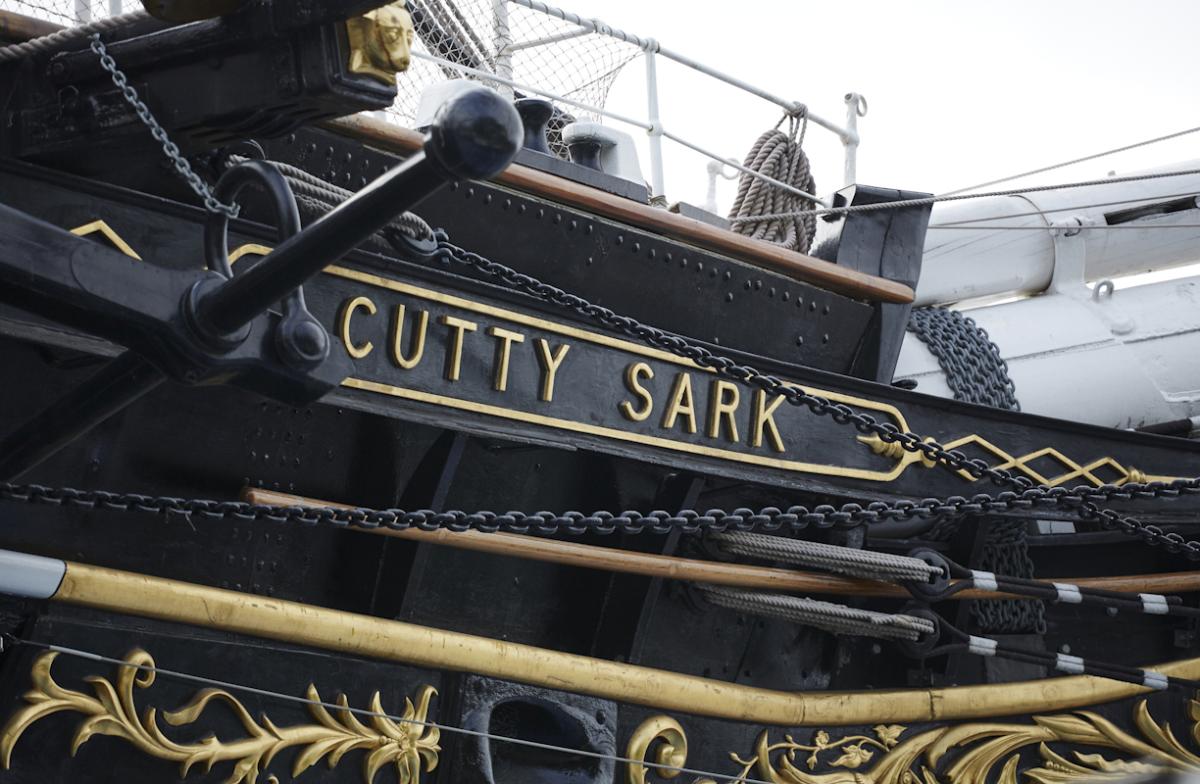 Cutty Sark fire damage 
Because the major conservation project was already underway, Cutty Sark's original masts and a large number of planks had been removed and were in storage at the time of the blaze. 90% of the ship in Greenwich today is original. 
Due to the fire, the restoration project ended up taking 18 months longer than initially forecast, and cost £10 million more.
But the results speak for themselves – Cutty Sark is now displayed in a way that gives you access like never before. The ship you see today is largely the same as when she first carried tea from Shanghai to London. She was reopened by Her Majesty The Queen in 2012.
Image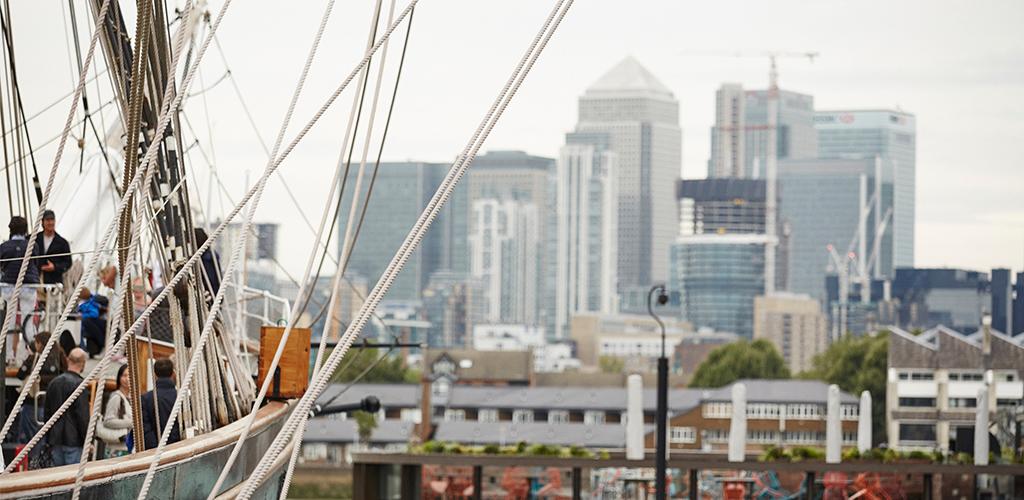 How Cutty Sark was restored
The preservation project has involved treating Cutty Sark's ironwork and using special paint systems to prevent further decay; consolidating the wooden hull planks; and replacing the props and shores to support the hull evenly. The keel, main deck and sheathing were all replaced.
To further preserve her, a glass roof was built at waterline so that everything below was protected from the weather. 
Before this restoration, Cutty Sark had offices and workshops on board, and in the 1950s a false deck in the hold and a stairway had been added. These were all removed and the dry berth was opened up to create an event space. A priority throughout was improving access for wheelchair users.
Focus on sustainability
Preserving Cutty Sark for future generations is not just about restoring her hull and timbers – the restoration project aims for Cutty Sark to be as sustainable as possible, by making her more than just an historic attraction. So we now have a café on board, a studio theatre and a programme of workshops and family events. These all give visitors a reason to come back again and again, and bring new life to an old ship.
We are always working hard to conserve and restore many aspects of this historic vessel. Recent work has included the preservation of the lifeboats and the gilding of the decorative 'gingerbread' carving at the bow and stern, alongside all the other conservation work done by our shipkeeping team.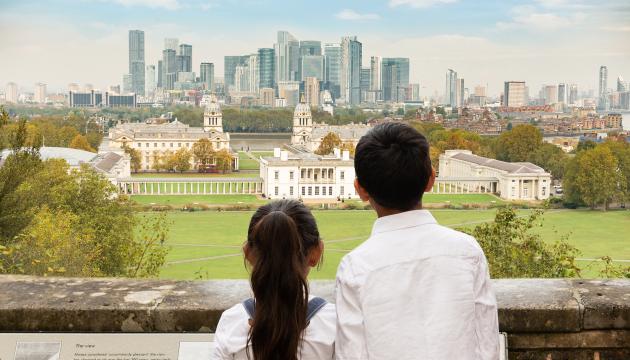 Royal Museums Greenwich Day Pass
Cutty Sark
Royal Observatory
Guaranteed entry time
Planetarium shows not included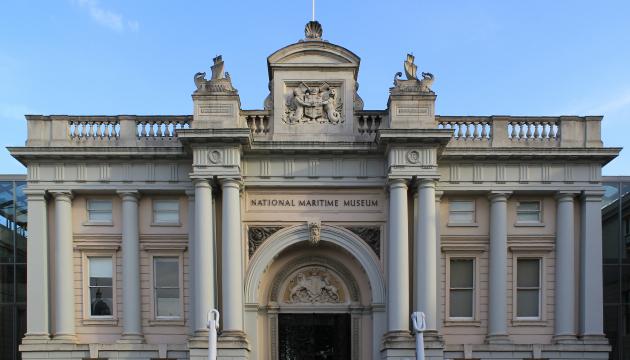 Become a Member
Unlimited entry all year
Royal Observatory
Cutty Sark
Planetarium Shows
Special exhibitions
| Direct Debit | One-off |
| --- | --- |
| Individual: £50 | Individual: £60 |
| Family: from £65 | Family: from £75 |