Essential Information
| | |
| --- | --- |
| Location | |
| Price | Free |
| | |
Voyage to the world's largest ocean and hear tales of exploration and exploitation. Learn about encounters between Europeans and the Te-Moananui-a-Kiwa (people of the Pacific Ocean), and the legacies still felt today.
Inside the gallery
The Pacific is the world's biggest ocean, and people have lived there for thousands of years. Learn more about British voyages to the Pacific by men such as Captain Cook that changed the world forever, and the legacies and traditions of the people living there today.
Image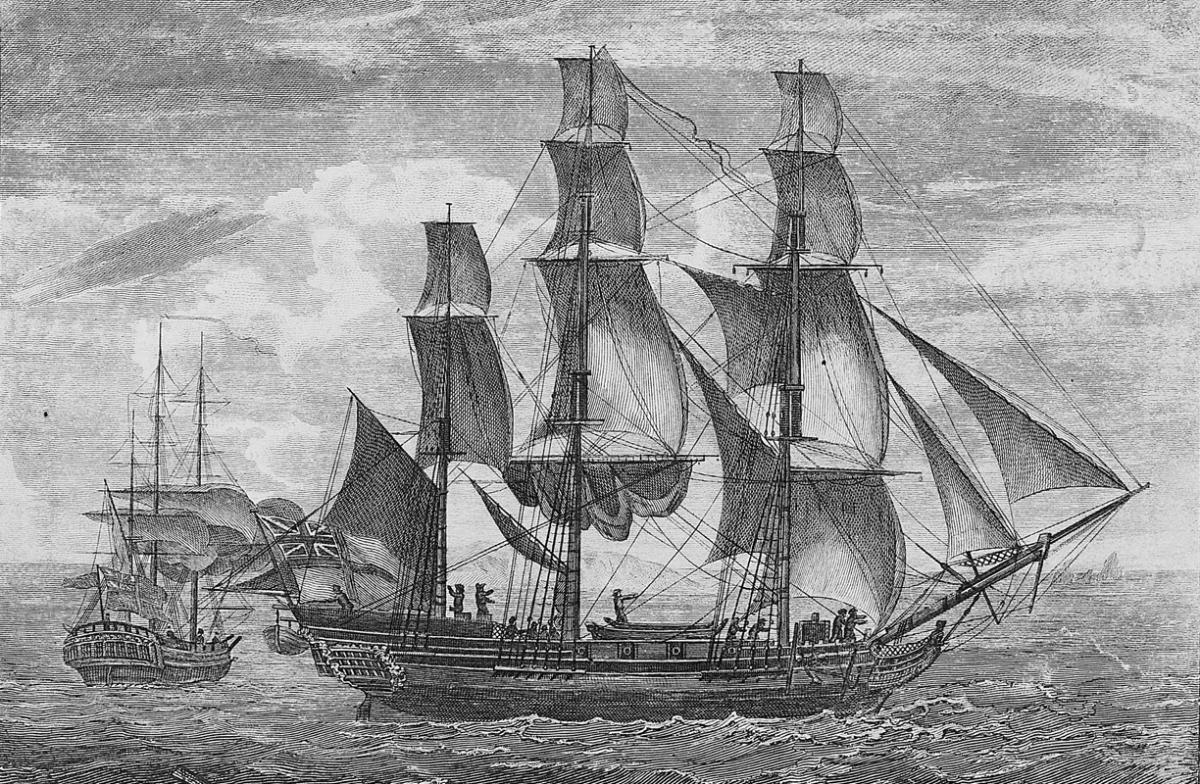 Experience the stories of Pacific voyages, including the HM Bark Endeavour, the first of three expeditions led by Captain James Cook in 1768.
Plus hear stories of Pacific islanders, such as Tupaia, whose knowledge of his surroundings greatly helped Cook during his expeditions.
Behold the drua, a Fijian open ocean canoe, and explore Pacific histories of boat-building, navigation and performance.
Discover artistic representations of the Pacific islands and their occupants by artists such as William Hodges and George Stubbs.
See examples of the exploitation of Pacific land and resources through relics from the infamous story of the mutiny of the Bounty.
Read accounts from missionaries who introduced, and in some cases imposed Christianity on the islanders, whose practices and beliefs they tried to outlaw.
William Hodges accompanied Captain Cook on his voyages to the Pacific. He turned his sketches into rich canvases which defined how Europe saw the region. See how Hodges' largest surviving painting, 'The War-Boats of Tahiti', was prepared for display at the Museum.

The Pacific Encounters Gallery features this treated portrait of John Williams, a missionary to the Pacific islands who met a grisly end.

Library Assistant Sonia Bacca looks at some fascinating Tongan dances, seen through our archives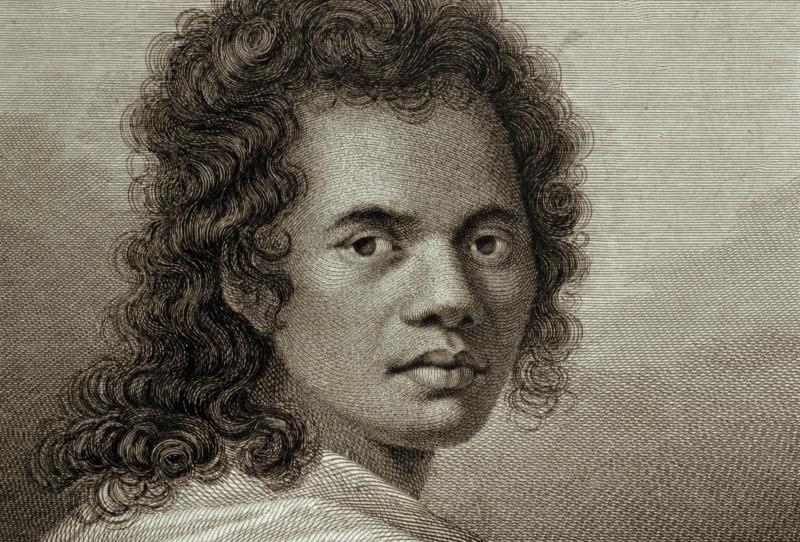 When Captain Cook returned from his first voyage he brought with him the term 'tattoo' if not the practice itself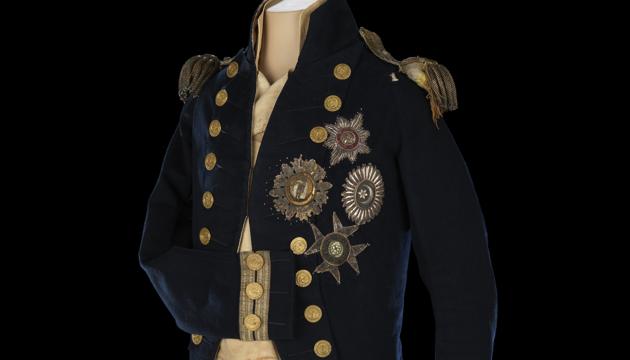 National Maritime Museum
Guaranteed entry time
Access to all free galleries and activities
Exposure: Lives at Sea exhibition
Paid exhibitions not included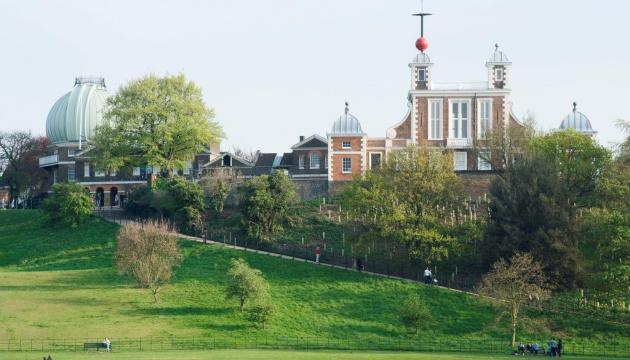 Member tickets
Free Museums entry
Priority booking
Membership card number required
Advance booking recommended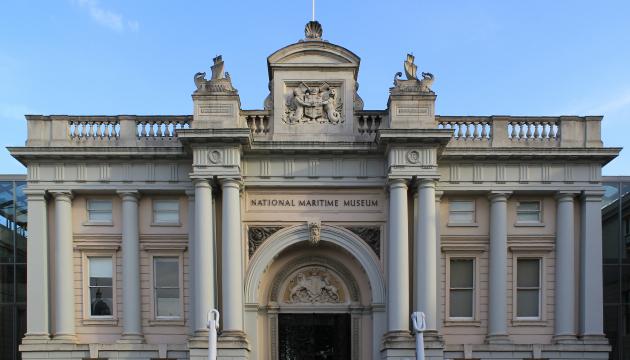 Become a Member
Unlimited entry all year
Royal Observatory
Cutty Sark
Planetarium Shows
Special exhibitions
| Direct Debit | One-off |
| --- | --- |
| Individual: £50 | Individual: £60 |
| Family: from £65 | Family: from £75 |