This summer, come and play at Royal Museums Greenwich!
As part of the Summer of Play, each of the sites are running a whole host of playful activities for the whole family.
Explore the activities below. 
Play outdoors at Royal Museums Greenwich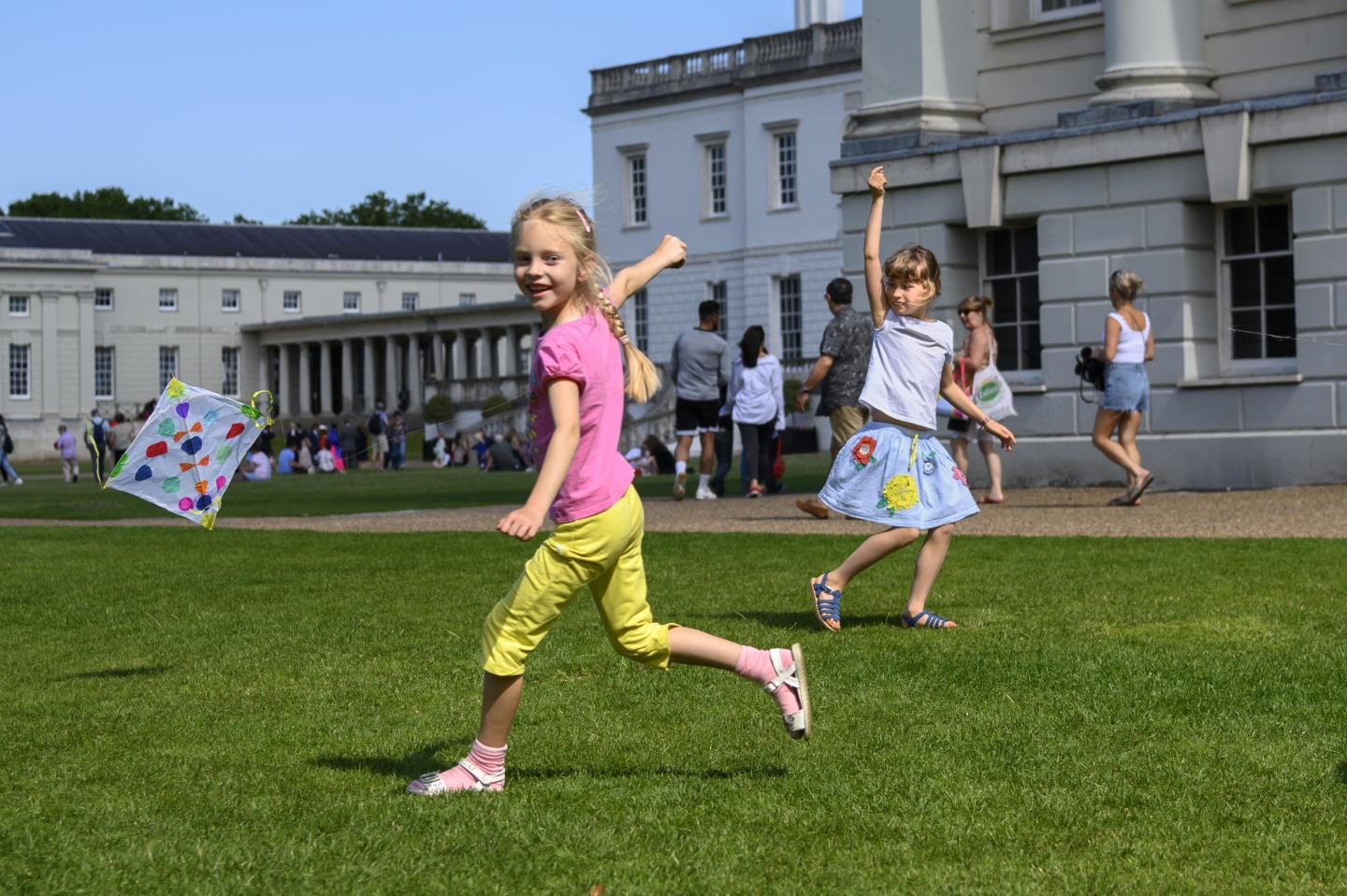 Garden Games
Drop in and play daily | 9–15 August
The National Maritime Museum is partnering with Jaques of London to bring you maritime-inspired garden games. 
Tide and Seek
By Ship in a Bottle by Yinka Shonibare CBE | Drop in and play every day during the summer holidays
Discover Tide and Seek, a game inspired by shipping route that will get families moving, waving, spinning and more.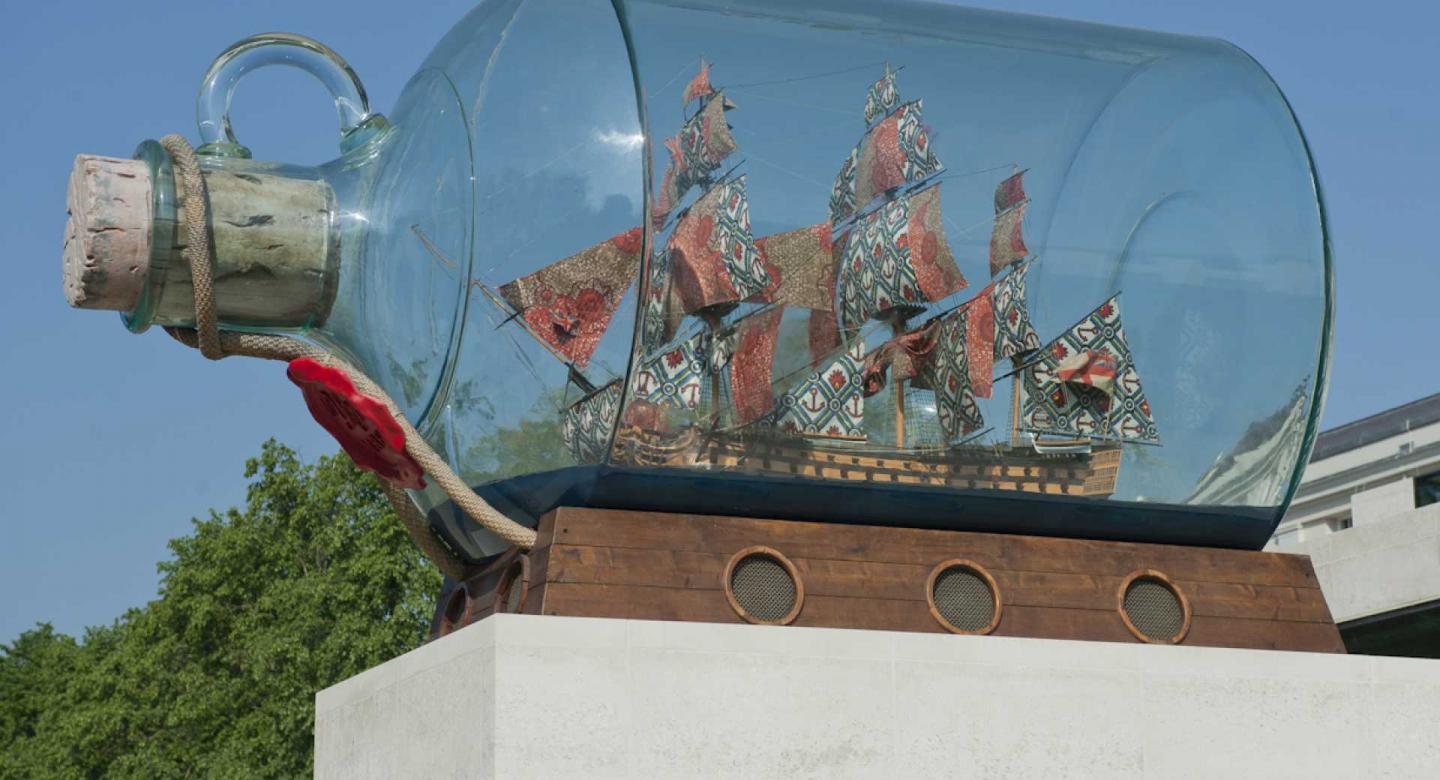 Museum Inside Out
Every Thursday across the summer holidays
Find a different activity in the grounds that will help you explore the collection together. 
Play at the National Maritime Museum
Every Sunday across the summer, the National Maritime Museum is running playful activities inspired by the collection. Come along and explore!
Image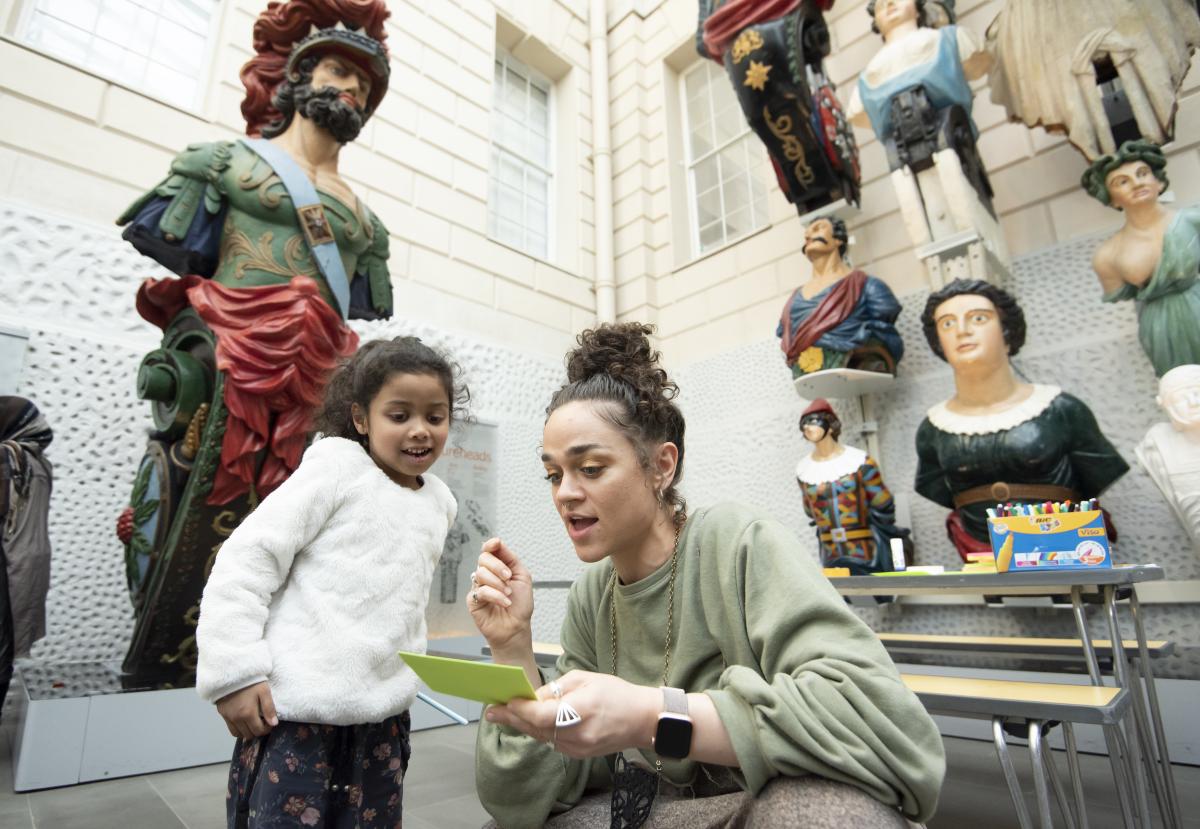 Family trails
Pick up a family trail from the 'Play and Explore' trolley at the National Maritime Museum. With seven trails to pick from, there is something to do every time you visit. 
Play at the Queen's House 
Image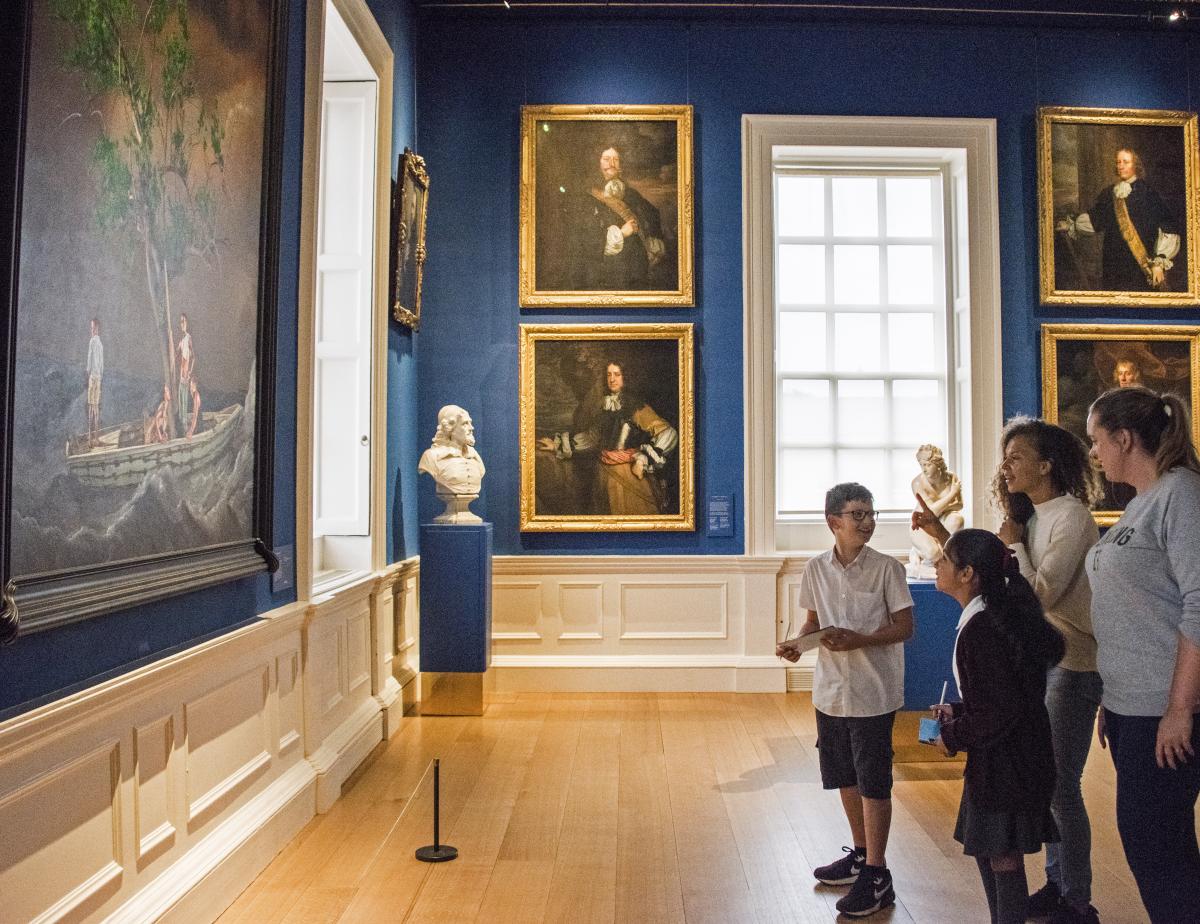 Get creative as we explore portraits every Tuesday at the Queen's House. 
Find out more and book free tickets.
Or, pick up a free family trail and draw, make sound and create playful shapes in the Queen's House. 
Image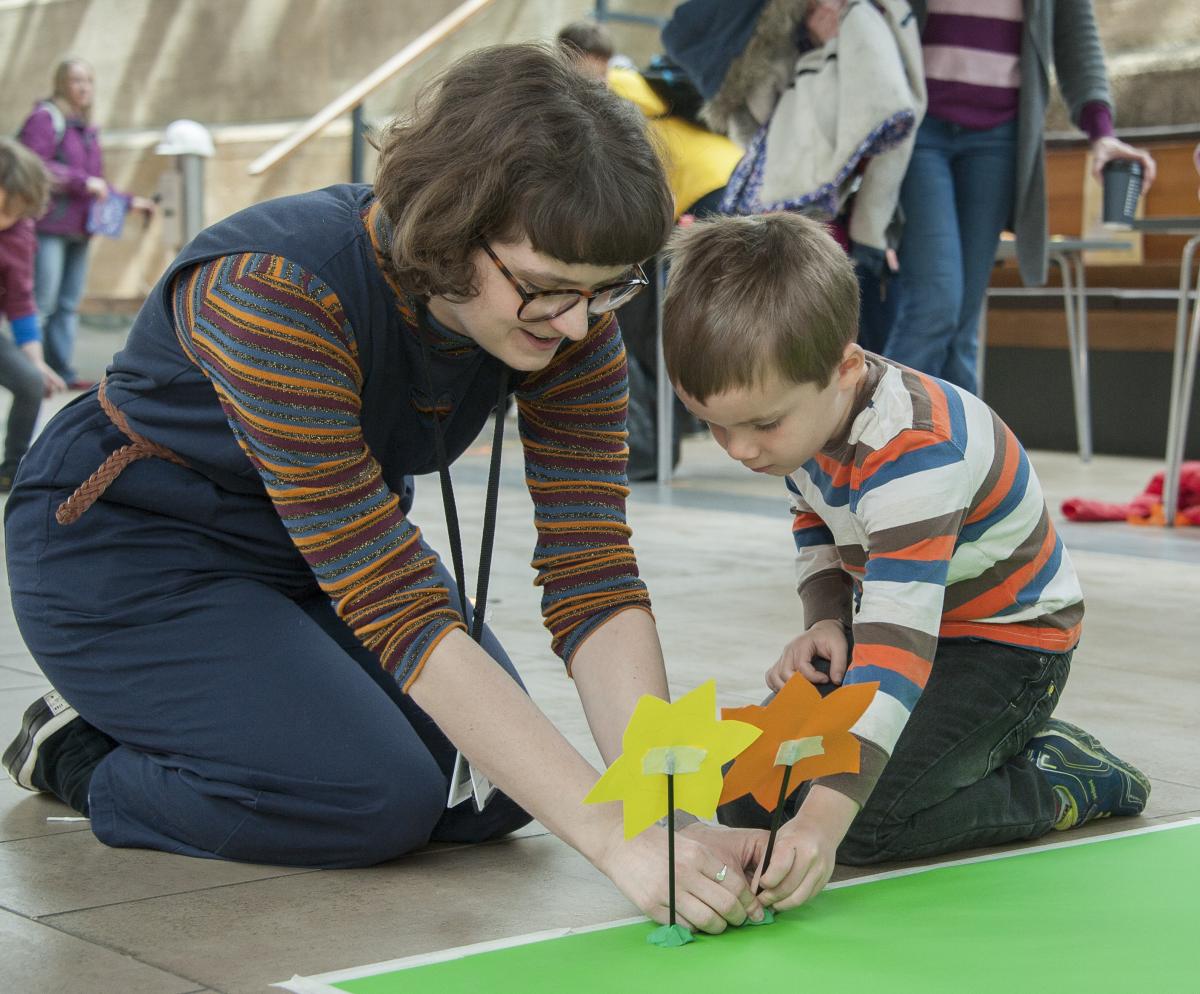 Family Fun Weekend
Drop in and play  | 7–8 August
Join us as we explore play underneath Cutty Sark's magnificent hull! Create your own game of snap based on facts you've gathered from around the ship, then put your family and friends to the test! 
Online events and resources
Webinar: How to create playful spaces, places and people
Wednesday 21 July | 6pm-7pm | Free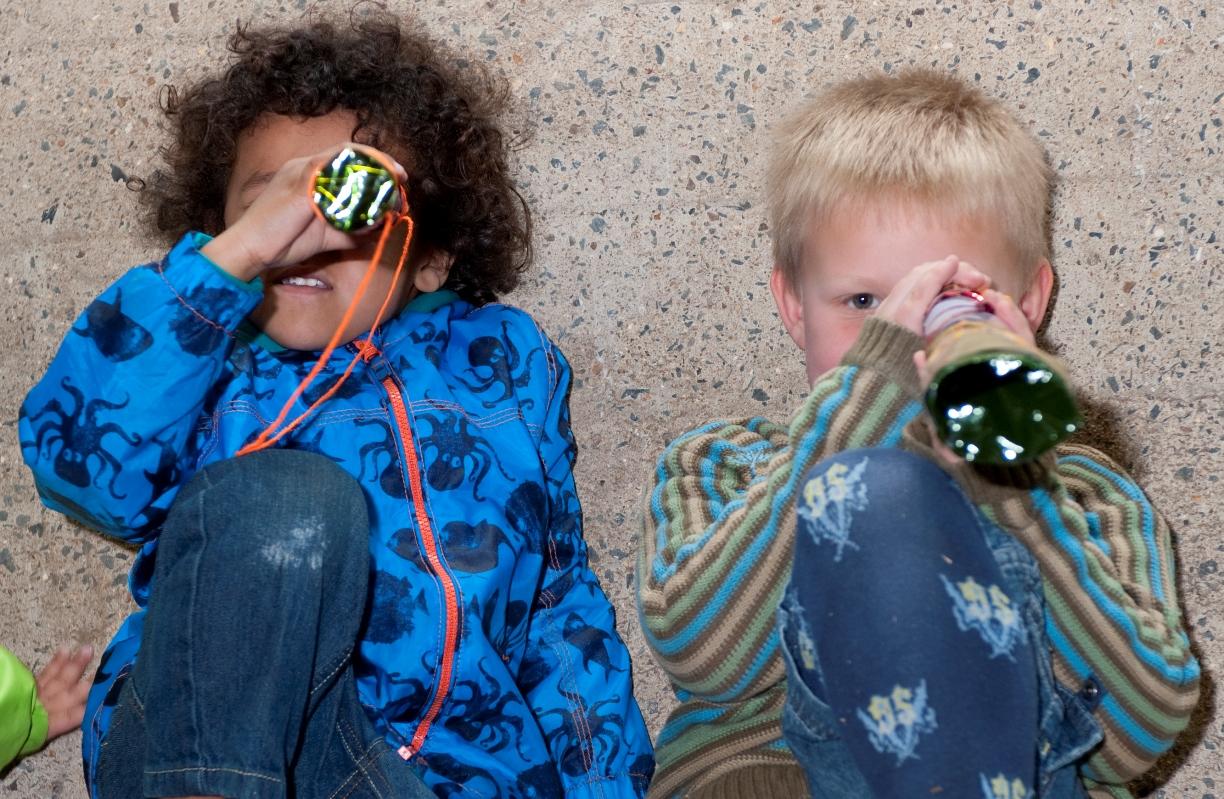 Join experts Jo Graham and Dr Helen Dodd to explore play in childhood in a webinar for parents and carers. Discover more about what play is and what the benefits are, and explore top tips for creating playful spaces, places and people. 
Image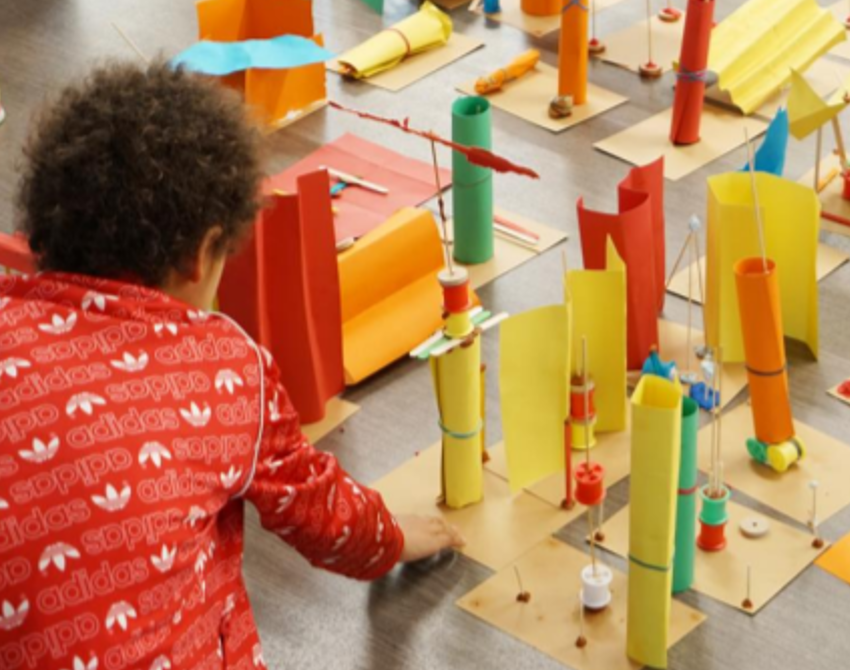 RIBA at Cutty Sark
Drop in and play | Mondays throughout August
This summer, Cutty Sark is partnering with RIBA to run a series of workshops for families over the Summer Holidays.
Inspiring visitors of all ages and experiences, we will explore how the spaces and places in which Cutty Sark sailors lived, learnt, worked and played come to be.
Find out more and book tickets