Stand within the perfect cube of the Great Hall and revel in Turner Prize-winning artist Richard Wright's intricate and unique design for its ceiling.
For the first time since 1639, an artist has worked on the ceiling of the Great Hall of the Queen's House, one of Britain's most important historic interiors. Turner Prize winner Richard Wright has responded to the geometry and beauty of the Queen's House with an intricate and unique design populating the nine formerly blank panels of the 12 x 12 m ceiling.
In the 17th century the Florentine artist Orazio Gentileschi created a series of nine paintings, which were removed from the Queen's House in 1708 and given by Queen Anne to her favourite, Sarah Churchill. The canvases were installed in Marlborough House, St James, where they remain to this day. Meanwhile Gentileschi's painting Joseph and Potiphar's Wife has returned to the re-opened Queen's House, for the first time since 1650, and is on display in the King's Presence Chamber.
Find out more about Queen Anne
Following in the long tradition of some of the most iconic 17th-century artists and craftsmen employed in the Queen's House, Wright's practice demands a high level of painstaking craftsmanship. His subtle and often intricately patterned schemes are unique to the interiors for which they are created, and are grounded in a profound understanding and inter-relationship of site, materials and technique.
Working closely with a team of five assistants in the same manner as Renaissance and Baroque fresco-masters, Wright's technique was intricate and precise. Wright and his team worked on a series of scaffold flat beds to install the work over nine weeks, from 29 February to 14 May 2016.
Wright initially drew a cartoon on paper which was then transferred to a surface by pouncing (piercing cartoon holes and running chalk through it), which created 'the ghost of a work' on a wall or the ceiling. The mark was then painted with size (adhesive) and covered with gold leaf to create the delicate and ornate work.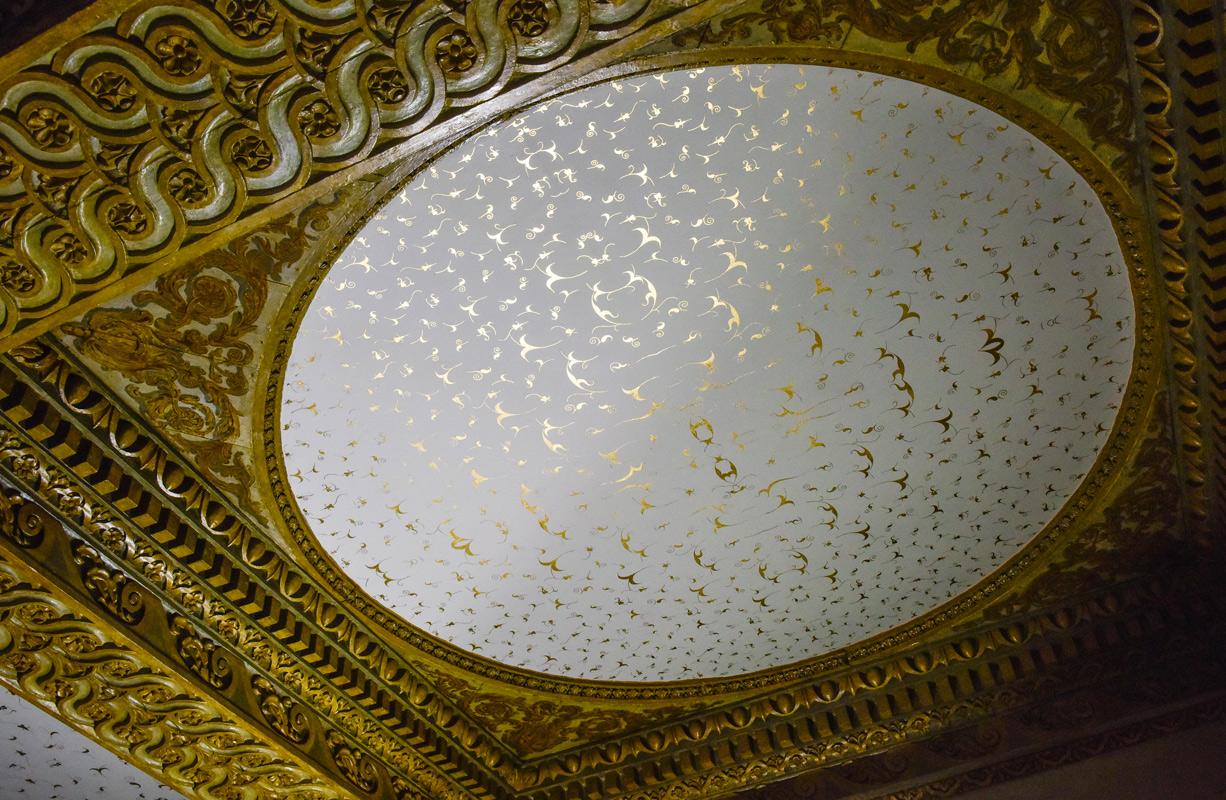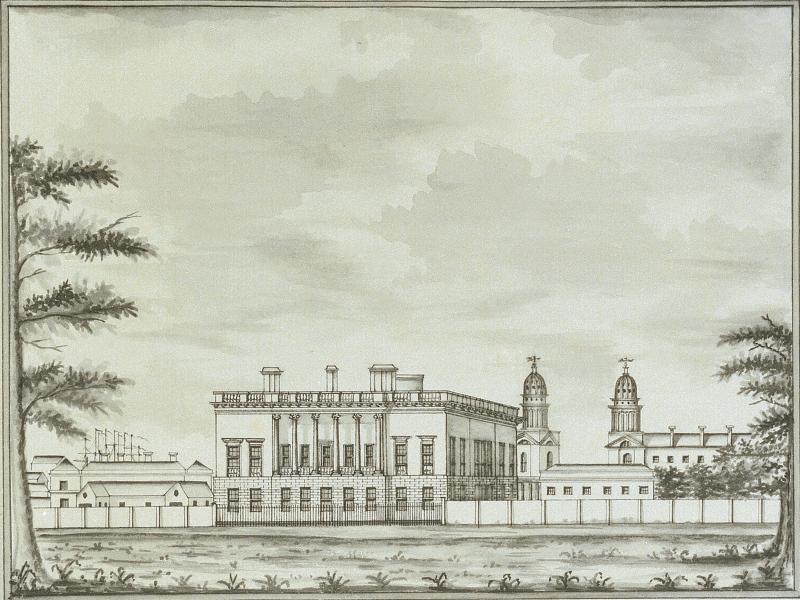 Inigo Jones, England's first great architect, designed the Queen's House. It was England's first truly classical building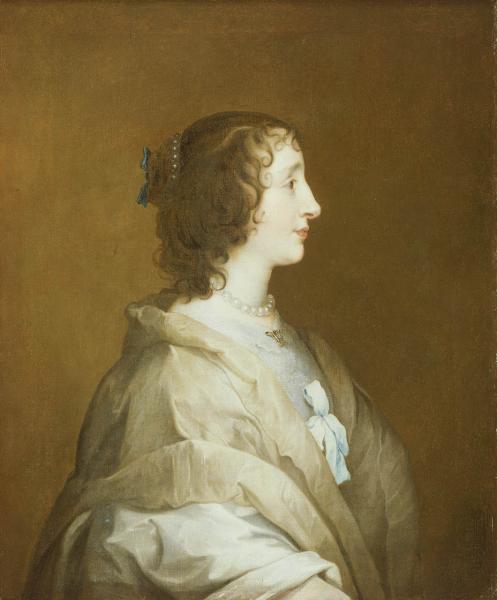 The centre of Greenwich for hundreds of years, the beautiful Queen's House has also been at the heart of royal life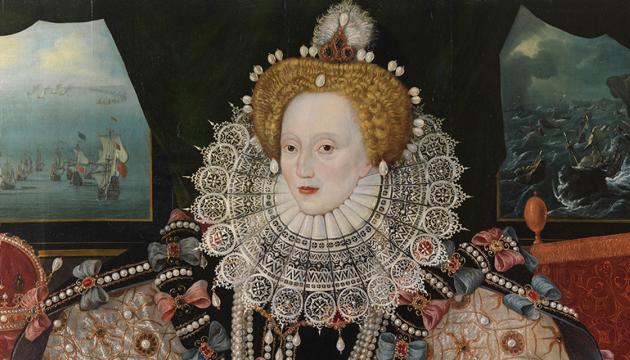 Queen's House
Guaranteed entry time
Audio guide included
Woburn Treasures exhibition