See the dramatic Great Hall and Tulip Stairs in Inigo Jones's beautifully designed Queen's House in Greenwich.
The sweeping Tulip Stairs are one of the original features of the Queen's House. This ornate, wrought iron structure was the first geometric self-supporting spiral stair in Britain.
It is also the location of the Rev R. W. Hardy's famous 'ghost' photograph taken in 1966, which appears to show two or three shrouded figures on the staircase – a phenomenon that has never been fully explained...
Share your visit
Head still spinning after seeing the Tulip Stairs? Tag @royalmuseumsgreenwich on Instagram and share your photos with us!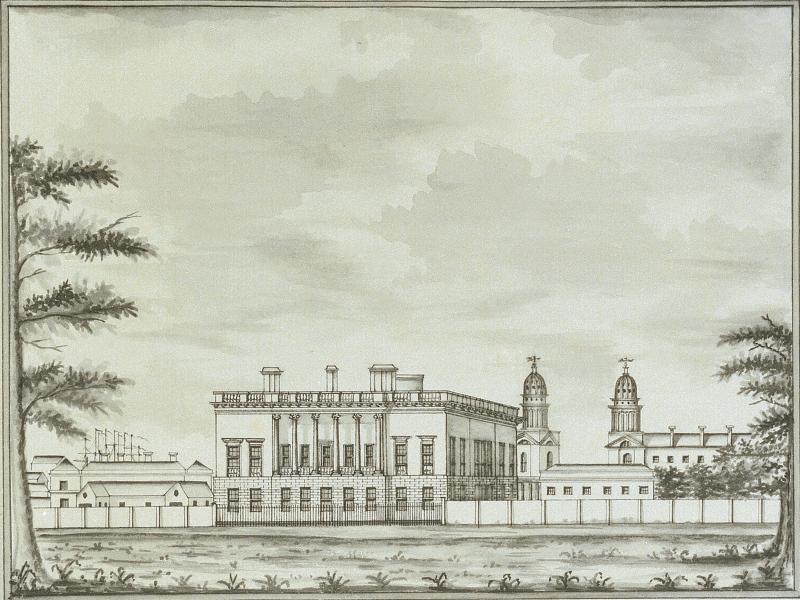 Inigo Jones, England's first great architect, designed the Queen's House. It was England's first truly classical building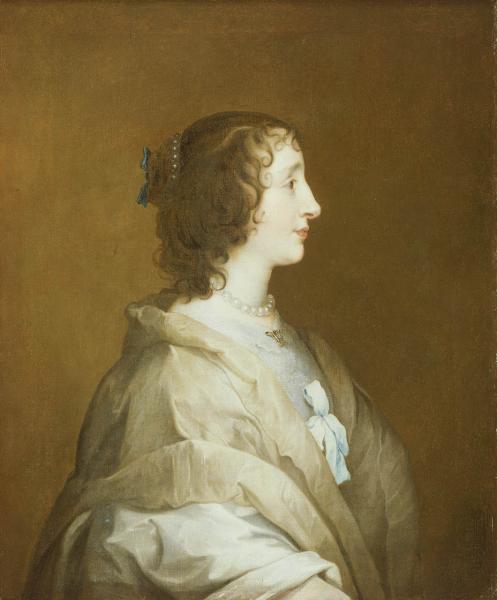 The centre of Greenwich for hundreds of years, the beautiful Queen's House has also been at the heart of royal life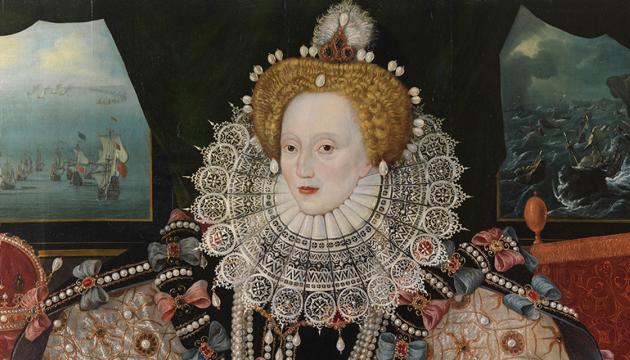 Queen's House
Guaranteed entry time
Audio guide included
Woburn Treasures exhibition