Ship of Fools is a large oil painting that depicts a group of four migrants in a rickety boat with a tree trunk growing where the mast would be.
Like many of the artist's other works, Ship of Fools responds to an old master painting: in this case, Hieronymus Bosch's panel of the same name in the collection of the Louvre.
Ship of Fools makes visible not only the problems that confront contemporary migrants, but also the invisible legacies that informed maritime history and indeed the genre of marine painting.
Ship of Fools will be part of a new exhibition at the Box in Plymouth. It will return in Spring 2021. 
About the artist
Kehinde Wiley (born 1977) is an American artist with studios in Brooklyn, China, and Senegal. His work has toured nationally in the United States and internationally, and has been acquired by major collections across the U.S.
Recently, Wiley unveiled his official presidential portrait of Barack Obama and was named to the Time 100 list. Ship of Fools is the first painting by the artist acquired by a British public collection.
(Ship of Fools) is a response to the history of Maritime painting, and in a very strong way is about trying to come to terms with the project I have had over the past 10 to 12 years, which is to delve into the history of painting – Gainsborough, Turner, Bosch. To delve into those people whose shoulders I try to stand on. To justifiably create a space for myself

Kehinde Wiley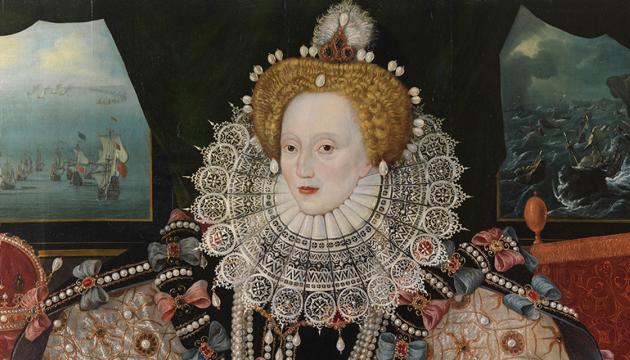 Queen's House
Guaranteed entry time
Guided route
Faces of a Queen exhibition
Woburn Treasures exhibition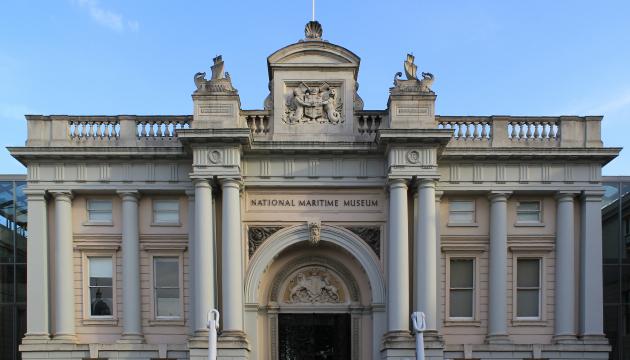 Become a Member
Unlimited entry all year
Royal Observatory
Cutty Sark
Planetarium Shows
Special exhibitions
| Direct Debit | One-off |
| --- | --- |
| Individual: £50 | Individual: £60 |
| Family: from £65 | Family: from £75 |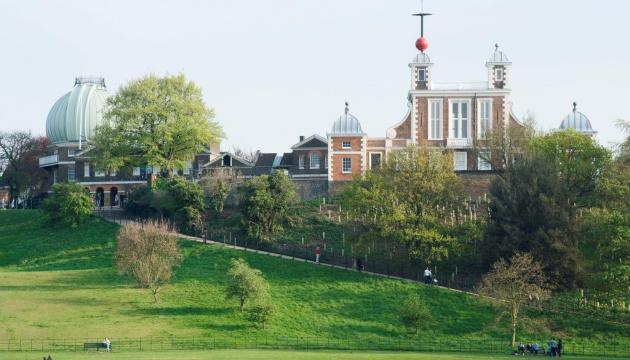 Member tickets
Free Museums entry
Priority booking
Membership card number required
Advance booking recommended