Ship of Fools by Kehinde Wiley is a large oil painting that depicts a group of four migrants in a rickety boat, with a tree trunk growing where the mast would be.
The painting makes visible not only the problems that confront contemporary migrants, but also the invisible legacies that informed maritime history and indeed the genre of marine painting.
The work is on display at the Queen's House in Greenwich, and forms part of an internationally renowned art collection.
Discover the work for yourself. Visit the Queen's House for free.
Ship of Fools is a response to the history of Maritime painting, and in a very strong way is about trying to come to terms with the project I have had over the past 10 to 12 years, which is to delve into the history of painting – Gainsborough, Turner, Bosch. To delve into those people whose shoulders I try to stand on. To justifiably create a space for myself.

Kehinde Wiley
Image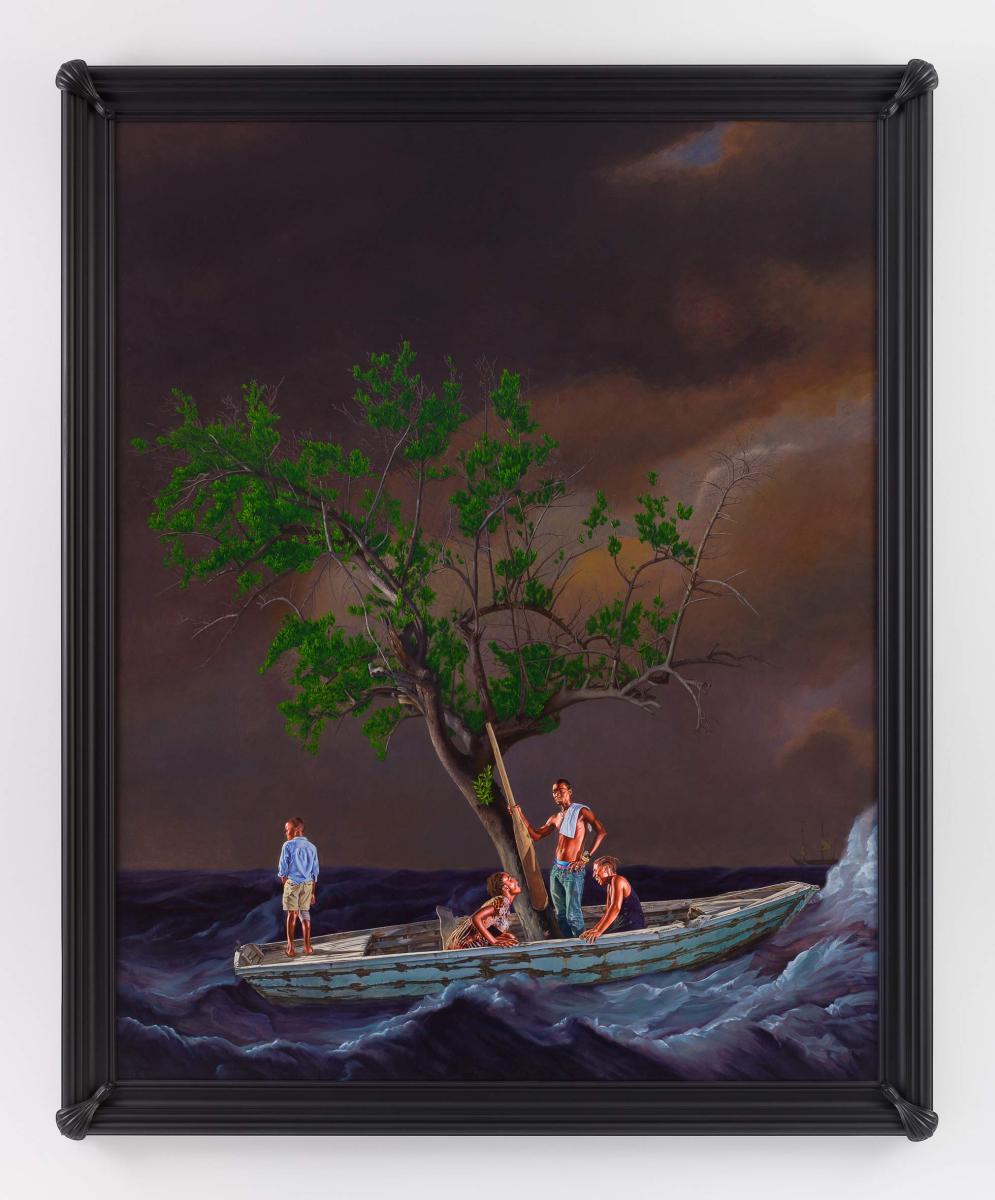 A closer look
Kehinde Wiley inserts figures from marginalised communities into settings that echo famous paintings of the Western tradition. Ship of Fools draws upon a late 15th-century allegory by Hieronymus Bosch, the panel of which is in the collection of the Louvre.
But in place of Bosch's neglectful and drunken passengers, Wiley depicts contemporary migrants desperately searching for a better life.
In the background, a spectre of an 18th-century warship is a reminder of the histories of colonialism and slavery, the legacies of which continue to shape migration patterns today.
Kehinde Wiley (born 1977) is an American artist with studios in Brooklyn, China, and Senegal. His work has toured nationally in the United States and internationally, and has been acquired by major collections across the U.S.
In 2018, Wiley unveiled his official presidential portrait of Barack Obama and was named to the Time 100 list. 
Ship of Fools is the first painting by the artist acquired by a British public collection.
Choose your tickets
Entry to the Queen's House is free, but you must have a ticket to visit. Book online to guarantee entry. For full tickets and prices click here.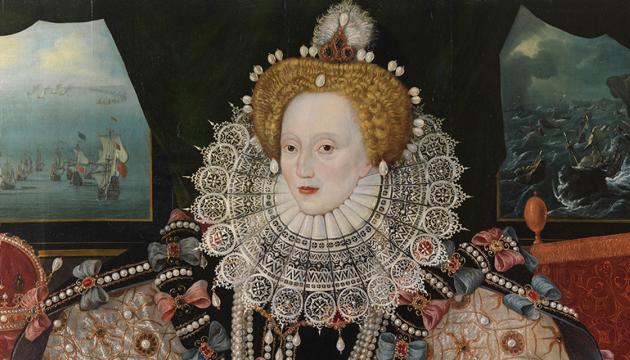 Queen's House
Guaranteed entry time
Audio guide included
Woburn Treasures exhibition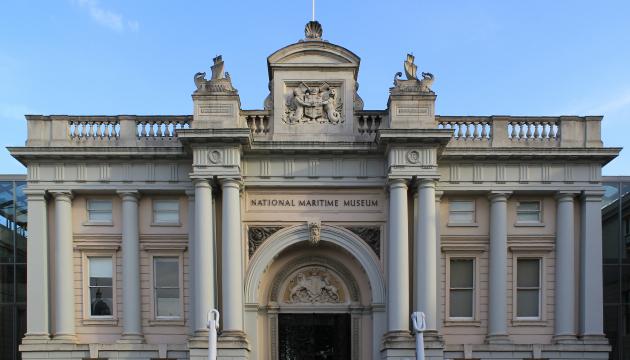 Become a Member
Unlimited entry all year
Royal Observatory
Cutty Sark
Planetarium Shows
Special exhibitions
| Direct Debit | One-off |
| --- | --- |
| Individual: £50 | Individual: £60 |
| Family: from £65 | Family: from £75 |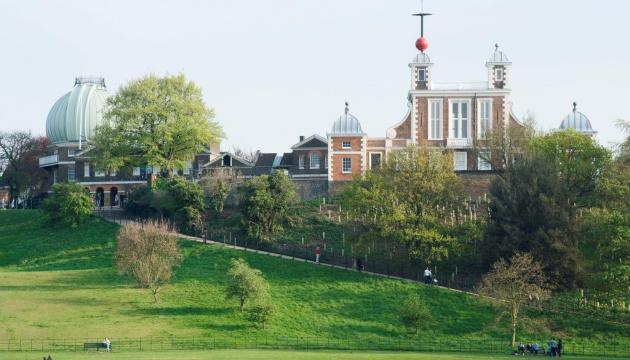 Member tickets
Free Museums entry
Priority booking
Membership card number required
Advance booking recommended