The Queen's House is home to a rich collection of contemporary artwork on free display. These artists have responded to contemporary concerns of nationhood, migration, tradition, and life at sea in their own unique and diverse ways.
For the first time since 1639, an artist has worked on the ceiling of the Great Hall of the Queen's House, one of Britain's most important historic interiors. Turner Prize winner Richard Wright has responded to the geometry and beauty of the Queen's House with an intricate and unique design populating the nine formerly blank panels of the 12 x 12 metre ceiling. 
Peter Adjaye is a composer who has created a unique immersive sound installation in the Queen's Presence Chamber as part of the for the Museum's NHLF-funded Armada Portrait Activity Plan.
The work responds to the hidden histories and contemporary legacies of empire in the Armada Portrait.
The sound installation evolved from live recordings made in the Queen's House with artists and voices representing the power and potential of Britain's diverse culture. 
Image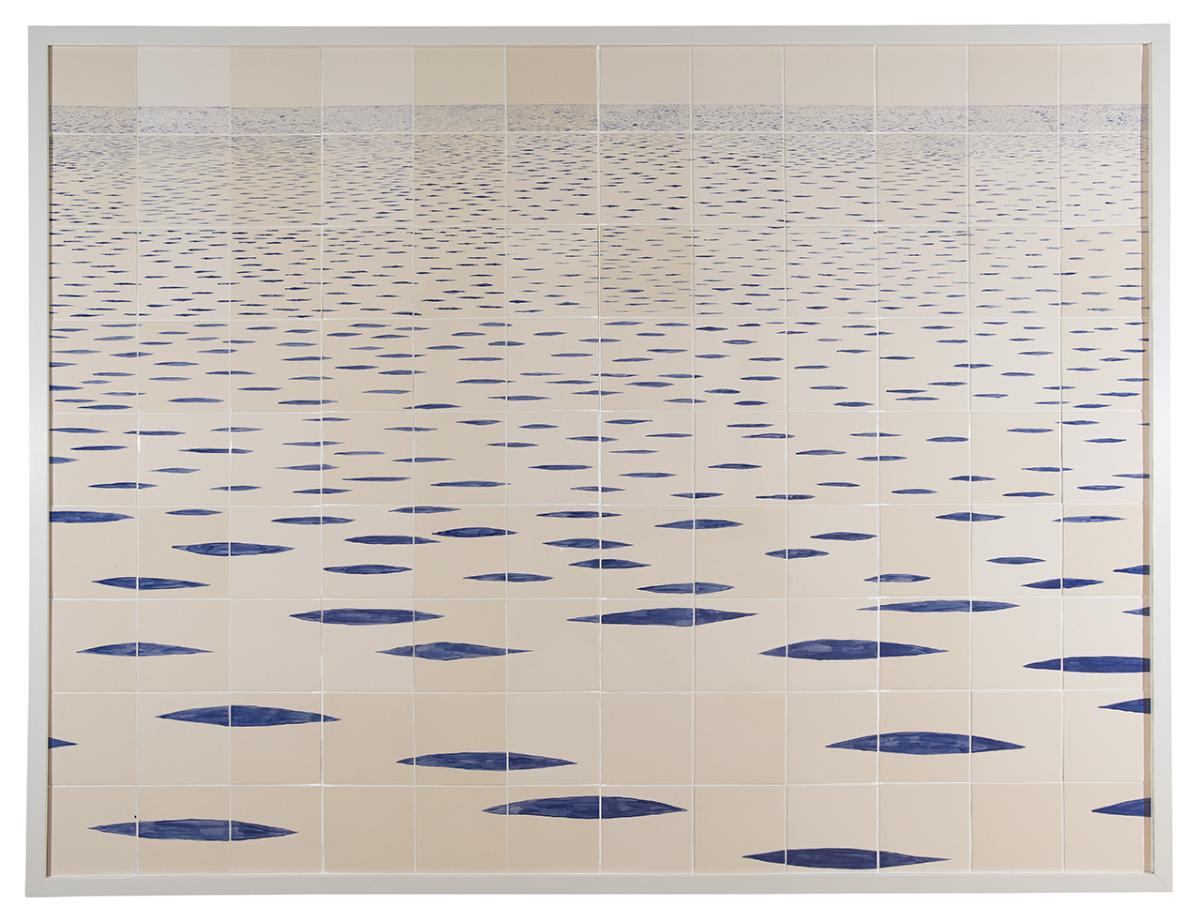 Tania Kovats
Kovats' Sea Mark is composed of panels of glazed ceramic tiles that together suggest a seascape. Her work reflects a preoccupation with the natural world as a site of encounter and transformation. Set in juxtaposition with 17th century blue and white Delfware, Sea Mark suggests the ways in which Kovats uses traditional art historical genres and media in order to raise concerns about humanity's increasingly troubled relationship with our natural suroundings. 
Sea Mark by Tania Kovats © National Maritime Museum, Greenwich, London. Courtesy of the artist and Pippy Houldsworth Gallery, London
Image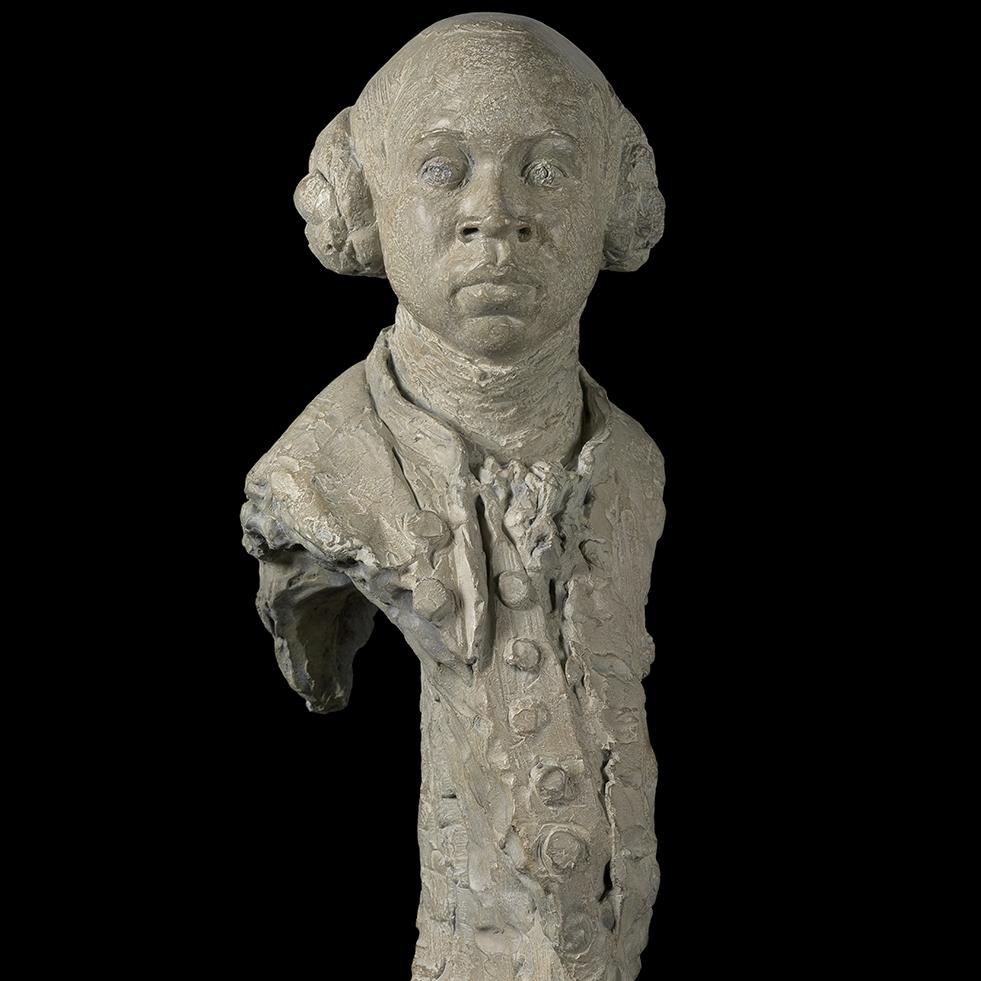 Christy Symington
Symington is a member of the Royal Society of Sculptors whose work focuses on representing overlooked or marginalized historical figures. Her sculpture of Olaudah Equiano, an important figure in the abolition movement, is set in dialogue with 18th-century naval portraits to explore notions of heroism, then and now. 
Sculpture of Olaudah Equiano © Christy Symington MRSS/DACS 2018 (Photo: © National Maritime Museum, Greenwich, London)
Image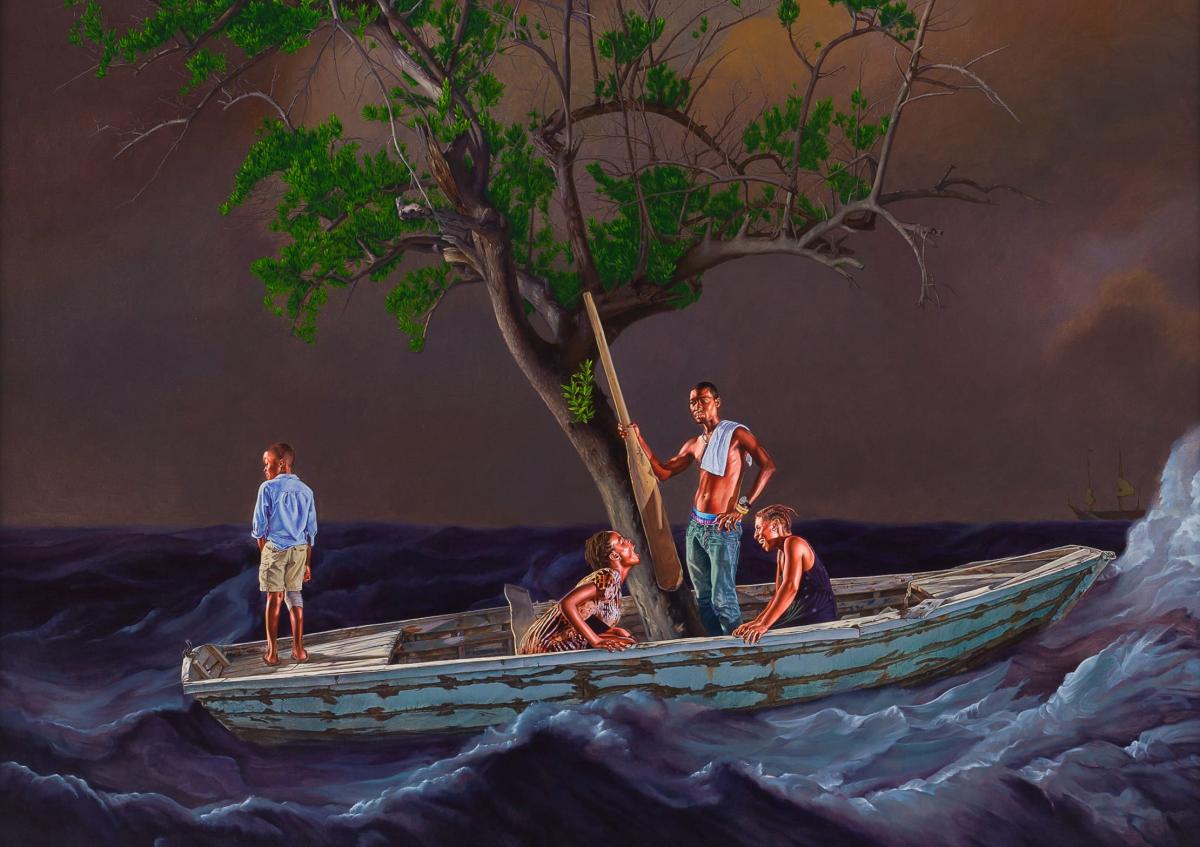 Kehinde Wiley
Kehinde Wiley's Ship of Fools makes visible not only the problems that confront contemporary migrants, but also the invisible legacies that informed maritime history and indeed the genre of marine painting.
Ship of Fools © Kehinde Wiley. Courtesy of Kehinde Wiley and Stephen Friedman Gallery, London
Image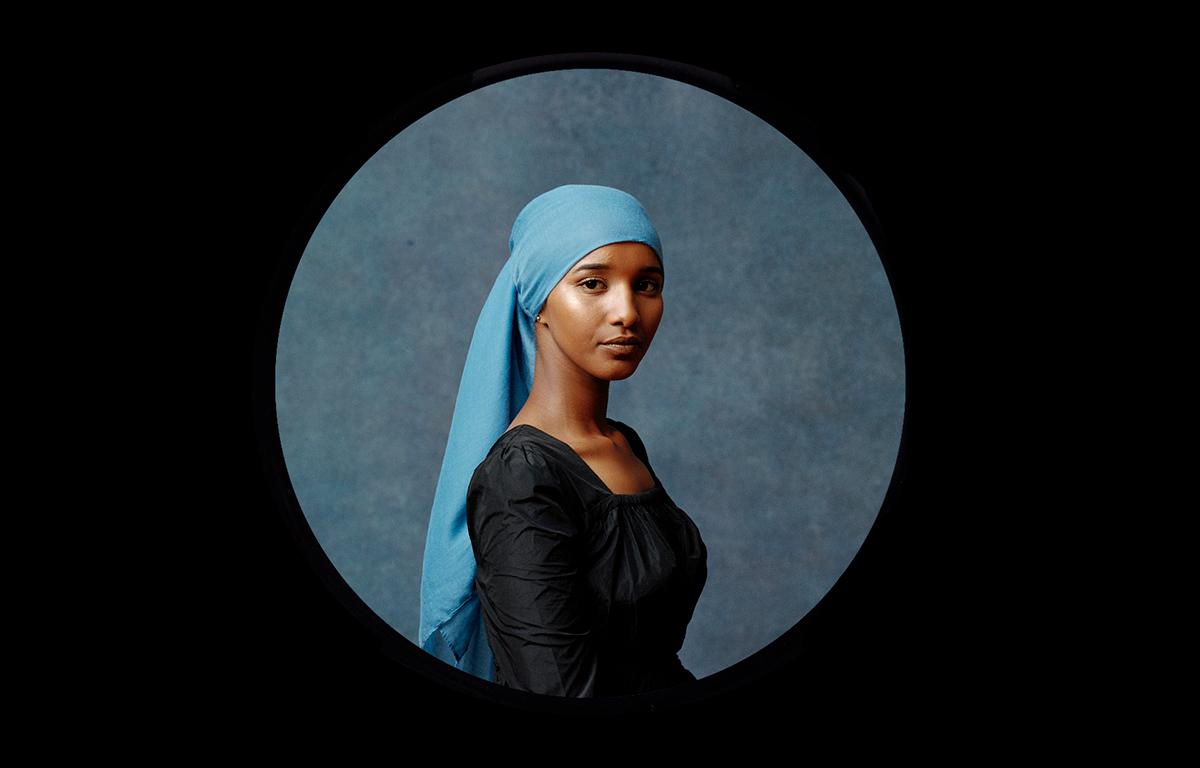 Bettina von Zwehl
An important contemporary artist whose practice focuses on portraiture. As part of the Museum's NHLF-funded Armada Portrait Activity Plan, the artist made a series of portraits of local young women in the style of sixteenth century portrait miniatures, drawing upon the visual legacy of portraits of Elizabeth I as a young woman.
Read an interview with the artist
Portrait miniature courtesy of Bettina von Zwehl. Commissioned by the National Maritime Museum Greenwich
Faisal Abdu'Allah's work negotiates cultural displacement within the Black British community, examining erasure and absence. He worked with the Museum collections in 2001 and became particularly interested in how artists helped secure the status of men involved in expanding global trade and colonial empires.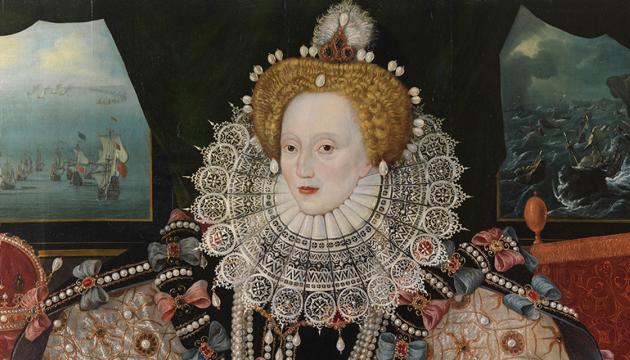 Queen's House
Guaranteed entry time
Audio guide included
Woburn Treasures exhibition