Welcome!  Here's all you need to know about programmes, resources and opportunities for school groups and teachers at our sites. We offer onsite and digital sessions for schools and have lots of resources to support you in the classroom.  Browse our offer for primary, secondary and SEND schools below and find out about recently added resources in our 'What's new?' section. You can also sign up to our teacher mailing list for regular updates, offers and opportunities to get involved!
All our schools programmes focus on using our collections to support enquiry, discussion and creativity. If you're looking for schools programmes on astronomy, head over to the science learning team at the Royal Observatory.
Image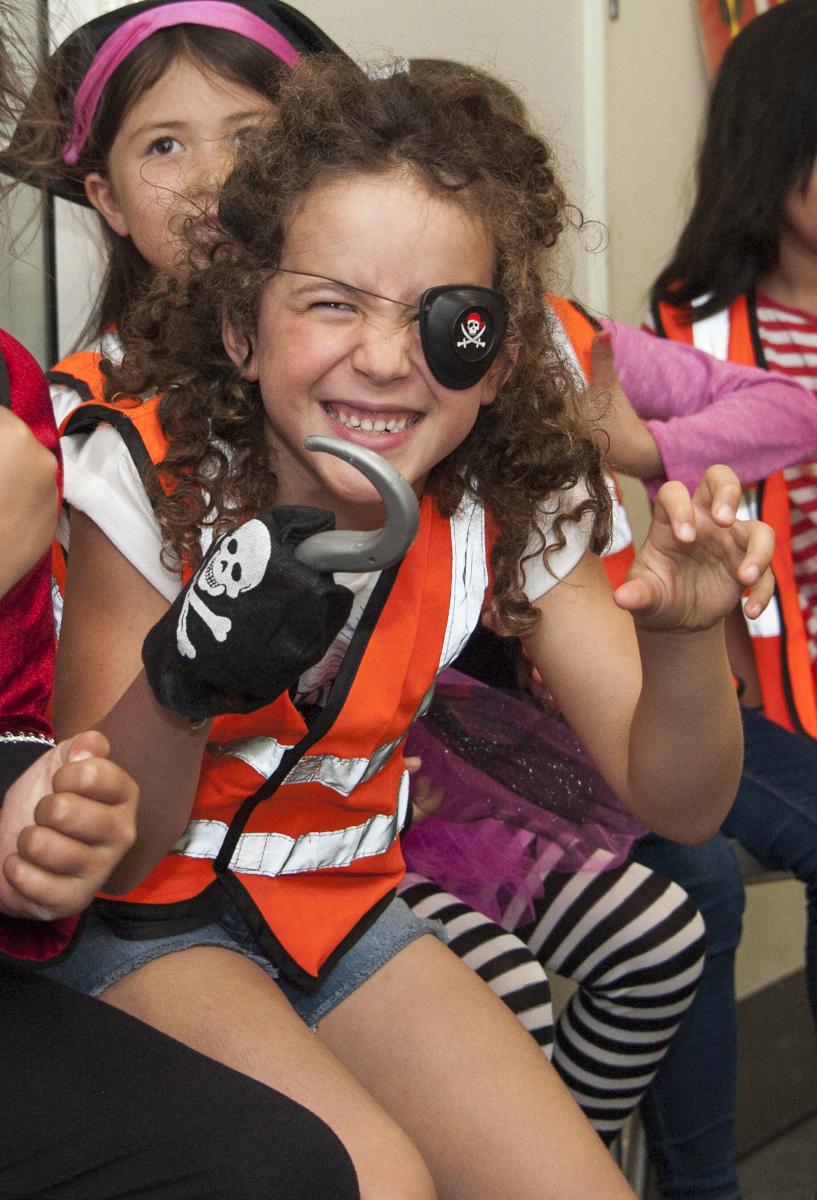 Digital sessions
Our digital sessions are available to book now
Onsite sessions
Download our schools guides for information on all our programmes and tips for planning your visit.
Already know what you want to book?  Here are some quick links to our bookings pages
SEND schools
Onsite and Digital Sessions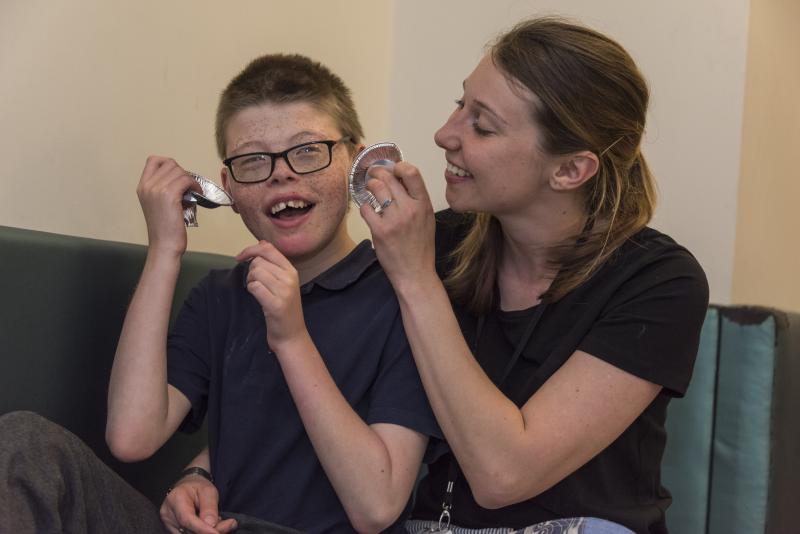 Inspiring cross-curricular experiences to support language and communication and social and career skills development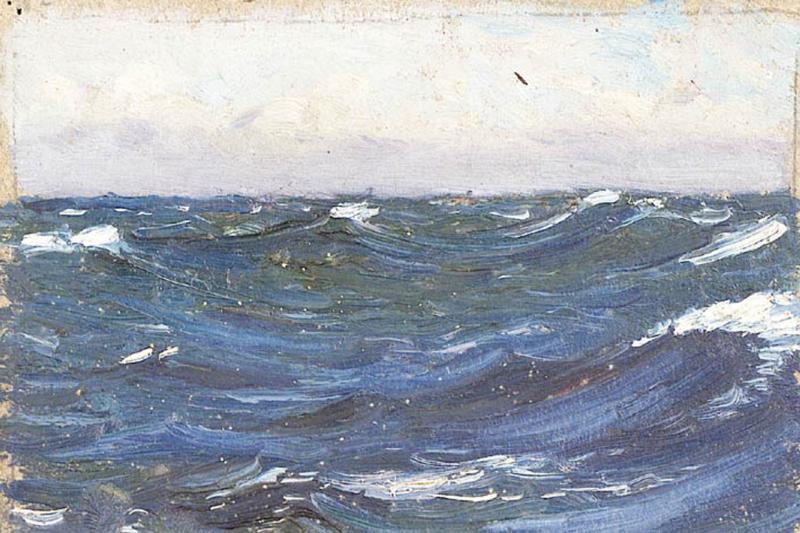 Find out what digital sessions are available for SEND students