Essential Information
| | |
| --- | --- |
| Type | Family fun |
| Location | |
| Date and Times | 23 October - 31 October | 11am-4pm |
| Prices | Free with entry to the ship |
| | |
This half term, journey through ice and time to discover how Cutty Sark crews survived the freezing temperatures of the Antarctic.
While in Greenwich, visit the Ice Worlds festival at the National Maritime Museum from the 28 – 30 October for more polar science.
Image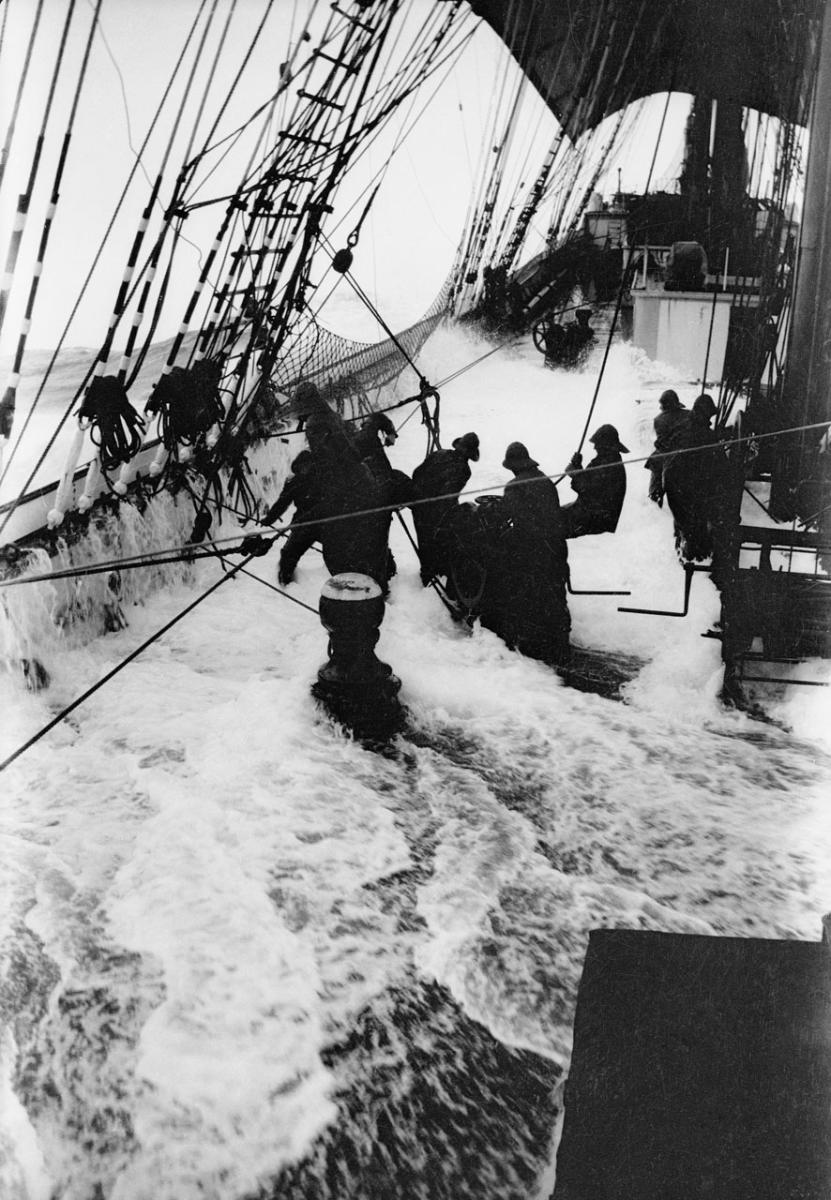 Weather Station 
Weather records were vital in the age of sail, where Captains would need to find a route where strong winds blow in the right direction to propel their ship along as quickly as possible. Join our weather station underneath Cutty Sark and learn about different ways you can record and measure the weather today.
Date: 23 and 31 October 
Image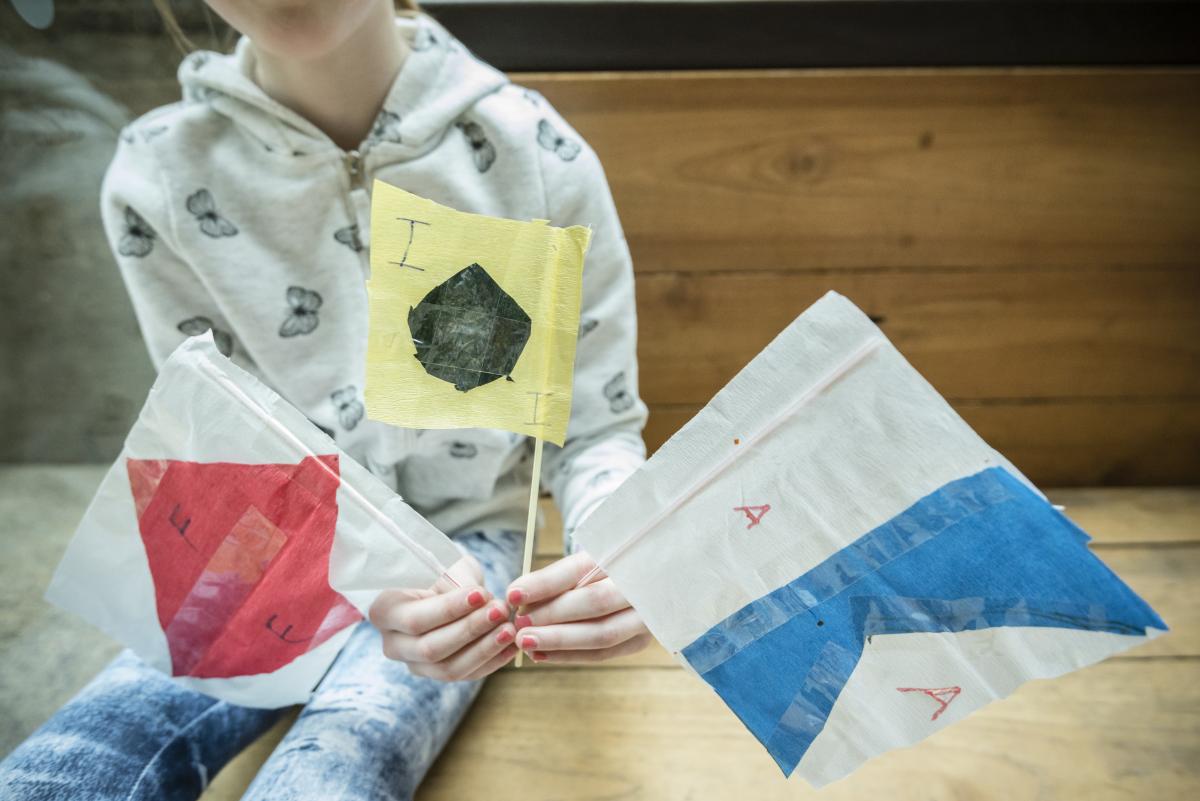 Distress Signals 
Learn how sailors communicate with other ships at sea when they face danger. Using simple sewing techniques, you can make your own message whilst learning a key sailor skill. Or see if you can crack the code and work out what messages we have left around the ship! 
Date: 25 October 
Image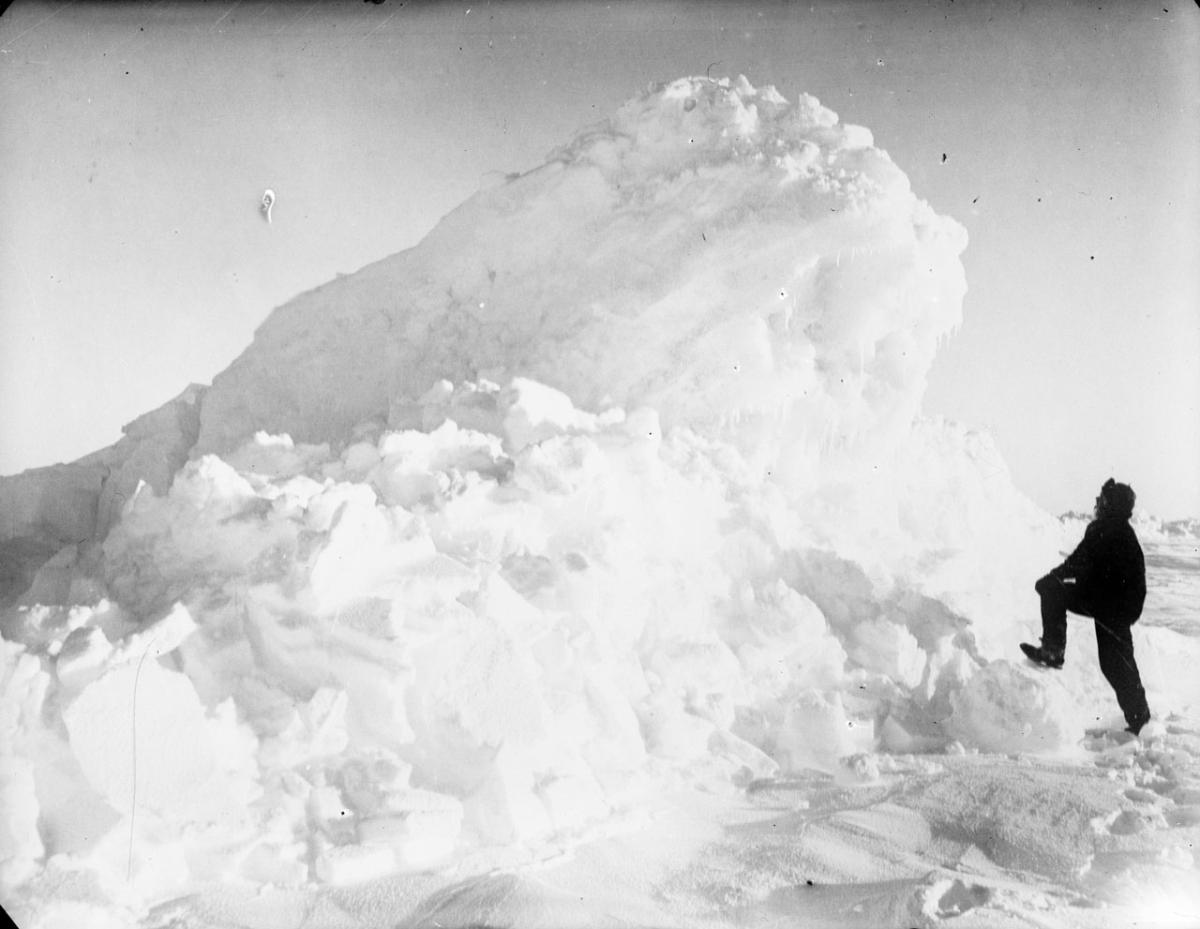 Antarctica Bound
Date: 30 October 
Cutty Sark sailed through the Antarctic many times on her way home from Australia. Captain Woodget recalls icebergs towering over Cutty Sark, sounding like cannons and gunfire as they slowly moved around him. Come and help us recreate what this might have looked like in our workshop recreating scenes from the sea.
Image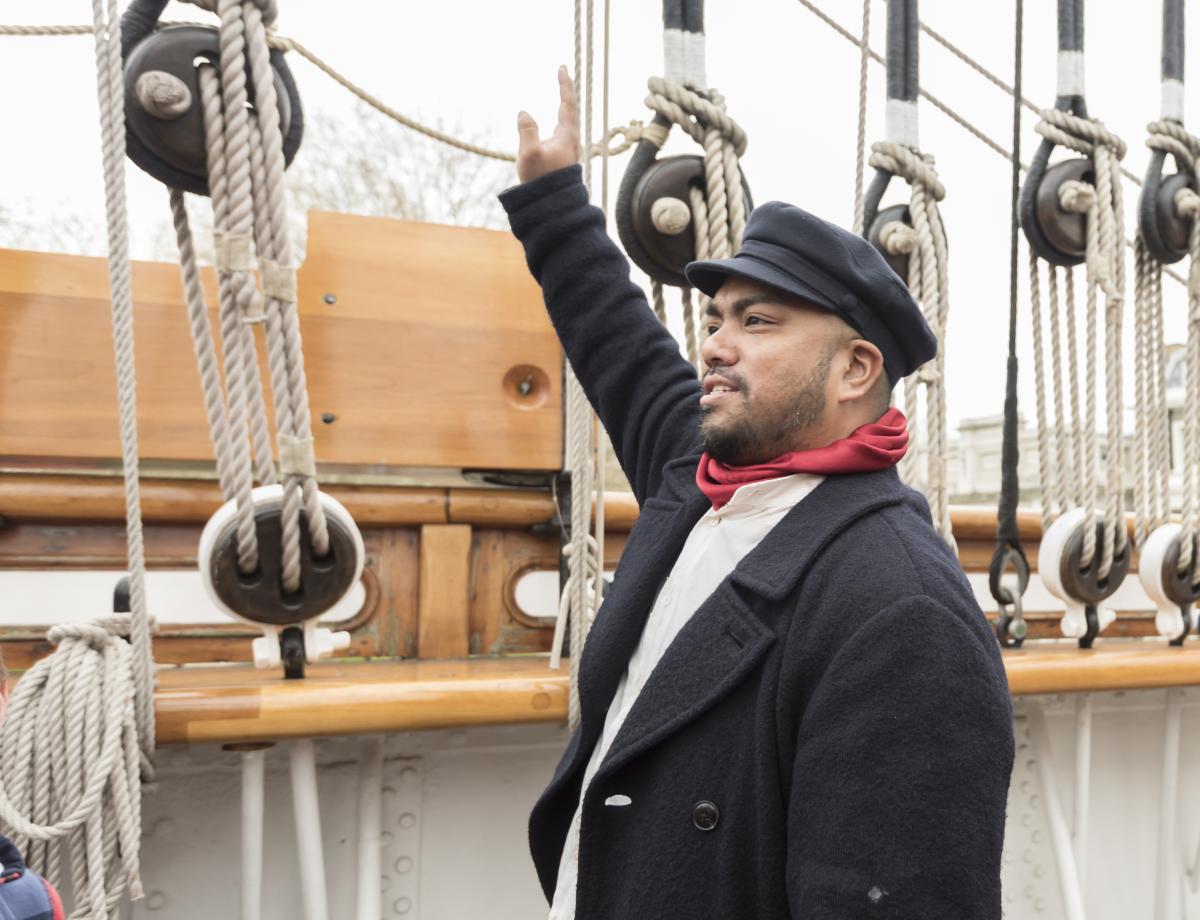 Character actors
Meet colourful characters from Cutty Sark's past and hear astonishing stories about life at sea in the age of sail.
Dates: 23 - 31 October
Times: 11.30am, 12.30pm, 2pm and 3pm
Image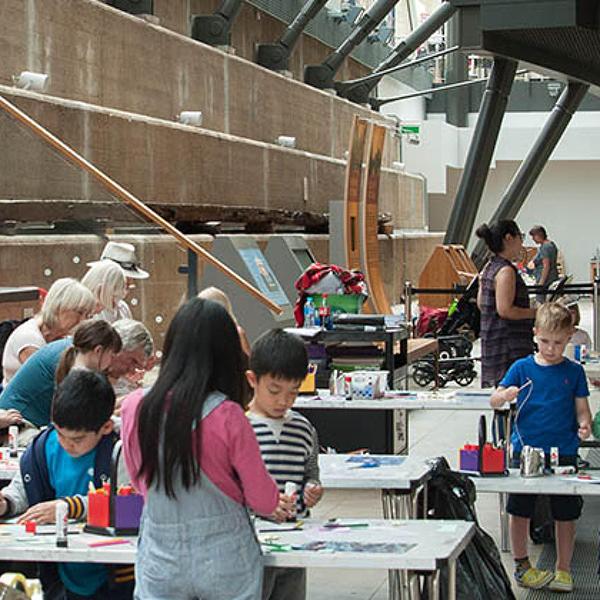 Design your own mini 'Wool Watch Cap'
Discover the many ways the crew on ship survived the freezing temperatures at sea 150 years ago. What materials where available to them, how did they use them and what could they make themselves to keep extra warm. Why are these materials not used today in the same way…
Design and create your own miniature Monmouth Cap or Wool Watch Cap to take home. 
Date: 27 October 
Image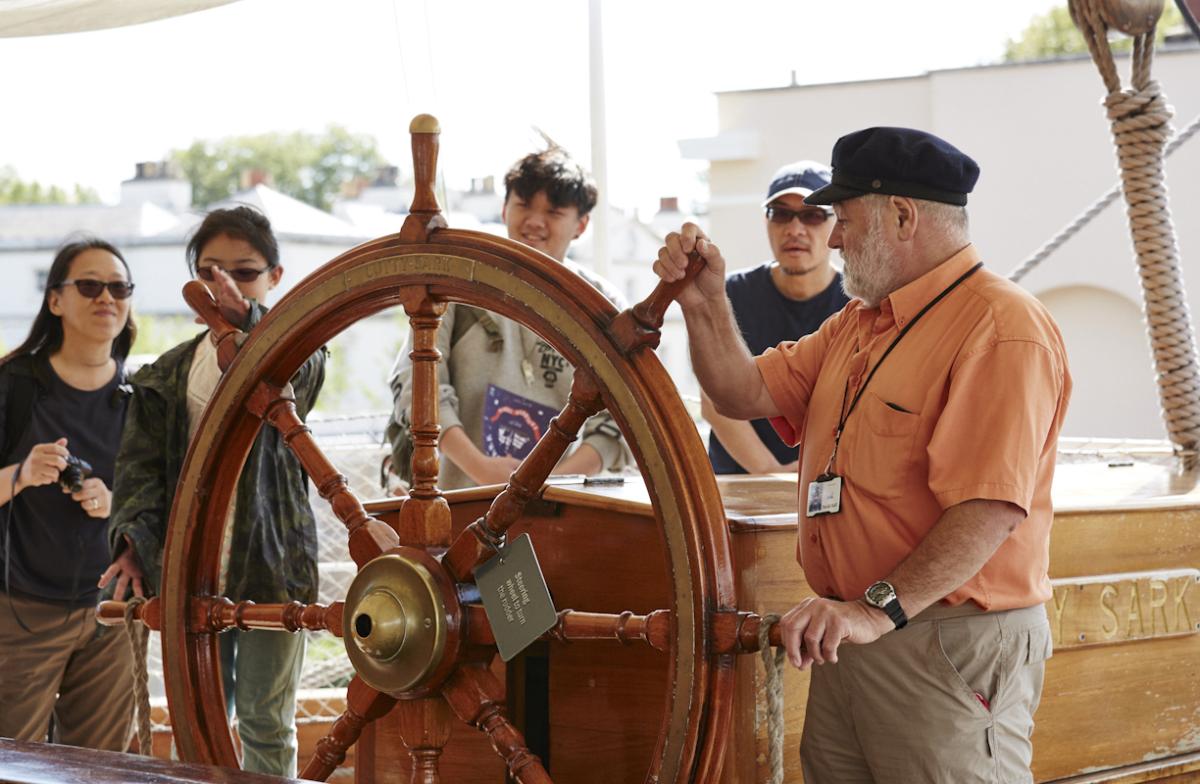 Tales at Sea
Drop in and hear fascinating stories of life at sea
Dates: 25, 26, 27, 28, 29, 30 October 
Times: Drop in, 11.00 - 16.00