What does 'Cutty Sark' mean?
'Cutty Sark' is an archaic Scottish name for a short nightdress. 'Cutty' means short or stumpy, and 'sark' means nightdress or shirt. 
Why is the ship called Cutty Sark?
Cutty Sark's name comes from the famous poem Tam O'Shanter by Robert Burns. It is about a farmer called Tam who is chased by a scantily-clad witch called Nannie, dressed only in a 'cutty sark'.
Jock Willis, the original owner of the ship, chose the name Cutty Sark, which was allegedly suggested to him by the ship's designer, Hercules Linton. It is a rather peculiar choice of name for a ship, as in legend – and indeed in Burns' poem – witches are unable to cross water.
We do not know definitively why Jock selected this name. It could reflect his patriotism, choosing a name inspired by Scotland's most famous poet. Another ship in his fleet was named Halloween which is also the name of a Burns poem.
Mrs Moodie – the wife of the first master of the ship, George Moodie – officially named the ship when it was launched in Dumbarton on 22 November 1869.
Why was Cutty Sark's name changed?
The ship was called Cutty Sark between 1869 and 1895, throughout its period registered as a British ship. Her name changed to Ferreira when, in 1895, she was sold to a Portuguese company. Although officially registered as Ferreira, her Portuguese crew often referred to her as 'pequina camisola', which translates as 'short nightie' - the same meaning as 'cutty sark'.
She was sold again in 1922 to another Portuguese company and renamed Maria do Amparo. However, she did not retain this name for long as later that year Captain Dowman of Falmouth purchased the ship and named her Cutty Sark once again.
Robert Burns's poem Tam O'Shanter is the basis for the name Cutty Sark. The poem is based on a Scottish legend about a farmer of the same name.
After drinking at a pub one night, Tam starts his journey home on his trusty old horse Meg. But on his way he is transfixed by the sight of witches and wizards dancing around a bonfire in a churchyard.
One witch in particular, Nannie, catches his attention. She is young and beautiful and wearing only a cutty sark. Afraid but unable to drag himself away, Tam loses himself and shouts out, 'Weel done cutty sark' in appreciation of her dancing.
Alerted to his presence, the witches pursue Tam, with Nannie in the lead. Knowing that witches can't cross water, Tam and Meg head for the river Doon. Just as they are about to cross, Nannie reaches out and grabbs Meg's tail, which mysteriously comes away in Nannie's hand, saving Tam's life.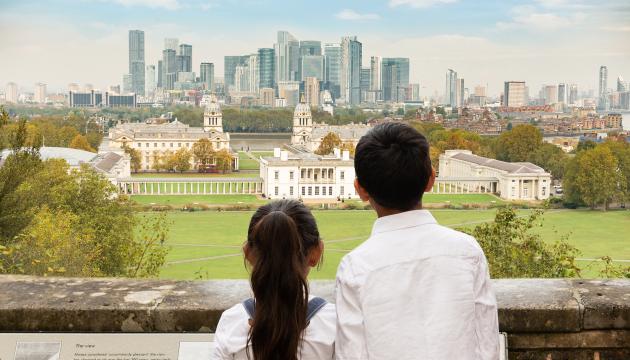 Royal Museums Greenwich Day Pass
Cutty Sark
Royal Observatory
Guaranteed entry time
Planetarium shows not included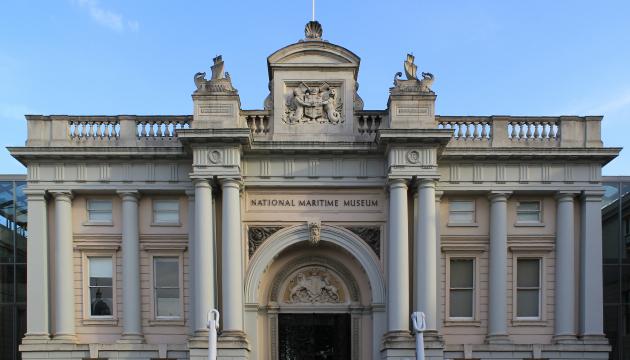 Become a Member
Unlimited entry all year
Royal Observatory
Cutty Sark
Planetarium Shows
Special exhibitions
| Direct Debit | One-off |
| --- | --- |
| Individual: £50 | Individual: £60 |
| Family: from £65 | Family: from £75 |