Essential Information
| | |
| --- | --- |
| Type | Family fun |
| Location | National Maritime Museum → Ground floor → Learning space |
| Date and Times | Sundays across the Summer Holidays | 10.30am, 12pm, 2pm, 3.30pm |
| Prices | Free | £1 booking fee (non-refundable) |
| | |
The joy of playing together!
This summer, join facilitated workshops at the National Maritime Museum and get playful!
Families can take part in creative and fun activities based on music, dance, art & crafts and storytelling. Together you will explore and be inspired by the Museum's collection, whilst celebrating the joy and importance of play. 
All ages and abilities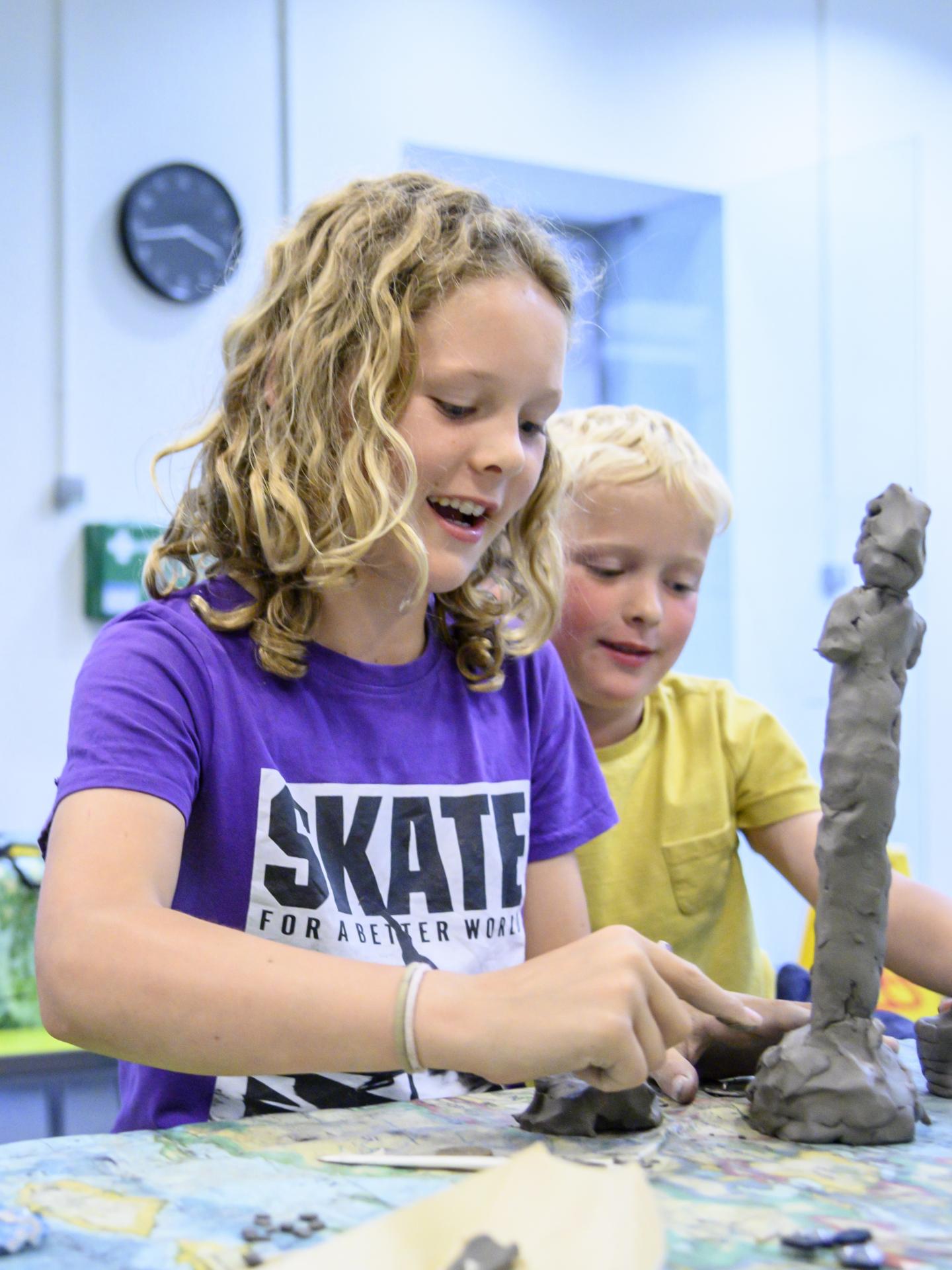 Please Note: Free tickets. £1 non-refundable booking fee is applicable to bookings online and over the phone. We have implemented a booking fee to ensure that people only book free tickets if they are able to attend sessions. This is will allow as many families as possible to enjoy our activities.
Families are welcome to turn up on the day and join in if spaces are available. 
C

reate a coral reef
Date: 25 July 2021
Time: 10.30am | 12pm | 2pm | 3.30pm
With the whole family discover the underwater world with artist Charlotte by creating a coral reef within the Museum! Enjoy the beauty of sharing ideas, creations and promote the protection of the marine world and environments in a playful way.
Location: Learning Space
Fun & Games on a 1930s Cruise Ship
Date: 1 August 2021
Time: 10.30am | 12pm | 2pm | 3.30pm
Bring the family and be inspired by some of the incredible photographs in the Royal Museum Greenwich collection! Join a 1930s cruise and play the games that were popular on board cruise ships back in the day. All accompanied by some traditional 1930s music!
Location: Learning Space
Pirate adventure
Date: 8 August 2021
Time: 10.30am | 12pm | 2pm | 3.30pm
Get adventurous with your family and join storyteller Dani in a Pirate adventure! Find out how to make a telescope, which will help you going through an exciting pirate storytelling journey inspired by the Tudor gallery.
Location: Learning Space
Ship-shape hats
Date: 15 August 2021
Time: 10.30am | 12pm | 2pm | 3.30pm
Join Jeanine and discover how to make your own lightweight ship hat, with cloth sails, and flags. Give space to you imagination with the help of your grown-up!
Location: Learning Space
Shadow puppets of marine life
Date: 22 August 2021
Time: 10.30am | 12pm | 2pm | 3.30pm
Discover fascinating shadows with faded edges and bizarre shapes? Join artist Charlotte in a workshop for the whole family and discover how to create shadow puppets of marine life. What animal would you choose and what would their story be? 
Location: Learning Space
Sea voyage board games
Date: 29 August 2021
Time: 10.30am | 12pm | 2pm | 3.30pm
Board games were essential for sailors during sea voyages, they helped keeping their spirits up. Families are invited to join artist Rosie in a workshop to create your own board games, pretending to be a ship crew!
Inspired by the Museum collection, discover the how fun can be playing together!
Location: Rethink Space
Everyone attending will need a ticket to ensure we stay within capacity. Please ensure you also have a free adult ticket and that any babies under 6 months also have a free ticket. 
Families without tickets can see if spaces are available on the day.
Tickets can be booked via the link above, once live. 
Ticket sales end online at 9am on the day of the session.
Your ticket will provide entry to the Museum.
Please contact bookings@rmg.co.uk to cancel if you are unable to attend. 
Please head to the Learning Space on the ground floor of the National Maritime Museum at the time on your ticket.
If you are unable to attend the session, please email bookings@rmg.co.uk to let us know. 
Government guidance can change at short notice. We will keep you updated on what the requirement will be like nearer to the date. 
If you have a ticket booked for an on-site session, and we have to cancel or move the session online, you will be contacted as soon as possible. 
School holidays – Summer of Play!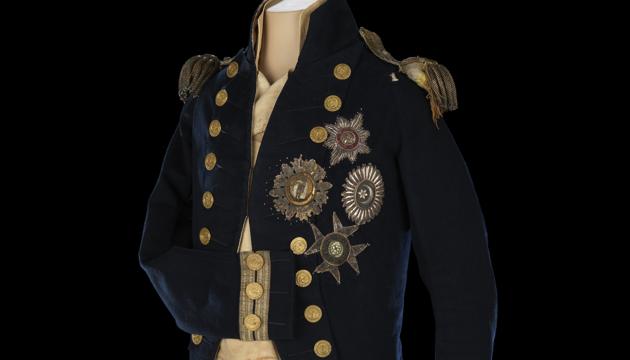 National Maritime Museum
Guaranteed entry time
Access to all free galleries and activities
Exposure: Lives at Sea exhibition
Paid exhibitions not included