There's so much to explore at Royal Observatory Greenwich, from historic objects, to cutting edge astronomy. 
Image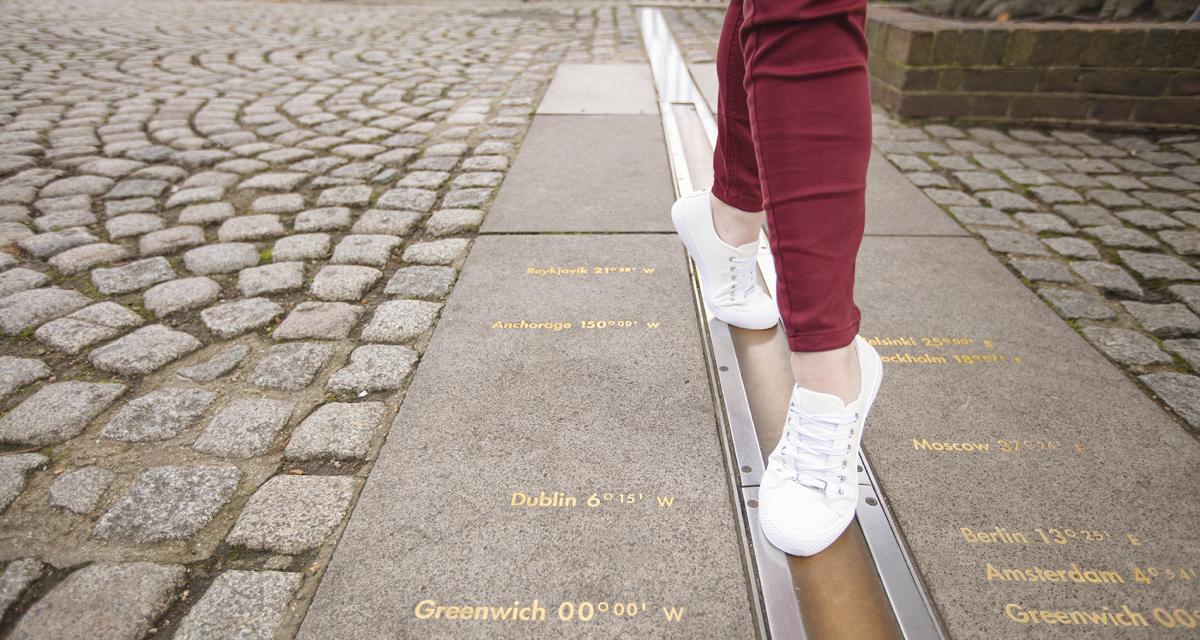 Stand on the historic Meridian Line
Place one foot in the west and one in the east at the Prime Meridian of the world. Learn all about Greenwich Mean Time (GMT) and how Greenwich came to be the home of time.
Don't forget to snap that important selfie and share it with us at #primemeridian.
Visit the world-famous Harrison Clocks
Learn about John Harrison's epic race to solve the problem of Longitude and admire the craftsmanship of the world famous Harrison timekeepers, including H1, H2, H3 and H4.
Image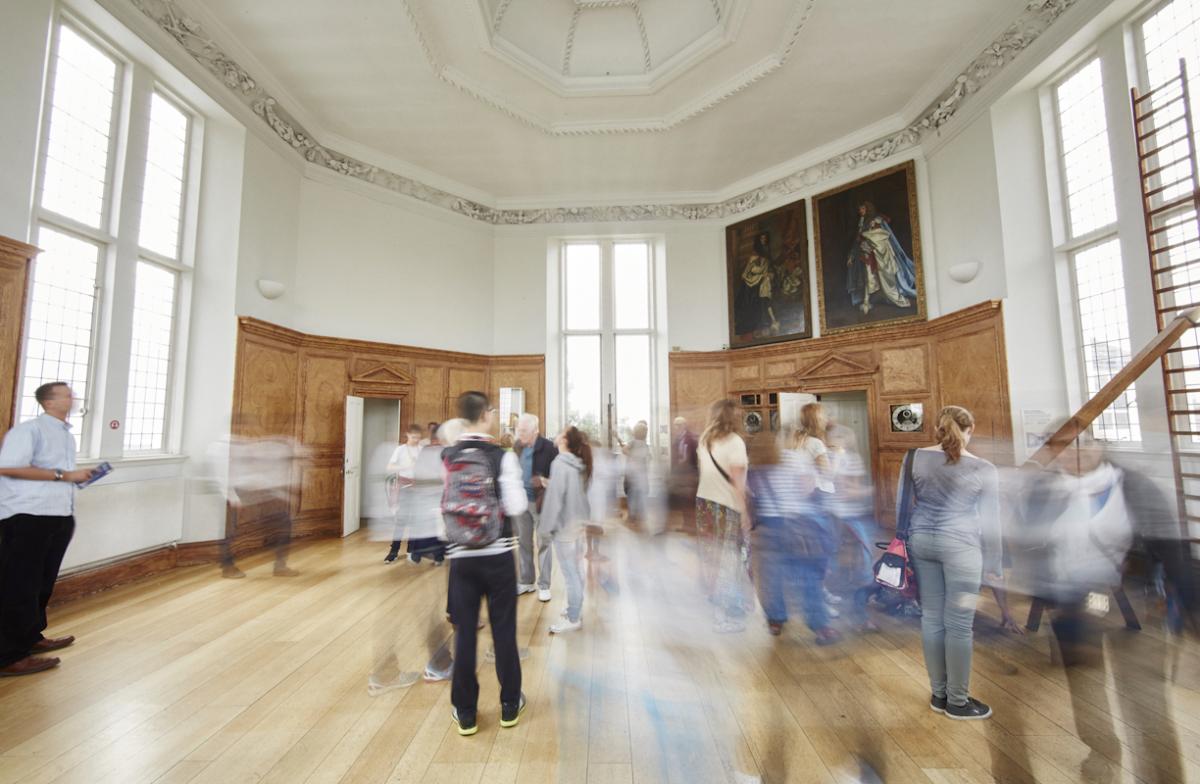 Get astronomical in the Octagon Room
Visit the Christopher Wren-designed Octagon Room, one of the architectural gems of Greenwich. Astronomical instruments line the walls and windows, just as they would have been in the Observatory's early years.
Download the brand new audio guide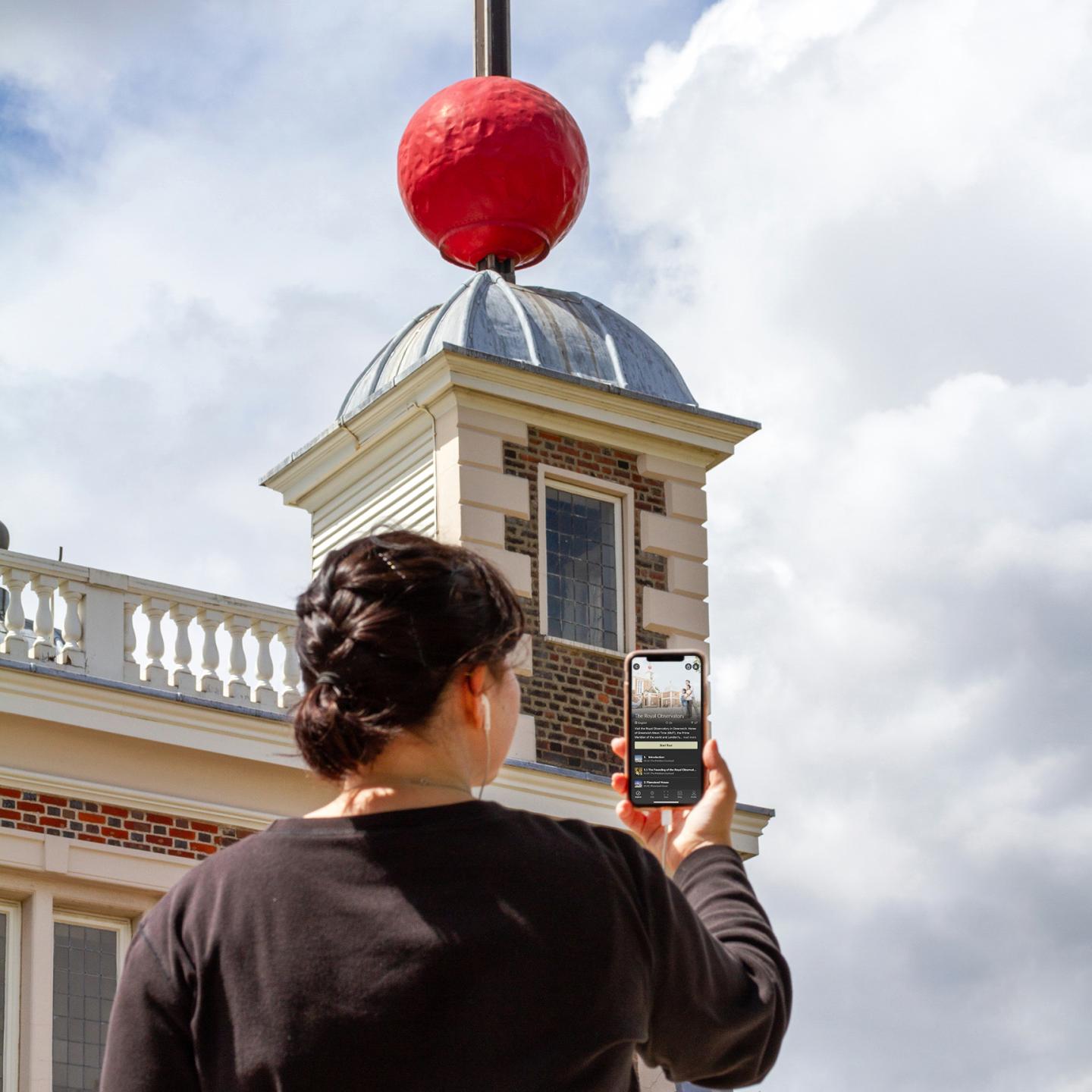 Follow the tour on your phone! We're partnering with Smartify, the world's most downloaded museum app, to bring you this brand new way to explore the Royal Observatory. Simply download the app to begin.
Image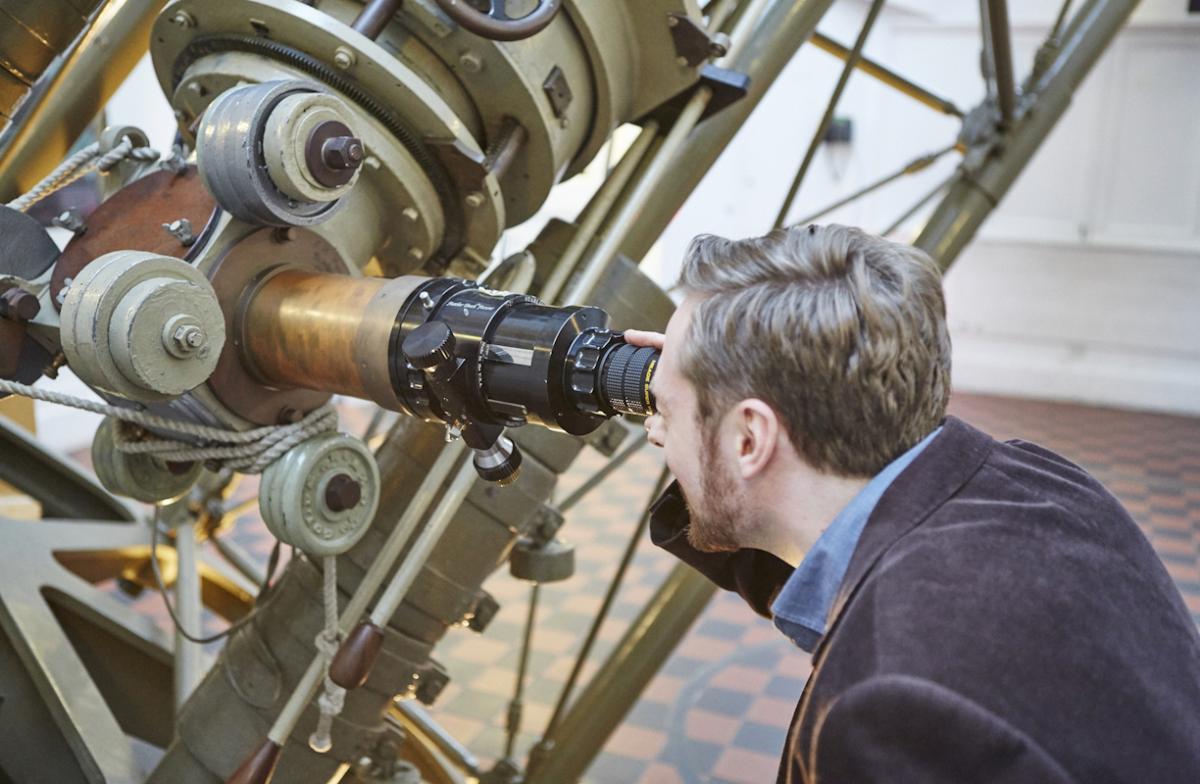 Set your sights on the Great Equatorial Telescope
The historic telescope at the heart of the Observatory is one of the largest of its kind in the world. Learn about the telescope's past and its key role at the Royal Observatory since 1893. The telescope's iconic 'Onion Dome' is visible throughout Greenwich Park.
The gracious apartments of Flamsteed House are where the Astronomers Royal lived and worked. Careful observation combined with intimate family life for these astronomers – proof that working from home is nothing new!
Image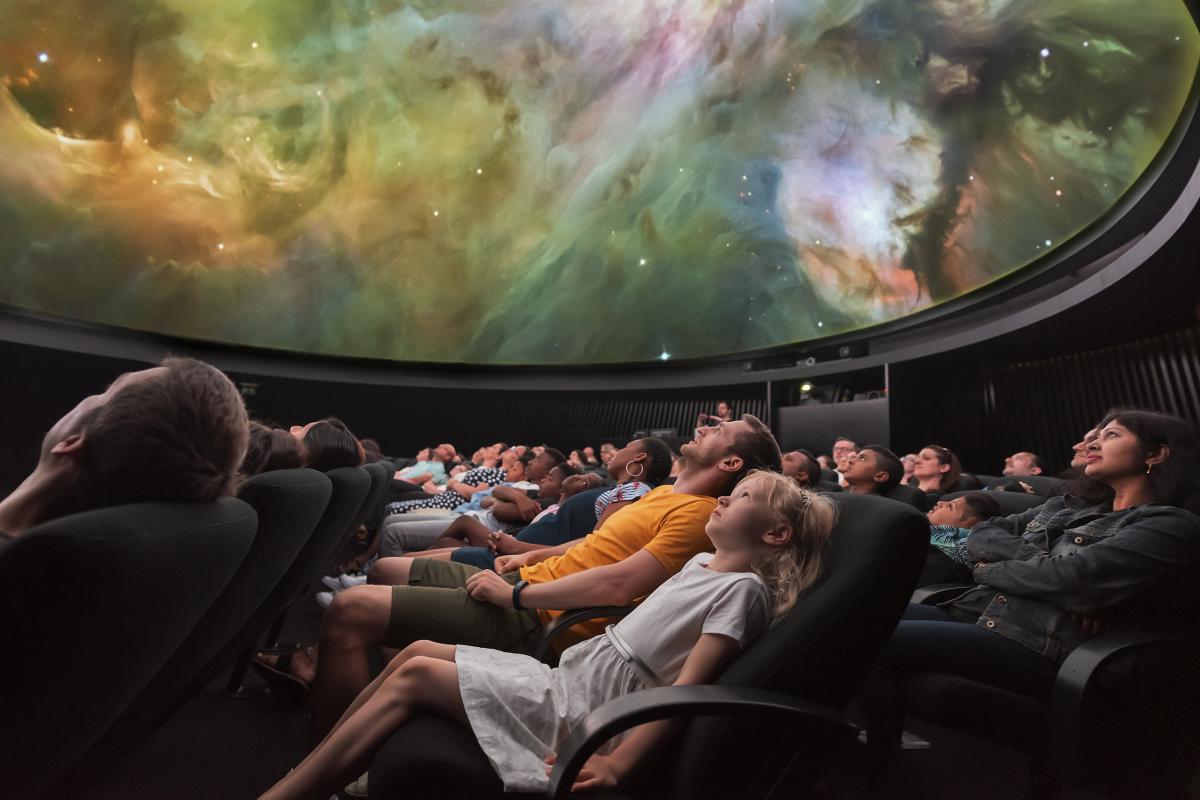 Get to know the stars in the Peter Harrison Planetarium
Get up close and personal with the stars in one of our planetarium shows led by one of our expert astronomers. Please note that shows are not included with entry to the historic Observatory - find times, tickets and prices for all our shows here.
Enjoy the best view in London
A Unesco World Heritage site in front, the towers of Canary Wharf behind and the snaking River Thames beyond – surely this view is worth the trip alone? Look to the left towards central London and see if you can spy the London Eye, St Paul's Cathedral and more.
Image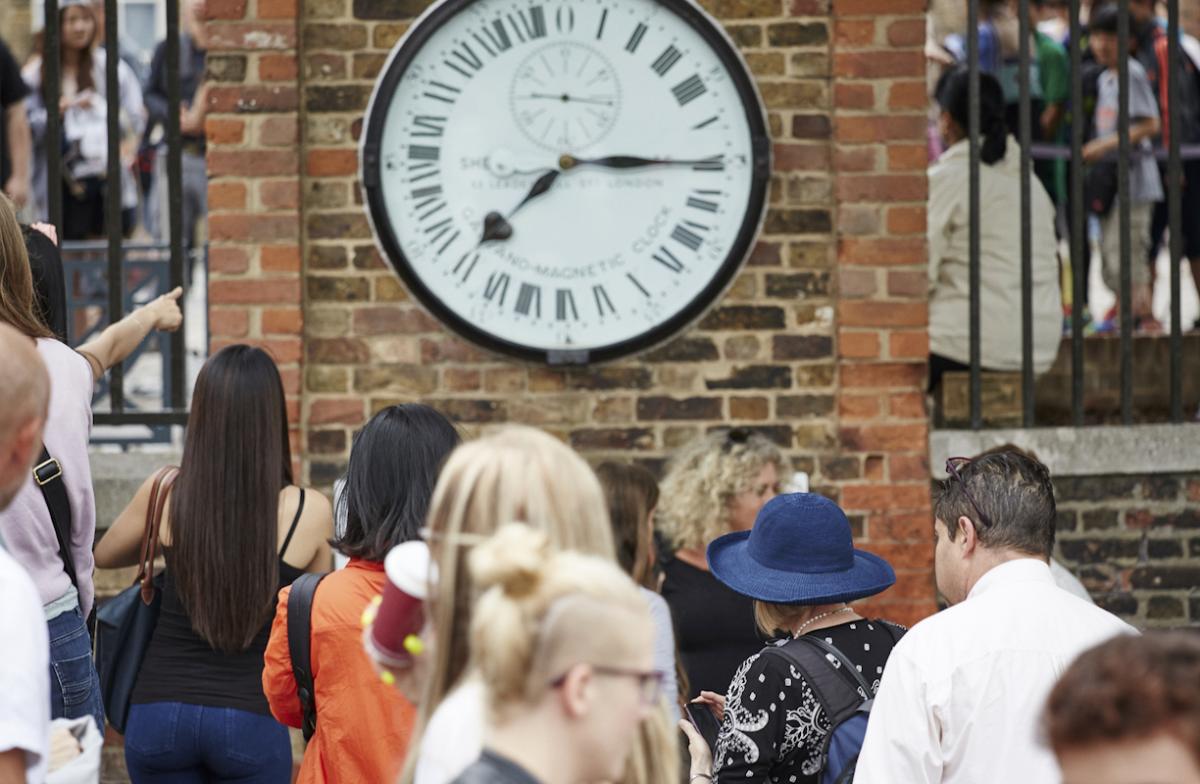 Tell the time using the Shepherd clock
Accurately tell the time with this Shepherd Gate Clock, the first to ever show Greenwich Mean Time (GMT) to the public. 
Image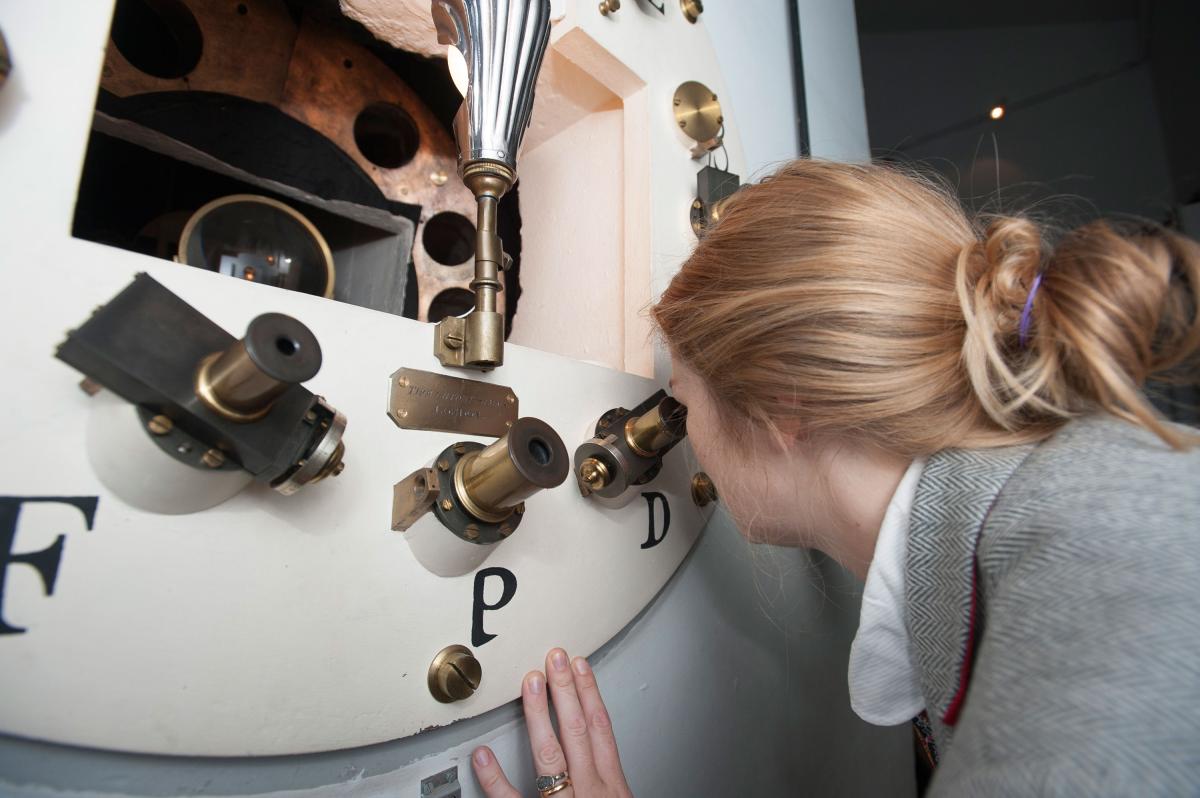 Wonder at Airy's Transit Circle
Visit the telescope that determined the exact location of the Prime Meridian.