Discover our range of astronomy courses at the Royal Observatory.
Join a course in person, or take part in our live online sessions.
There are courses to suit every level, from fascinating introductory courses to advanced astrophysics.
Click on an event below to find out more.
What's On
Oops! Sorry, we couldn't find any events.
Maybe this will help:
Try searching by location: e.g. Cutty Sark
Can you see what you're looking for here?
Our different UK astronomy courses are suitable for a range of individuals and experience. They include short 'astronomy for beginners' courses, one year courses for those keen to pursue their studies in more detail, to further learning in astrophysics and other key fields.
Students get to study in a unique environment supported by a range of equally unique resources, including expert tutors, a state of the art digital planetarium and the country's largest lensed telescope.
We are hoping to be able to bring the majority of our courses back to the Royal Observatory, but will also be running a number of courses online to support those that cannot attend in person. 
Please note: we are not running our GCSE Astronomy course in 2021.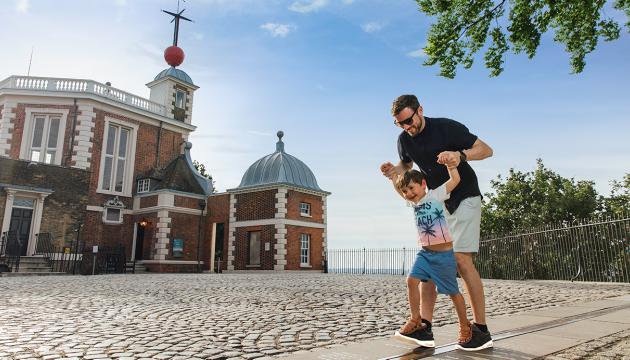 Royal Observatory
Guaranteed entry time
Audio guide included
Planetarium shows not included