Essential Information
| | |
| --- | --- |
| Location | |
| Price | Free |
| | |
Image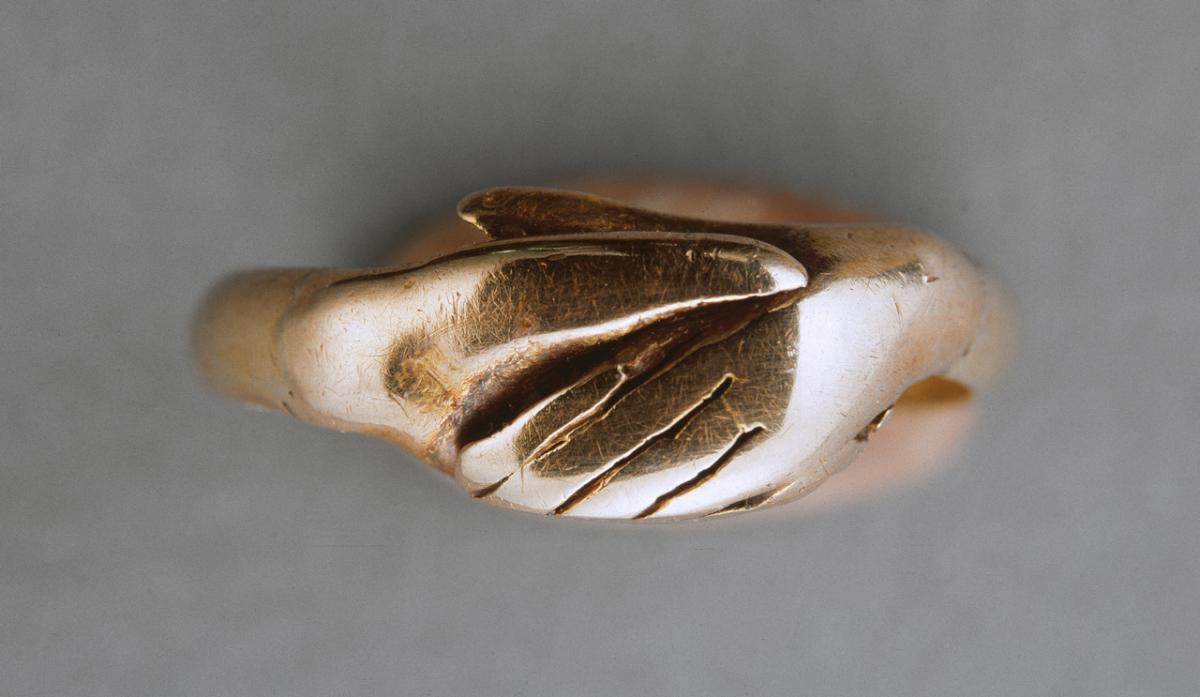 Don't miss the beautiful golden 'fede' or betrothal ring in the Nelson, Navy, Nation gallery at the National Maritime Museum, a unique object symbolising the enduring love story between Nelson and Lady Emma Hamilton.
This ring, belonging to Vice-Admiral Horatio Nelson, is designed to look like two clasped hands. It was worn by Nelson at the time of his death.
It is one of a pair of rings exchange by Nelson and Lady Emma Hamilton, probably when they took communion together before his departure for the Battle of Trafalgar. 
Image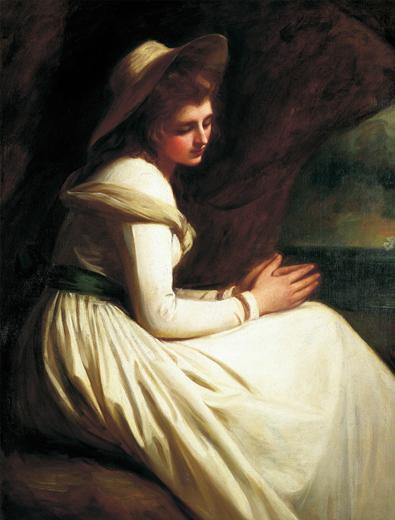 A love story for the ages
Emma and Nelson met in Naples in 1793, but it was not until 1799 that their romantic relationship began. 
Their love affair was a passionate and enduring one that scandalised high society as both were married and Nelson was a household name, thanks to his heroic exploits in the British Royal Navy.
When it became clear that Nelson would have to choose between Emma and his wife, Frances, he chose Emma. Not long after, he told Emma in a passionate letter that she was his wife 'in my eyes and in the face of heaven'.
Nelson returned to active service in January 1801, which meant the lovers were apart when Emma gave birth to a daughter, whom they named Horatia. They kept in touch through a series of passionate letters.
I think I have not lost my heart,

Since I with truth can swear,

At every moment of my life,

I feel my Nelson there!…

 

Then do not rob me of my heart,

Unless you first forsake it;

And then so wretched it would be,

Despair alone will take it.'

Emma Hamilton to Horatio Nelson
Image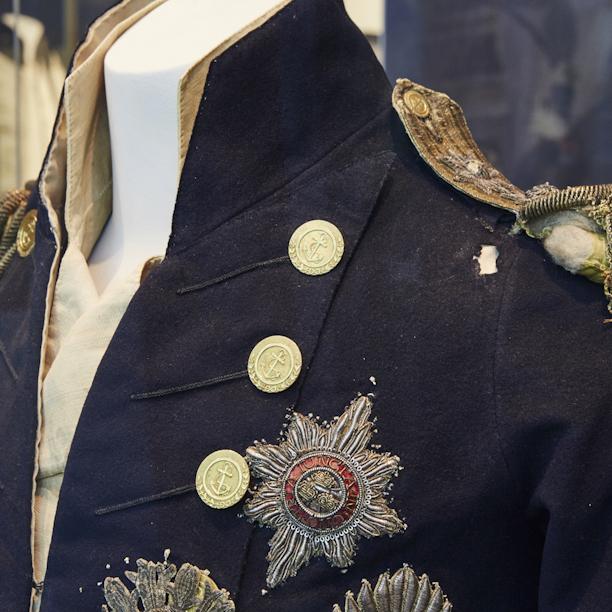 A tragic end
On the day before Nelson left to return to active duty in 1805, they went to a parish church where, in a conscious imitation of a marriage service, they received private communion and exchanged rings.
As HMS Victory sailed into action at Trafalgar, Nelson's last private act was to amend his will, in which he implored his king and country to provide for Emma and Horatia.
Nelson was shot through the left shoulder by a French sniper. He only lived for long enough to find out that the English navy had been successful in defeating the French and Spanish forces.
Once Nelson was gone Emma was abandoned by many of his family and friends. She also found that no one was prepared to honour his last wishes and provide for her and their child.
Choose your tickets
Entry to the National Maritime Museum is free, but you must have a ticket to visit. Book online to guarantee entry. Charges apply for special exhibitions. For full tickets and prices click here.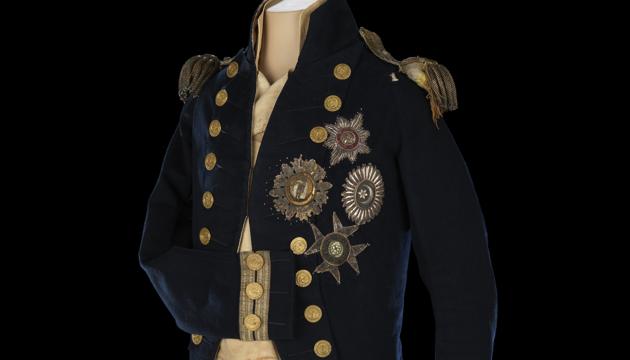 National Maritime Museum
Guaranteed entry time
Access to all free galleries and activities
Exposure: Lives at Sea exhibition
Paid exhibitions not included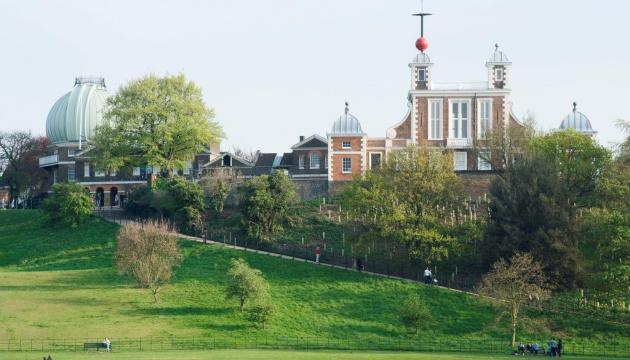 Member tickets
Free Museums entry
Priority booking
Membership card number required
Advance booking recommended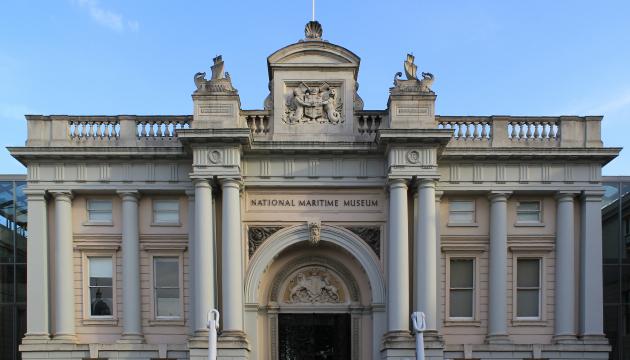 Become a Member
Unlimited entry all year
Royal Observatory
Cutty Sark
Planetarium Shows
Special exhibitions
| Direct Debit | One-off |
| --- | --- |
| Individual: £50 | Individual: £60 |
| Family: from £65 | Family: from £75 |