Essential Information
| | |
| --- | --- |
| Location | |
| Price | Free |
| | |
Human identity has been shaped by our relationship with the sea for centuries; through work, play, love, loss, hope, and despair, the ocean has made us who we are, as individuals and societies. 
Encounter personal stories of maritime, world and social histories through surprising objects and interactive exhibits.
Inside the gallery
Experience a visual spectacle of over 600 objects, and partake in hands-on activities such as a maritime personality quiz, talking sculptural busts and an interactive to share and discover maritime memories.
Image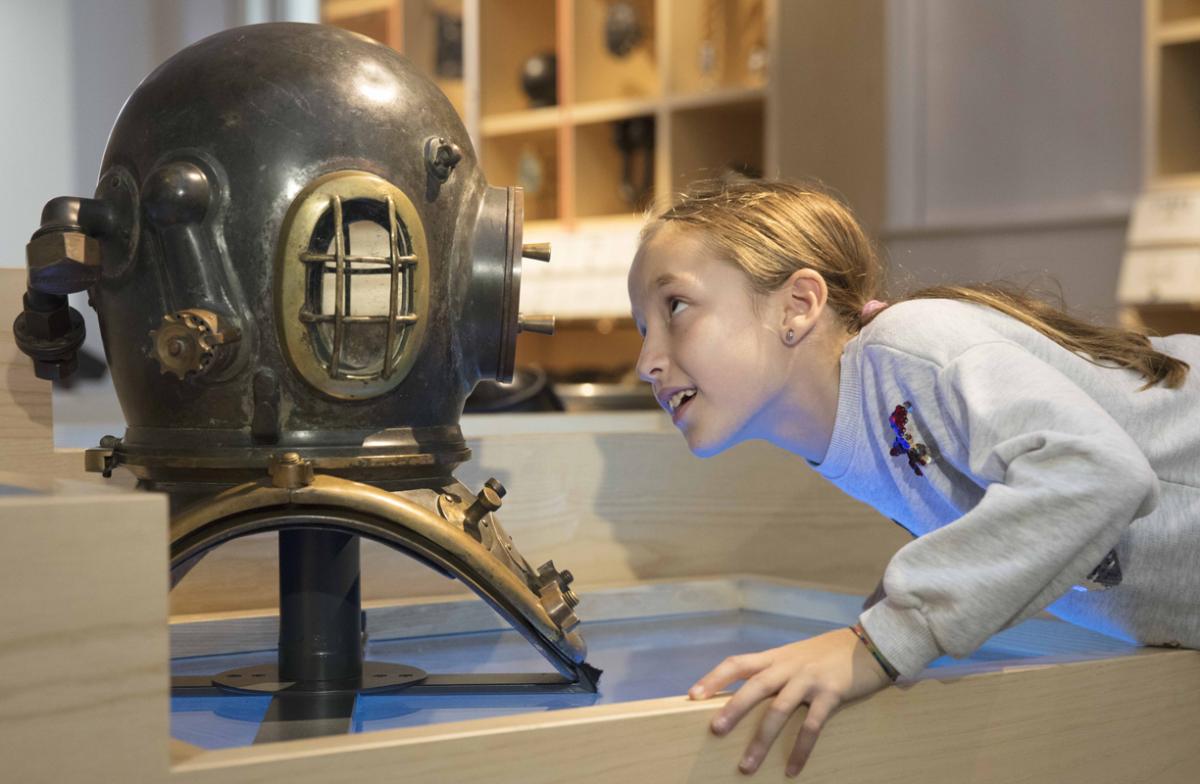 Many of the objects are on open display, meaning that you can get up close and touch them. Create your own route around this non-chronological gallery, finding objects and ideas that capture your imagination.
Image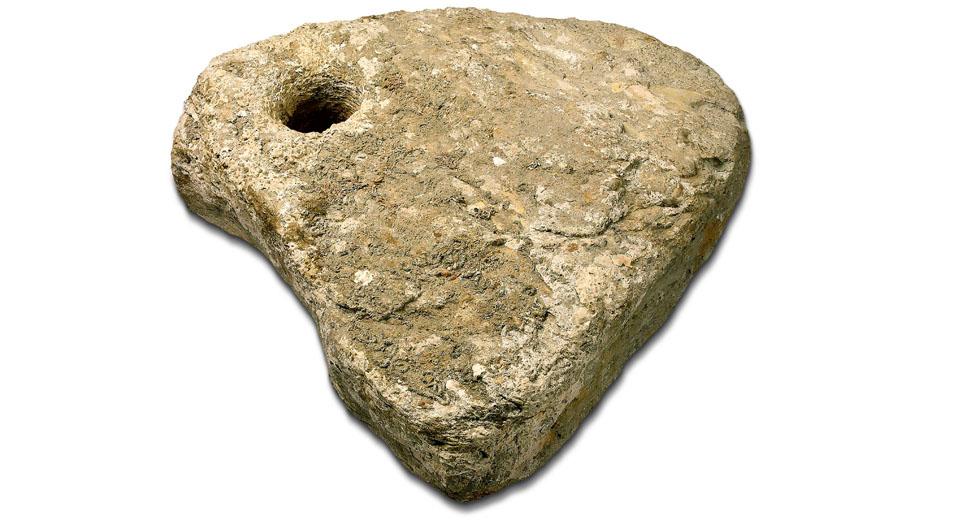 Hear about adventure, exploration, love and loss through unusual objects such as a carved whale's tooth, a Roman stone anchor, a pocket watch worn by a victim of the Titanic disaster and an Ancient Egyptian votive ship model – one of the oldest artefacts in the Museum's collection.
Image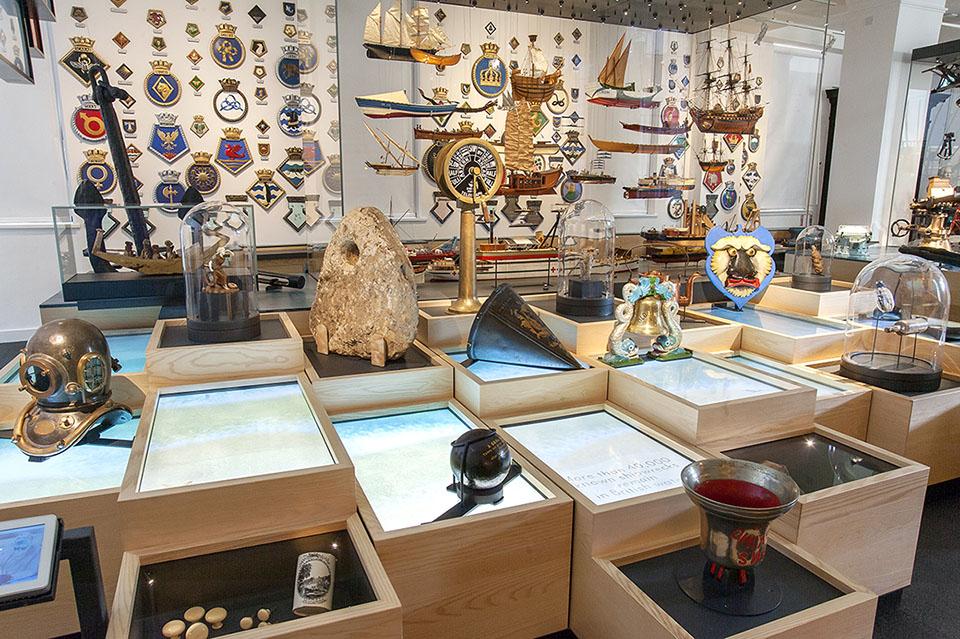 See 55 ship models celebrating the variety of vessels used around the world, as well as a mass hang over 150 ship badges and a selection of newly commissioned busts and figurines which come alive to reflect on and provoke ideas about commemoration, representation and heroism.
Opening up precious objects for anyone to touch and play with comes with many challenges. Find out how our conservation team prepared some of the Sea Things items for display.
This gallery is supported by:
Foyle Foundation
The DCMS/Wolfson Museums and Galleries Improvement Fund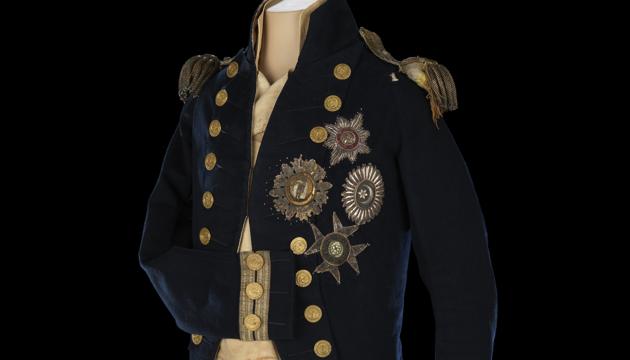 National Maritime Museum
Guaranteed entry time
Access to all free galleries and activities
Exposure: Lives at Sea exhibition
Paid exhibitions not included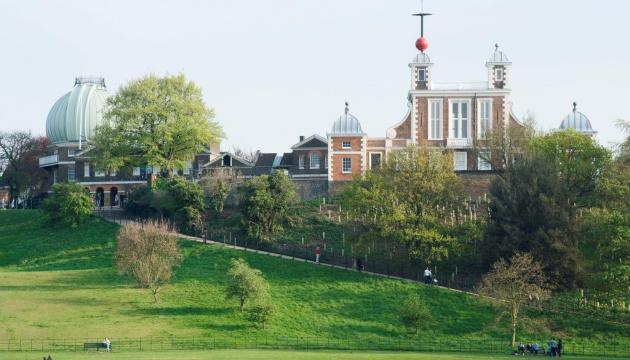 Member tickets
Free Museums entry
Priority booking
Membership card number required
Advance booking recommended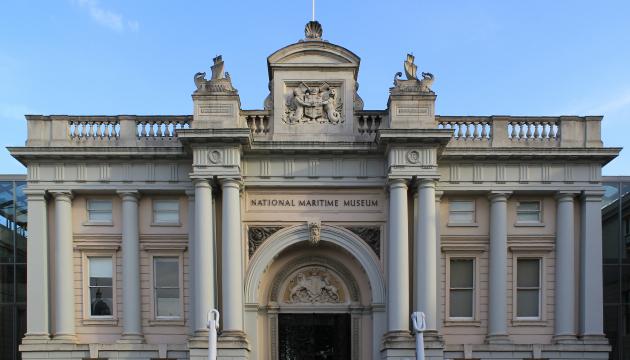 Become a Member
Unlimited entry all year
Royal Observatory
Cutty Sark
Planetarium Shows
Special exhibitions
| Direct Debit | One-off |
| --- | --- |
| Individual: £50 | Individual: £60 |
| Family: from £65 | Family: from £75 |