Essential Information
| | |
| --- | --- |
| Location | |
| | |
Ahead of the Insight Astronomy Photographer of the Year winners announcement on 17 September, we're catching up with the competition judges. We talked to them about the competition and why they want to be involved.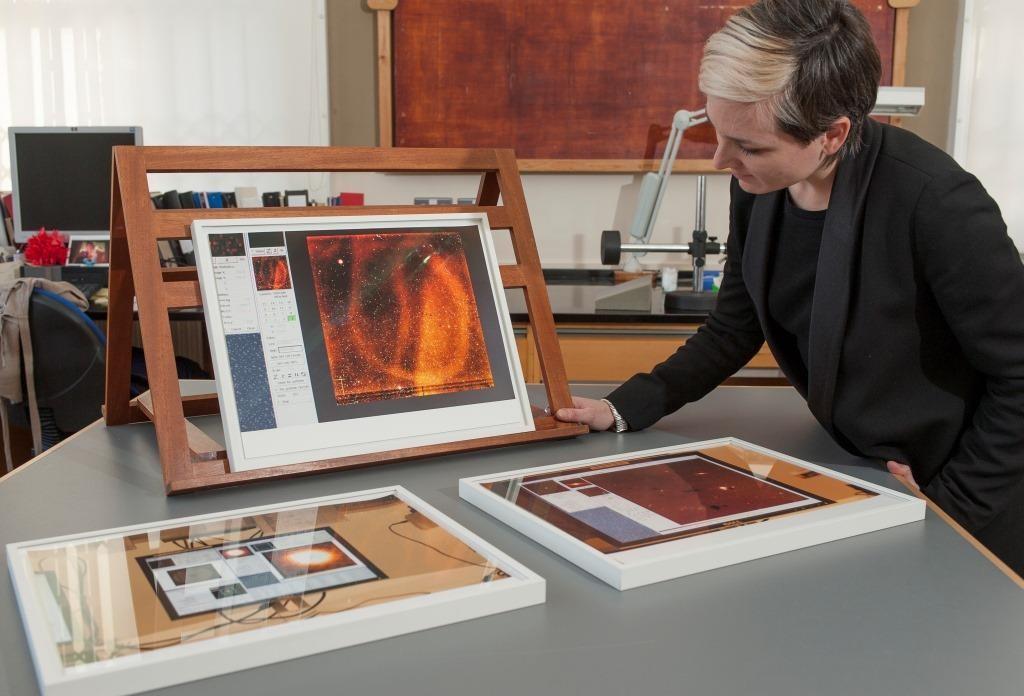 Melanie Vandenbrouck
Melanie Vandenbrouck is curator of Art post-1800 at Royal Museums Greenwich and chair of the Museum's Contemporary Art Forum.
"It has really opened my eyes to be on the judging panel on Insight Astronomy Photographer of the Year, which has become one the highlights of my year. I get to see a staggering number of images, all surprising and imaginative, some funny, others moving or thought-provoking, all with a story of their own.  As a curator and art historian, my involvement is principally aesthetic: I will look at the formal aspects - composition, tones, sharpness, framing. These can give a truly unique feel to a picture, make us look completely afresh at familiar objects like the Moon or the Andromeda galaxy. Astrophotography is also making me think about the visual arts with a new outlook: what is most fascinating to me is how closely connected science and art can be. These disciplines define what humanity is all about - creativity, imagination and a thirst for knowledge – and when they collide, they can be extraordinarily powerful. The beauty of an image will make the cosmos even more breath-taking, and the science of what we are looking at even more awe-inspiring. This year, I am particularly excited about the sheer variety of the shortlisted entries: some have used analogue techniques, others have devised original ways of capturing distant light. And as ever, I am thrilled by what we got from the 'young' entrants. The quality of their shots is astonishing."
See a selection of shortlisted images here.