The Residency Programme at Royal Museums Greenwich provides an exciting, collaborative platform for practitioners of all mediums to explore, interrogate and to bring to life the collections.
Home to more than 2.5 million items, from historical art and navigational instruments to films and uniforms, Royal Museums Greenwich's collections provide a wealth of creative inspiration for artists to uncover.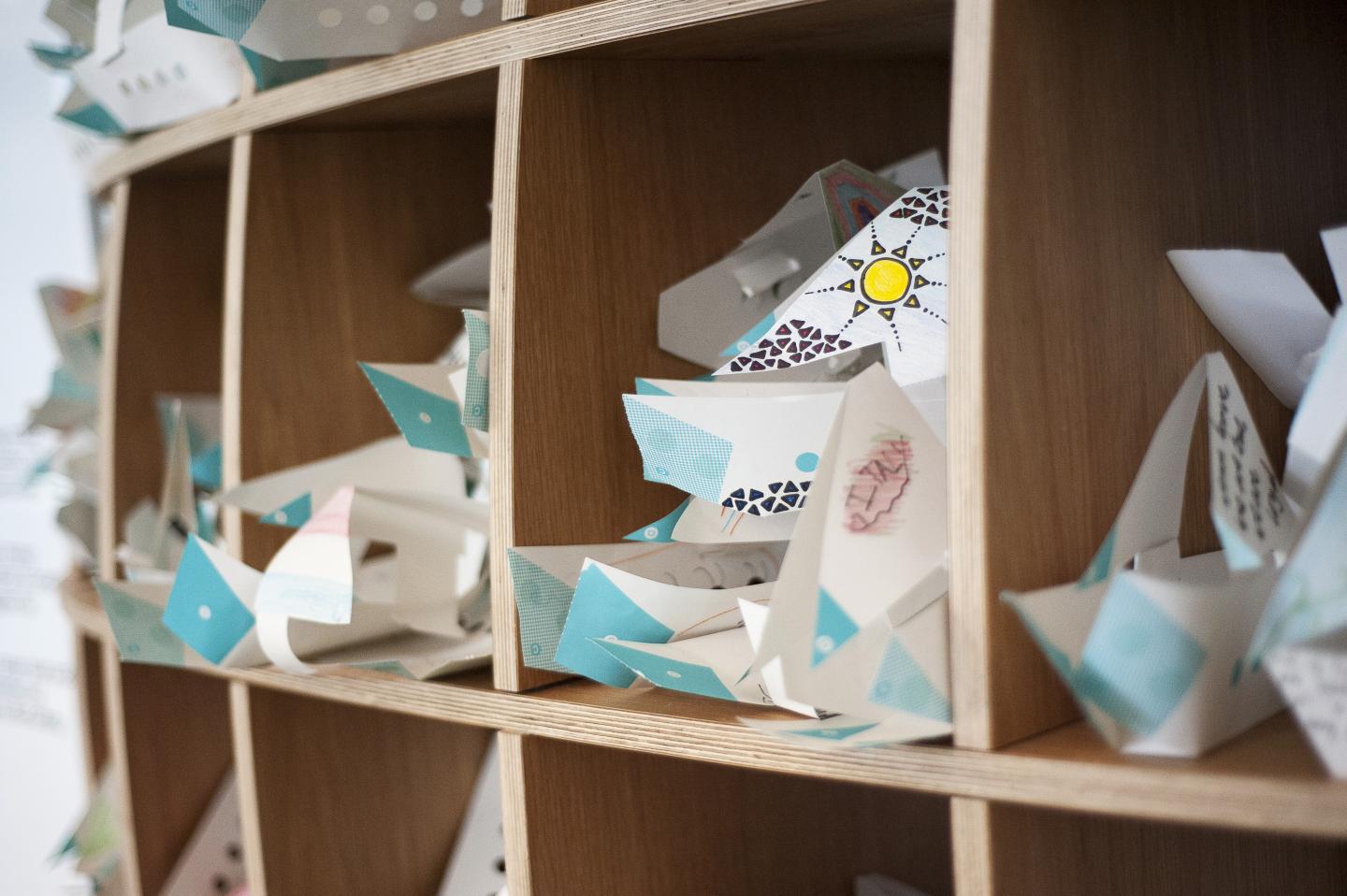 What does the residency involve?
Running from six months to a year, the residency gives creatives an opportunity to develop and push the boundaries of their practice.
Working in a designated area of the site, the practitioners will work closely with curatorial and museum staff to generate new insights and interpretations of the collections.
Public engagement is an integral part of the residency, and creatives are encouraged to run workshops and events or give talks and performances to engage new and existing audiences with their work and Royal Museums Greenwich's collections.
As part of the residency, creatives will also work closely with our youth programme. This could involve helping with the Saturday Art Club, running coaching and mentoring sessions, contributing to the summer Youth Takeover or offering portfolio development and advice.
Get inspired
We encourage practitioners to take risks and innovate – whether that's discovering new connections, drawing out and bringing to the fore hidden or underrepresented histories or critiquing the museum's narrative through creative practice.
From curating displays to recording albums, have a look at some of the projects created by our artists.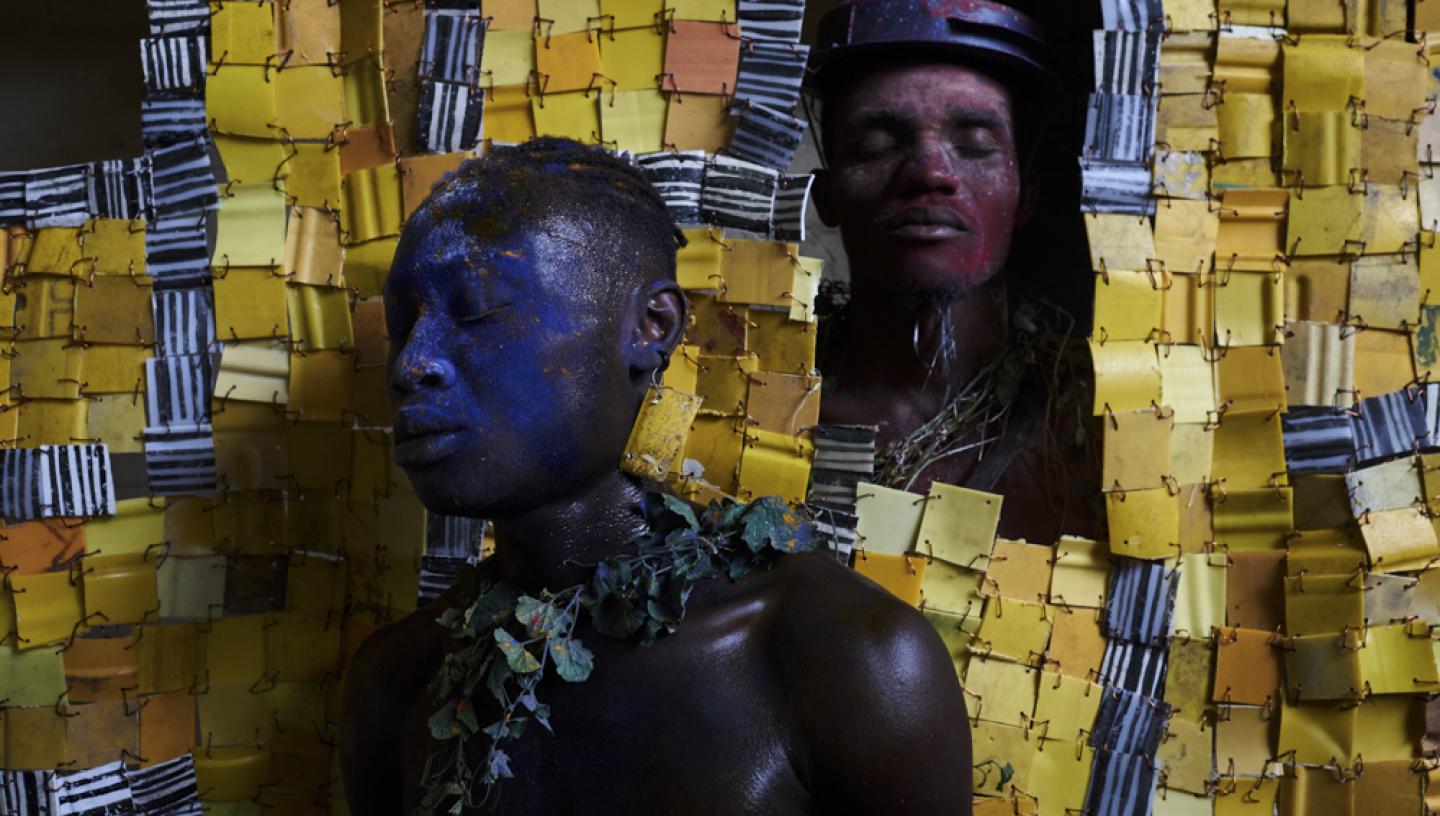 Meet our current resident
Serge Attukwei Clottey is an artist who works across sculpture, installation, performance and photography to explore personal and political narratives rooted in histories of trade and migration. Find out more about his residency at Royal Museums Greenwich.