Essential Information
| | |
| --- | --- |
| Type | Daytime |
| Location | |
| Date and Times | 29 January 2022 |
| Prices | Free |
| | |
Welcome in the new year with celebrations onsite and online with a whole host of activities, videos and performances for Lunar New Year. 
We'll be adding to this page in the build-up to the New Year, so check back for more great ideas and resources.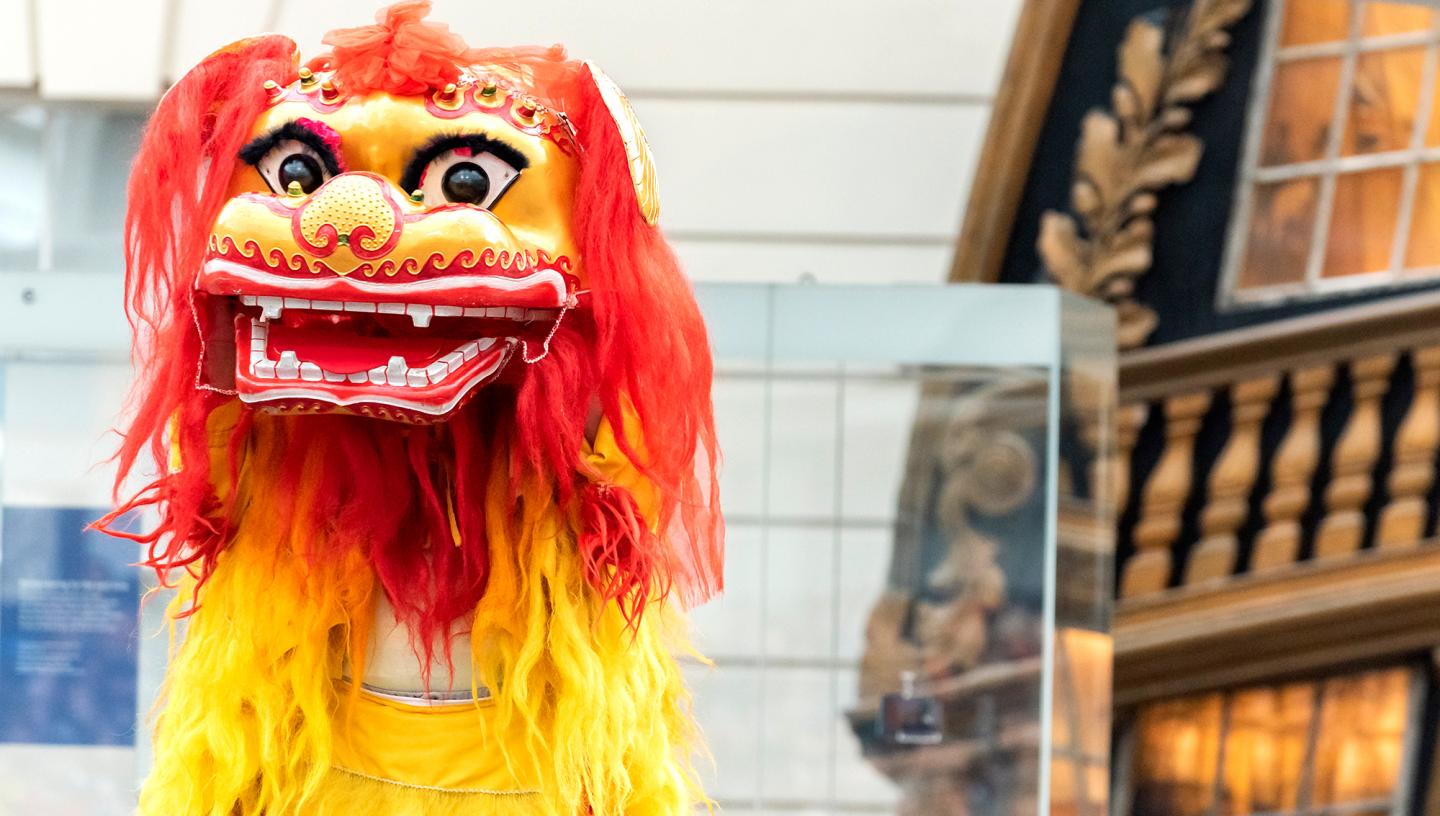 Lunar New Year Performances
Watch our special Lunar New Year performances, including an Erhu performance from local musician Mr Duong Yang
Lunar New Year Online Highlights
Discover more events, talks and activities to help celebrate Lunar New Year online
The Legend of Nian
Join Deaf storyteller Deppa Shastri as she tells the story of Nian, a legandary monster. Discover why red is a good luck colour in China and why people wear brightly coloured clothes to celebrate the New Year. 
This story is in British Sign Language, with voiceover interpretation and captions.
Character Encounters: James Robson
Meet James Robson, cook on board the Cutty Sark. Discover what life was like on board the Cutty Sark and find out what's for dinner.
Curious Collections with Chinese Connections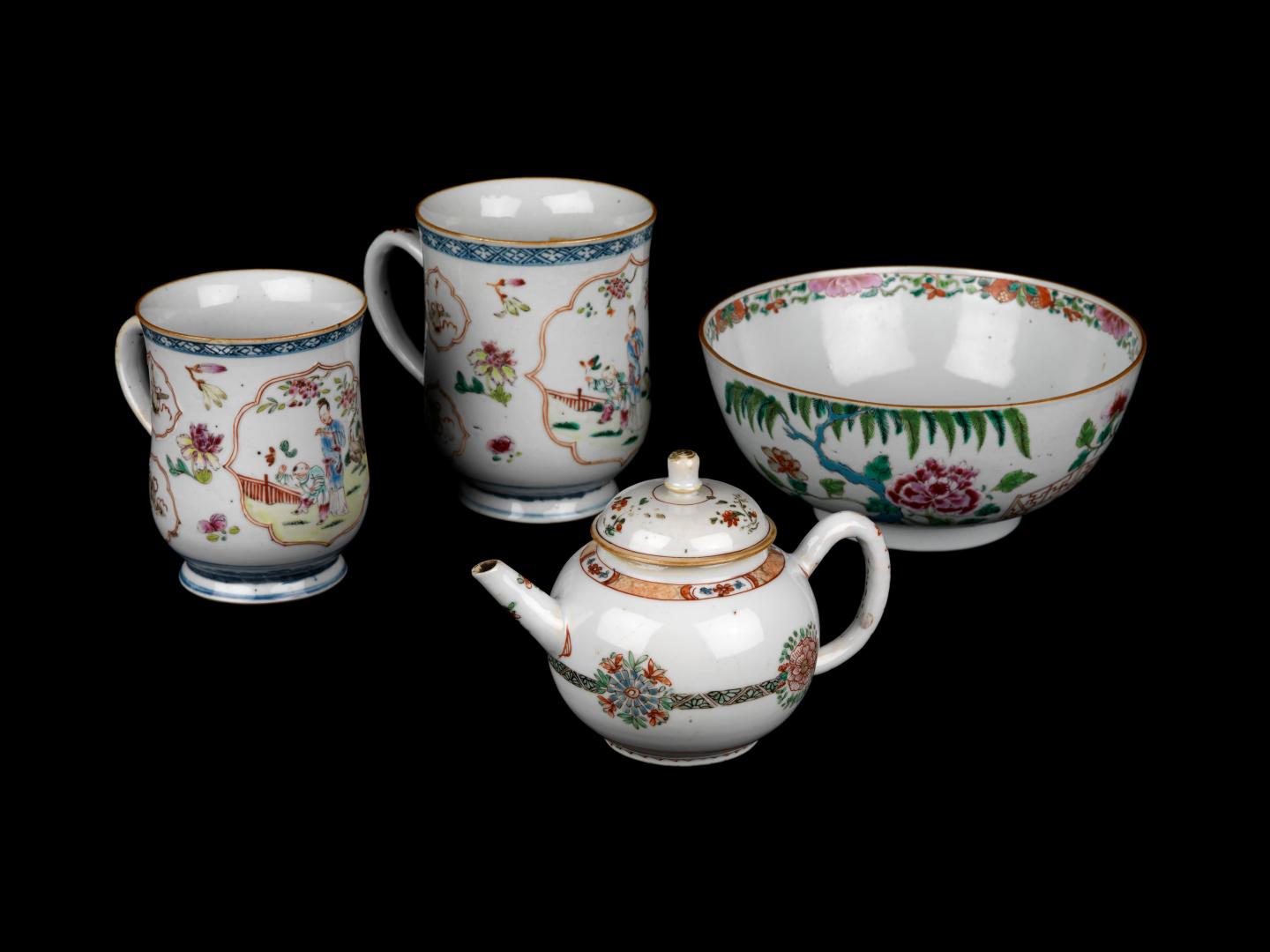 Find out about fascinating objects from the National Maritime Museum collections that have Chinese connections.
Chinese collections and connections
Craft activities to try at home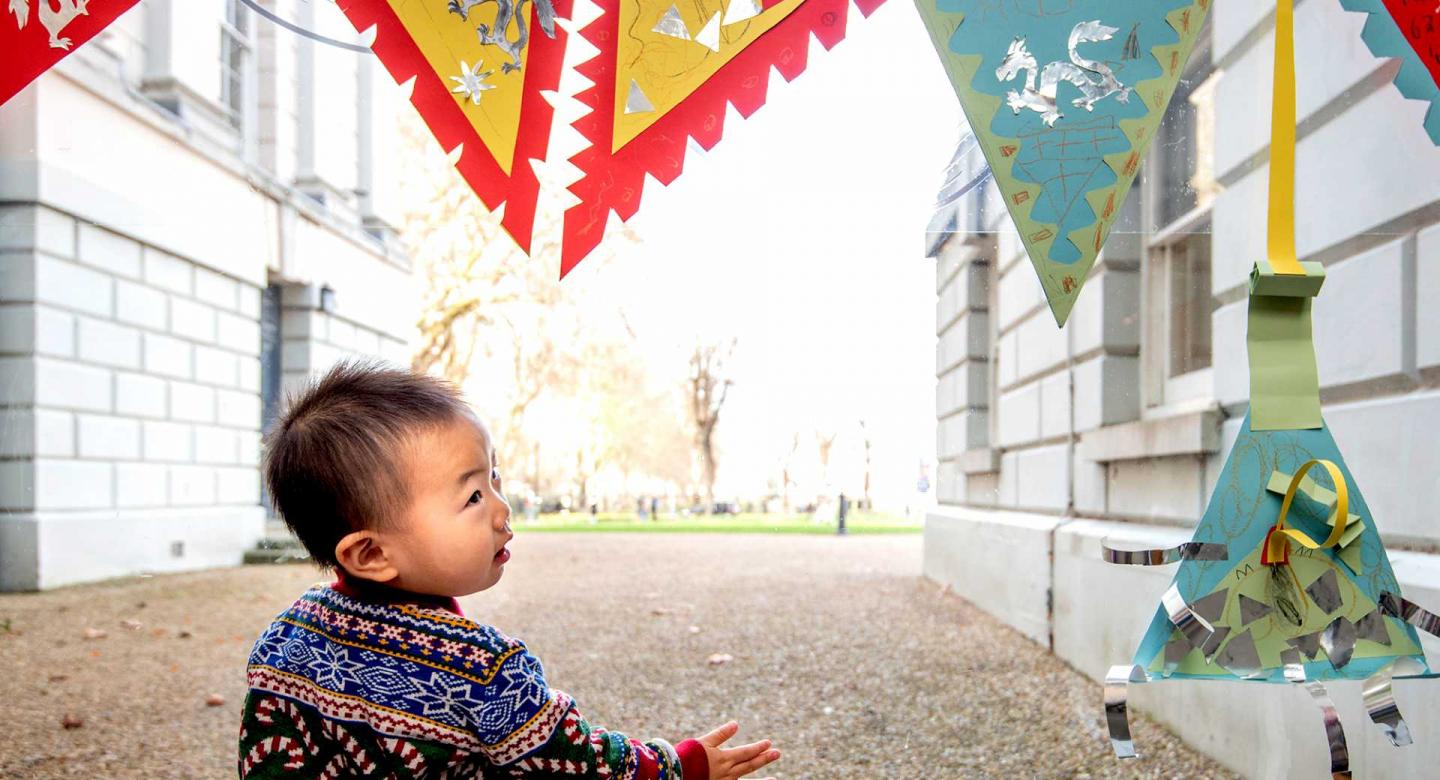 Can't make it to the event on site? Why not try these Lunar New Year inspired craft activities at home? Click here to learn how to make a hongbao and a lucky fish poster, or create an origami lotus flower with the Vietnamese Women's Group.
Find more family craft activities
Chinese astronomy
Join our Chinese Community show to hear an astronomer from the Royal Observatory Greenwich explore topics in ancient and modern Chinese astronomy, including the Sun, Moon, stars and space exploration. 
Lunar New Year facts and traditions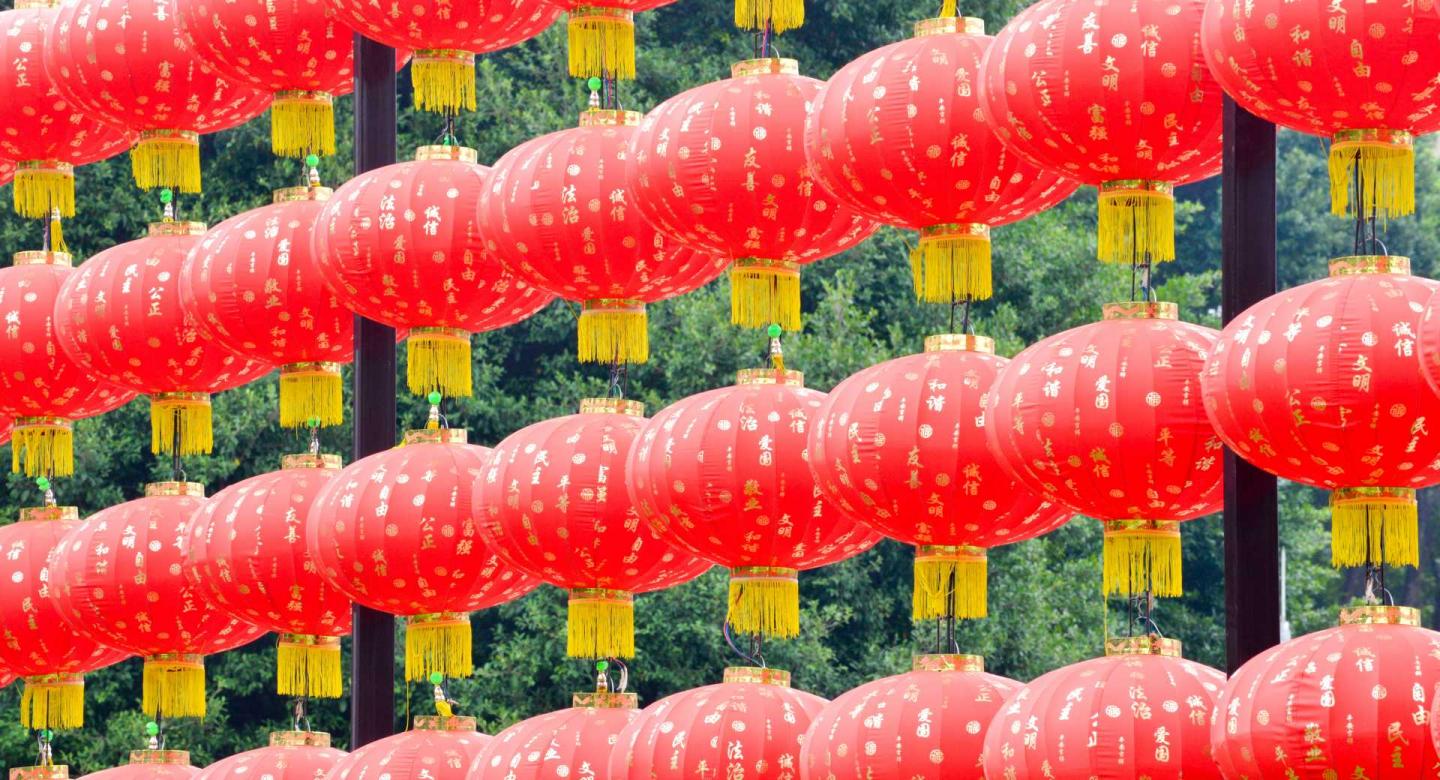 Find out more about how and why we celebrate Lunar New Year with our local partners the Newham Chinese Association. From dances and decoration to food and festivities, what are the origins of new year celebrations today? 
Learn more about Lunar New Year
Chinese tea traditions and ceremonies
Tai Chi and Qigong demonstration
The ancient Chinese practices of Tai Chi and Qigong combine slow, deliberate movements, meditation, and breathing exercises. Join Tai Chi and Qigong specialist Chew Yeen Lawes as she presents a selection of movements for you to follow from these traditional martial arts.
This 10-minute instructional video will exercise your body and mind as well enrich your knowledge of traditional Chinese culture.
This video has been made in collaboration with Global fusion Arts and Music.