Essential Information
| | |
| --- | --- |
| Type | Daytime |
| Location | |
| Date and Times | 29 January 2022 |
| Prices | Free |
| | |
Welcome in the new year with a day of celebration, performances and activities at the National Maritime Museum!
Join us in Greenwich or take part online with our fantastic free programme designed for all ages.
The 2022 event has been created with the Greenwich Vietnam Women's Group, Global Fusion Music and Arts and Newham Chinese Association.
See what's on below, and check back soon for more event updates and visitor information.
The National Maritime Museum is free, but you'll need a ticket to enter. Book tickets online now to guarantee your place on 29 January.
Performances on the Great Map
From 2pm, come to the Great Map at the heart of the National Maritime Museum for a colourful and joyful range of performances celebrating Lunar New Year and the musical traditions of south east Asia.
Image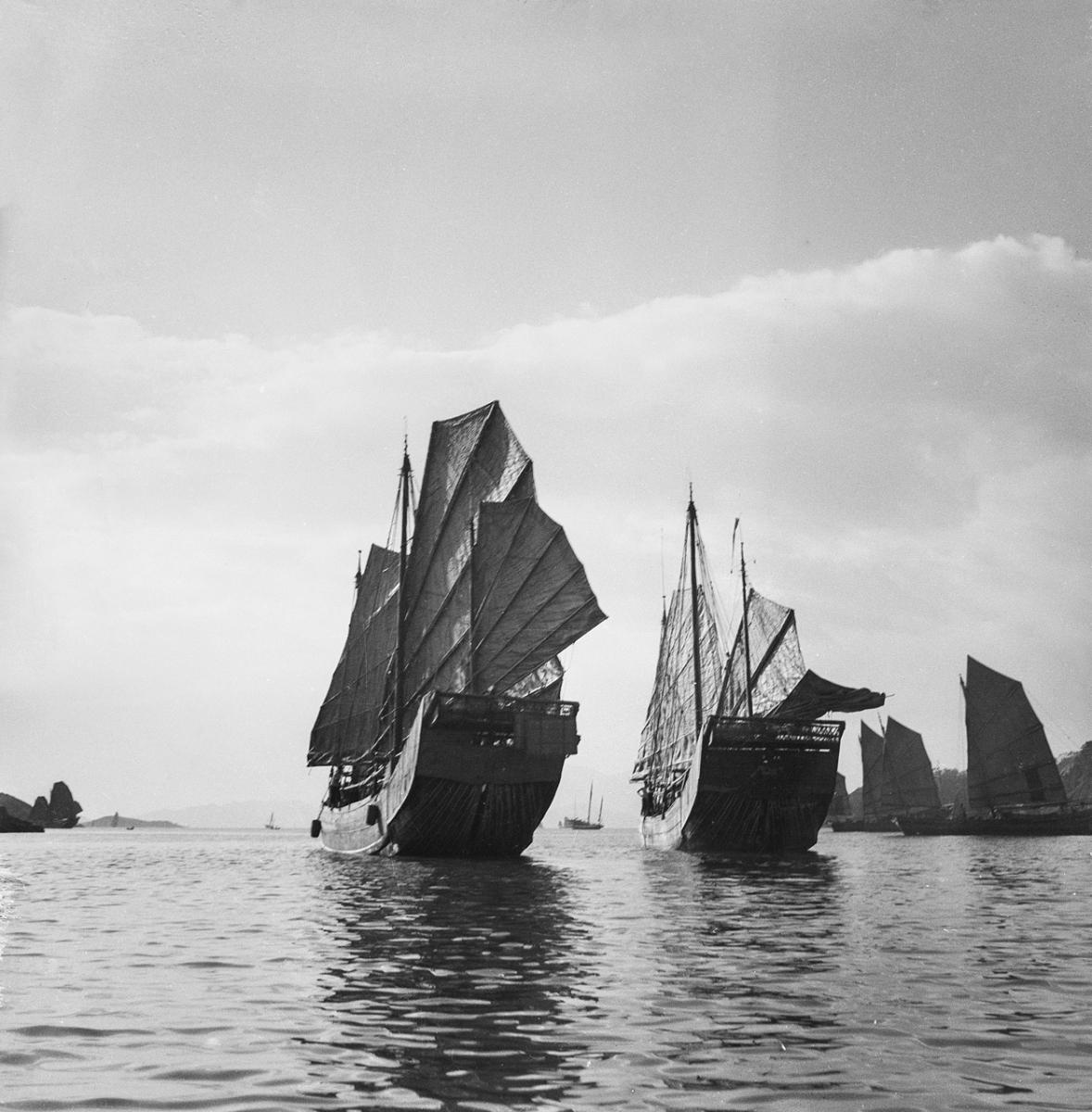 Workshops
Ship printing Learning Space, 11.15am, 12.30pm, 2pm, 3.15pm
Discover the amazing silhouettes of south east Asian ships and boats within the National Maritime Museum's collection and use printing techniques to take them home with you.
Qigong & Tai chi workshop/demonstration Group Space, 11.30am and 1.30pm
The ancient Chinese practices of Tai Chi and Qi gong combine slow, deliberate movements, meditation, and breathing exercises. Join Tai Chi and Qigong specialist Chew Yeen Lawes as she takes your family through a short session.
Spaces are limited and based on first-come-first-served.
Dragon and Lion Dance workshop for families Group Space, 12.30pm and 3pm
Join Global Fusion Music and Arts and discover the fantastic Dragon Dance! Learn what the dance signifies and try your hand at the moves.
Spaces are limited and based on first-come-first-served.
Lantern making workshop Rethink Space, 11am-4pm
Hosted by Global Fusion Music and Arts, families are invited along to create their own lantern for the new year.
Make a fan with Global Fusion Music and Arts Under the figureheads, 11am-4pm
Inspired by the long history of paper and paper folding in southeast Asia, join Global Fusion Music and Arts to create paper fans. Take inspiration from paintings of Korea, Malaysia and Vietnam within the Museum's collection to help you to decorate your fan.
Mahjong Propeller Space, 11am-2pm
Meet volunteers from Newham Chinese Association and learn about the traditional game, Mahjong. Volunteers will teach your family how to play and may even challenge you to a game!
Celebrating Lunar New Year SEG Foyer, 11am-4pm 
Come along and share your Lunar New Year celebrations with Hong from the Greenwich Vietnam Women's Group. Help build a large artwork by adding messages of your hopes and dreams and recollections of your own traditions.
Image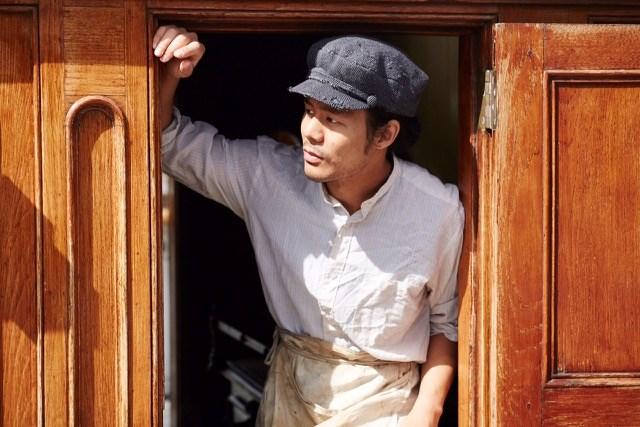 Talks and tours
Spring Festival and its symbols in China Lecture Theatre, 11.30am
In China, the lunar New Year is called Spring Festival, as it denotes the first of the four seasons and a fresh start to the year. In this talk, we will look at the significance of the moon and various symbols and traditions related to the festive period and discuss the impact these have had in the West today.
Curious Collections with Asian Connections Meet by the Traders Gallery, on the Great Map. 12pm | 1pm
Find out about fascinating objects from the collection that have East and Southeast Asian connections. This special tour will cover everything from the opium trade and Britain's relationship with Japan to 'fake news' and the history of pineapples. Led by the Curator of World History and Cultures, this tour will take in several of our major galleries.
Calligraphy Demonstration Great Map, 3pm
Meet artist Carmen Yau as she demonstrates the ancient art of calligraphy and talks you through the history and processes of this delicate artform.
Tea Ceremony Demonstration Great Map, 3.50pm
Join Chew-Yeen as she demonstrates the mindful tea ceremony to draw the Lunar New Year celebrations to a close
Character Encounter with James Robson Traders Gallery, 12pm, 1pm, 2pm, 3pm
Explore the Traders gallery with James Robson, a Chinese lascar (sailor) who served on the fastest and greatest of the tea clippers, Cutty Sark. Find out about the struggles of the tea trade between Britain and China on your journey, and the impact of the 19th-century Opium Wars on both countries.
The Queen's House light display
Friday 28 and Saturday 29 January | 5pm-6.30pm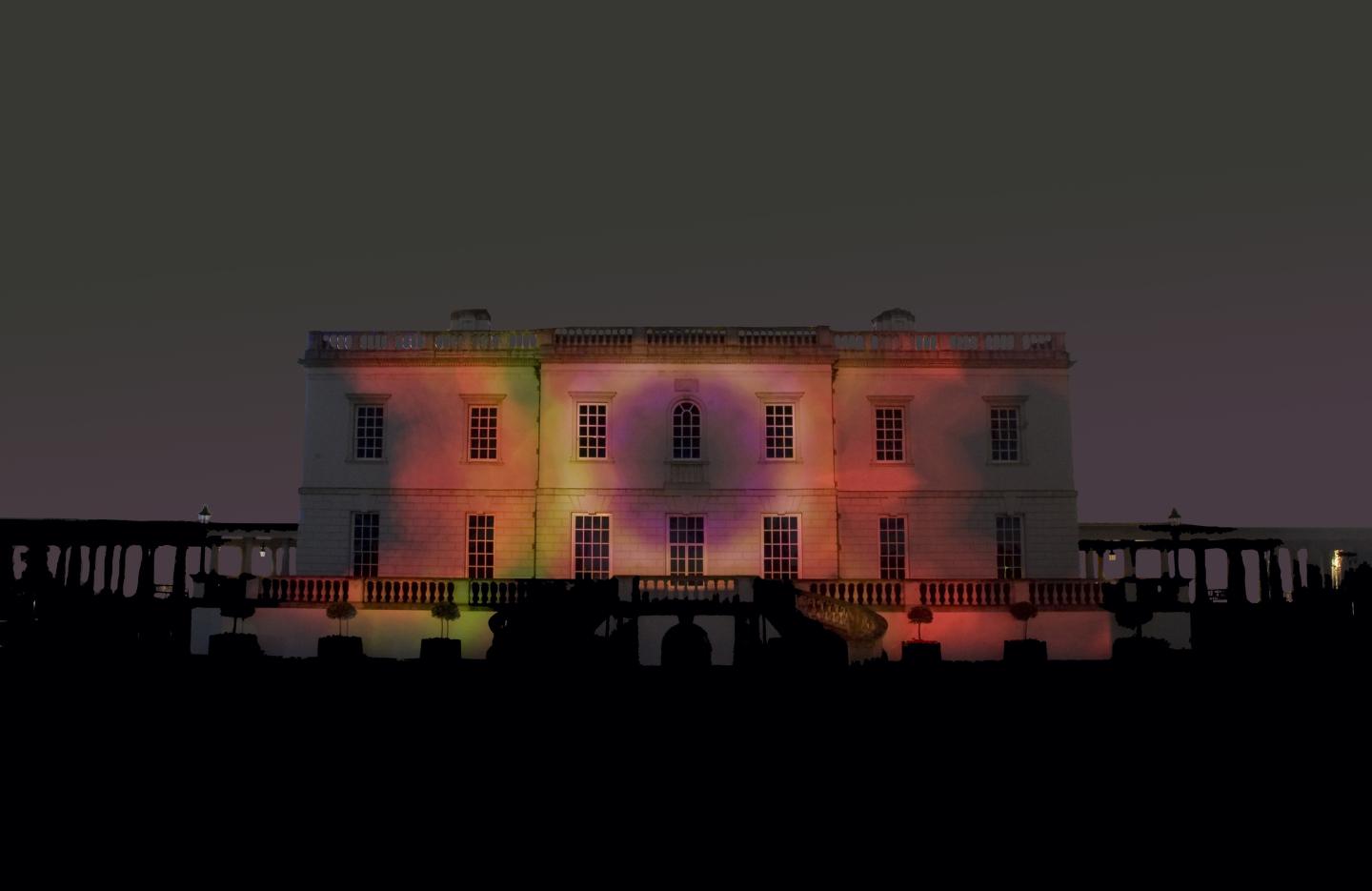 Celebrate the Lunar New Year with a light display beamed on the majestic Queen's House. Head to the grounds of Royal Museums Greenwich to watch the spectacle, set to music.
Find more Lunar New Year events
Join us online, at the Peter Harrison Planetarium and The Prince Philip Maritime Collections Centre for more Lunar New Year-themed experiences
Cantonese opera
Wednesday 26 January, 6.30pm | Online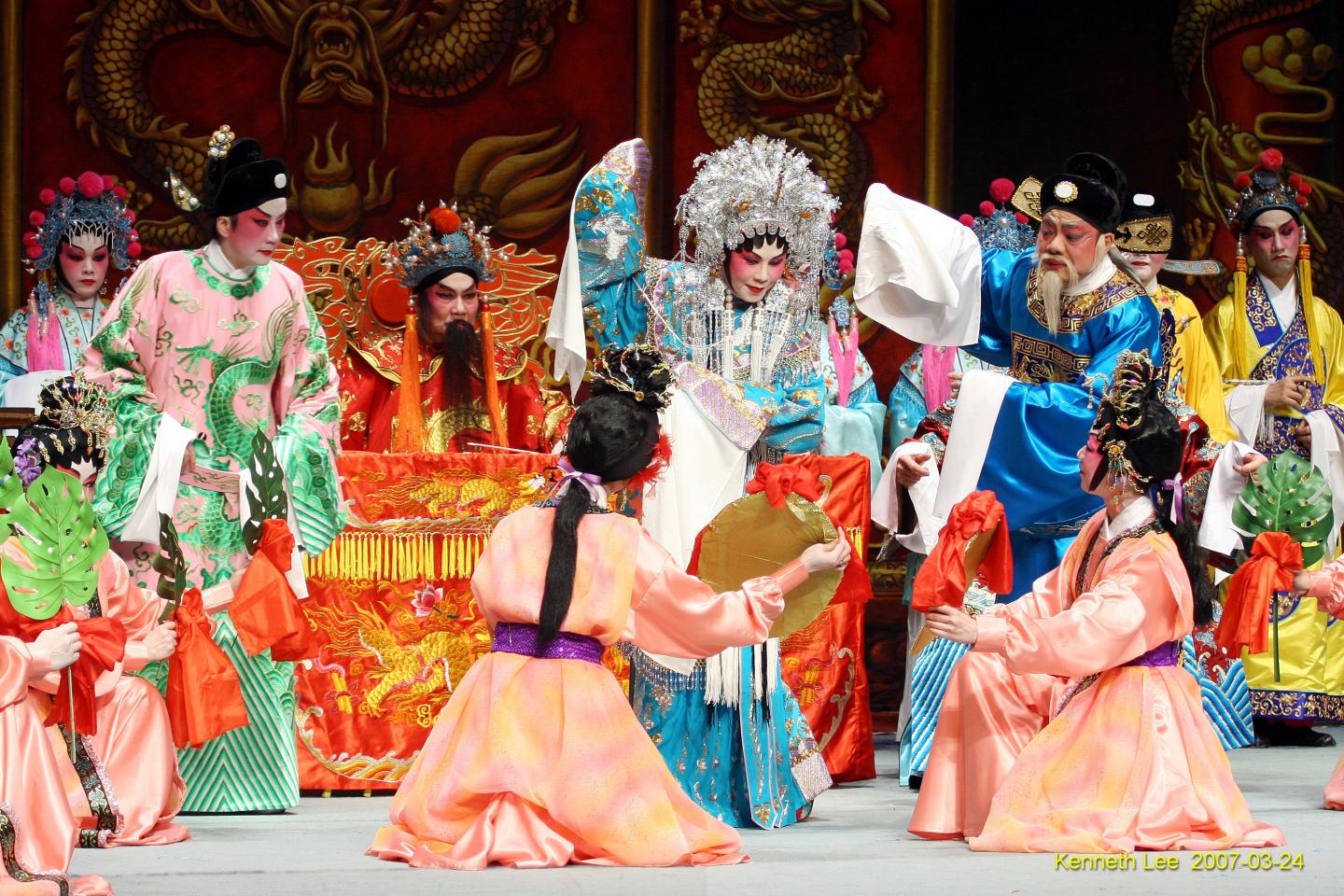 Want to learn more about Cantonese opera? Join us online as we talk to Rosa Cheng, Principle Performer & Artistic Director of Vancouver Cantonese Opera to explore this unique art form.
Planetarium shows
Saturday 29 January & Saturday 5 February, 10.30am | Peter Harrison Planetarium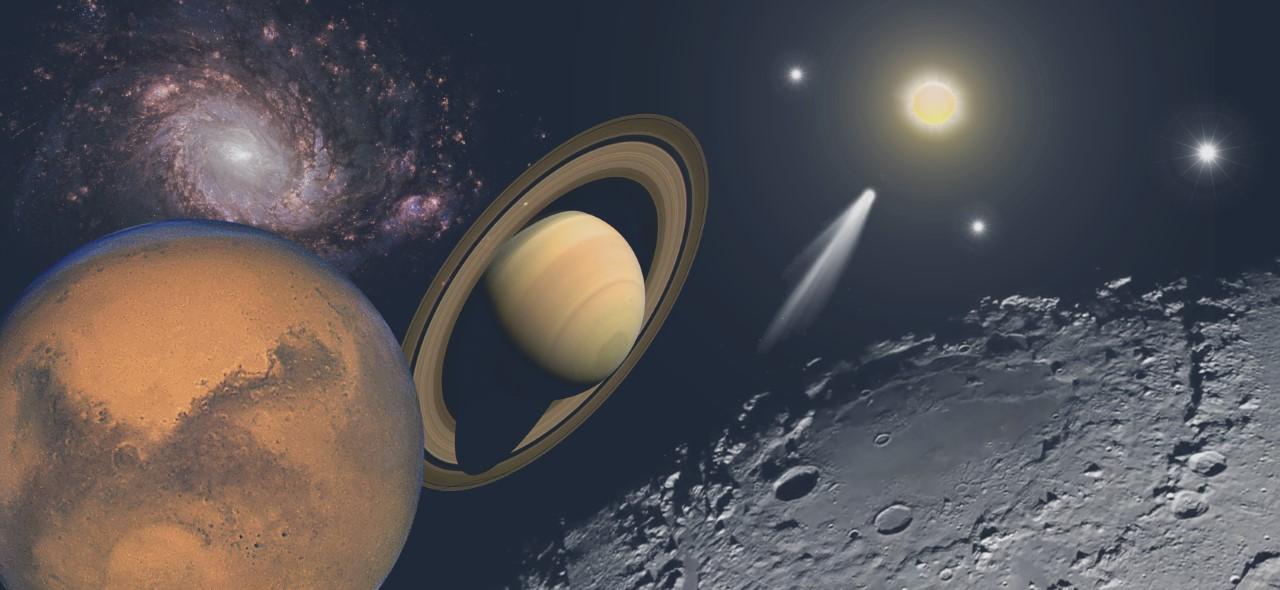 Join us for two special live planetarium shows presented in Mandarin and Cantonese
These shows are part of our Bilingual Families programme intended for bilingual or multilingual families who wish to explore the Universe with us in a language other than English.
Behind the scenes tours
Thursday 3 February 2022, 1.30pm | Prince Philip Maritime Collections Centre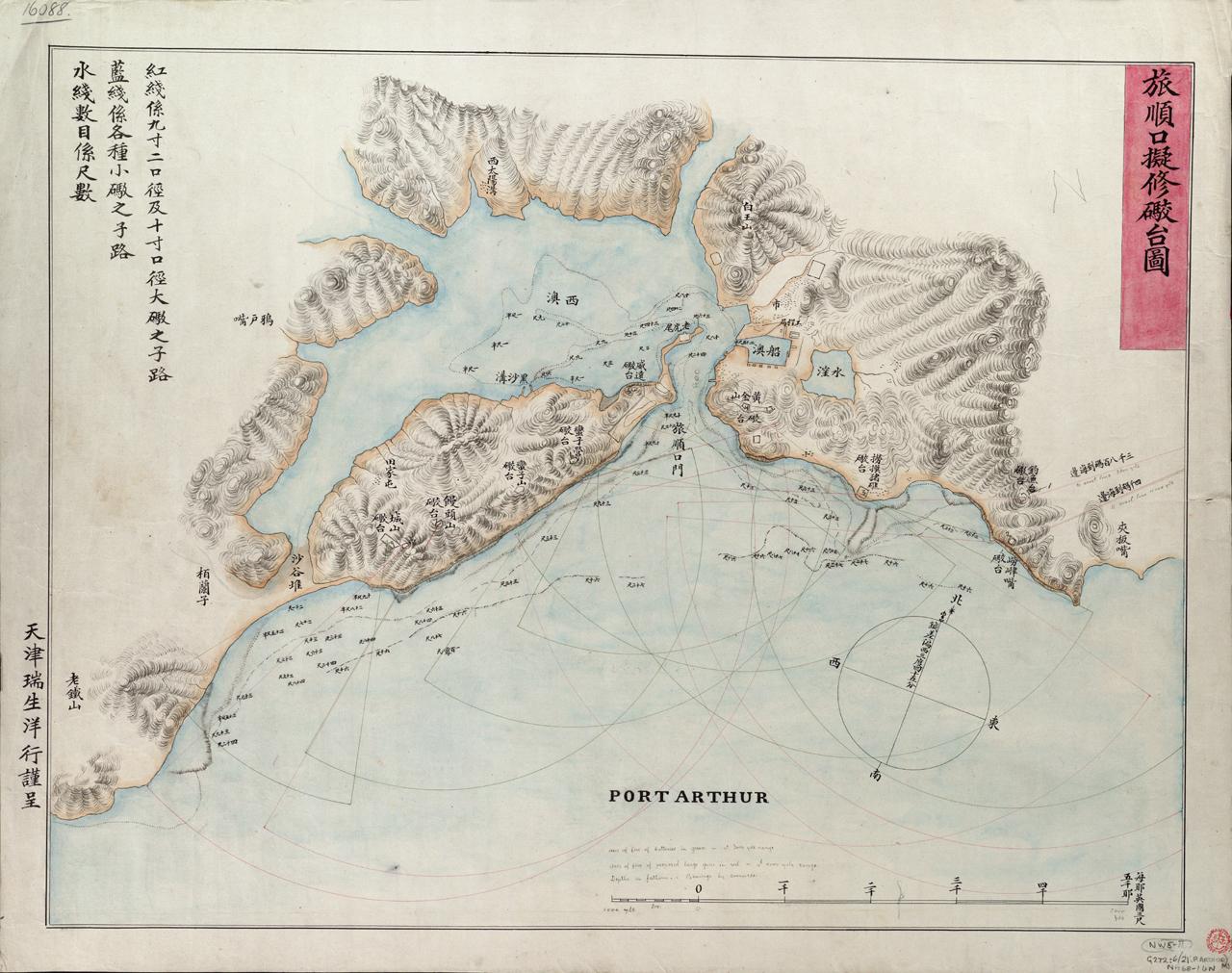 From maps to globes, explore the objects in Royal Museums Greenwich's collection that have connections with the Lunar New Year in this special behind the scenes tour at The Prince Philip Maritime Collections Centre.