Captain a ship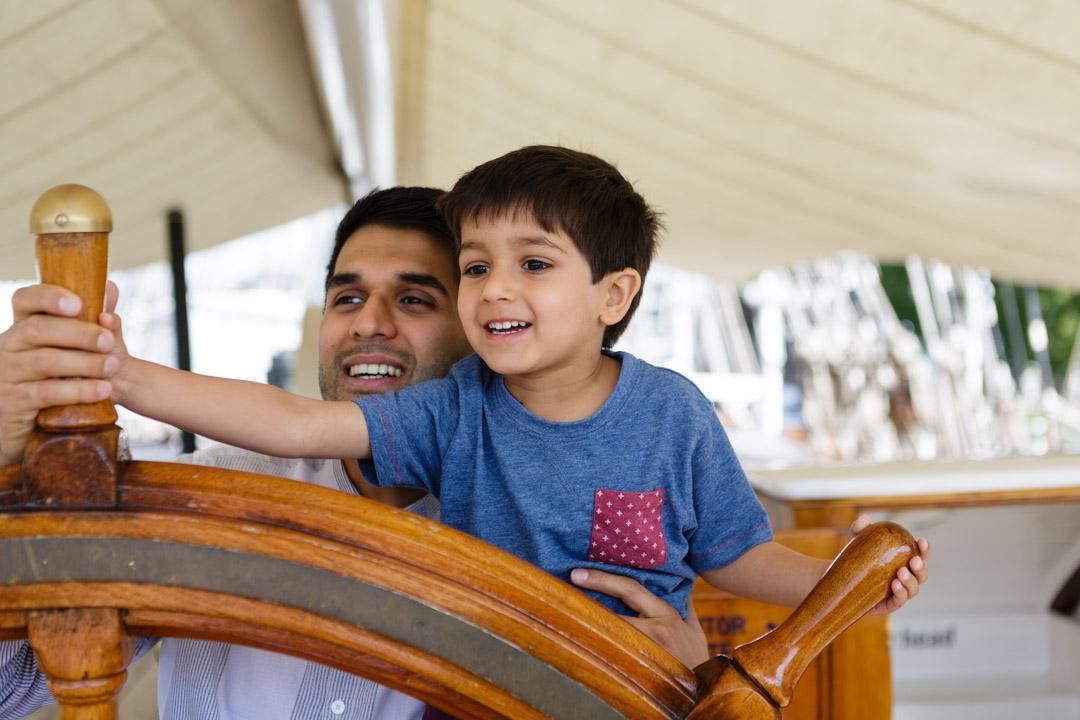 Let your little ones behind the wheel of the Cutty Sark and snap a photo of them captaining the fastest tea clipper of its time. Be sure to explore the top deck, including the captain's quarters to see how the ships inhabitants worked, lived, and slept. 
Cutty Sark | Tickets from £6.75 for kids | Read more | Book now
Ted's Space Adventure
Watch your kids fall in love with Ted, as they journey with him on an adventure through space in our planetarium. Don't forget to pick up your own Ted from the gift shop on the way home! Get a sneak peak of the show with the 360 degree video above. 
Peter Harrison Planetarium | Free for under-4s | Read more
Meet the characters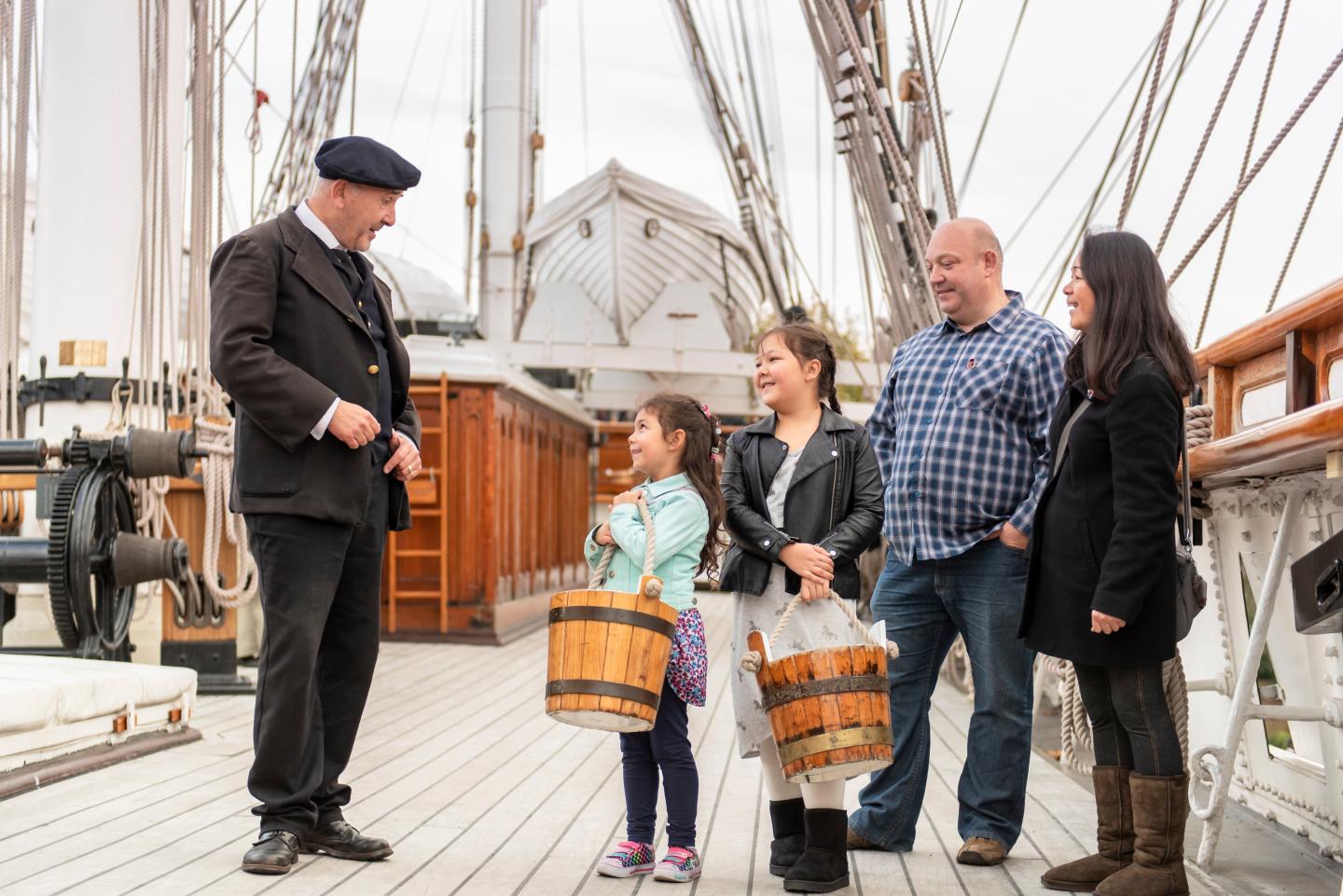 Get to know Cutty Sark's longest serving Captain, as well as all of the other important people from the ships past. Every day this cast of characters are waiting to tell you their stories from the Cutty Sark.
Cutty Sark | Tickets from £6.75 for kids | Read more |Book now
The Great Map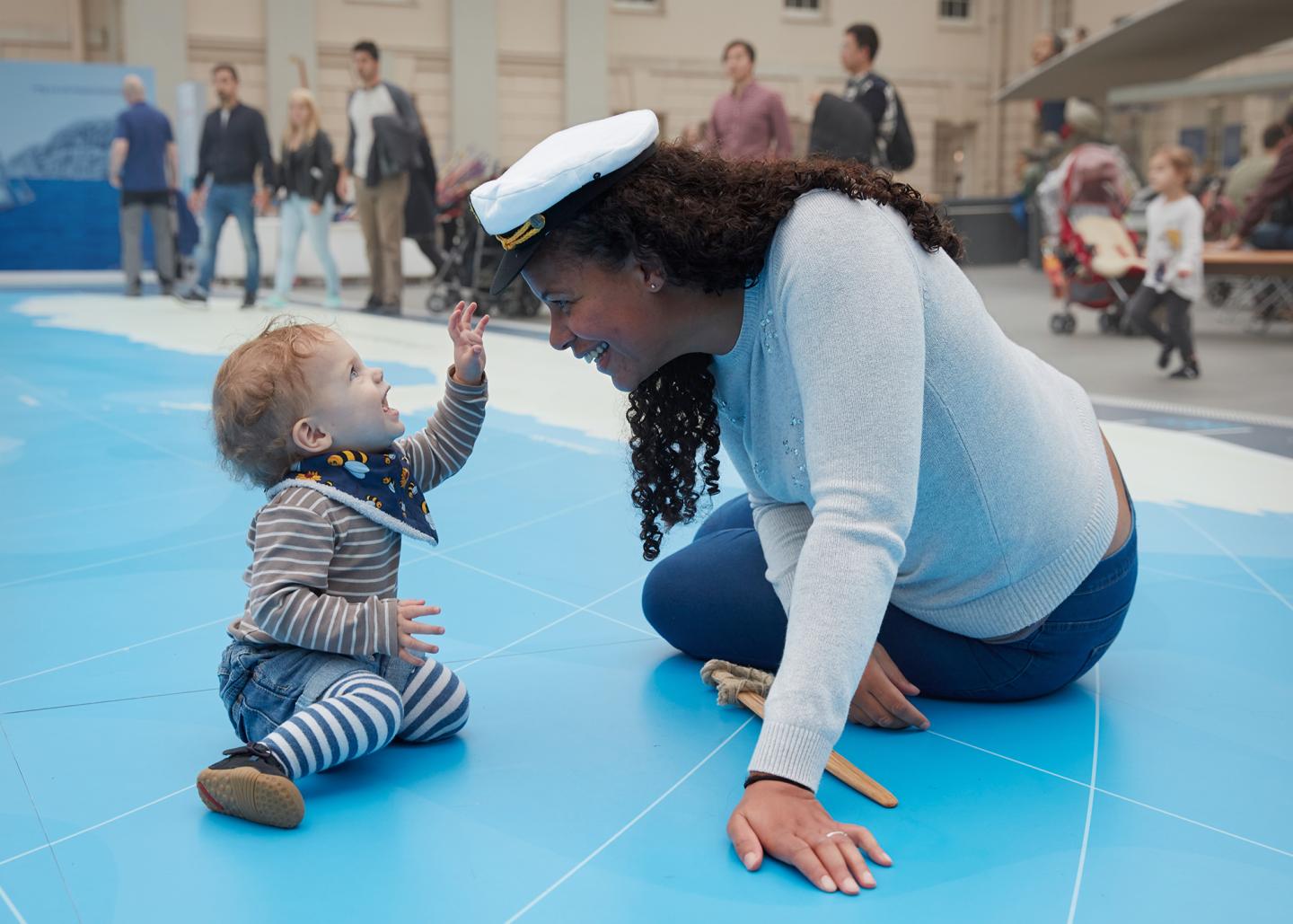 Explore all around the world in our interactive map, discovering countries, continents, and famous seafarers as you go. Located right next to the Great Map Café and Buggy Park, you can sit down and relax whilst keeping an eye on your intrepid explorers.
National Maritime Museum | Free | Read more
Toddler time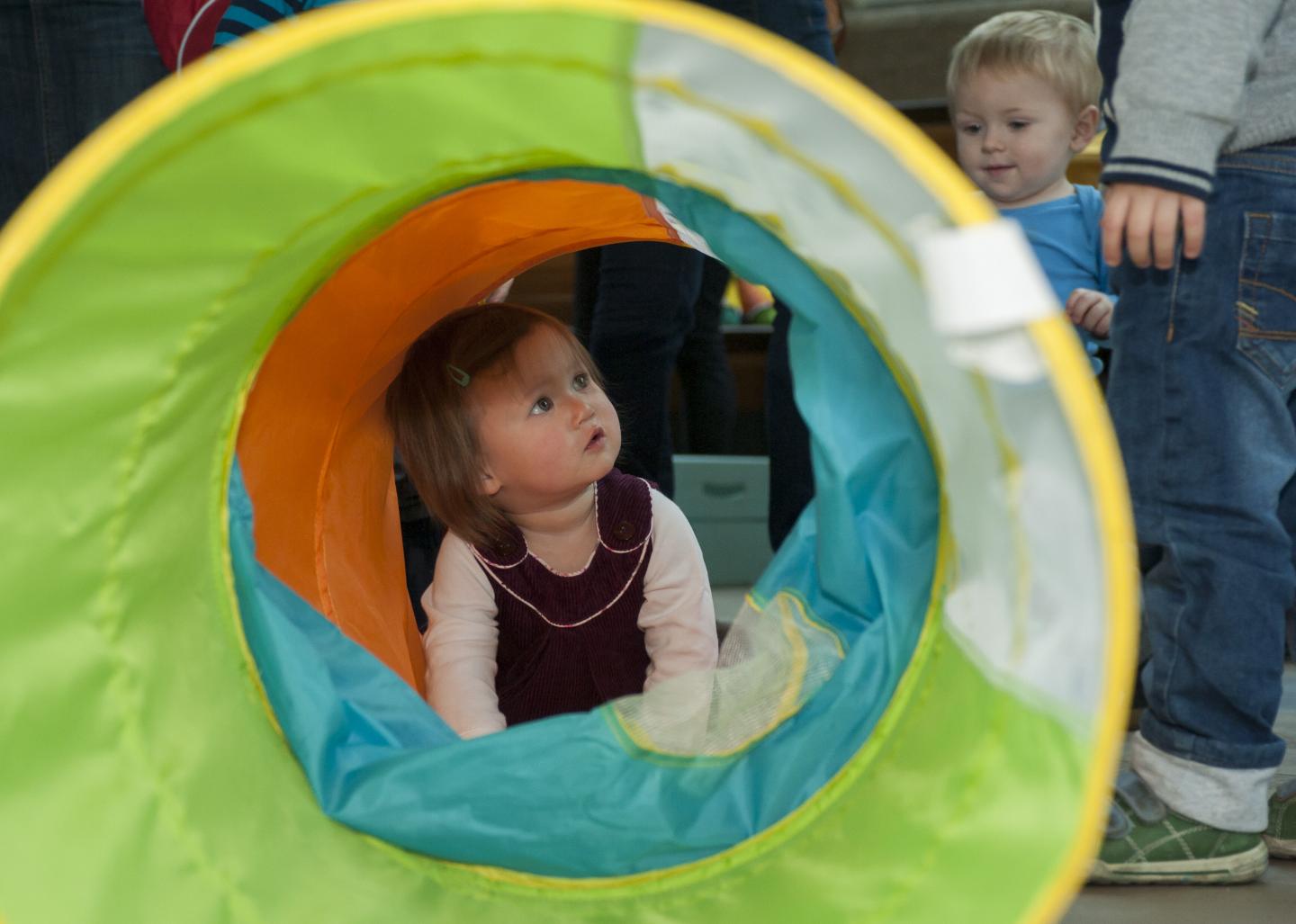 Get stuck into songs and sea stories at Toddler Time at the Cutty Sark, with a different theme each week. Climb aboard and warm up those voices! 
Cutty Sark | £5 tickets, free for under-4s | Read more | Book now
Play Fridays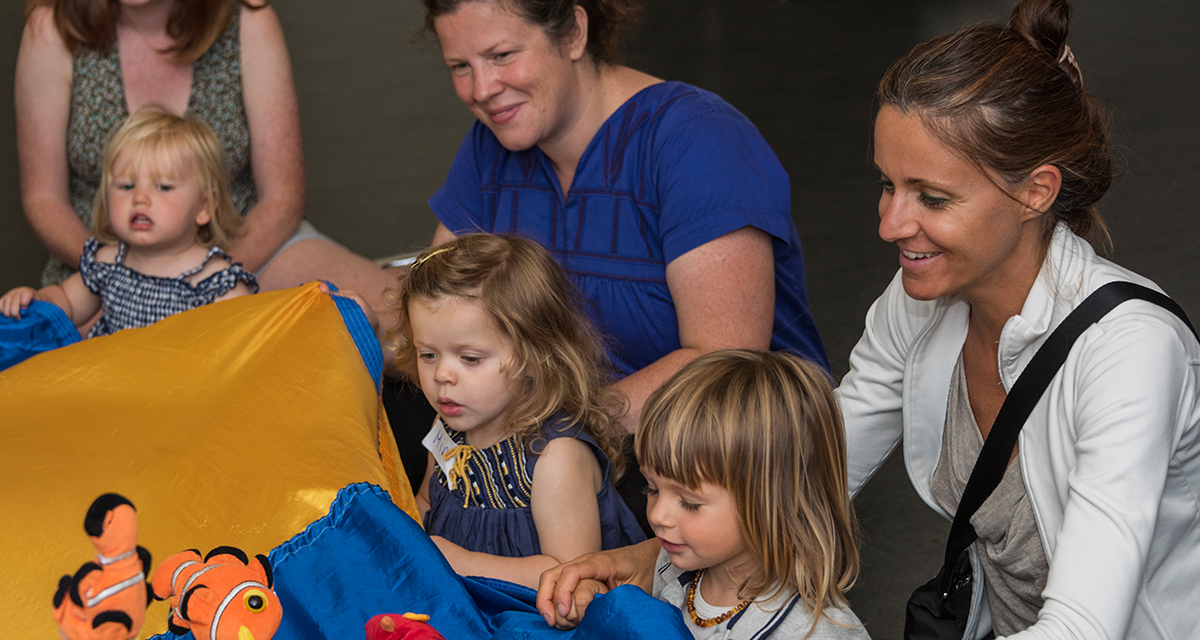 Bring your under-5s on a different adventure every week! Explore the Museum and the collection with your family through song, dance and stories led by early years facilitators in an online format.