Essential Information
| | |
| --- | --- |
| Location | |
02 Mar 2017
Louise De Keroualle was a key component in the race to find longitude. 
Louise De Keroualle (1649 - 1734)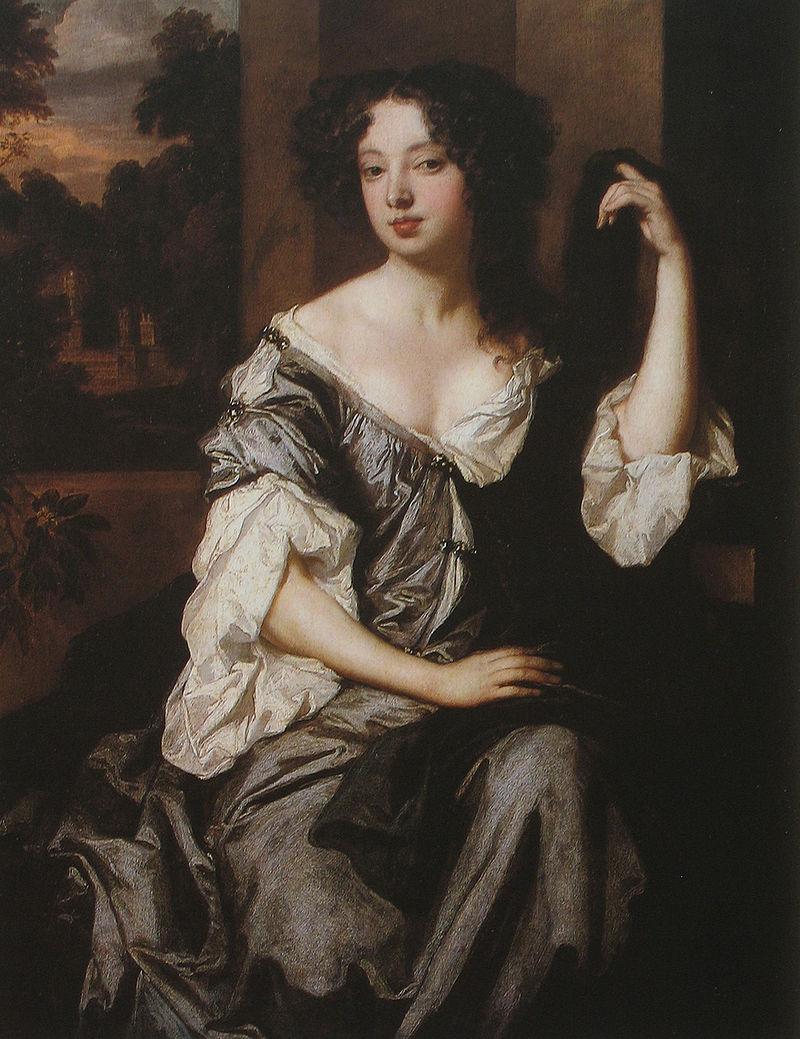 Louise De Keroualle helped spark the race to find longitude, and encouraged the founding of our Observatory here in Greenwich.
At a young age she was given a place in the house of the Duchess of Orleans, who died suddenly whilst on a visit to Charles II at Dover. The king decided to appoint her as a lady-in-waiting to his Queen, Catherine of Braganza. Wilful, smart and beautiful - Louise was an irresistible temptation to Charles. She became one of his many mistresses and was later created Duchess of Portsmouth.
In that dangerous age of navigation, the difficult question of how sailors could find longitude at sea was of pressing importance. The Royal Society, created by Charles to advance science, urged him to build an observatory to research more accurate astronomical data that could help provide a solution. Plans were not progressing and Louise tried to end the bureaucratic mess by introducing Charles to a French astronomer, St Pierre, who claimed he could calculate longitude.
The twenty-seven year old John Flamsteed, who would become the first Astronomer Royal, tested St Pierre's method and found that it, just like other purported methods of the time, worked in theory but not in practice. The infrastructure needed in order to find the data was lacking - namely, an observatory. This convinced the King to sign the warrant to build the Royal Observatory.
The text within this blog was drawn from the booklet 'Women, Astronomy & Greenwich' written by Kelley Swain.