Essential Information
| | |
| --- | --- |
| Location | |
| Price | Included with entry to the Royal Observatory |
| | Members go free. Not a member? Join now |
See the historic Royal Observatory
Flamsteed House is the original Royal Observatory building at Greenwich. King Charles II instructed Wren, who was also an astronomer, to design the building in 1675 and it was completed the following year.
While you're here, you can:
Buy a ticket to Flamsteed House and also get access to the Astronomy and Time Galleries, and the Meridian Courtyard (age 4 and under go free). The historic site also includes the Prime Meridian of the World and the UK's largest refracting telescope. 
Octagon Room
The positioning of Flamsteed House meant that the original purpose of the Royal Observatory could not be fulfilled from the Octagon Room.
With big windows, the room was perfect for watching the sky, but not ideal for positional observations, because none of the walls were aligned with a meridian. Most important positional observations were actually made in a small outhouse in the gardens.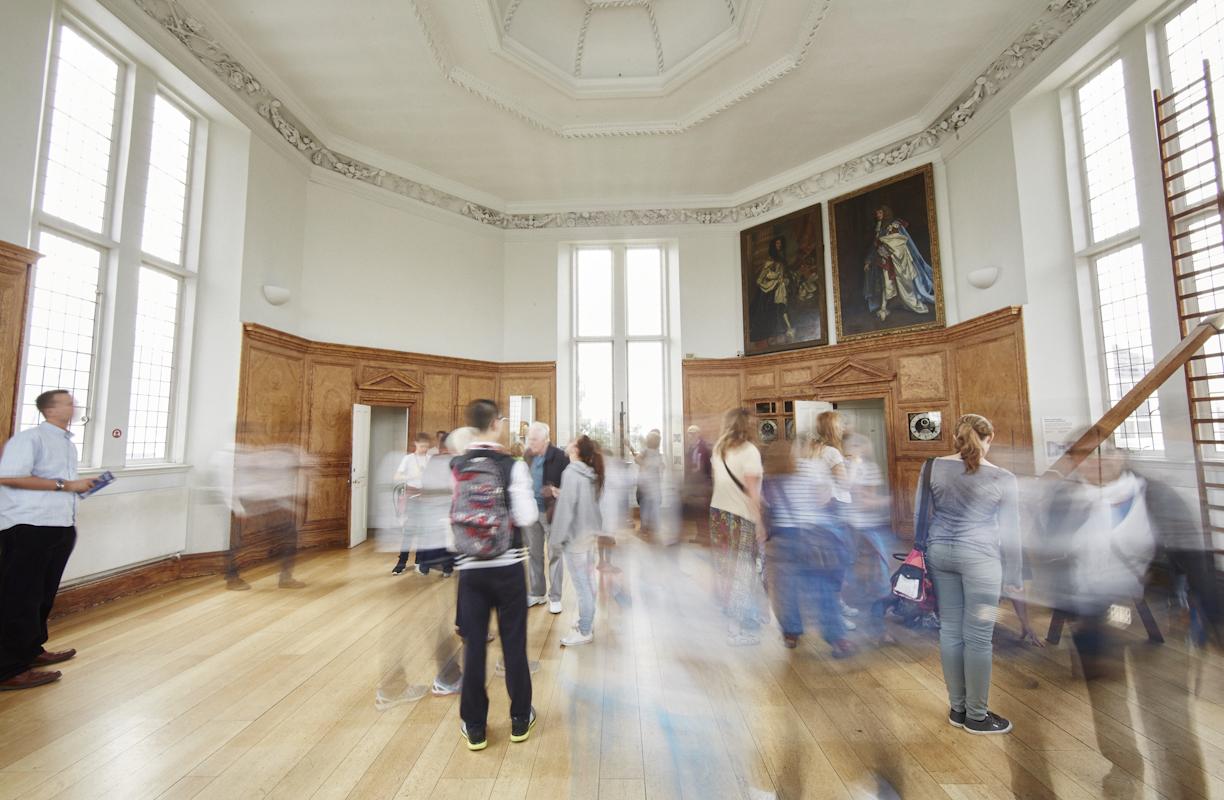 Find out more about the Octagon Room
Astronomers Royal apartments
The role of Astronomer Royal was created by Charles II in 1675, when he appointed John Flamsteed to draw up a map of the heavens with enough accuracy to be reliable for navigation. Since Flamsteed there have been nine Astronomers Royal, including Edmond Halley and Nevil Maskelyne, each of whom have contributed to the world's understanding of the stars, time and space.
Time and Longitude 
At sea, navigation is a matter of life and death. Out of sight of land, how can you tell where you are? Time and Longitude tells the story of the quest to find longitude at sea in the age before satellite navigation, and showcases Harrison's celebrated sea clocks.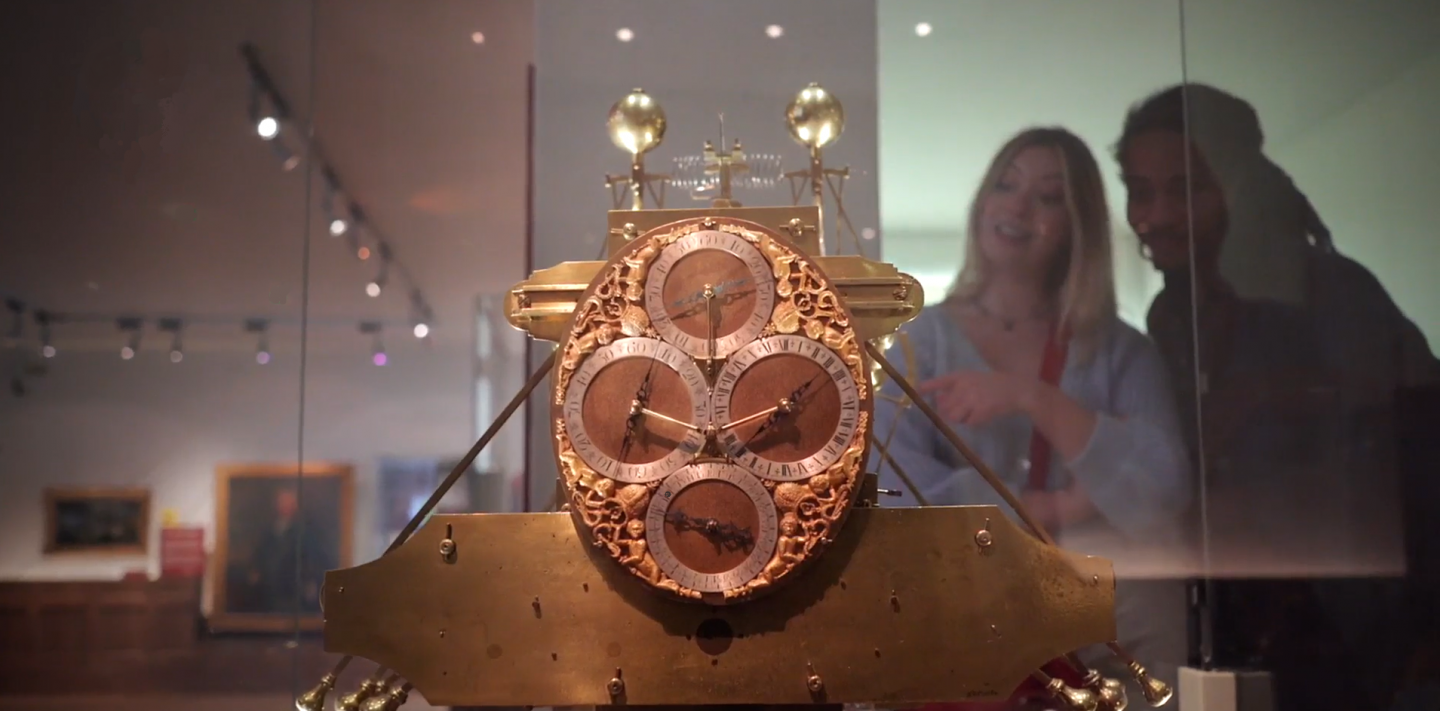 Find out more about the Time and Longitude gallery
Time and Greenwich 
This gallery looks at the historical need to develop increasingly accurate timekeeping see amazing objects including the actual GPS receiver used by Sir Robin Knox-Johnston on his record-breaking round-the-world voyage of 1994.