Essential Information
| | |
| --- | --- |
| Type | Family fun |
| Location | |
| Date and Times | 28 May - 3 June | 11am-1pm and 2pm-4pm |
| Prices | Free | Drop in |
| | |
At the National Maritime Museum, we take play seriously! This May half term, come along and explore maritime through play. From story play to water play and so much more, there will be plenty of fun to be had across the Museum. 
Join in and discover the joy of play! 
28 and 29th May
Oceans, winds and tides!
Go with playful winds and follow the tide! Join artist Jenny's sessions and discover how we can experience the ocean(s) and play with ideas of wind, current and tide.
Location: North West Lawn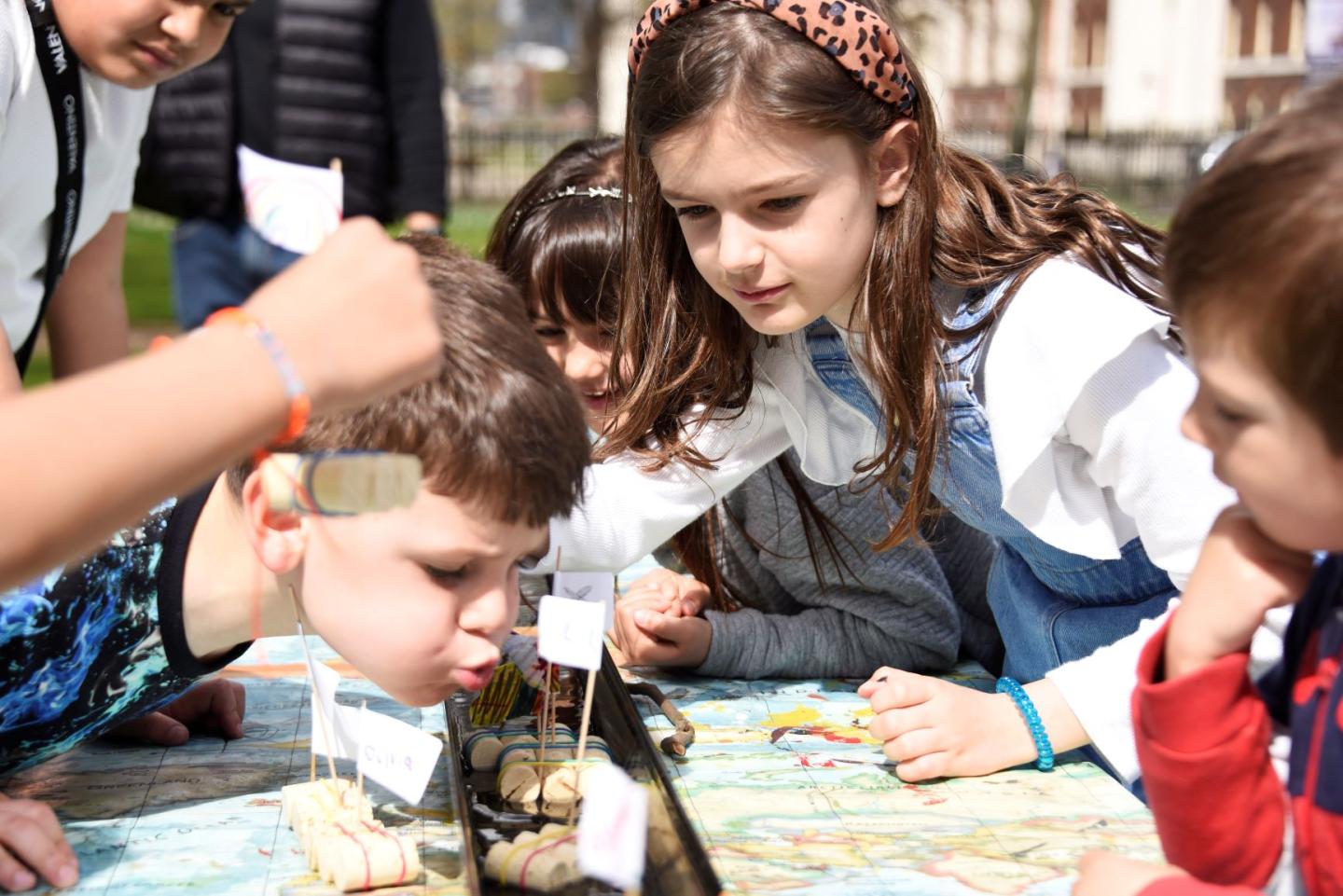 30th May
On Deck!
Sail the high seas, scrub the deck and raise the sails this half term with artist Rosie. Join us in the Nelson, Navy, Nation gallery as we play on board our imaginary ship. 
Location: Nelson, Navy, Nation Gallery
31st May
Voyaging the Seas
Follow the story trail through the Voyager Gallery and collect some characters, props and puppets with artist Alex. You then have a chance to sit down and make up your own tales of the sea, journeys and adventure to tell to your family.
Location: Voyager Gallery
1st June
Sensory Paper
Join artist Dani to get to know more about paper and how we can make use of it by creating tunnels and caves. Families will be invited to get sensorial and explore what they feel. What do you hear when you rip or scrunch paper? If you lay down or over it, how and what do you feel? What can you see? Explore your senses and get playful!
Location: All Hands Gallery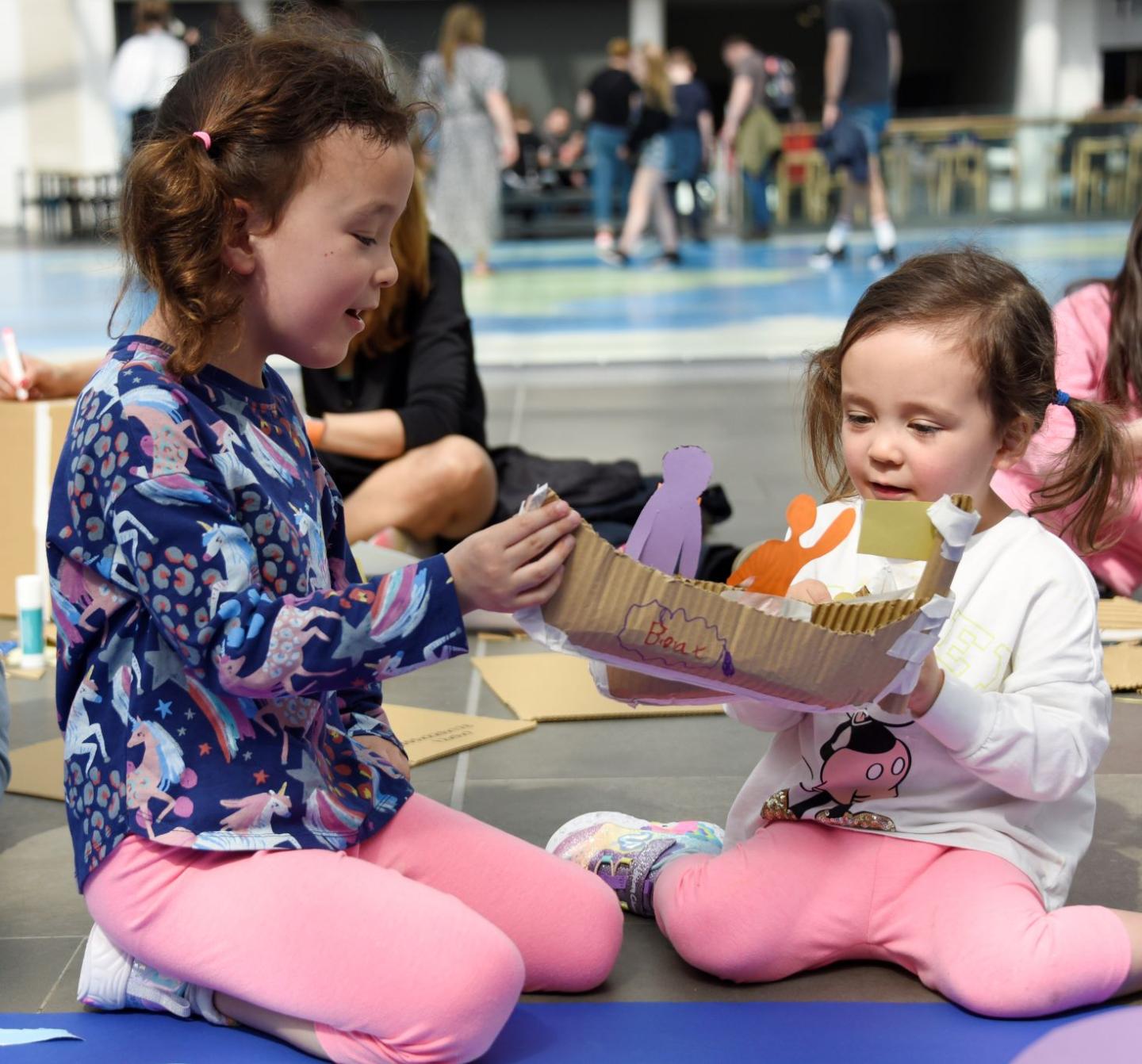 2nd and 3rd June
Playful Colours 
Join artist Sara's workshops and enjoy being playful with materials! Make your favourite colour using coloured cellophane, or invent a new one, and then build it into a group installation for everyone to see. Using colour and constructing with simple materials, be inspired by the beautiful intricate Baltic stained glass windows and see where playing with the materials takes you. Learn about primary and secondary colours and then have fun responding to the jewel-like colours and beautiful shapes in the Baltic windows. What will you make?
Location: Baltic Glass
Lets Play: May Half-Term Family Workshops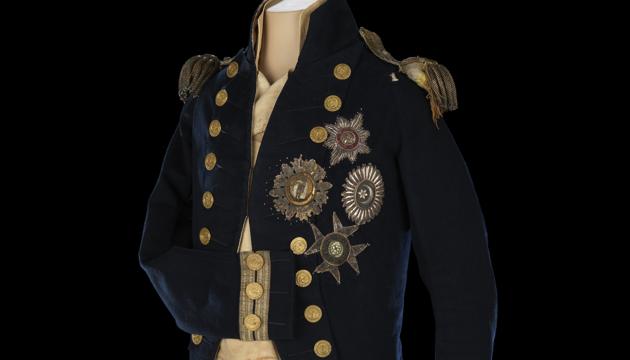 National Maritime Museum
Guaranteed entry time
Access to all free galleries and activities
Exposure: Lives at Sea exhibition
Paid exhibitions not included