Interested in Cantonese opera? Join us as we talk to Rosa Cheng, Principle Performer & Artistic Director of Vancouver Cantonese Opera to explore this unique art form, which is included on UNESCO's Representative List of the Intangible Cultural Heritage of Humanity.
During this online Zoom event, you will explore everything it takes to put on a Cantonese opera performance, and learn about the inspiration and philosophy behind it. Discover and witness detailed preparations, including applying the signature Chinese opera makeup, doing the hair, putting on the costumes, and find out about character roles and stage techniques.
Rosa will also explain more about traditions that take place during Lunar New Year celebrations.
This talk will be hosted through Zoom and have a Q&A at the end of the session. You will be sent a Zoom link and joining instructions at 5pm on the day of this event.
About Rosa Cheng
Rosa Cheng is the Principal Performer & Artistic Director at Vancouver Cantonese Opera. She is a talented Cantonese opera performer who offers a versatility and diversity of styles in her singing and acting.
Her career as a Cantonese opera artist started in 1993, and she founded the Vancouver Cantonese Opera Company in 2000. She has since performed principal female roles in more than 50 Cantonese opera repertoires.
She dedicates herself to the preservation and promotion of Cantonese opera in Canada. Rosa has also designed a range of outreach programmes, which include regular classes in singing, performance techniques, and make-up.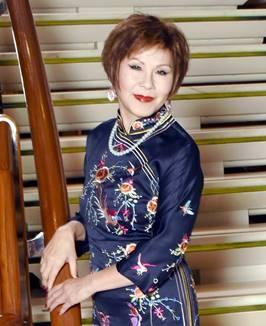 Discover more Cantonese opera traditions
Bamboo theatres are an integral part of Hong Kong's Cantonese opera heritage. Semi-open and deceptively simple in structure, bamboo theatres are temporary performance spaces that often seem to pop up overnight, bringing actors, stage hands, craftsmen and local communities together for experiences that are spiritual as well as entertaining.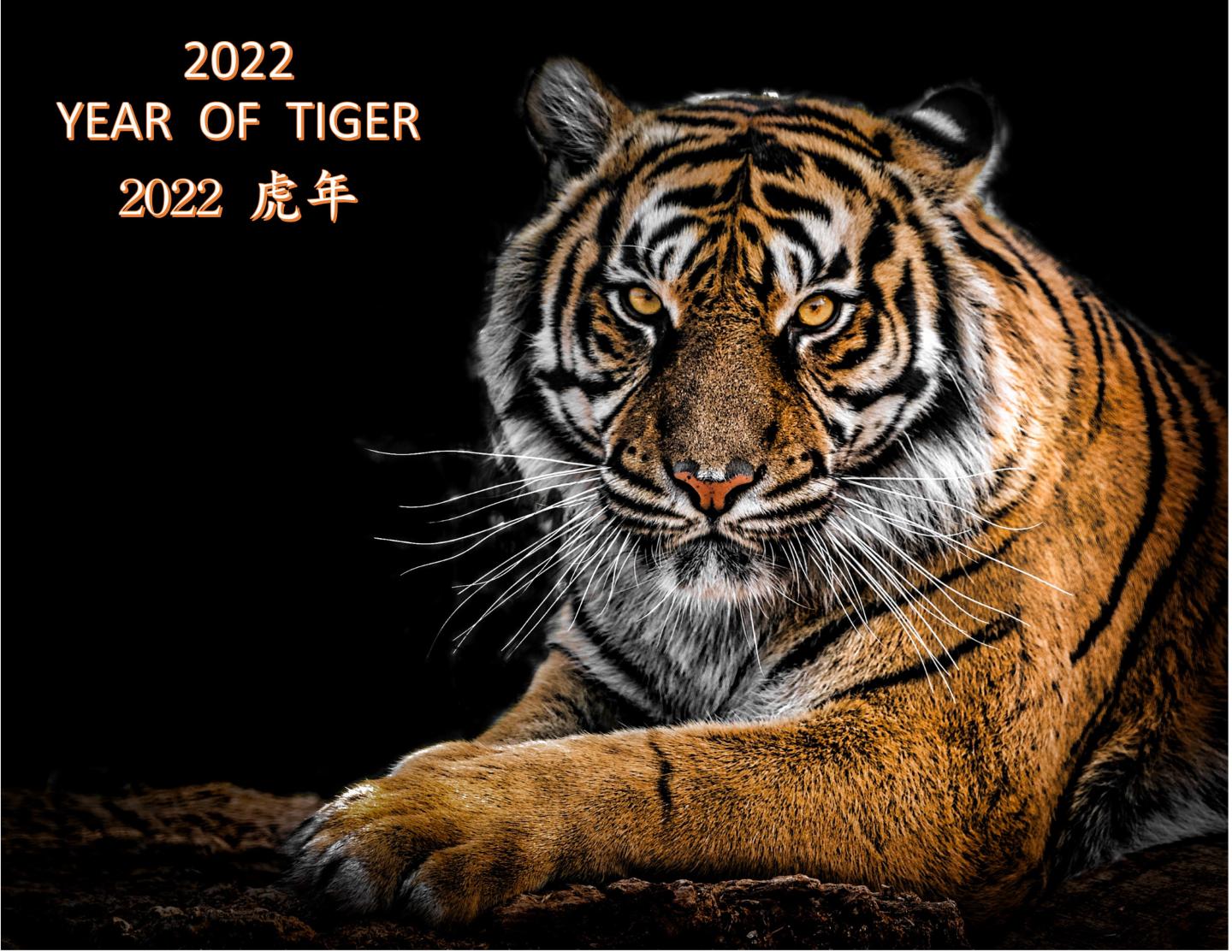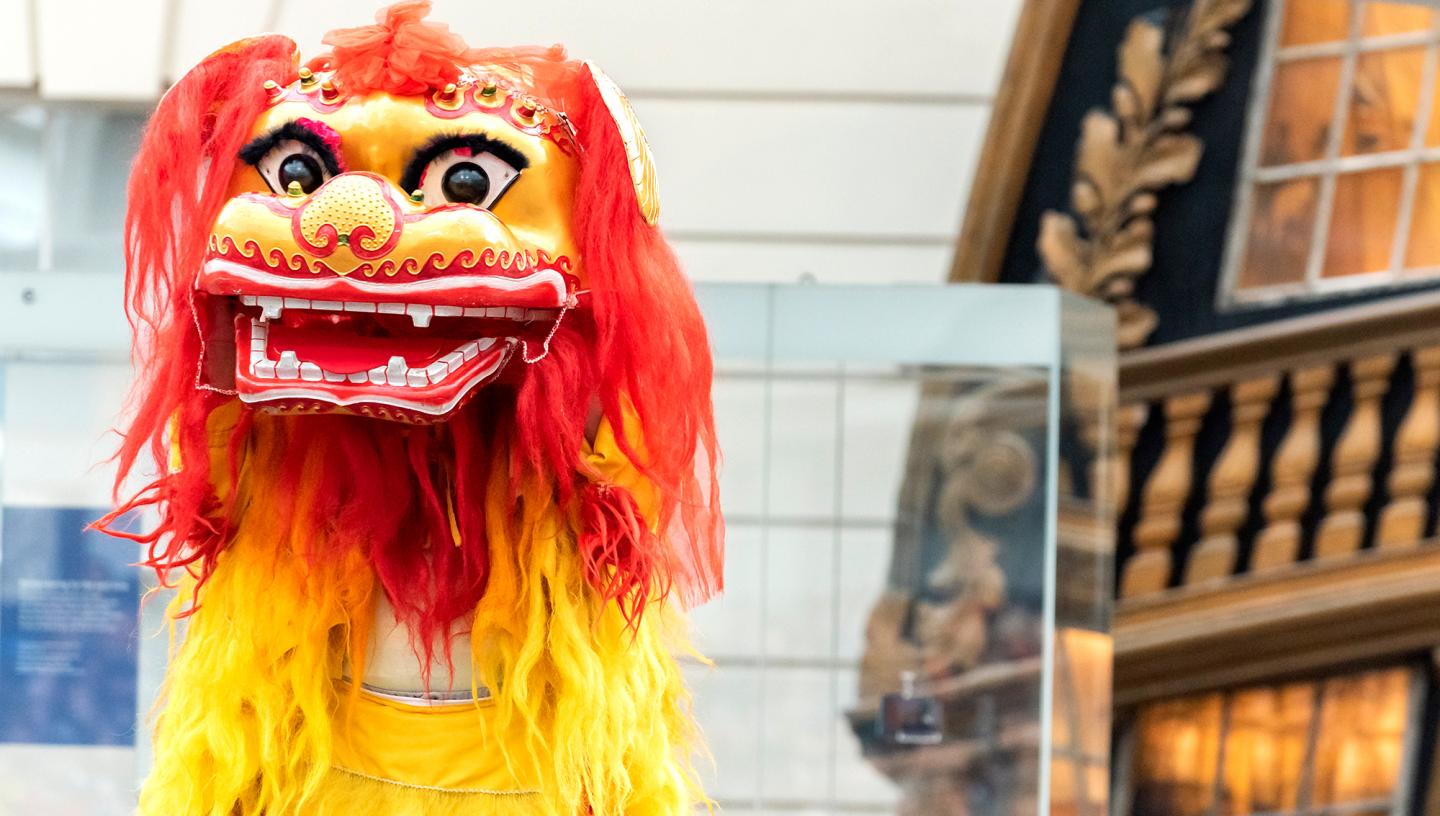 Lunar New Year 2022
On 29 January, join us at the National Maritime Museum in Greenwich for a fantastic new year celebration