Essential Information
| | |
| --- | --- |
| Date and Times | 18 September 2021 |
| Prices | Free |
| Location | Prince Philip Maritime Collections Centre |
Heritage Open Days: Community Day
The Prince Philip Maritime Collections Centre's Community Day returns on the 18th September, as we celebrate our community and their connection to the collection.  Our Community Day is our flagship event as part of our Heritage Open Day celebrations that run from the 13th to 18th September.
Heritage Open Days is England's largest festival of history and culture, bringing together over 2,000 organisations, 5,500 events and 46,000 volunteers. Every year in September, places across the country throw open their doors to celebrate their heritage, community and history.
You can join our celebration of our heritage and community by booking your free place to see, do and experience the wide range of activities honouring the collaborations and relationships The Prince Philip Maritime Collections Centre have formed over the past 12 months.
Community Day events
Experience our new Edible England Tour
Tours will run at the following times: 10am, 1pm and 3.30pm
Join us as we discover different food related items within our collection including many riches such as: ration bags from Captain Scott's last expedition, snacks from the Titanic, unique condiments and London's oldest coconut. In addition, discover where kitchen cupboard essentials such as tea, sugar, salt and potatoes come from and how they came to this small island.
Please note you will need to book tickets to the free tour in addition to the Community Open Day entrance tickets.
Image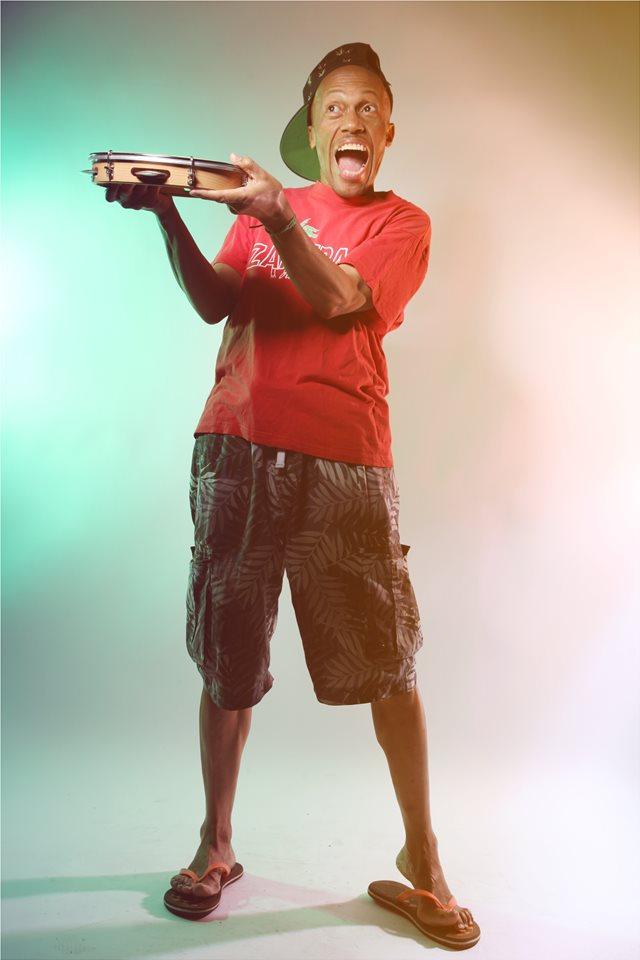 Enjoy live entertainment from Global Fusion Music & Arts
Live performances run from 11am to 3pm
Celebrate the diversity of our local community with music and performances from, Global Fusion Music & Arts in our new community garden. The origins of the produce in our garden like the collection in our stores stretch from all around the world. With this in mind, we have performances celebrating different arts from Asia, Africa, The Americas and Europe.
Guests include:
Tanzanian musician Freddy Macha will be taking you on a journey from Africa to Brazil.
GFMA Chinese lion and dragon dancers led by Chew Yeen Lawes, who will also be demonstrating Tai Chi and Qigong skills.
Contemporary folk singer/song writer:Jo Girdlestone will be performing songs from her new album- 'somewhere before' which looks at themes of nature and travel.
Join us for the official opening of the Community Garden
Speeches start 12.30
Director of Royal Museums Greenwich Paddy Rodgers along with esteemed guests will officially open our new community garden.  Our community garden has been lovingly supported by local volunteers from the borough of Greenwich along with additional support from Marjorie McClure School and Royal Borough of Greenwich's Youth Services.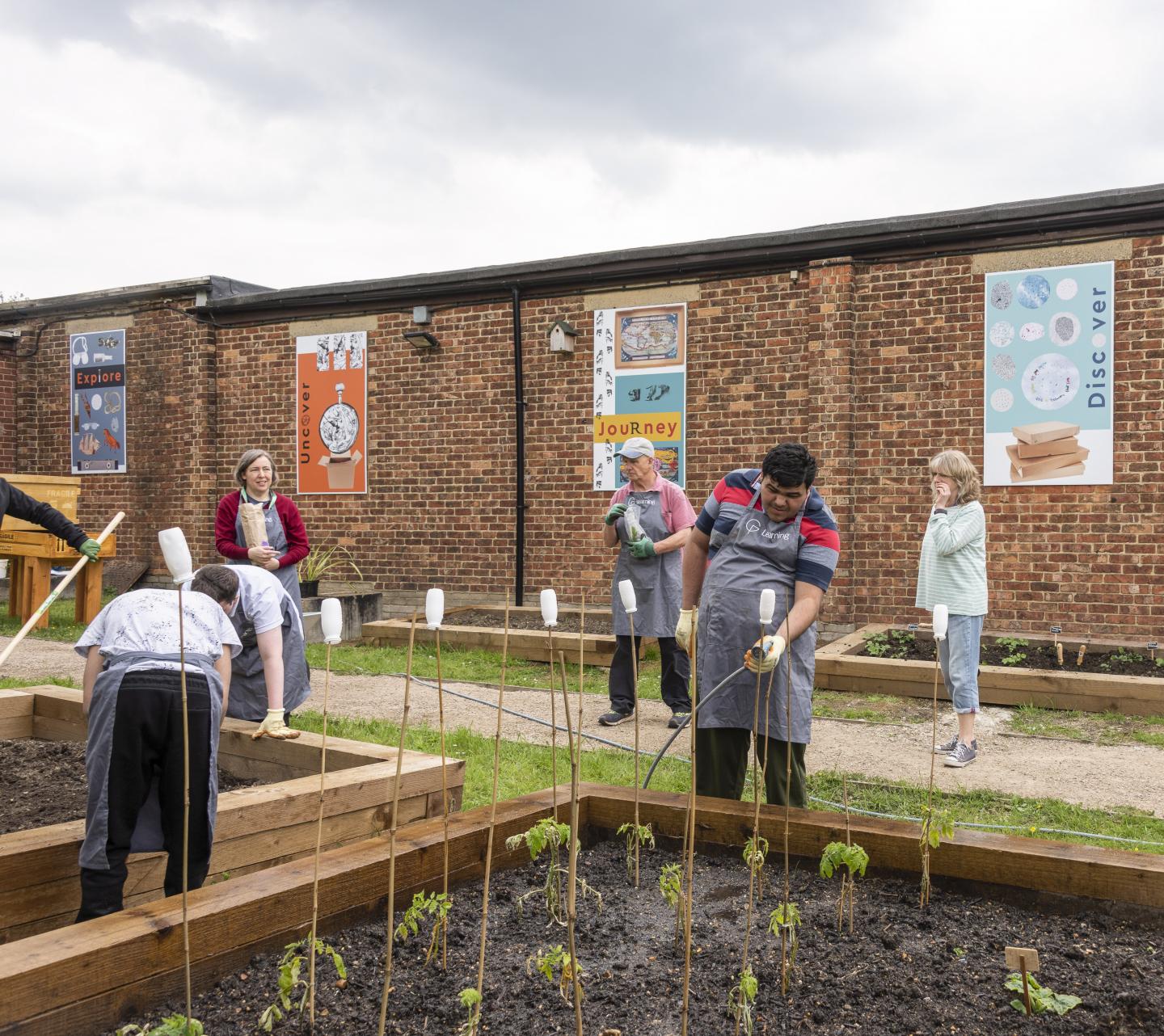 Events and activities taking place throughout the day
See exhibitions created by local residents
Window into the Collection
Our new community garden is surrounded by artwork created by local learners from Newhaven School in partnership with art collective: Our Cube. Our talented local artists created a 'Window into the Collection' by illustrating themes and elements of the collection they believe would inspire the local community.
Community Treasures
Collecting is all about deciding what is important and valued. We collect things as a way of preserving stories. Creative practitioner and poet Claire Collison worked with local families over the Summer to discover ways of developing storytelling, critical thinking, literacy and learning through play. Come and see the items our participants considered important to them.
Bring in your own special objects and tell us the stories connected to them. Wrap them up and protect them like we do in the store, and take a photo of them to be part of our exhibition celebrating the treasures of our community.
Garden activities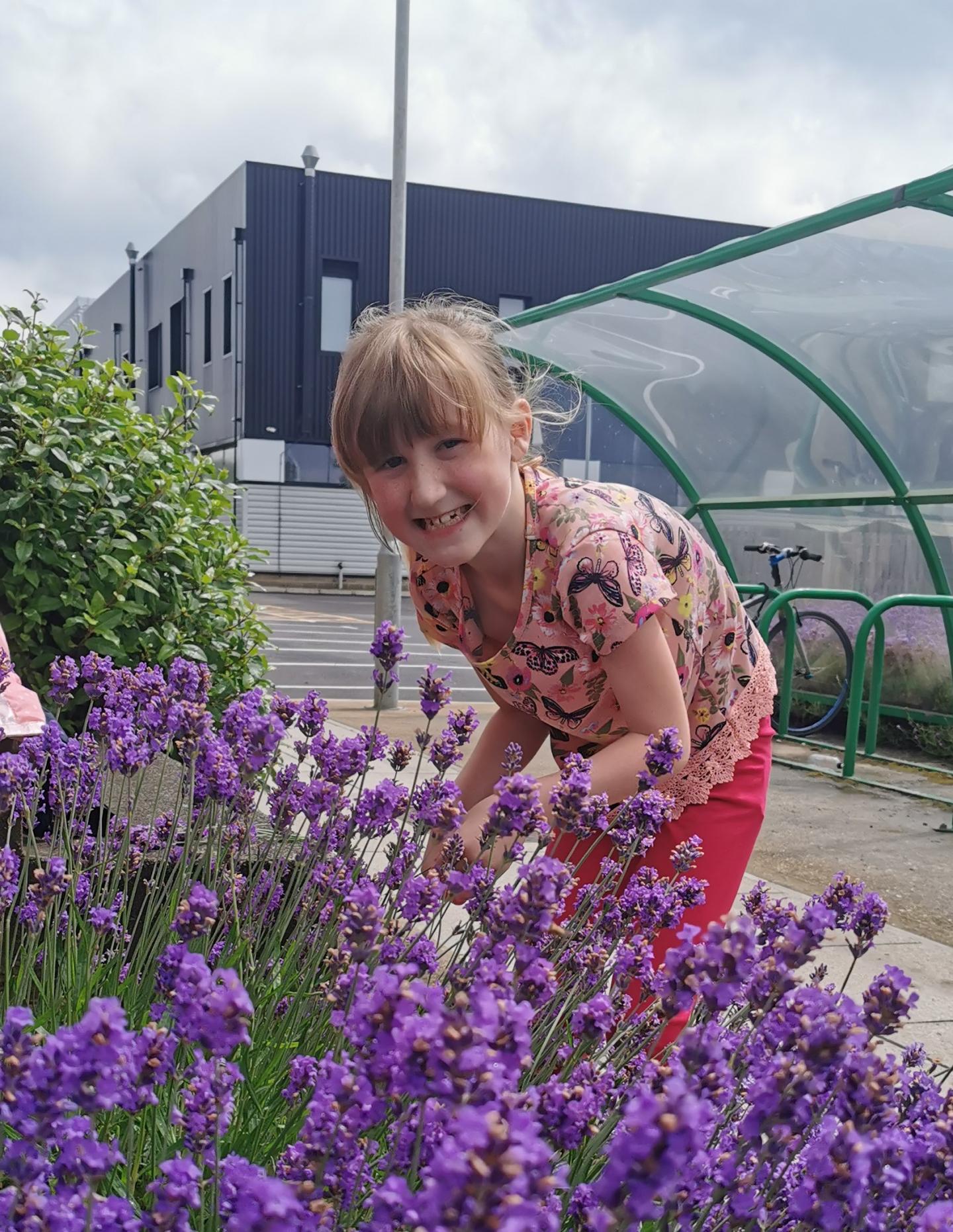 Join our garden volunteers for activities from making lavender bags and creating seed tapes for next year. If you help long enough you may also be given a goody bag of fresh produce from the garden!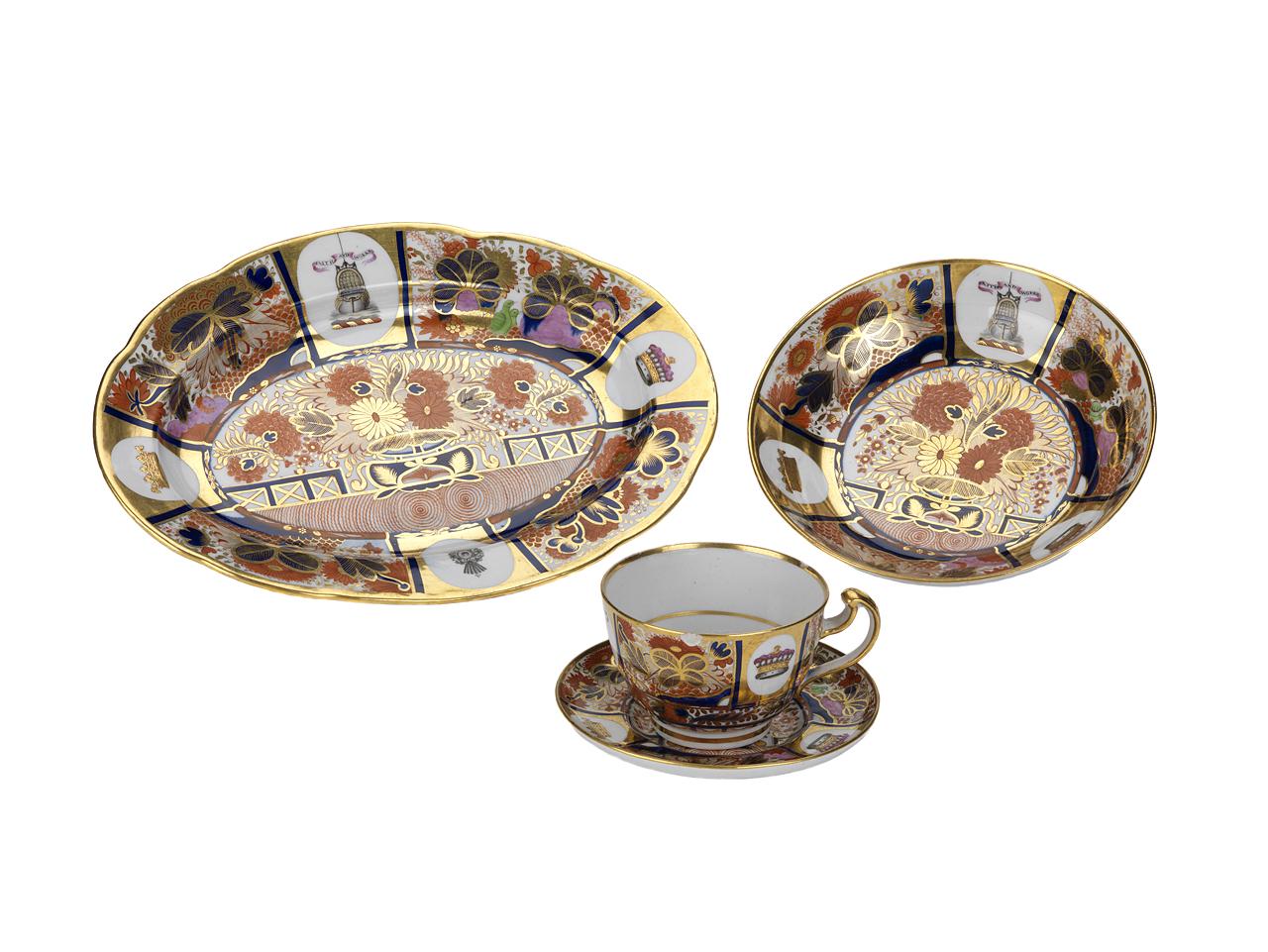 Teacup decorating
Take inspiration from the range of teacups and saucers in our collection to design your own personalised teacup. This family friendly workshop is facilitated by our Make do and maintain facilitator Lucy-Anne.
Traditional Chinese Tea Ceremony
Join us for a cup of tea and experience a traditional Chinese tea ceremony in our learning space with Chew Yeen Lawes  from Global Fusion Music and Arts.
The Prince Philip Maritime Collections Centre is a quick, easy journey from central London by rail or via local bus services.
Address: The Prince Philip Maritime Collections Centre, Nelson Mandela Way, Kidbrooke, SE3 9QS
By train: You can reach us from central London via direct routes by Cannon Street London Bridge, Charing Cross and Victoria. Our nearest station is Kidbrooke which is only 5 minute walk away.
By bus: The following buses stop near the Prince Philip Maritime Collections Centre: 178, B16, 286, 132
By car: There is limited parking space in our car park but we will prioritise parking for visitors with disabilities. Please pre-book, otherwise we cannot guarantee a place. E-mail: bookings@rmg.co.uk | tel: 020 8312 6608
More Heritage Open Days events
Join us online and come behind the scenes at the Prince Philip Maritime Collections Centre this September
Our Heritage Open day tours return to The Prince Phillip Maritime Collections Centre to celebrate this year's theme of Edible England
Discover the origin story of the humble potato and its many relationships from around the world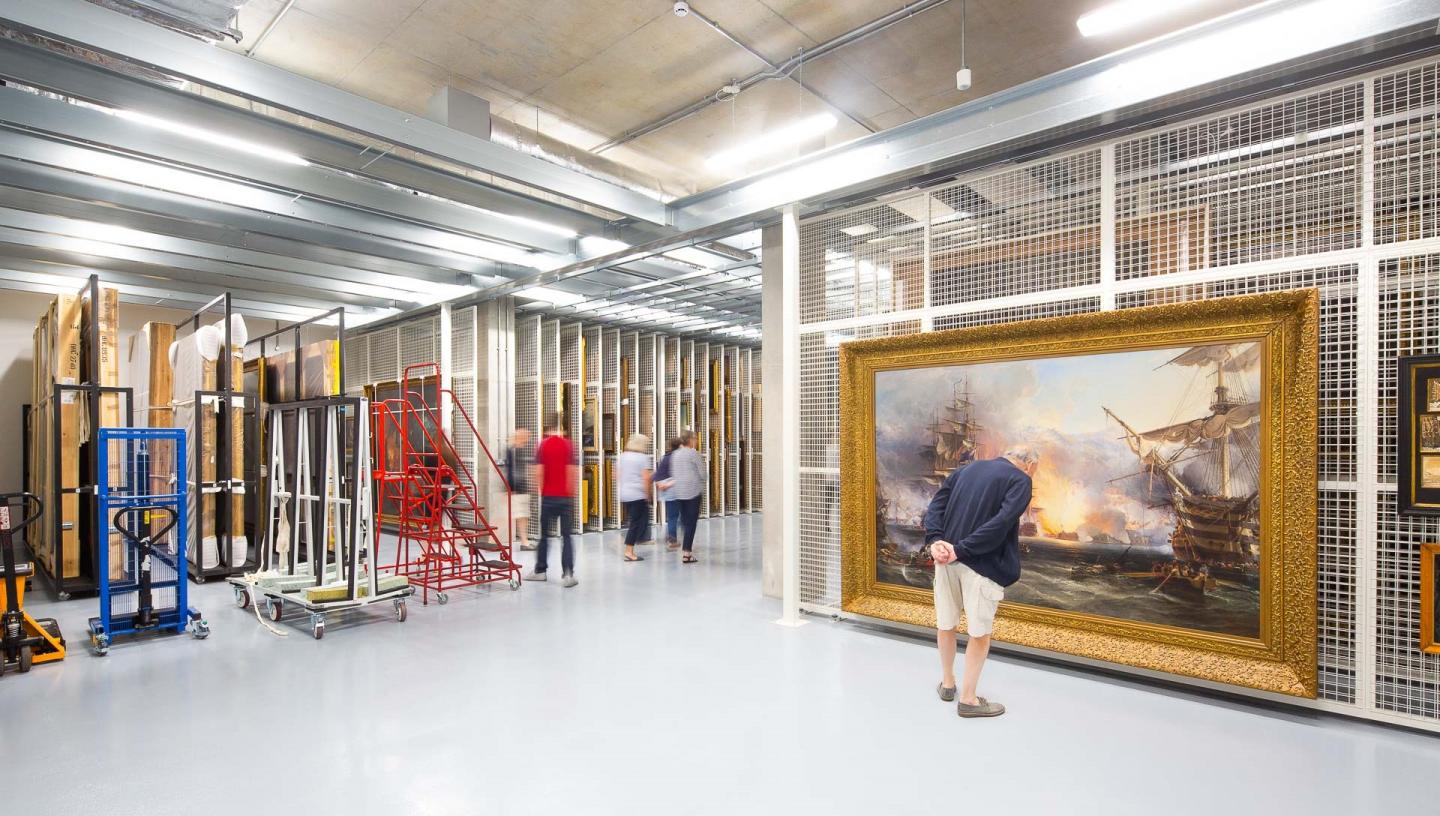 Visit the collection
Go behind the scenes at The Prince Philip Maritime Collections Centre and explore our state of the art conservation studio and collections store.