Essential Information
| | |
| --- | --- |
| Location | Prince Philip Maritime Collections Centre |
| Date and Times | 10 September 2022 |
| Prices | Free |
| | |
Heritage Open Days: Community Day
The Prince Philip Maritime Collections Centre's Community Day returns on 10 September, as we celebrate our community and their connection to the collections.  
Our Community Day is our flagship event as part of our Heritage Open Days celebrations that run from 10 to 17 September.
Heritage Open Days is England's largest festival of history and culture, bringing together over 2,000 organisations, 5,500 events and 46,000 volunteers. Every year in September, places across the country throw open their doors to celebrate their heritage, community and history.
This year's theme is Astounding Inventions and we are celebrating it by delving into the collection and investigating great inventions, inventors and innovators.
You can join our celebration of our heritage and community by booking your free place to experience the wide range of activities honouring the collaborations and relationships The Prince Philip Maritime Collection Centre has formed over the past 12 months.
Community Day Events
Image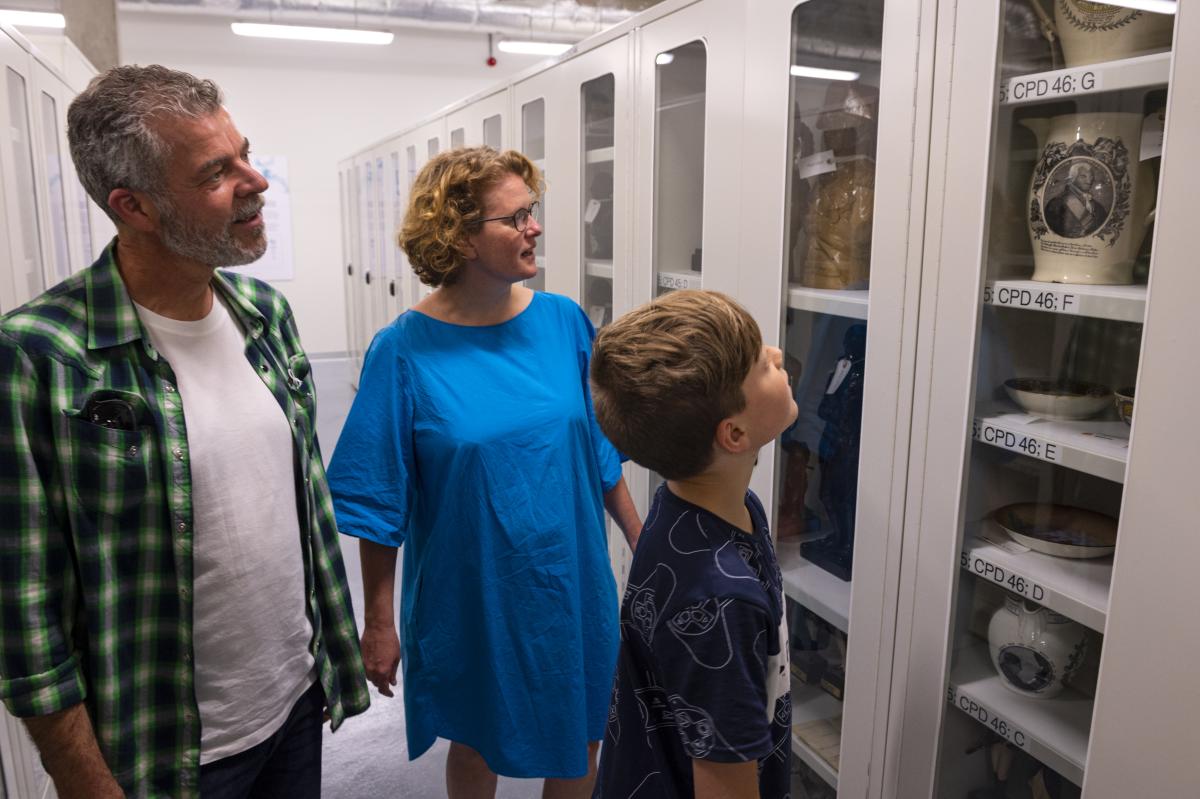 Experience behind the scene tours
11.30am, 1pm and 3pm
See our new tour delving into the theme of inventions and innovators. This year's tour has been co-curated by our SENsory social club members. See the unique objects they have selected to inspire you.
Hear stories about great maritime inventions and the great innovators behind them, from Gladys West's involvement in GPS technology through to Isambard Kingdom Brunel's creation of steamship, Great Eastern.
Tours can be booked at the reception on arrival. Please note places are offered on a first come first serve basis.
Talks and discussions
Join our guest speakers as they enthuse and inform you about great inventions and innovators throughout time. These short talks will be led by our specialist team of curators, astronomers, learning specialists and conservators.
Naval technology
11.15am-11.30am
By the end of the 19th century, naval technology was advancing at an extraordinarily rapid pace. One of the greatest innovations of the late 1880s and early 1890s was the Quick-Firing gun. Join Andrew Choong Han Lin, Curator of Historic Photography and Ship Plans, as he tells us of a weapon that compensated for its small size with unprecedented rapidity of fire.
Image
SS Great Eastern
11.30am – 12pm
The steamship Great Eastern was an engineering innovation of the 19th century and arguably Isambard Kingdom Brunel's magnum opus to the world. Its construction, financial issues and subsequent career, would mean the ship had anything but smooth sailing throughout its entire life.
Using plans, photos and models from our collection, Assistant Curator Alex Grover will tell the story of the ship's troubled construction, its varied career as a passenger liner, cable ship and floating billboard and its ironically profitable breaking up on the River Mersey.
Anansi, the West African god of knowledge
1.15pm-1.30pm
To be an innovator is to think like a spider. Join Learning Producer Dwayne Rose as he tells us about Anansi, the West African god of knowledge and stories. This trickster god often takes the shape of a spider. Discover what we can learn from Anansi to help us become better innovators.
Image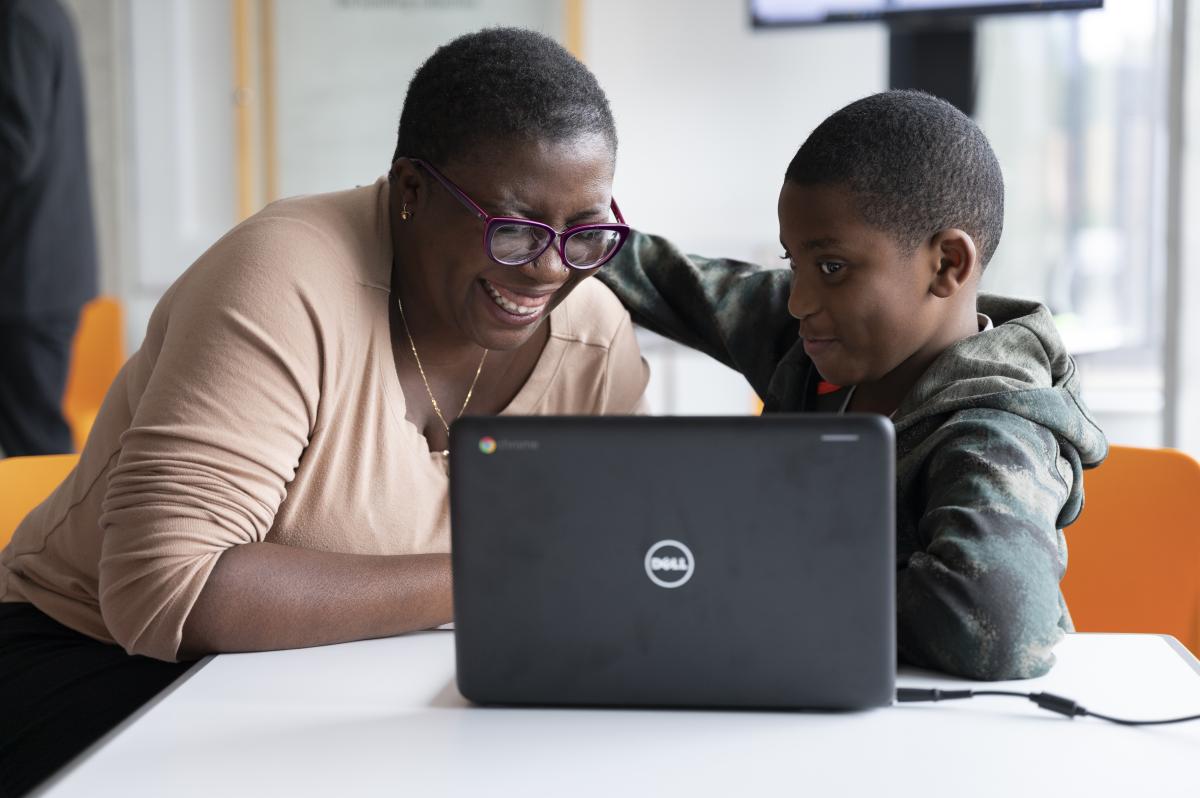 Why children should learn to code
1.30pm-1.45pm
Through coding, children learn to quickly fix and try again in different ways when something doesn't work out. Coding also equips children with the ability to stick with a problem and work on finding a solution.
Join Will Smith from our Coder Dojo club as they tell us why supporting children to code at an early age is an important problem-solving technique which is transferable to lots of elements in life.
The story of the cigar box guitar
2.30pm-2.45pm
In the past, if you wanted a guitar at little cost you would wait for a hand-me-down. With the emergence of the small, portable cigar box in 1840, musical and craft innovators noticed that the box made the perfect body for a low-cost, DIY instrument.
Join guitarist and guitar maker Eric Molyneux as he discusses the history and craft of the cigar box guitar – and learn how he makes his own guitars from household objects.
Meet Natasha Lambert
3pm-3.30pm
In 2020, Natasha Lambert became the first person to sail across the Atlantic using specially adapted 'sip-and-puff' technology. 
In this very special conversation, Assistant Curator, Aimee Mook and Collections Learning Manager, Mat Cahill are joined by the intrepid sailor, adventurer and fundraiser to hear about her Atlantic crossing. 
Natasha's 'sip-and-puff' helmet, designed by her father, is currently on display in the Sea Things gallery at the National Maritime Museum. Gary Lambert designed the specially adapted system using open-source software, which incorporates a sip-puff system that utilises a single straw, allowing Natasha to control the helm and the sails.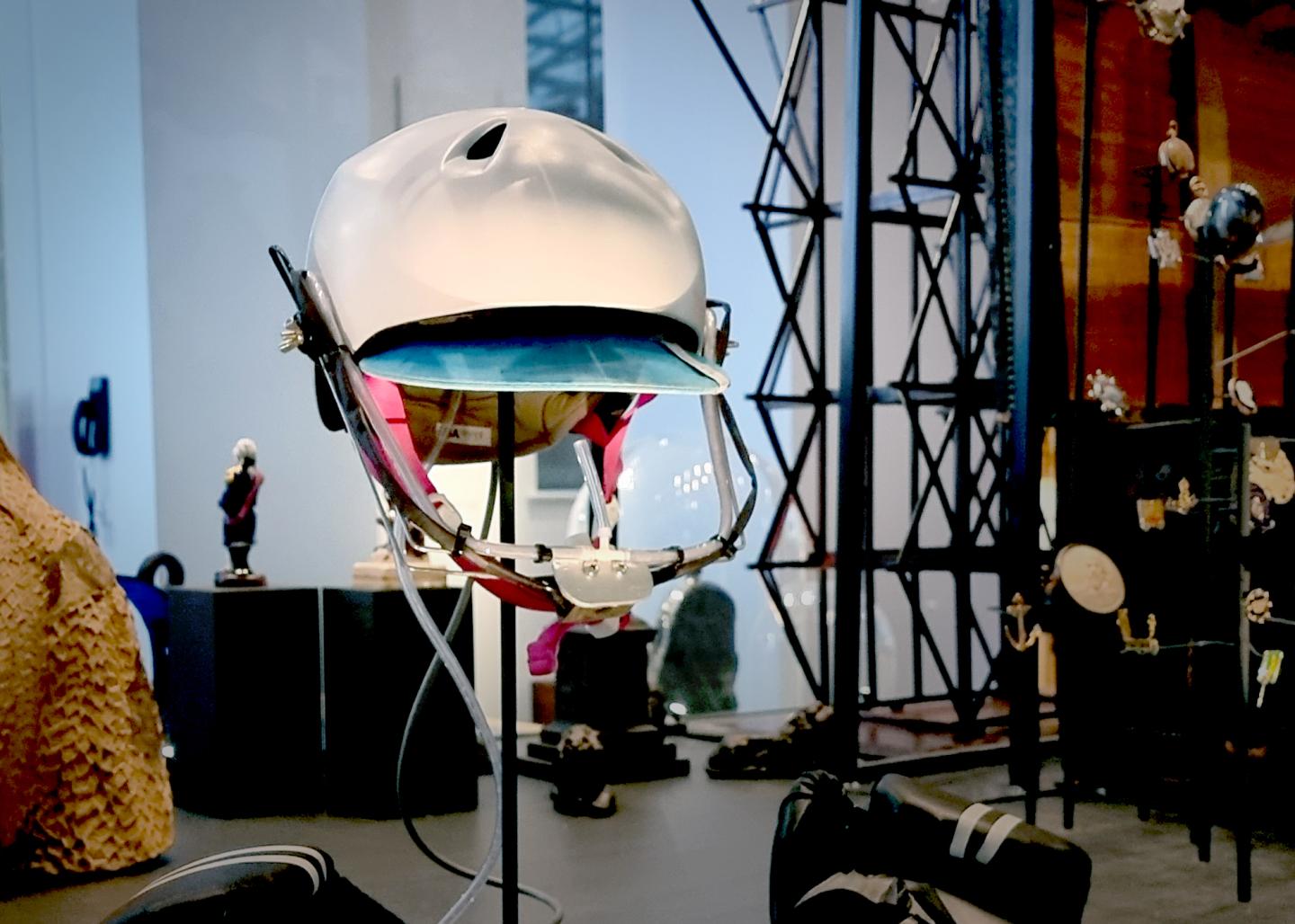 Image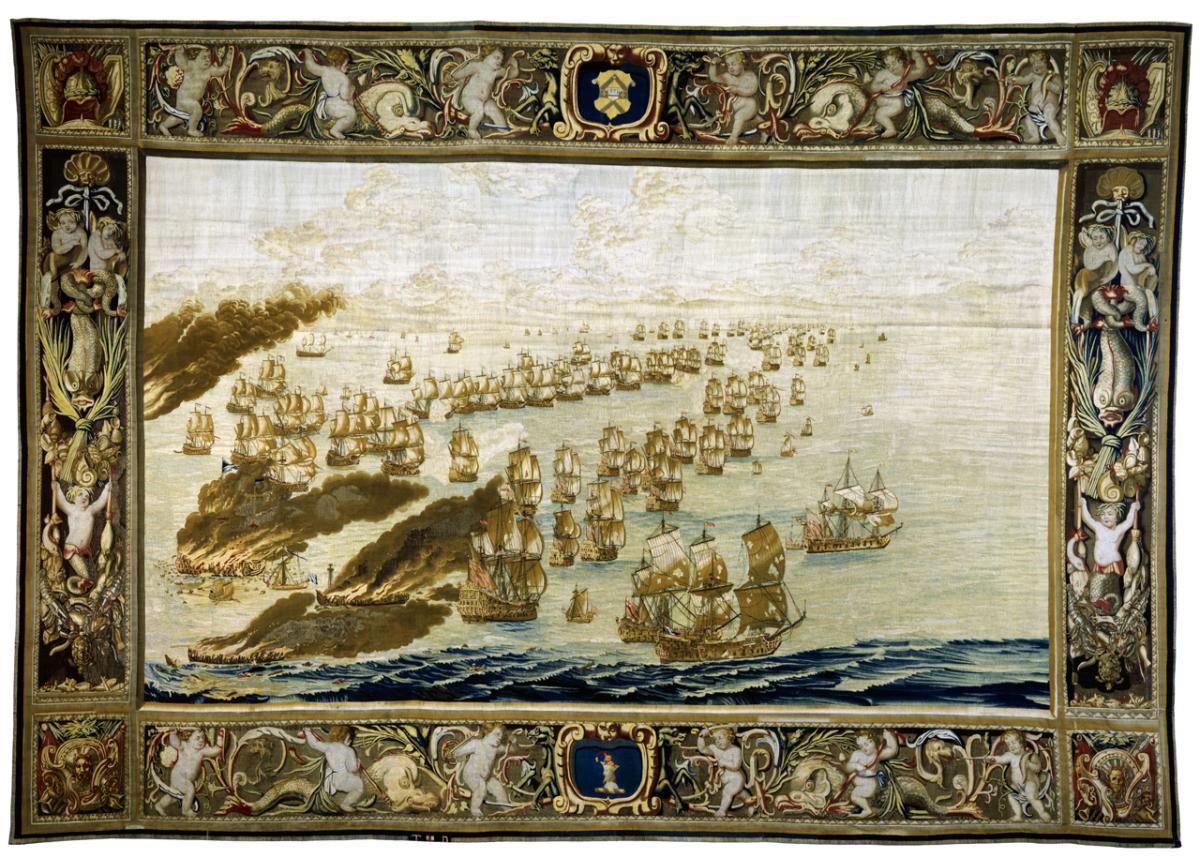 See exhibitions created by local residents
Window into the collection – artwork inspired by the Battle of Solebay
Artwork unveiling will commence at 12.30pm
To celebrate pioneering seascape artists, Artist Collective Gallery 32 and participants from Lee Green Women's Institute and Royal Borough of Greenwich Youth services have responded to Royal Museums Greenwich's Solebay tapestry.
Dating from the 17th century, the tapestry depicts the events of the Battle of Solebay, an inconclusive naval battle that occurred in 1672. The tapestry was woven by Thomas and Francis Poyntz and based on designs by Willem van de Velde the Elder.
See the unveiling of this new artistic response and meet the artists behind the project in a series of creative workshops.
Image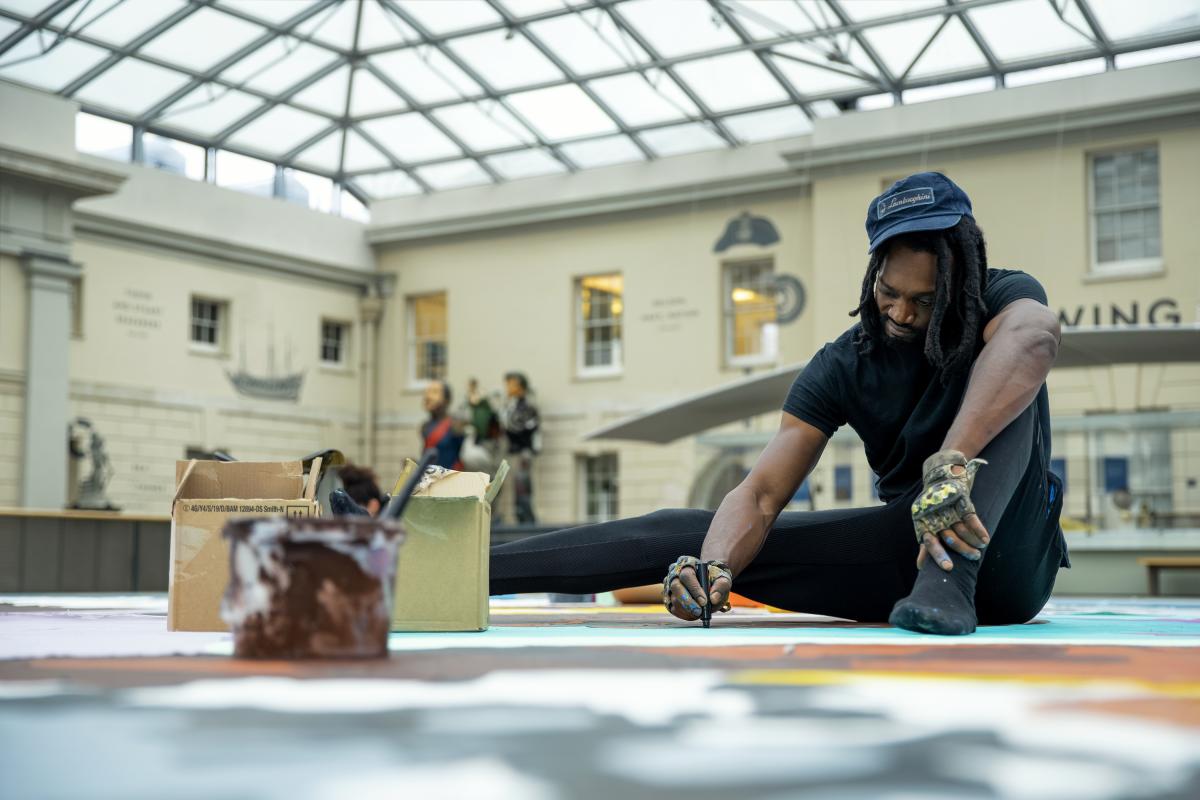 Community Garden exhibition
View two new art installations in our community garden created by artists Deanio X and Joel Sydenham in collaboration with Greenwich Youth Services.
Image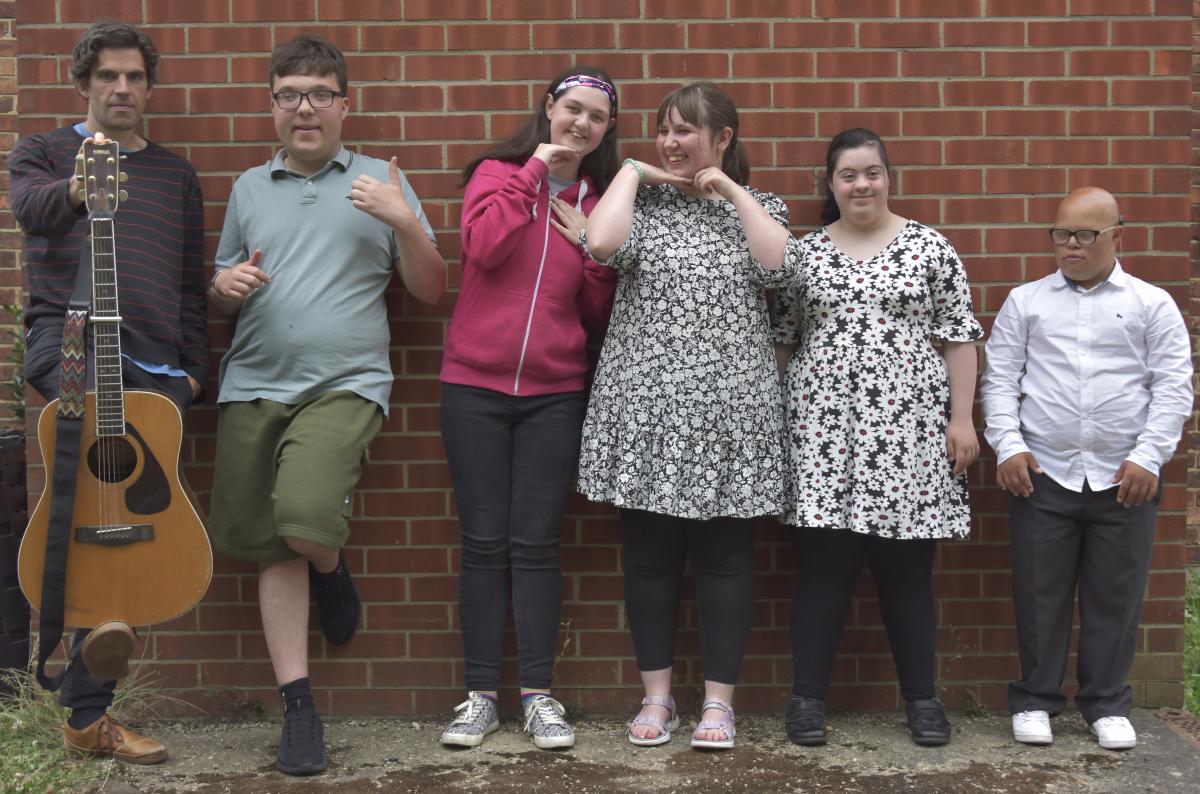 Enjoy live performances
Sensory Sing-a-long
Performances take place at 10.30-11am, 12-12.30pm and 2.30-3pm
Join members of our SENsory Social Club as they sing songs relating to some of the great innovators and inventors with the collection.  
Budding musicians will also get a chance to sing and sign along to these fun songs.
Image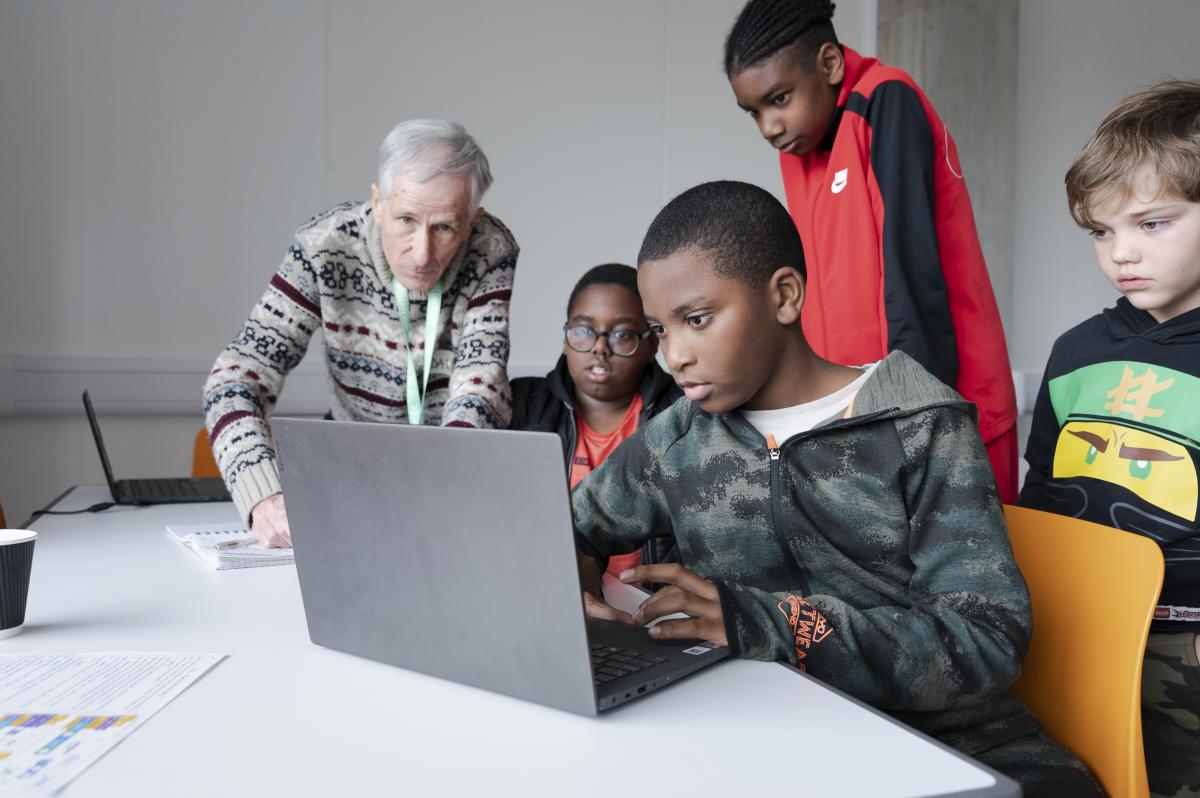 Join in activities and workshops
Learn how to invent your own video game
Join experts from our CoderDojo club to try your hand at coding throughout the day.
Image

Build a boat
Be inspired by the likes of Isambard Kingdom Brunel and Henrietta Vansittart and make your own propeller boat and race it against your friends.
Image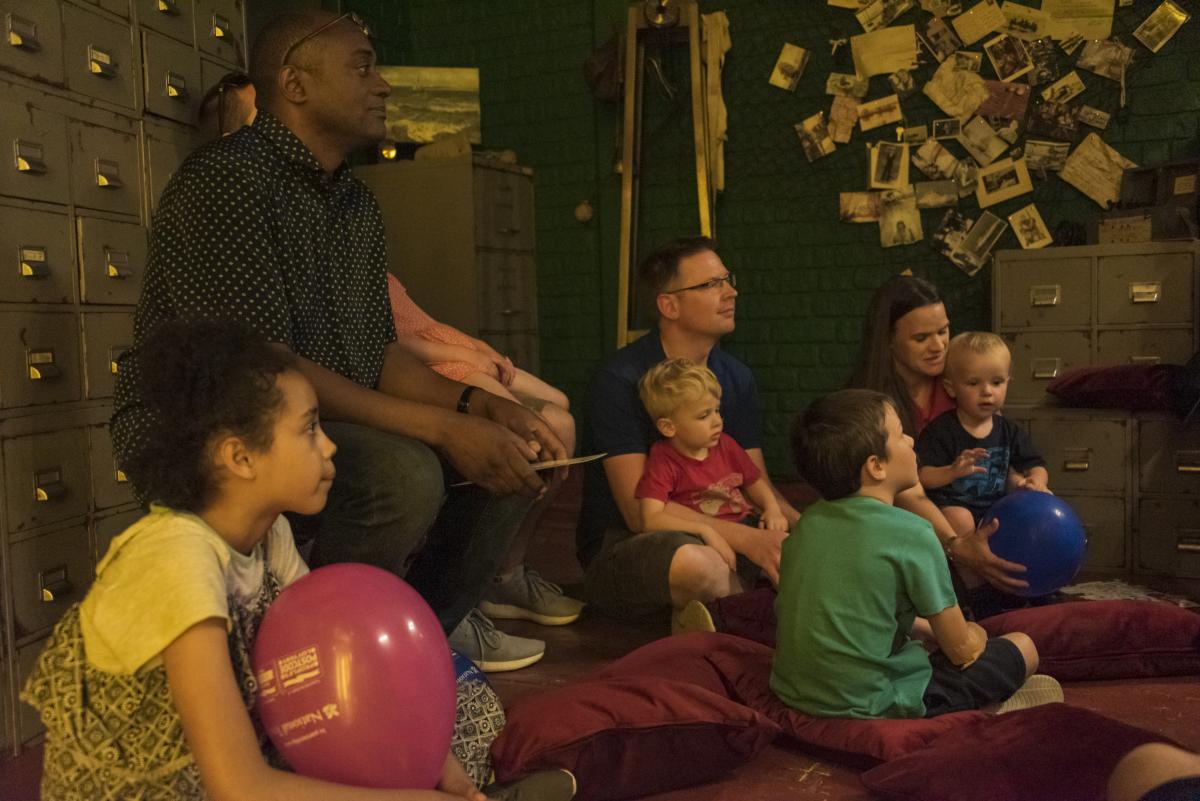 Story inventors
Make your way to the community garden to meet our story inventor. Discover objects and tales from the collection whilst creating your own unique narrative.
The Prince Philip Maritime Collections Centre is a quick, easy journey from central London by rail or via local bus services.
Address: The Prince Philip Maritime Collections Centre, Nelson Mandela Way, Kidbrooke, SE3 9QS
By train: You can reach us from central London via direct routes by Cannon Street London Bridge, Charing Cross and Victoria. Our nearest station is Kidbrooke which is only 5 minute walk away.
By bus: The following buses stop near the Prince Philip Maritime Collections Centre: 178, B16, 286, 132
By car: There is limited parking space in our car park but we will prioritise parking for visitors with disabilities. Please pre-book, otherwise we cannot guarantee a place. E-mail: ppmcc@rmg.co.uk
More Heritage Open Days events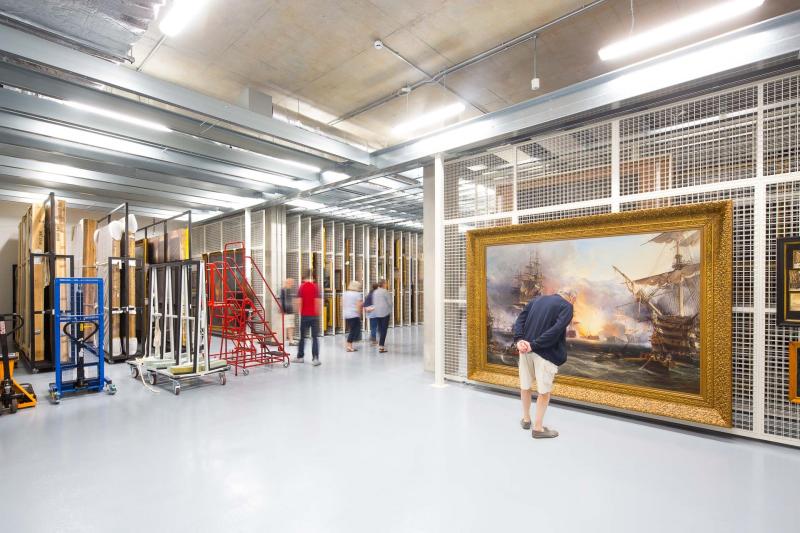 Join us online and come behind the scenes at the Prince Philip Maritime Collections Centre this September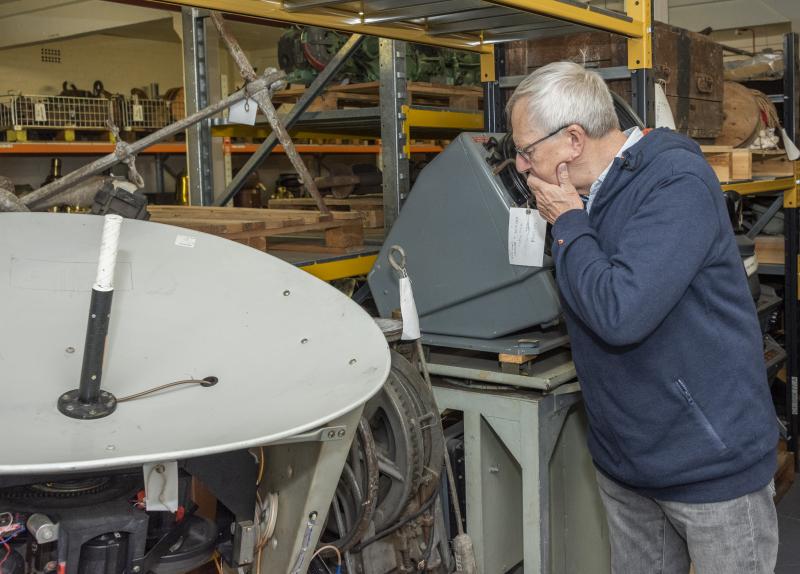 Our Heritage Open Days tours return to the Prince Phillip Maritime Collections Centre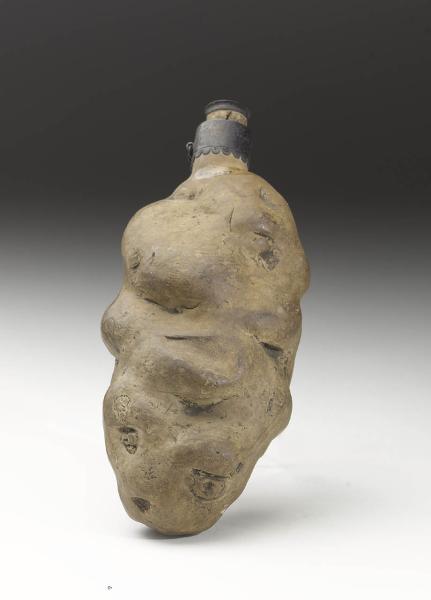 Discover the origin story of the humble potato and its many relationships from around the world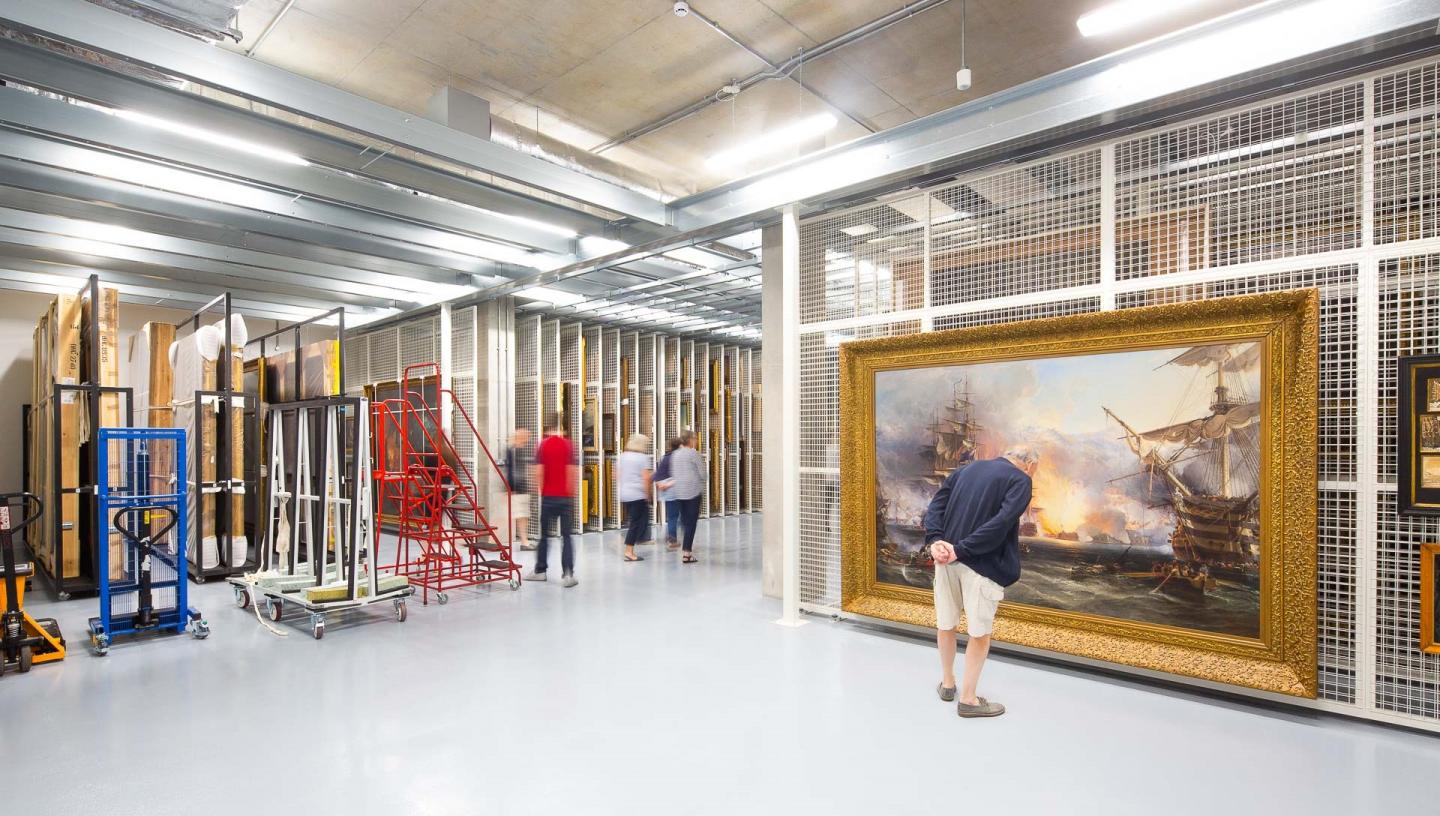 Visit the collection
Go behind the scenes at The Prince Philip Maritime Collections Centre and explore our state of the art conservation studio and collections store.