From talks to concerts, all of the events taking place at the Queen's House this autumn
Meet the experts
Wednesdays at 1pm | Great Hall | Free 
Join our curatorial and conservation staff as they discuss highlights of our collection in the Queen's House.
11 September | 'The only man who could have lost the war in an afternoon'
John Rushworth Jellicoe (1859-1935) is one of the most famous yet perhaps often under-appreciated admirals in the history of the Royal Navy. An officer of proven ability and intelligence before the First World War, his failure to deliver a decisive victory at Jutland in 1916 and perceptions of his reluctance to introduce convoying in 1917 marred his reputation. Taking Monnington's portrait as a starting point, this talk aims to reappraise Jellicoe's contribution to the Royal Navy in the critical period 1897 to 1919.
Andrew Choong Han Lin, Curator, Historic Photographs and Ship Plans
18 September | More death than Disney
In modern retellings of Hans Christian Andersen's 'The Little Mermaid', the sea witch is destroyed and the mermaid marries her prince and lives happily ever after. The original is actually far more sinister, exploring themes of love, sisterhood, revenge and immortality. Evelyn De Morgan was an artist who was interested in the female characters in myth and literature and used her artwork as a vehicle to paint their role into the centre of the story.
2019 is the centenary of the death of Evelyn De Morgan, the most radical, spiritual, feminist artist of the late-19th and early-20th centuries. To commemorate her life and work, De Morgan expert, Sarah Hardy, Curator and Manager of the De Morgan Collection, will give an in-depth talk on this mesmerising painting, showing that the themes and issues tackled on this canvas reveal far more death than Disney. 
Sarah Hardy, Curator-Manager, De Morgan Foundation
25 September | William van de Velde the Elder's Pen Paintings
Allison Goudie, Curator, Art pre-1800
The Queen's House Lecture Series: The 'Lost' Tudors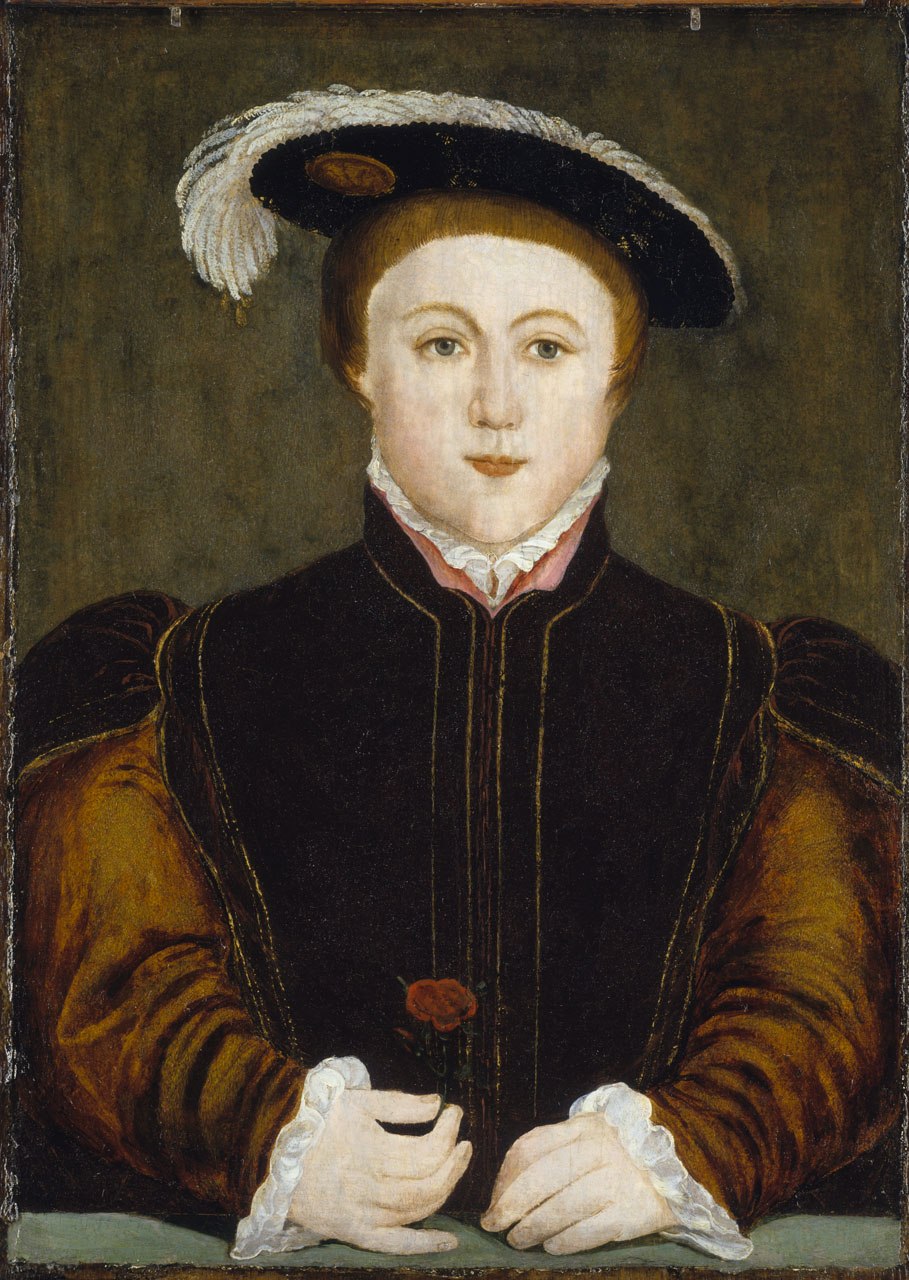 Thursdays from 24 October to 28 November | Orangery and South Parlours | 11am - 12.30pm | £8/£6 concession
The Tudor age was born in the violence of the Battle of Bosworth Field in 1485. The bloody death of Richard III secured victory for Henry Tudor, ending the Plantagenet era and the long Wars of the Roses. The triumphant Henry VII set out to secure the crown and establish a new, powerful dynasty. What followed would prove to be one of the most turbulent periods in English history as successive Tudor monarchs strove, through sometimes extraordinary means, to maintain their hold on the throne.
This series of lectures explores the 'lost' Tudors, key figures whose destinies might otherwise have turned history in a decidedly different direction.
Arthur, Prince of Wales
Margaret Tudor
Jane Seymour
Catherine/Katherine Parr
Edward VI of England
Lady Jane Grey
Speakers include: Dr Sean Cunningham, The National Archives, Maria Perry and Elizabeth Norton.
Bookings will open on 1 October 2019. To register your interest e-mail research@rmg.co.uk or call 020 8312 6716.
Trinity Laban Lunchtime Concerts
Great Hall | 1pm | Free
Join students of Trinity Laban's Conservatoire of Music for informal lunchtime concerts. Rehearsals from 11.00.
Wednesday, 30 October
Guitar Department
Wednesday, 27 November
Harp Department
Thursday, 19 December
Clara Gatti and Maria McNamee (shared harp concert)