From talks to concerts, all of the events taking place at the Queen's House this autumn
The Queen's House Lecture Series: The 'Lost' Tudors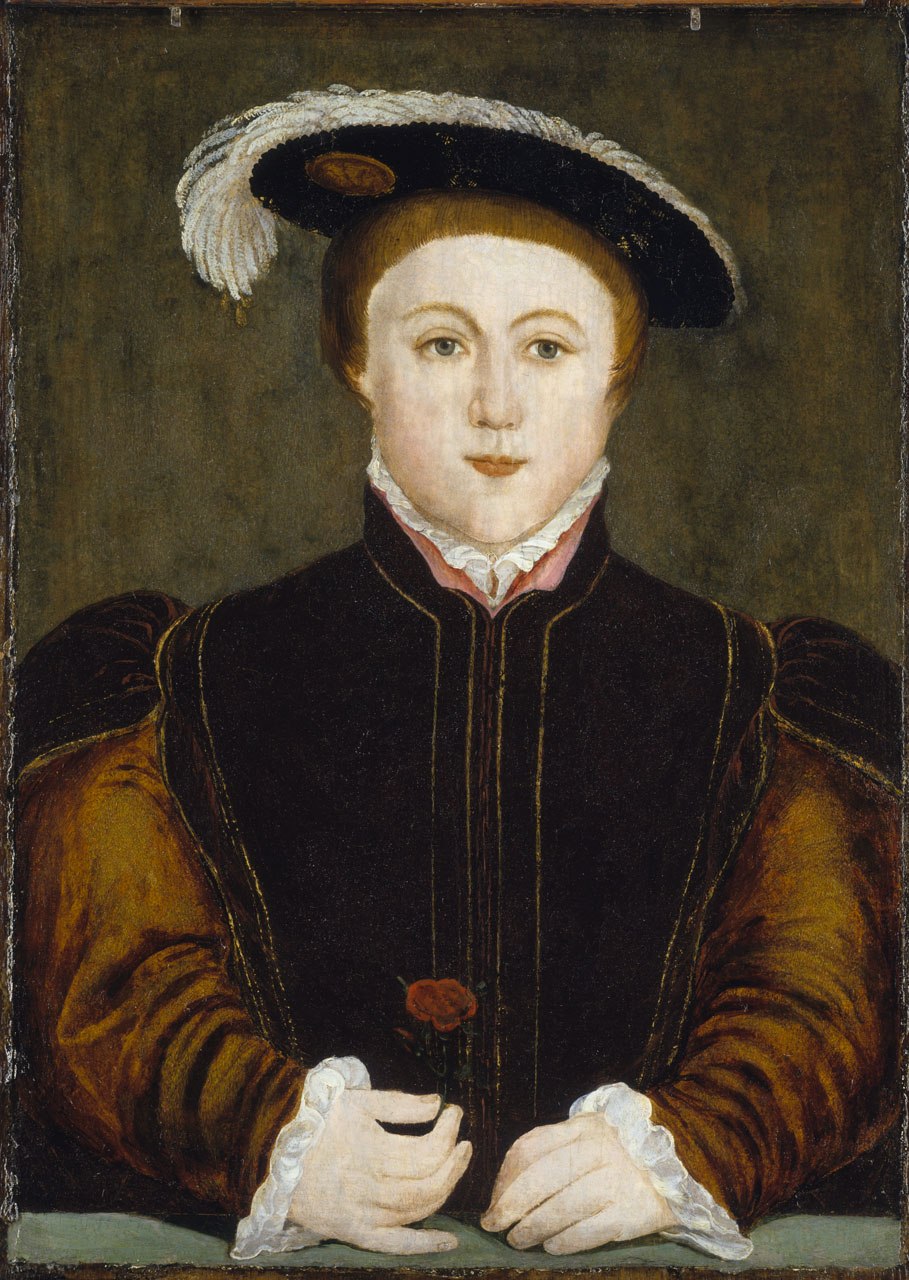 Thursdays from 24 October to 21 November | Orangery and South Parlours | Tea and coffee from 10.30am | Lecture from 11am until 12.30pm | £8/£6 concession
The Tudor age was born in the violence of the Battle of Bosworth Field in 1485. The bloody death of Richard III secured victory for Henry Tudor, ending the Plantagenet era and the long Wars of the Roses. The triumphant Henry VII set out to secure the crown and establish a new, powerful dynasty. What followed would prove to be one of the most turbulent periods in English history as successive Tudor monarchs strove, through sometimes extraordinary means, to maintain their hold on the throne.
This series of lectures explores the 'lost' Tudors, key figures whose destinies might otherwise have turned history in a decidedly different direction.
Arthur, Prince of Wales
Margaret Tudor
Jane Seymour
Catherine/Katherine Parr
Lady Jane Grey
See the full programme
Speakers include: Dr Sean Cunningham, The National Archives, Maria Perry and Elizabeth Norton.
To register your interest e-mail research@rmg.co.uk or call 020 8312 6716.
Trinity Laban Lunchtime Concerts
Great Hall | 1pm | Free
Join students of Trinity Laban's Conservatoire of Music for informal lunchtime concerts. Rehearsals from 11.00.
Wednesday 30 October
Guitar department
Wednesday 27 November
Harp department
Wednesday 11 December 
Harp department 
Wednesday 18 December
Clara Gatti and Maria McNamee (shared harp concert)