Discover everything there is to know about the story of time, from the relationship between Greenwich and time to the people responsible for inventing groundbreaking, timekeeping instruments.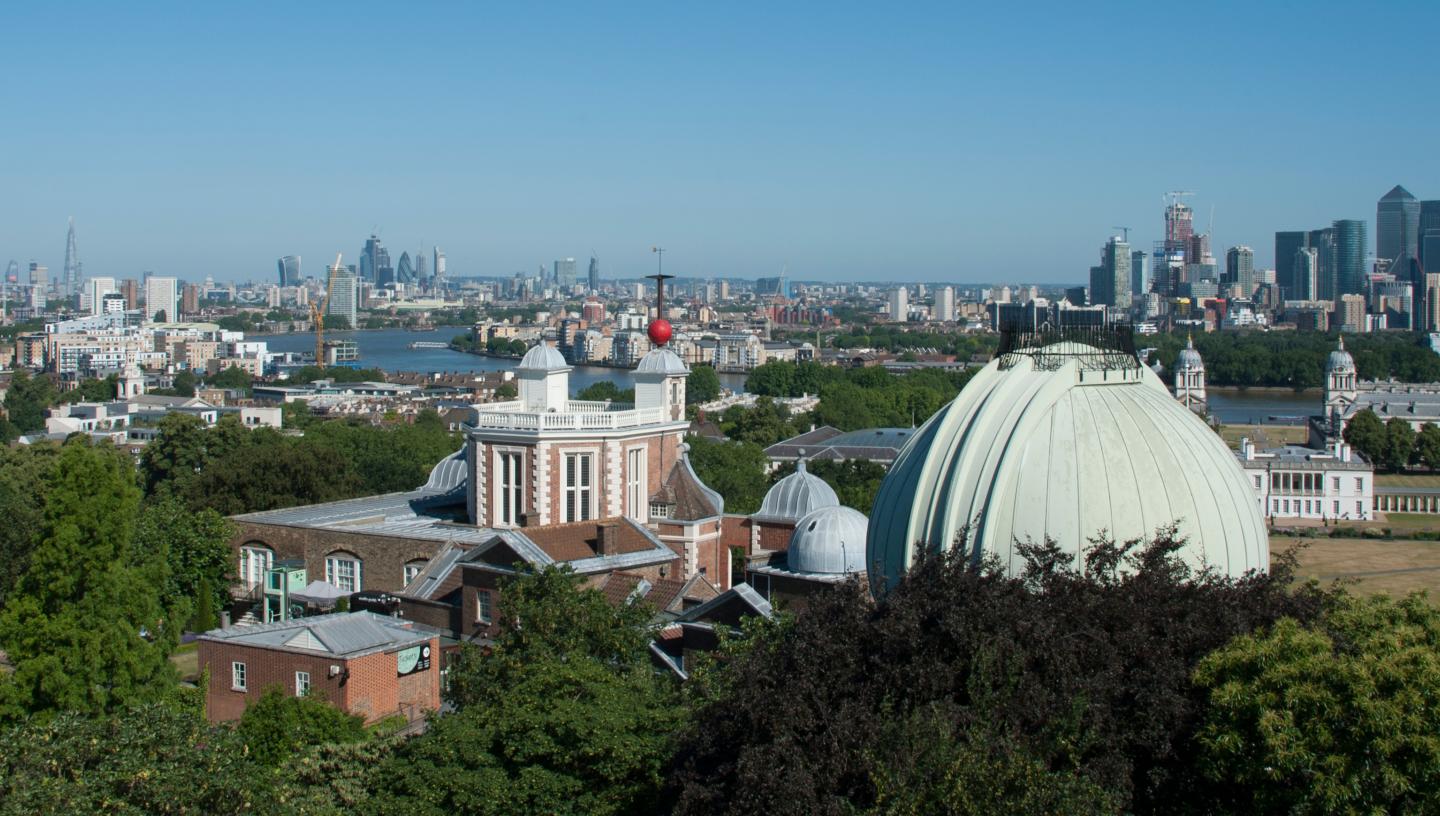 Visit the Home of Time
Discover how the Royal Observatory revolutionised the recording of world time, stand astride the Prime Meridian Line – the historic place where east meets west – and have a peek inside the Great Equatorial Telescope
What is Greenwich Mean Time?
Everything you need to know about the historic international standard of civil time
Our experts delve into the history of time – and reveal Greenwich's relationship with time
Why do we change the clocks?
Learn about the history of British Summer Time (BST) and Daylight Saving Time
Marking the start of British Summer Time, the clocks 'spring forward' in March, meaning we'll lose an hour's sleep
Why does UK time change, and when was British Summer Time first introduced? Explore the history of BST and daylight saving
Marking the end of British Summer Time, the clocks go back in October, giving us an extra hour in bed. But why do the clocks change?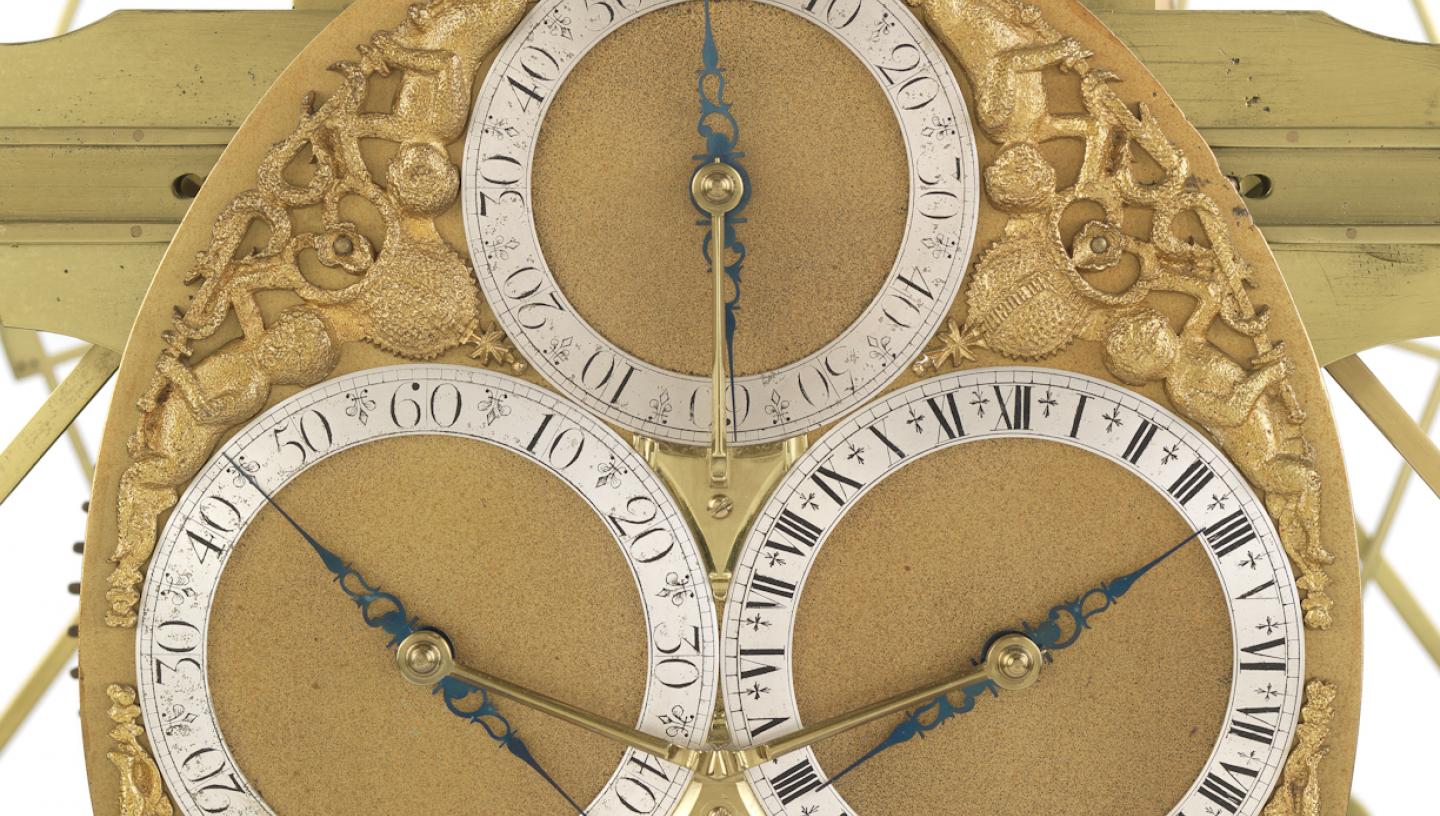 The clocks that changed the world
Discover how John Harrison's clocks helped to solve one of seafaring's greatest problems: finding longitude