Visit the Royal Observatory in Greenwich, London. Home of Greenwich Mean Time (GMT), the Prime Meridian of the world and London's Planetarium.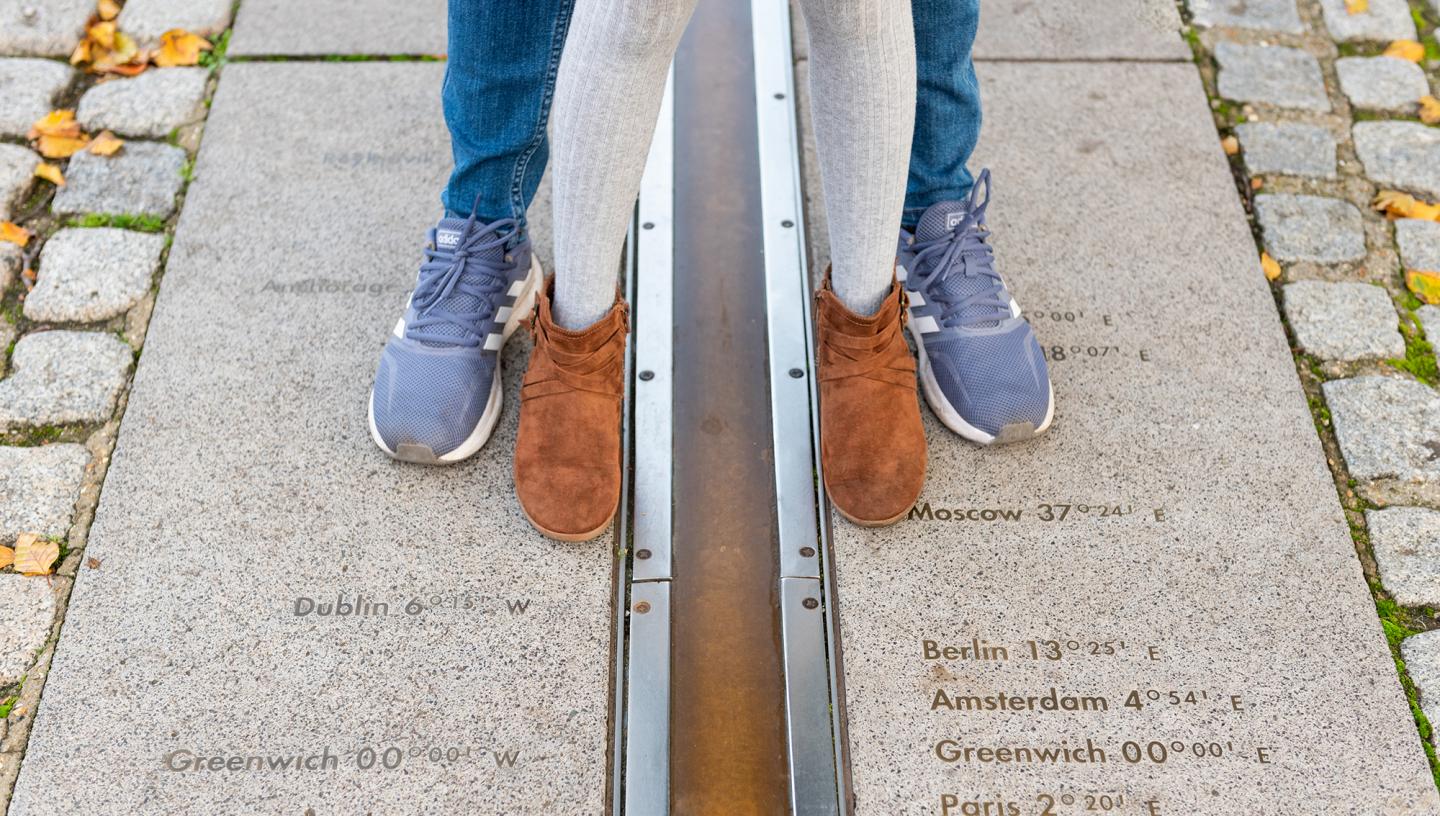 Stand on the Prime Meridian
East meets west at Greenwich – but why? Discover how this line in the Observatory courtyard transformed our understanding of space and time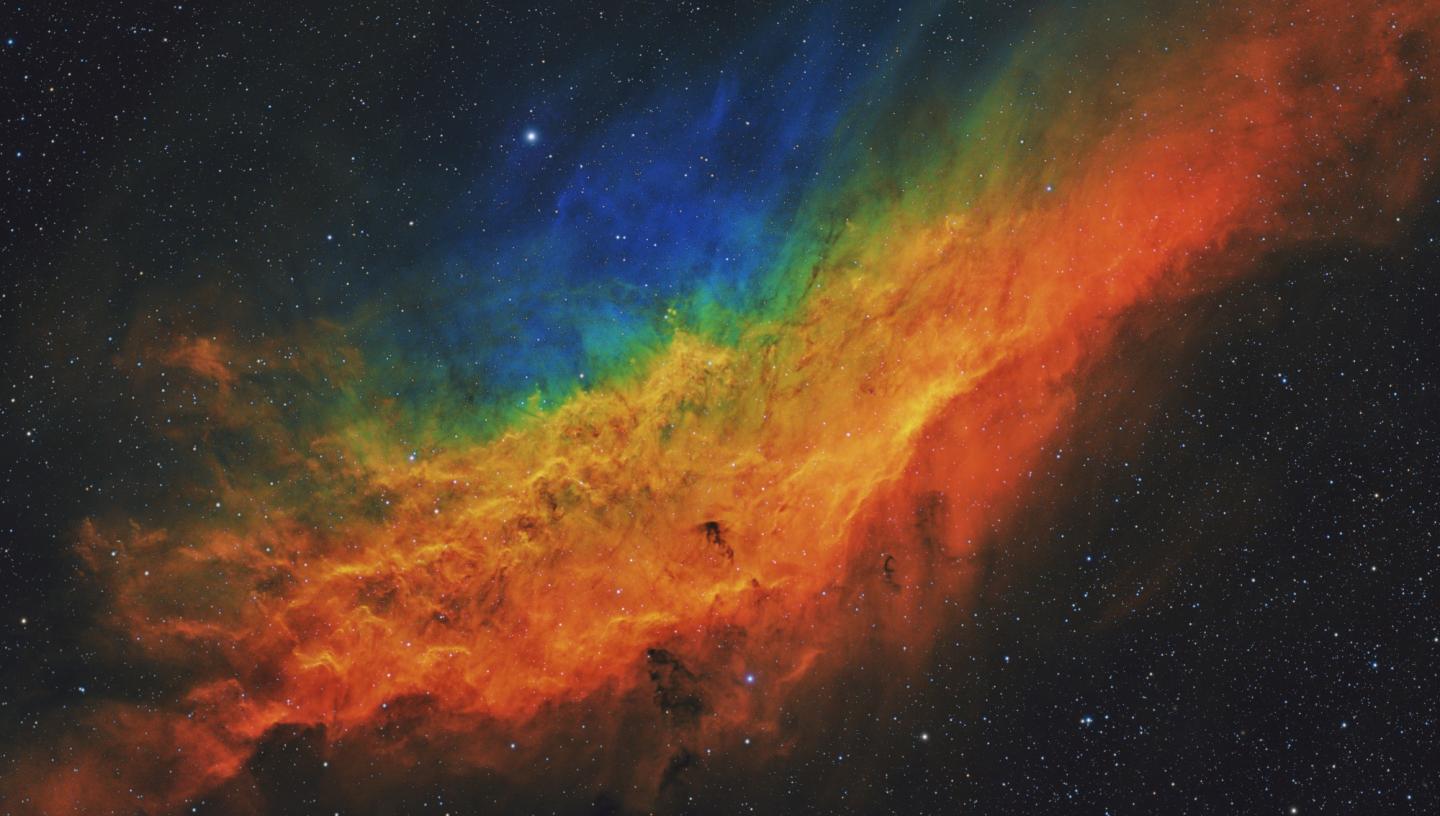 Astronomy Photographer of the Year shortlist revealed
The world's greatest space photography competition is hotting up – take a look at this year's stunning shortlist
Sign up to our newsletter
Stay connected and receive all the latest news, stories and events from the Royal Observatory
As restrictions in England ease, we want to ensure that all our visitors, staff and volunteers still feel safe and comfortable when exploring our sites.
Many of our COVID-19 safety measures will remain in place, including enhanced cleaning, safe distancing and ticketed entry. We highly recommend wearing a face covering at all indoor venues and enclosed spaces.
We hope you will support us in these measures.
You must have a timed entry ticket to visit the Observatory, even if you're a Member. We recommend booking online in advance to avoid disappointment.
To make the most of your day out, buy a Royal Museums Greenwich Day Pass and get access to both the Royal Observatory and historic ship Cutty Sark.
Please note that Planetarium show tickets are not included in entry to the Royal Observatory and must be booked separately.
Shows run Friday-Monday during term time and daily during school holidays. For a full schedule and how to book, click here.
Located in the Astronomy Centre at the Royal Observatory, the Astronomy Café & Terrace is open at weekends and school holidays to Planetarium ticket holders. You can also pick up refreshments from stalls just outside the main entrance to the Observatory, or head towards the Parkside Café just down the hill at the National Maritime Museum.
Find the perfect museum gift, from books and prints to models, toys and games. Visit us next to the Meridian Courtyard, in the
Astronomy Centre, or shop online.
Find out useful information about facilities at our museums including cloakrooms, baby change and accessibility, and information for visitors with disabilities coming to any of our sites.
Download a free map to help guide you round the historic buildings. Our guides are also available in different languages to help you make the most of your visit.
Tickets and Opening
Greenwich Station
Cutty Sark DLR
Maze Hill Station
Hypnotising aren't they? The Harrison timekeepers are some of the most treasured objects in Royal Museums Greenwich – but why were these precise instruments made in the first place?
Learn more about the Harrison clocks
Choose your tickets
All visitors must have a ticket to enter the Observatory. Book online in advance to guarantee entry. Planetarium shows booked separately. See all tickets and prices