Essential information
Date and time:
14 September 2019 | 11am - 4pm
On the day of September's Full Moon, celebrate the cultural traditions associated with our closest celestial neighbour during harvest time. Take part in performances, storytelling and creative activities to inspire you to consider your connection to the Moon.
Together with ALUNA, we have been working with local communities to co-design the Mid-Autumn Harvest Moon Festival to showcase the many ways in which the Moon is celebrated in our local area. 
Here are just some of the activities you can join in with on the day:
Performances
The traditional Maori stories of Rona and the Moon and The Shining Moon by TOA Haka Workshops
Traditional songs about the Moon by the Greenwich Vietnamese Women's Group
Indian Harvest Moon dance and workshop
Tai Chi demonstration and workshop
Creative Workshops
Vietnamese Lantern-Making  
Print your own Moon-inspired tote bag with Woolwich Contemporary Print Fair. Find out more about WCPF here
Moon Faces and Phases Jewellery Making Workshop 
Traditional Chinese Calligraphy 
Talks and Tours
The importance of the Moon in the Hindu faith 
The Moon in Indigenous North American Culture (in collaboration with Border Crossings) 
Vietnamese Fruit and Vegetable Carving
   ​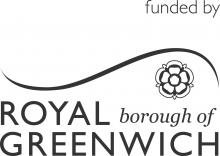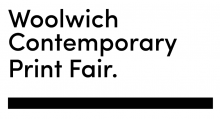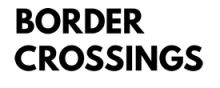 Find out more about names for Full Moons
This event takes place at the National Maritime Museum and is open to all ages.