Bespoke event experiences
From collection tours to one-off space events with our astronomers, check out our fantastic bespoke corporate team events for unique online and offline experiences.
And to enhance the online experiences, our trusted catering partners have prepared welcome seasonal care packages for home delivery to enjoy while you connect online and we can curate goody bags from our spectacular collection of Royal Museums Greenwich gift shop treats, to show your employees that you care. 
Image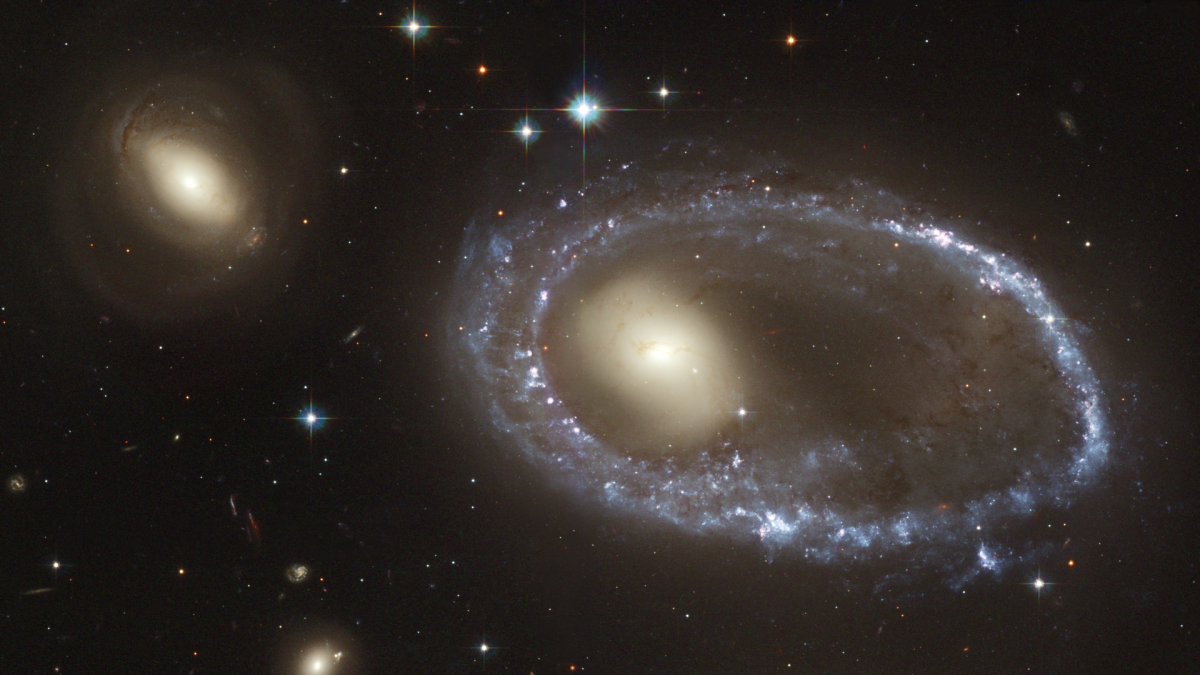 Virtual Events
Looking for a way to treat your employees, bring your team together and do something different while working from home? We have spanned the gap the pandemic has carved through our live event plans with a leap into the virtual sphere. By teaming up with our colleagues at the Royal Observatory and our collections centre in Kidbrooke, we are thrilled to offer live events for parties of 1-1,000 that take you out of this world and bring you together online. 
I just wanted to say a big thank you for the show last night. It was fascinating- and has even given one of our partner's children a topic to talk about today on her school show and tell!!

Virtual event client, 2021
Image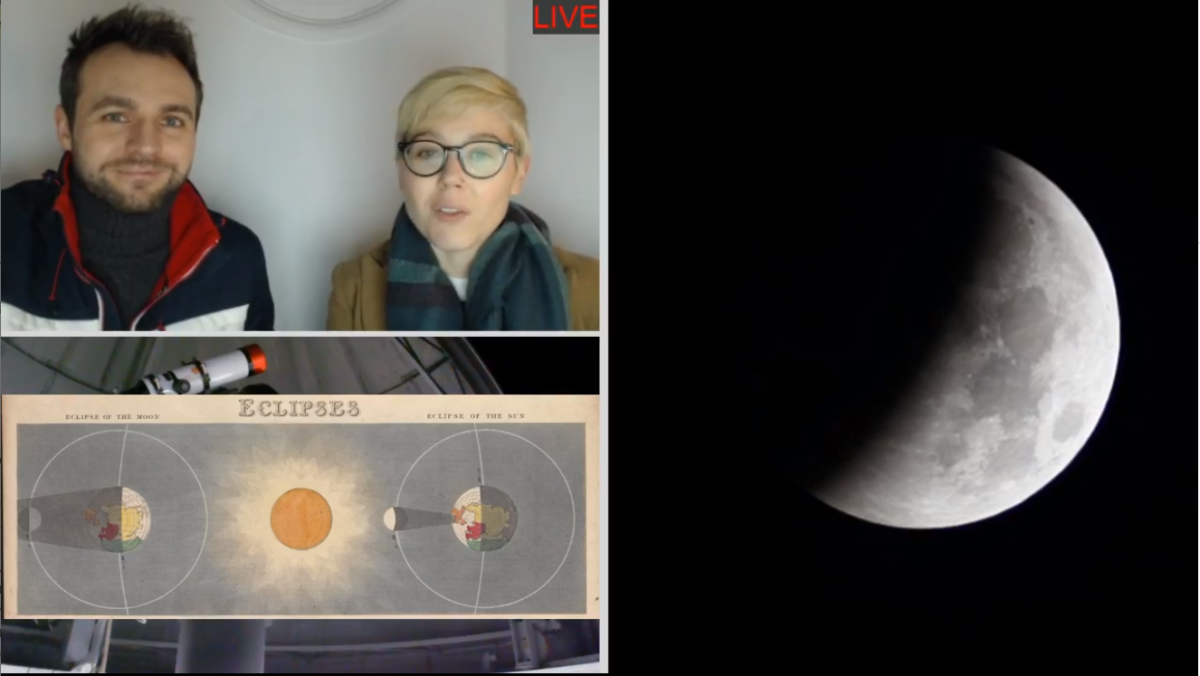 Virtual Fireside Chat with Astronomers 
Get exclusive access to not one but two of our expert Royal Observatory astronomers as they transport your team from the comfort of their homes to the outer reaches of our Universe. No two shows are the same and this really is a once-in-a-lifetime opportunity to engage with these experts.
Image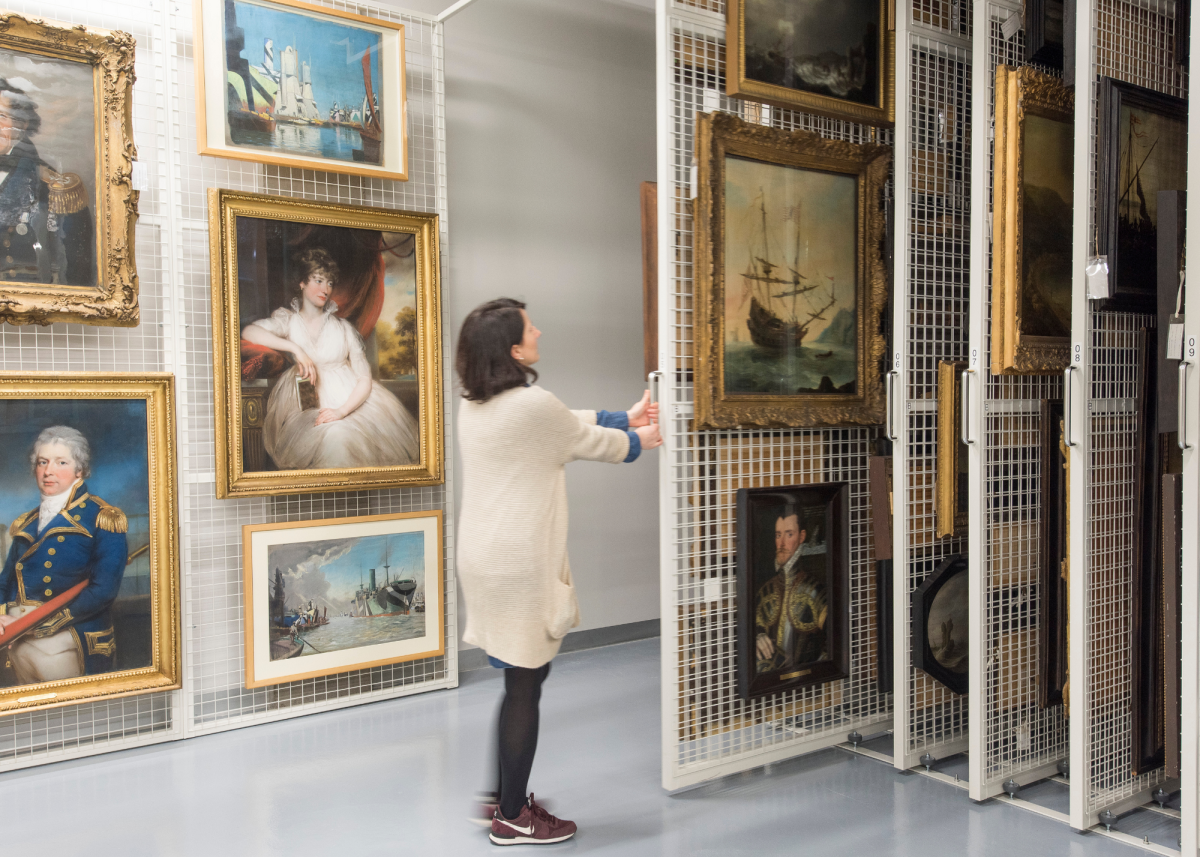 Virtual Behind-the-Scenes Collections Tour 
This experience offers attendees the chance to glimpse some of the 94% of our collection stored at the Prince Philip Maritime Collections Centre which isn't on display across our museums and discover how we preserve some of our most remarkable items.
Image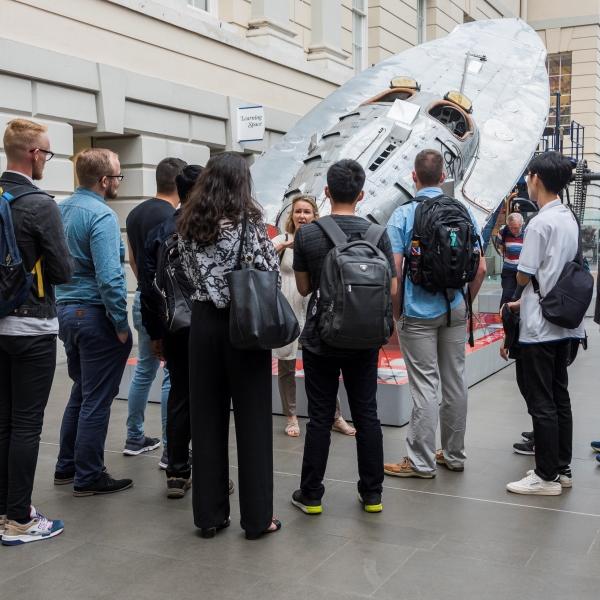 Bespoke Onsite Tours
Explore our museums outside of opening hours and discover the treasured history of each location and its collection. Interact with our most treasured artefacts and gaze upon art from artists such as Gainsborough, Rubens, Van de Veldes, Hogarth and Thornhill. Whichever venue you want to explore, allow us to make it truly memorable.
Image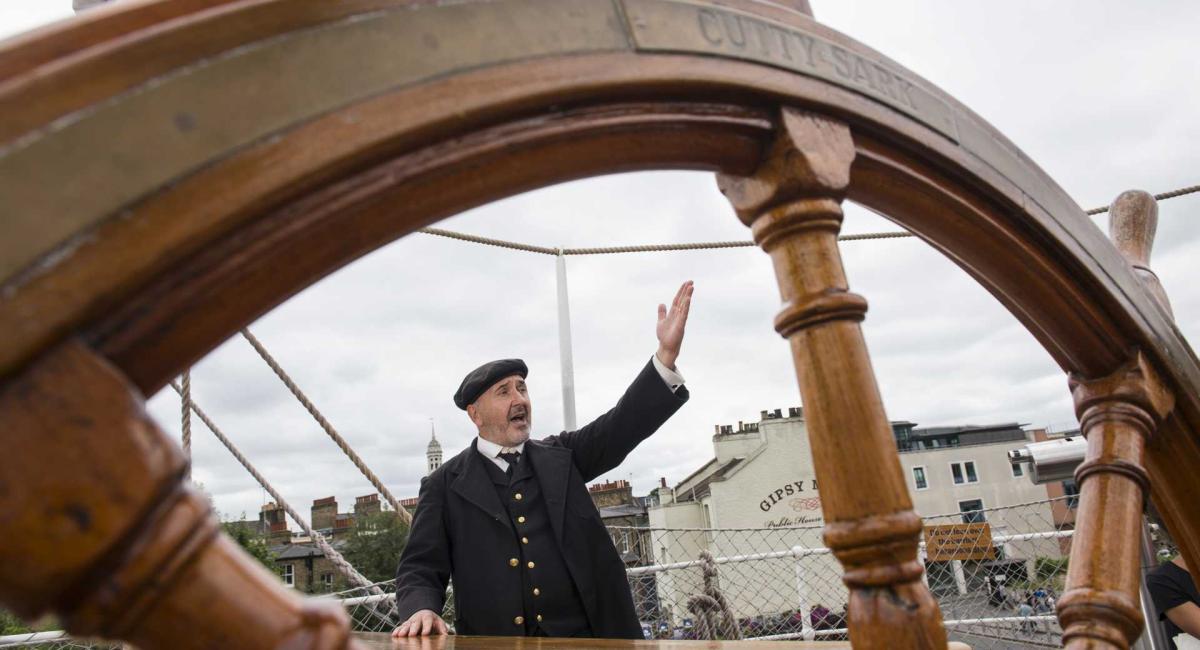 Characters Actor Experiences
Character actors can welcome and entertain your guests as they bring to life the history of Cutty Sark. Let Captain Woodget or Nannie the figurehead meet and greet your guests, make a speech and conduct tours or simply have the character actors interact with your guests as part of performances and ice breakers. 
Image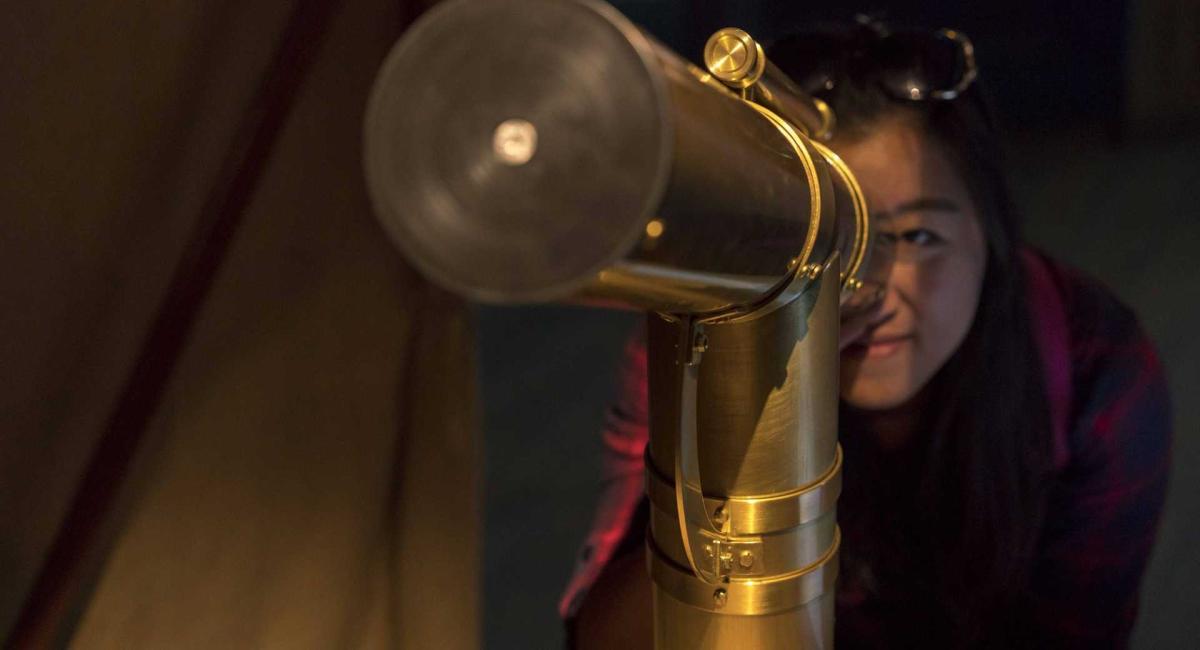 Telescope viewings with Astronomers
At the Royal Observatory we have a number of working telescopes that can be made available for guests to view and use with the guidance of one of our dedicated astronomy team. Smaller telescope or solar telescope viewings can take place on Cutty Sark's Main Deck, the Royal Observatory's meridian courtyard or the Museum Colonnades. Greenwich's Royal Observatory also offers viewings of the Great Equatorial telescope, the largest refracting telescope in the UK; a truly unique experience for your guests (Great Equatorial Telescope available from May 2022).
Image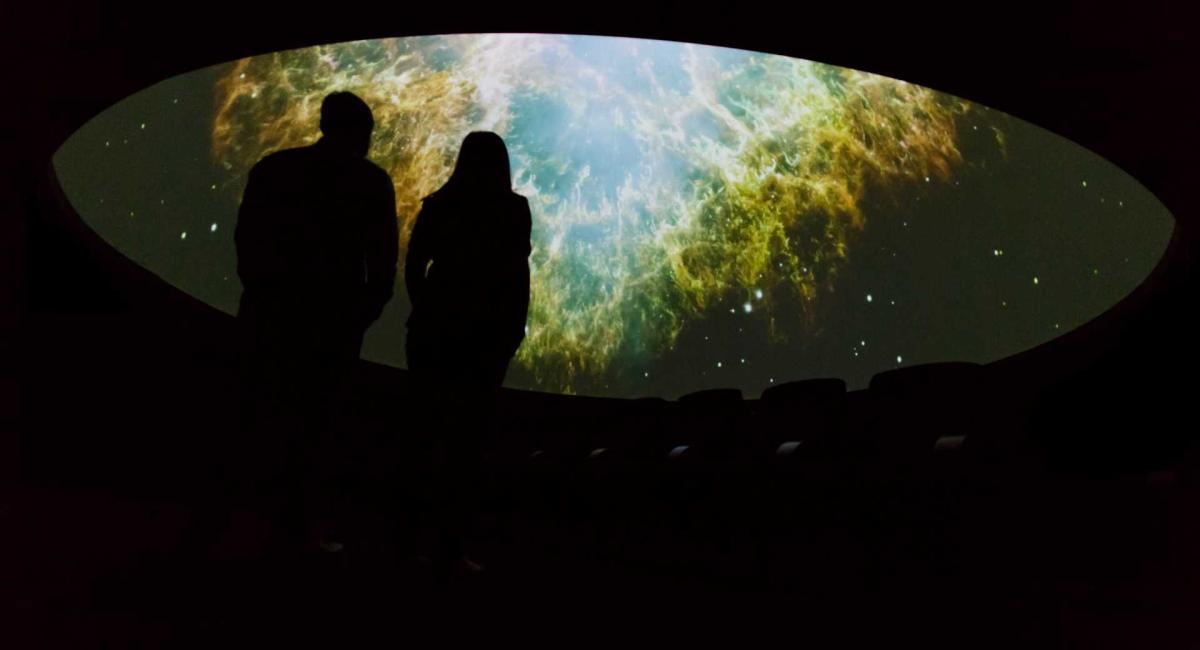 Private Planetarium Shows
Greenwich is home to London's only Planetarium. Treat your guests to a private planetarium show led by one of our talented astronomers. For an additional fee guests can personalise the show and decide whether they would like to be transported to a distant planet or fly to the heart of the sun.