Marriage proposals at Royal Museums Greenwich
If you are ready to pop the question, we are here to help. We'll give you an amazing setting (and convincing cover story to keep your plan under wraps), you bring your partner and your nerve. Currently holding a 100% success rate, we like to think we foster happy engagements at Royal Museums Greenwich. If all goes to plan you can book your wedding here to create lasting memories of your life together.
Email: events@rmg.co.uk | Tel: +44 (0)208 312 8517
Pick the right setting:
Image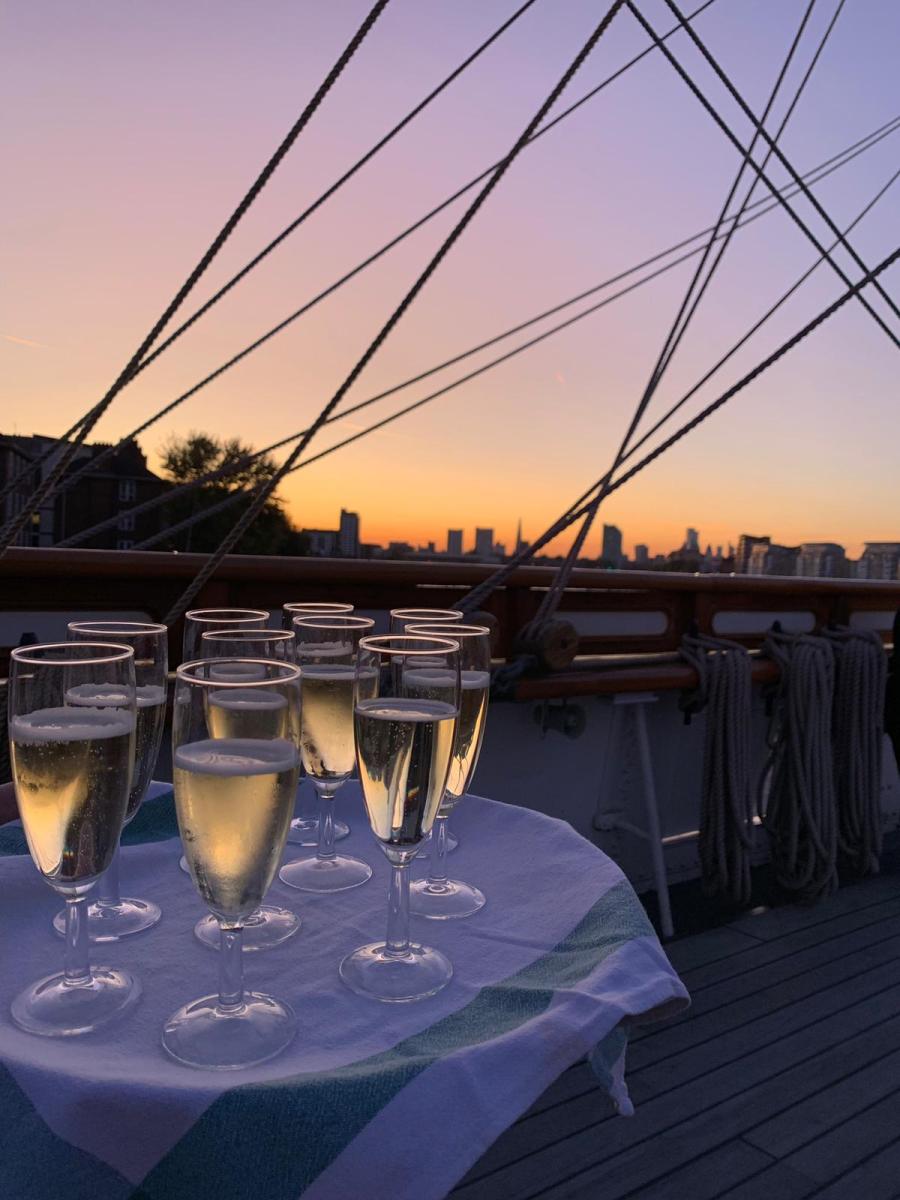 Cutty Sark 
Book a private viewing of Cutty Sark after opening hours and head to the top deck where you can pop the question on the bow of the ship with views looking out over the Thames.
Image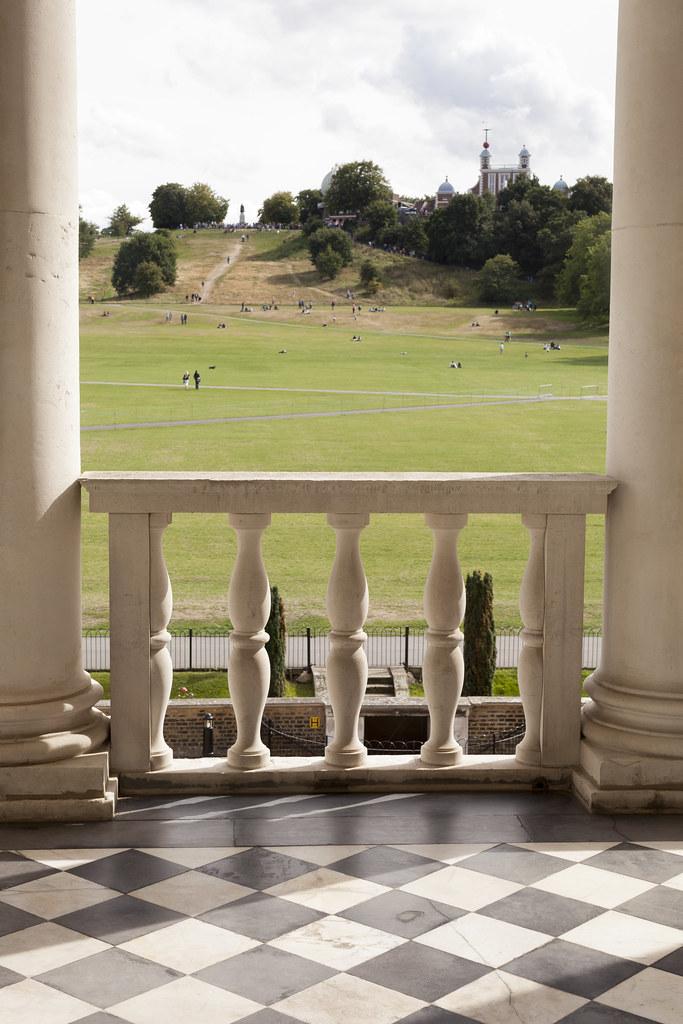 Queen's House 
The Queens House is a stunning art gallery steeped in history and intrigue. Book a private tour of one of our collections and step out on to the Loggia for a secluded moment to ask that special question.
Image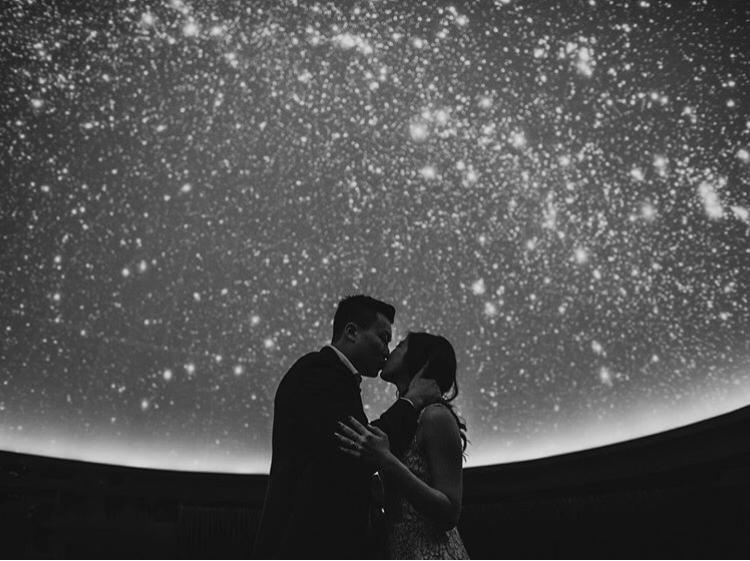 Peter Harrison Planetarium 
Book a private show with a custom selected ending in London's only planetarium. With the entire 132-seat show room to yourselves, one of our astronomers will be on hand to make sure everything runs smoothly leading up to your proposal.
(Picture by Javier MadinaBeita)
Image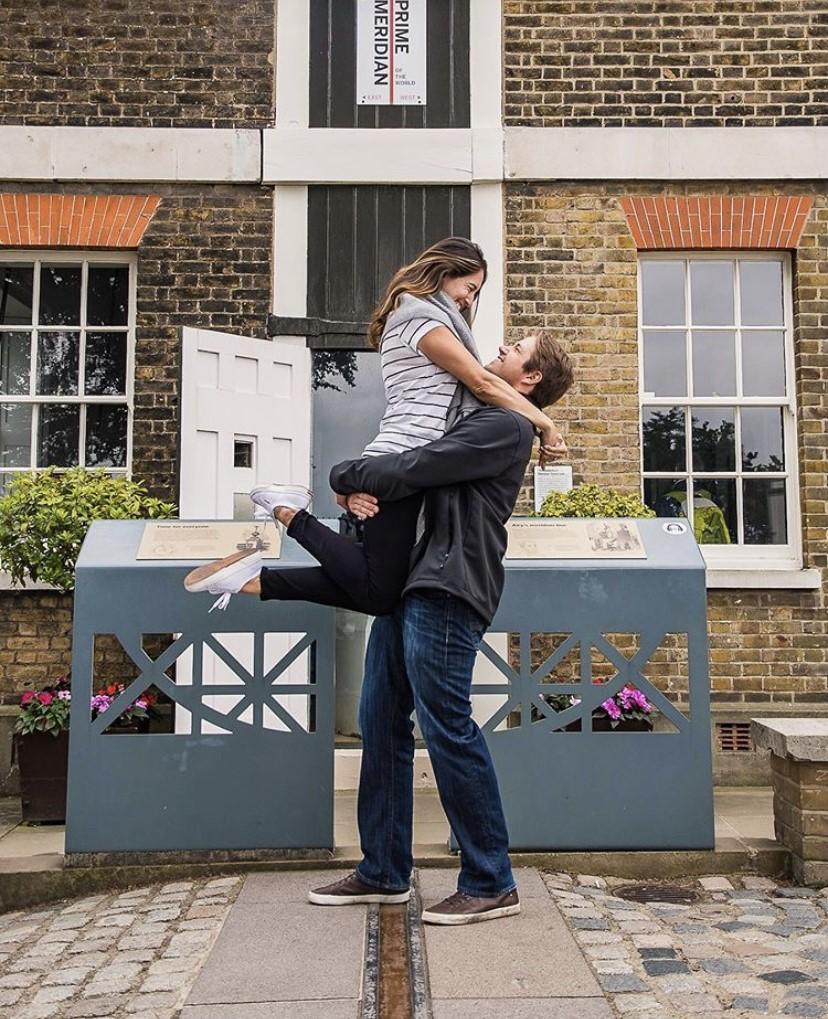 Royal Observatory (Currently unavailable due to refurbishments until April 2022)
With one foot in the east and one foot in the west have exclusive access to the Prime Meridian of the World with spectacular views over central London for you to request your partners hand in marriage.