The Royal Observatory Greenwich is one of the most important scientific sites in the world. It is the home of British astronomy, Greenwich Meantime and the Prime Meridian of the world. Founded in 1675 by Charles II and designed by Sir Christopher Wren, this museum offers a wealth of intimate and experiential event spaces.
We recommend this venue for:
Gallery dining experiences                                           
Product launches
Intimate weddings
Team building
Spaces at the Royal Observatory
1 / 3
Octagon Room - Flamsteed House
The Octagon Room is one of the last surviving interiors designed by Sir Christopher Wren. This elegant space is ideal for wedding ceremonies and private dining. Enjoy spectacular views across London and the changing night sky through the soaring windows that surround the room.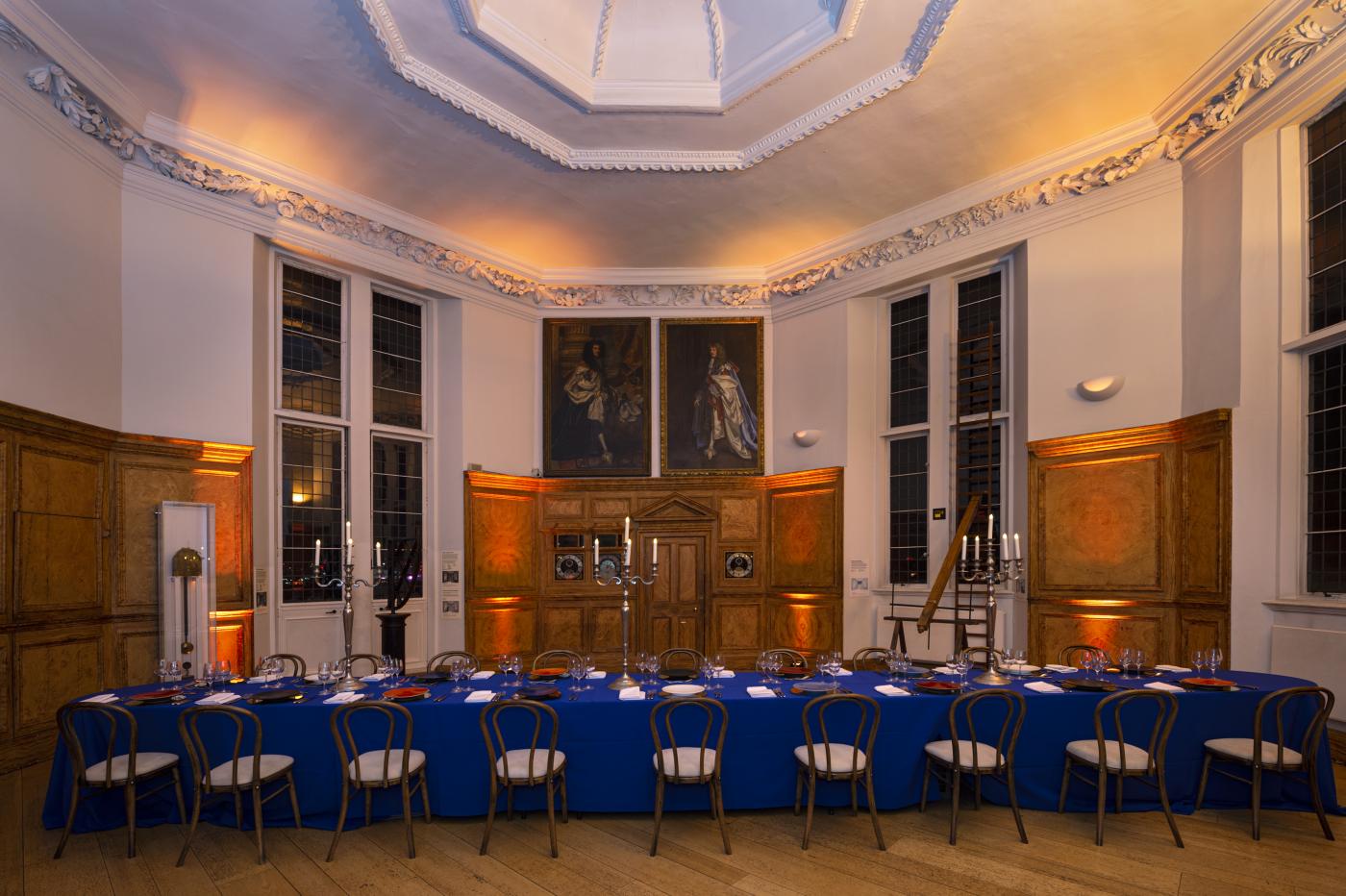 2 / 3
Meridian Courtyard - Flamsteed House
The Meridian Courtyard is a superb outdoor space ideal for summer parties. With breath-taking panoramic views over London, guests can enjoy drinks standing on the Prime Meridian of the world, where the eastern and western hemispheres meet.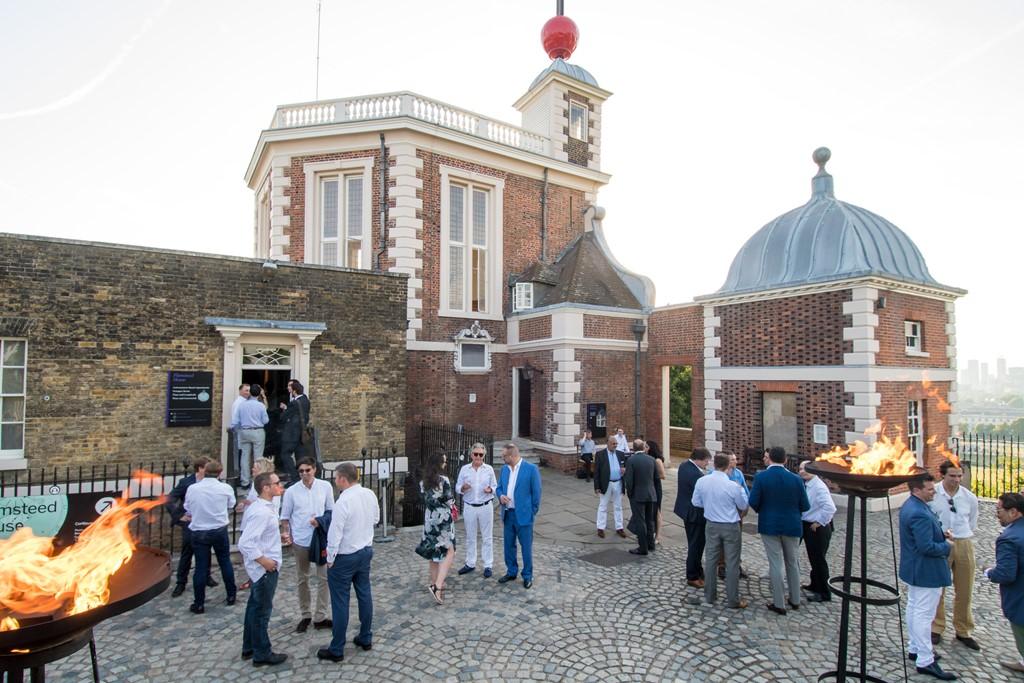 3 / 3
Time and Longitude Galleries - Flamsteed House
The Time and Longitude galleries housed at the Royal Observatory make for an intriguing indoor reception setting. Follow the quest for navigational timekeeping at sea and get up close to many of John Harrison's famous chronometers.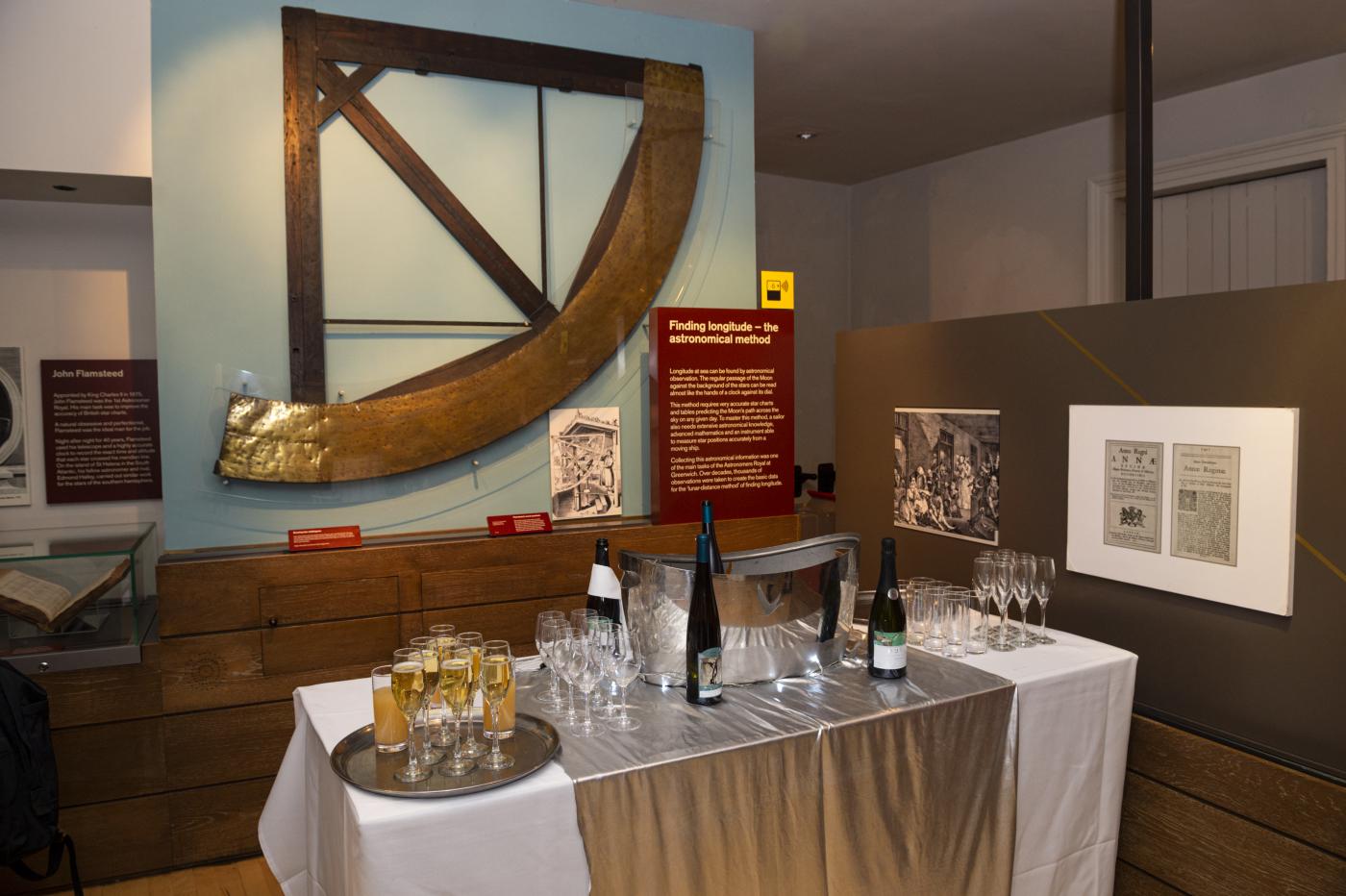 Image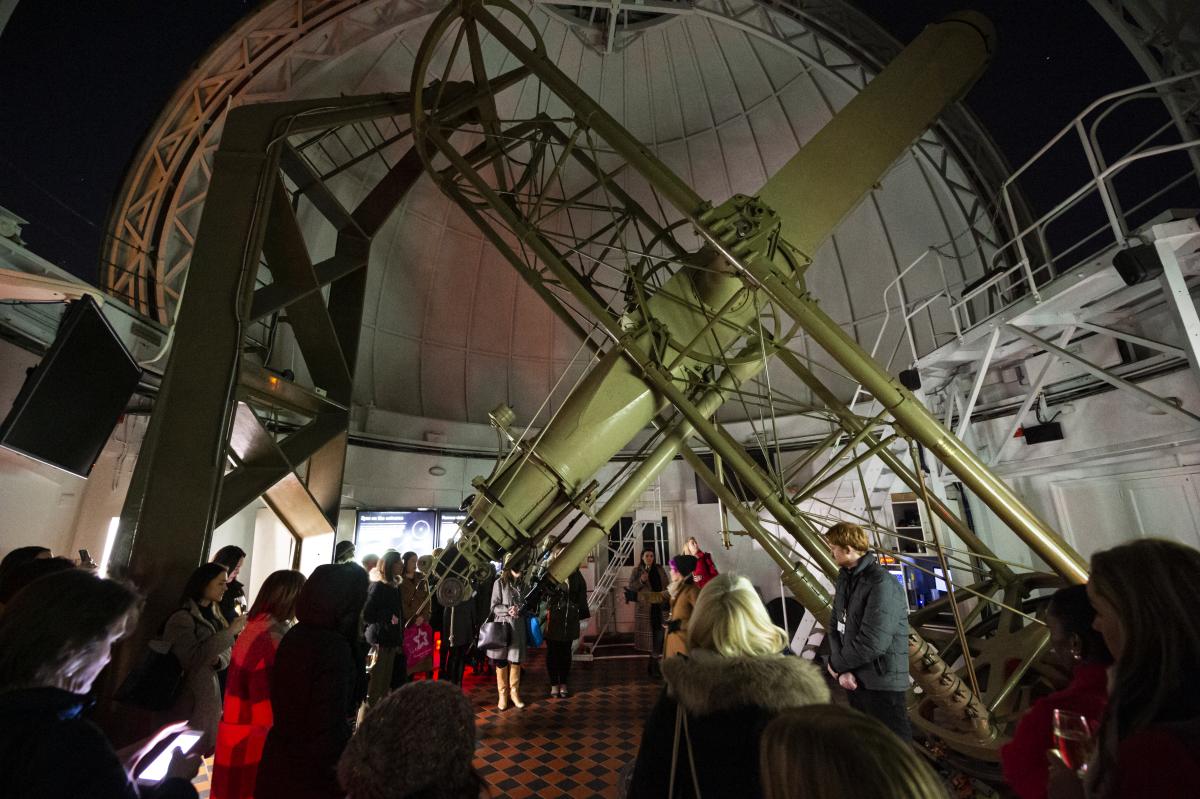 Enhance your evening with:
Bespoke talks and tours
Planetarium shows
Lunar observations and telescope viewings led by our astronomy experts
Contact us to start planning your event         
Email: events@rmg.co.uk | Tel: +44 (0)208 312 8517
Sign up to our newsletter
Whether it's our latest offers, industry news, upcoming events or venue highlights, we'll make sure you never miss a thing.