The grounds of Royal Museums Greenwich have great scope for outdoor entertaining, brand activations, filming, and summer parties. From sprawling lawns, to gardens, courtyards, and even a ship deck, we can create the perfect event to soak up all Greenwich has to offer. 
Email: events@rmg.co.uk | Tel: +44 (0)208 312 8517 
Image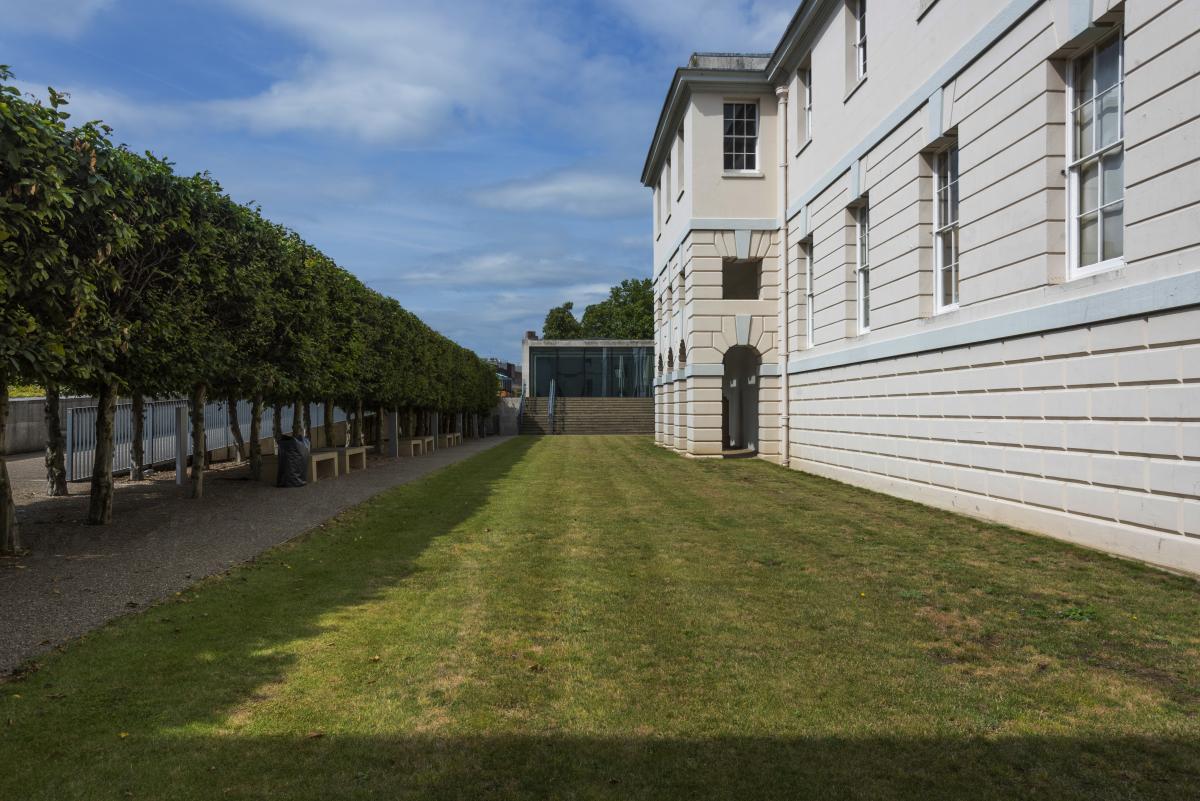 The Secret Garden 
Nestled behind the National Maritime Museum, our Secret Garden offers reception space with all the atmosphere of Greenwich Park from the quiet calm of a private lawn. With complementary indoor space available in the Parkside Terrace Brasserie, this garden is perfect for summer soirées and barbeques regardless of the weather. Theme the area to suit the occasion!
150 guests
Image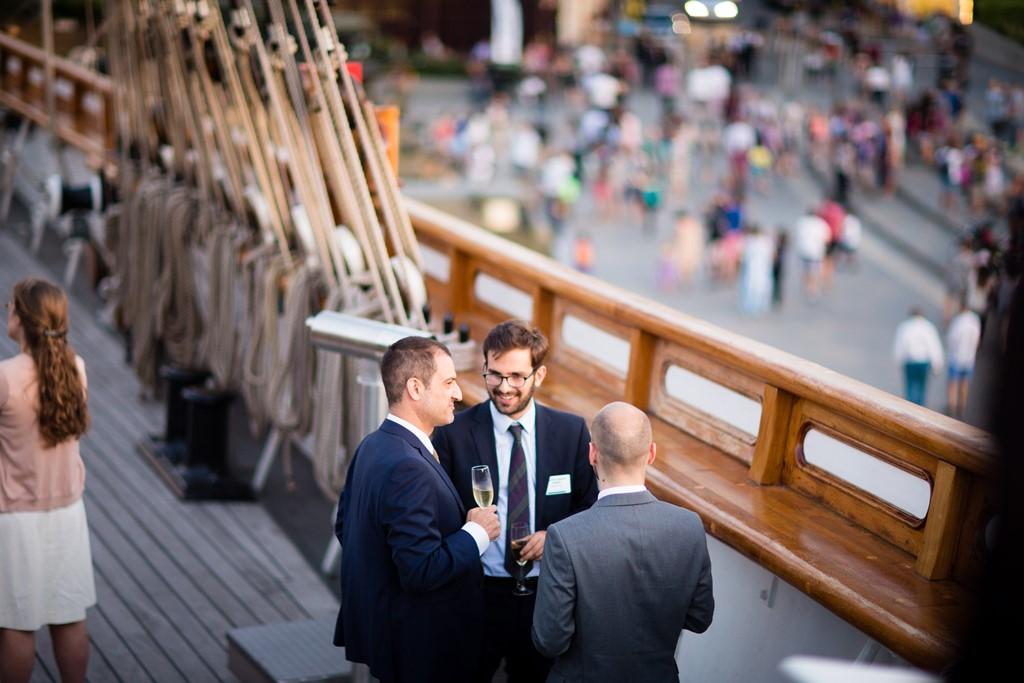 Weather Deck of Cutty Sark
Receptions on the Weather Deck of Cutty Sark transport you back to the Ship's heyday as a merchant trading vessel. Take the helm to enjoy the views up the Thames and across to Canary Wharf, and explore exhibits detailing life aboard a clipper ship while walking the deck.
100 guests
Image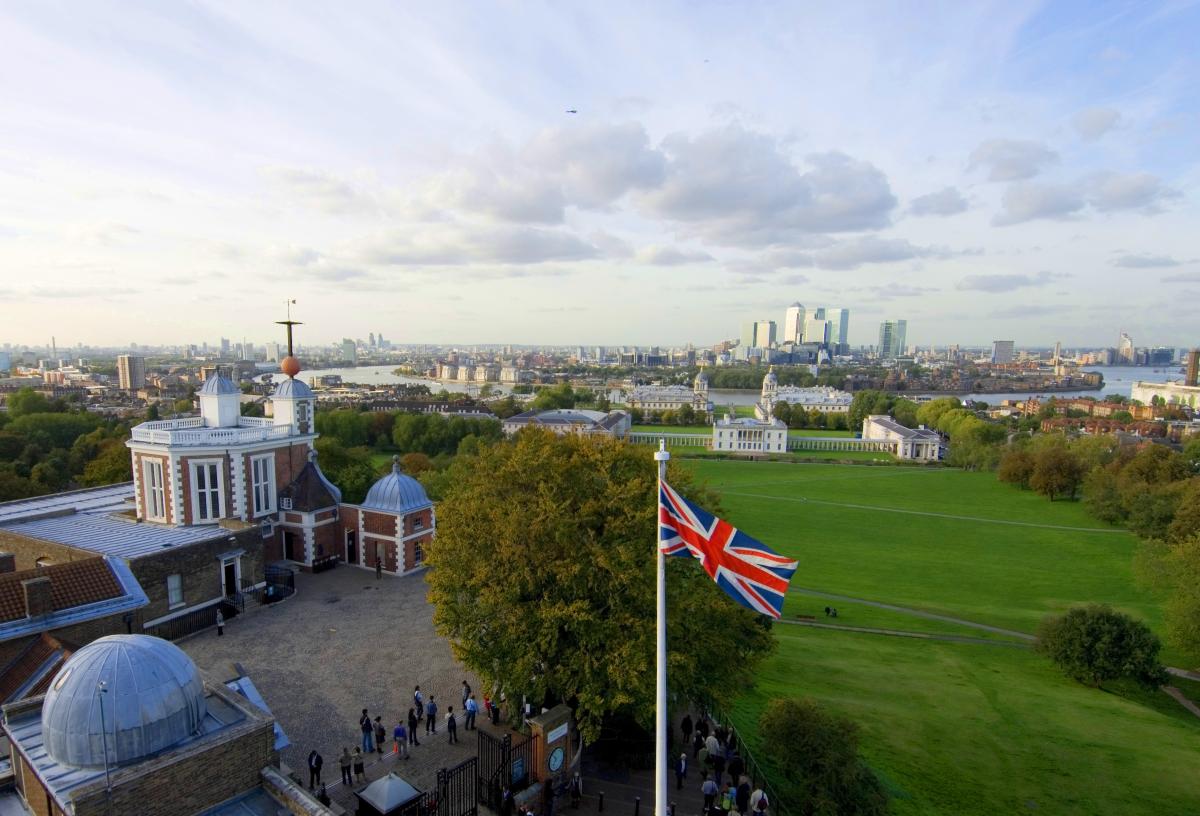 Meridian Courtyard at the Royal Observatory 
Receptions in the Meridian Courtyard offer guests unrivalled access to the Home of Time. Walk along the Prime Meridian, enjoy panoramic views of the London skyline, explore the historic John Harrison Timepieces within Flamsteed House, or take in aroma of lavender in the Astronomer's Garden. 
120 Guests
Image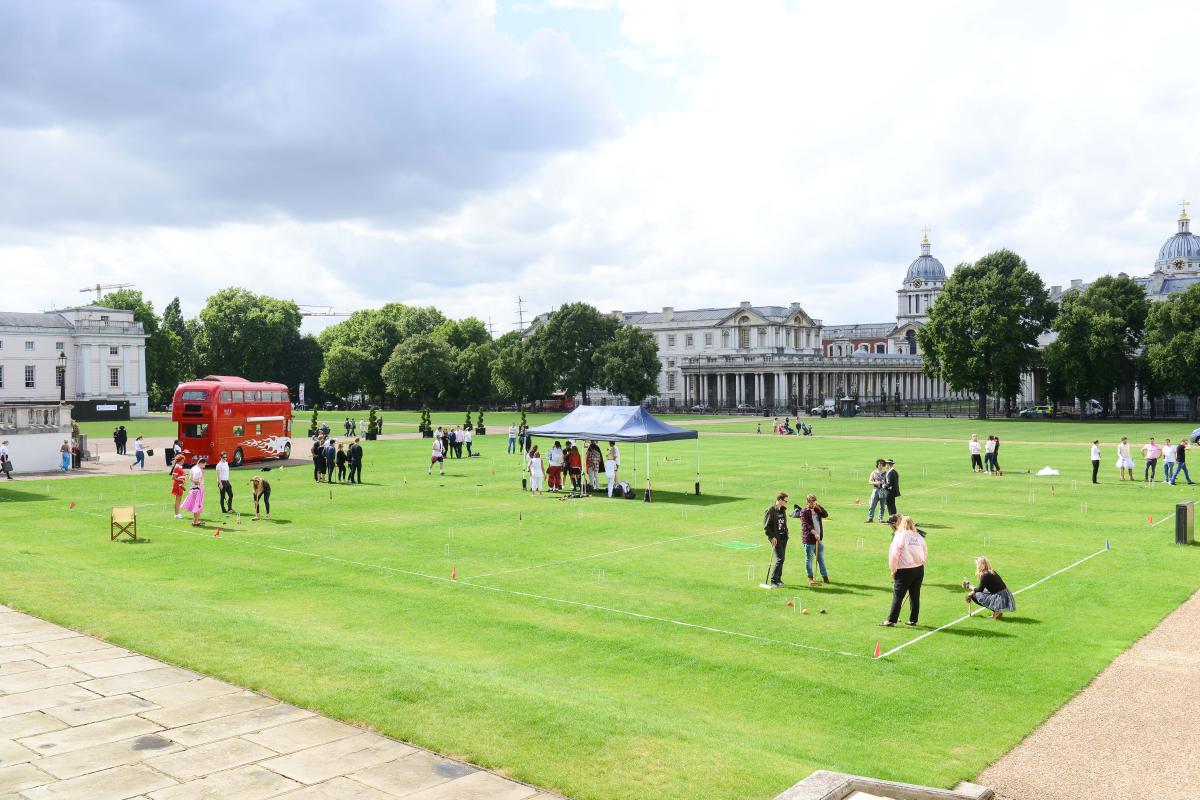 Our main lawns span over 10,000sqm providing room to host large-scale events including festivals, concerts, marquee events, experiential marketing set ups, and fireworks displays.  
5000 guests
Food, drink, styling and entertainment
Exceptional food, floristry, entertainment and photography make each event unique. We work with an outstanding selection of creative suppliers to help tailor every detail to you. 
Sign up to our newsletter
Whether it's our latest offers, industry news, upcoming events or venue highlights, we'll make sure you never miss a thing.