We offer a full range of options across our collection to accommodate all your needs from day time meetings, corporate receptions, private dining, product launches, filming and photograph.
Each off our spaces offer a different capacity, our recommendations are as follows:
Cutty Sark - 250 seated or 450 standing reception
National Maritime Museum - 500 seated 450 standing reception
Lecture Theatre - 120 seated (daytime)
Queens House - 120 seated dinner, reception or ceremony, 20 boardroom
Royal Observatory - 60 seated 120 standing reception
Peter Harrison Planetarium - 80 seated dinner, 150 standing reception, 130 for a show
Provisional dates can be held without commitment for two weeks. Clients will always be given notice and an opportunity to confirm before a provisionally held date is released.
Once clients have notified us they would like to book an event, a contract is issued which needs to be returned within 7 days along with a deposit invoice.
As the majority of our venues are public museums, access for set up is from 1700 with hire from 1900 to Midnight with the exception of the Queen's House, which is available for daytime hire as well. We can offer extensions until 0100 upon request at all venues.
Due to the sensitive nature of our buildings and collections, only our approved catering, floristry, and production suppliers are permitted. We work with a great list of suppliers who you can contact for more information.
Due to the historic floors and collections, you will need to consider the following:
We allow light coloured drink service only during standing receptions in the Queen's House, the Cutty Sark Decks, Flamsteed House and Neptune Court.
Lilies and flowers with staining stamens are permitted only with stamens removed.
Each venue has outdoor space permitted for smoking, however indoor smoking, naked flames, candles, confetti, helium balloons, and dry ice are not permitted.
We kindly ask guests not to wear stiletto heels in the Queen's House or on the Cutty Sark Decks, any guests who do will be given a heel protector upon arrival.
Free standing branding and product displays are welcome, however attachment onto the fabric of our buildings is not authorized.
Exclusive use of the venue on your chosen evening for the full hire period. 
The full operational support from the Event Team in the run-up to your event.
One of our Event Managers to co-ordinate and deliver your event on the day.
Security staff and cleaning.
Unfortunately there is no parking available on site, however there are local car parks and we are just a few minutes walk from Cutty Sark DLR and Greenwich mainline train. Access is also available on Thames riverboat services.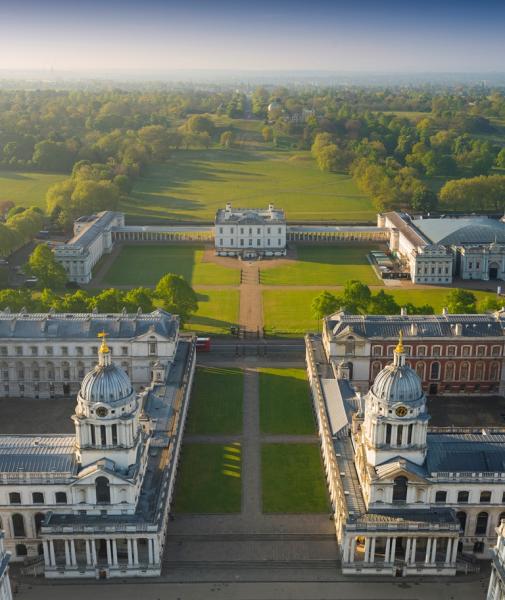 At Royal Museums Greenwich, we recognise that environmental protection is one of the most important issues facing the world today. We're committed to working in environmentally sustainable ways.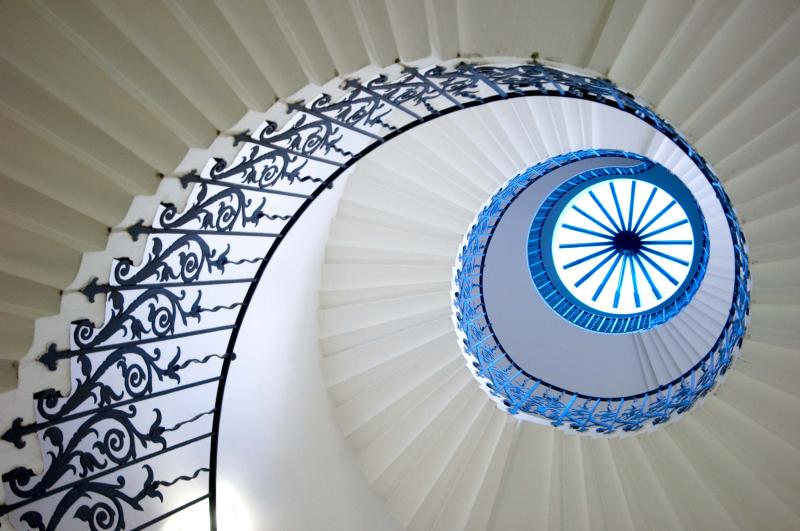 Take a virtual tour of our five key locations to get an insight into the spaces available for hire