Sitting in the centre of the grounds at Royal Museums Greenwich, this exquisite former royal palace was built as a 'House of Delight' with such enduring style guests still marvel at its elegant design.
The Great Hall's commanding views over the River Thames, original black and white marble flooring, and iconic Tulip Stairs provide a spectacular setting for events. The Orangery and South Parlours open up onto Greenwich Park and are an ideal setting for small meetings and reception drinks.
After dinner guests can enjoy telescope viewings along the Colonnade or retreat to the Undercroft for dancing and drinks.
We recommend this venue for:
Gala dinners                                           
Product launches
Classic and Intimate Weddings 
Christmas parties
Daytime meetings
Spaces at the Queen's House
1 / 3
The Great Hall
The striking beauty of this former Royal residence is epitomised in The Great Hall. The original marble floors, high ceiling with gold leaf installation by Turner Prize-winning artist Richard Wright, and views toward the Thames all underscore the importance of events held here.
2 / 3
The Orangery and South Parlours
Our south east colonnade and lawn is the ideal space to enjoy an outdoor receptions. Bathed in light and with outstanding views towards the Royal Observatory in one direction and across Canary Wharf in the other.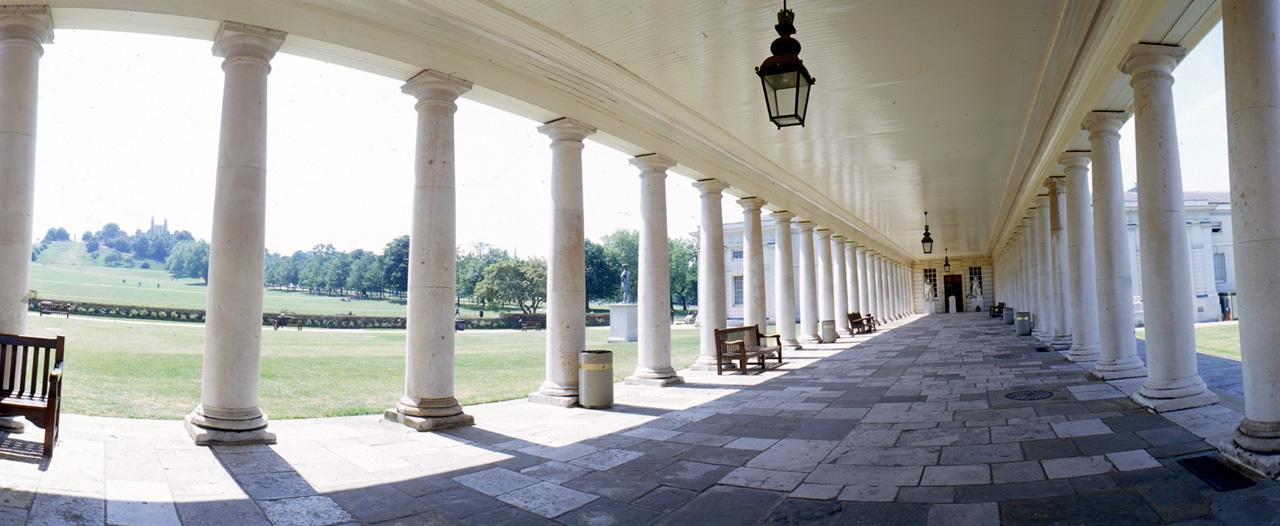 3 / 3
The Undercroft
Finish any event with a party in these vaulted chambers underneath the Great Hall. With three connected rooms, the space easily transforms into your ideal night club with areas for drinking, chatting, and dancing the night away.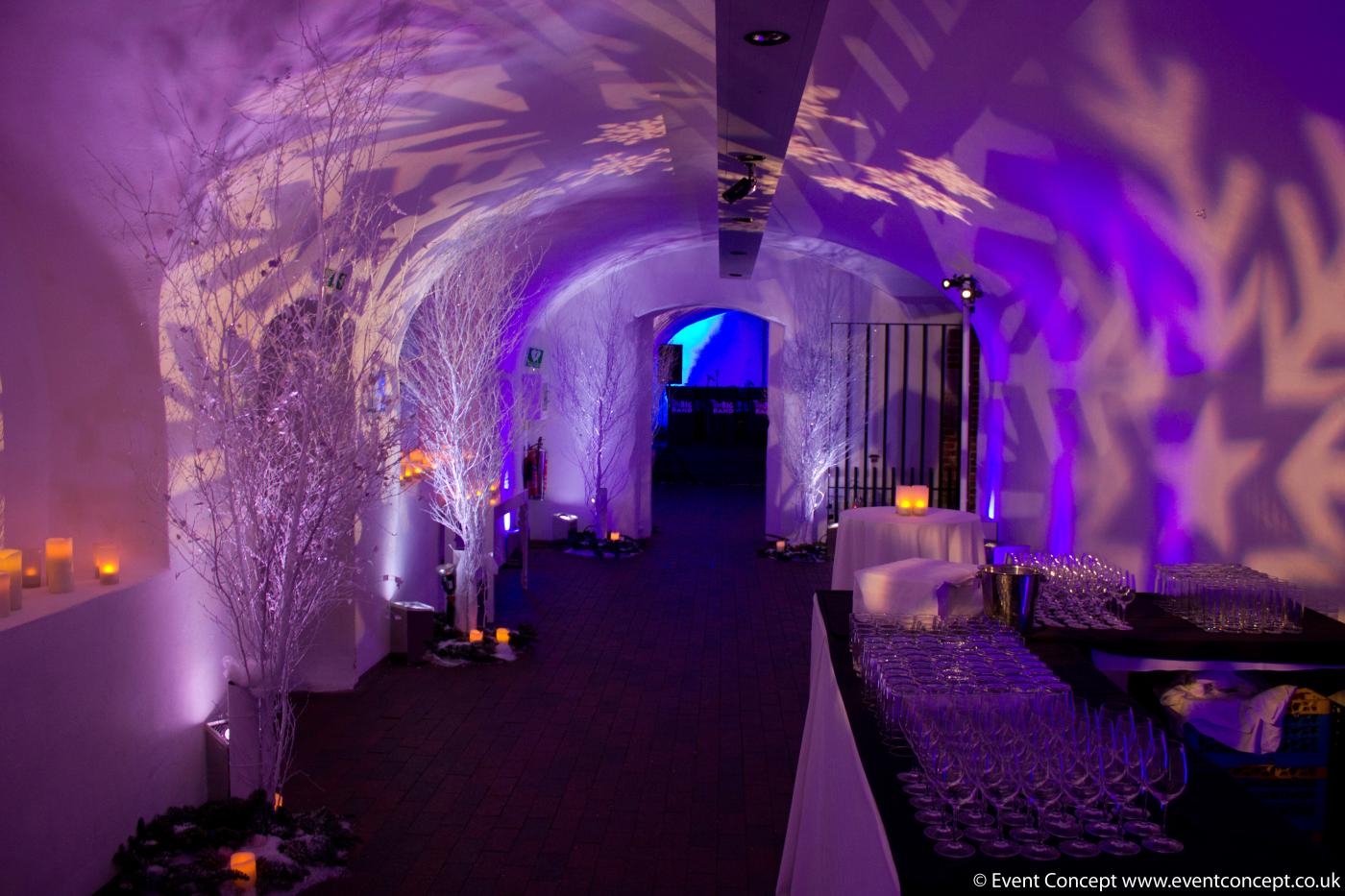 Contact us to start planning your event         
Email: events@rmg.co.uk | Tel: +44 (0)208 312 8517
Sign up to our newsletter
Whether it's our latest offers, industry news, upcoming events or venue highlights, we'll make sure you never miss a thing.