Essential Information
| | |
| --- | --- |
| Type | Daytime |
| Location | Queen's House → Ground floor → Great Hall |
| Date and Times | Sunday 14 November | 12pm - 4.30pm |
| Prices | Free |
| | |
Remembrance Day - A Call to Mind
Join us at the Queen's House, the National Maritime Museum and online to mark Remembrance Day.  In partnership with Age Exchange we invite you to remember the Armed Forces, and their families, from Britain and the Commonwealth through a mix of personal narratives, letters and performance.
The event will include a Reminiscence workshop, a display of World War I and World War II memorabilia from our collection, plus live performances from writer and musician Douggie John. The event will also feature music from Trinity Laban students Natacha Hansen, Lily Skinner,Louis Suc, Steph Barker,Matt Jacobson and Sarah Richardson.
 With thanks to Flora-Faith Kelly and Trinity Laban for their support.
Important information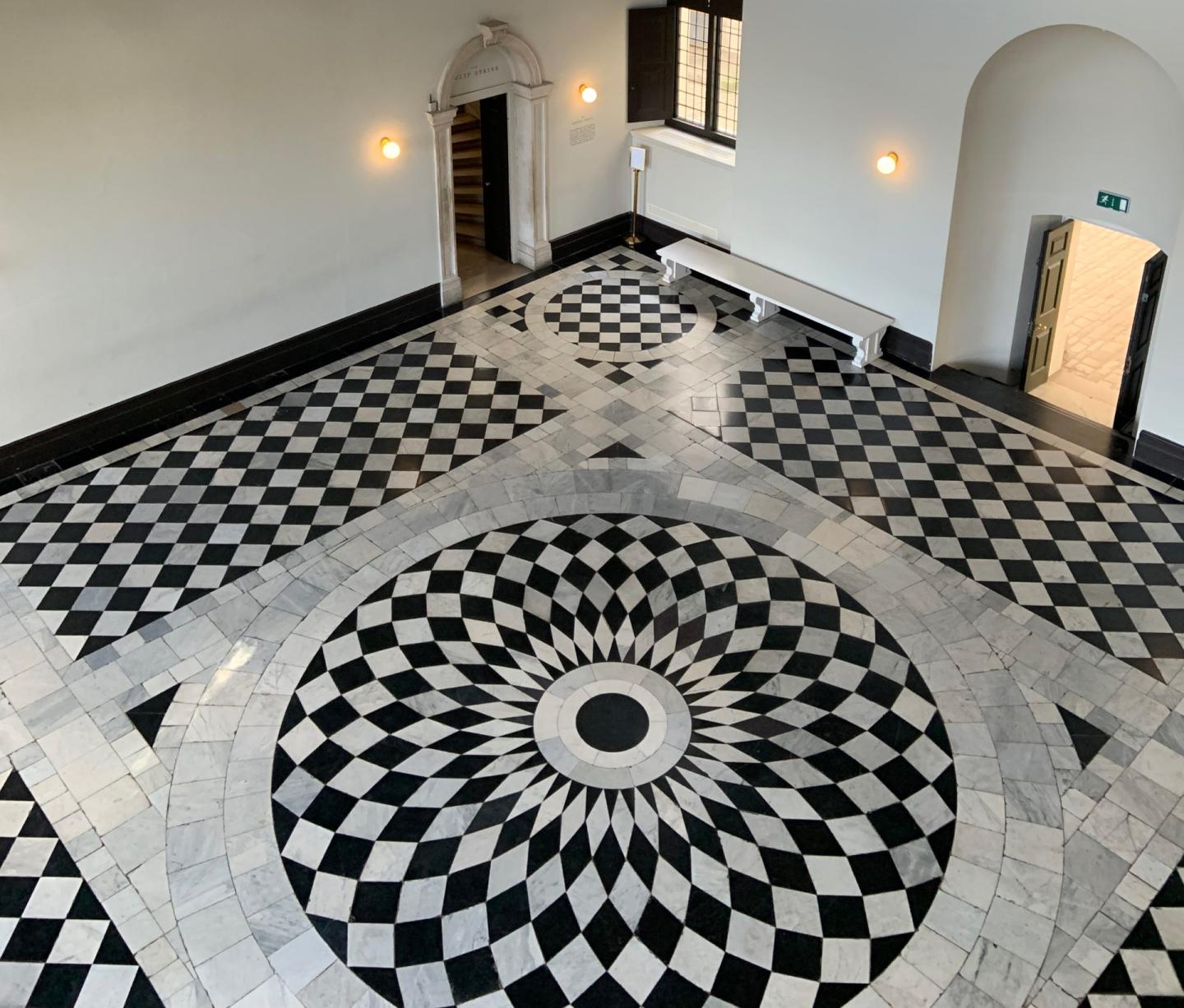 Please note that the room where this event is taking place has black & white tiles, which means some people may experience visuo-perceptual difficulties, leading to misperceptions and distortions of reality. 
Online activities
Watch three powerful and engaging documentaries from Age Exchange, including No Man's Land, which tells the stories of German & British descendants of First World War soldiers. Together they share their family histories of the War, and its legacy within their families.
Watch the documentaries
Meeting in no man's land
In 2016 Age Exchange led on a unique international project which brought British and German descendants of First World War soldiers together to share their family histories of the War, and its legacy within their families. This powerful and unique experience was documented to film, covering both the harrowing stories, hauntingly, beautifully shared by descendants, and illustrated by remarkable family artefacts, letters, diaries and photographs. The documentary film captures not only the sharing of those stories but also the story of that unique four day meeting in Bavaria which brought the descendants of former enemies together.
Life Line
"Life Line" was made by film maker Jean Valsler. The film was made to mark the closure of "Cruel Sea" in 2005, Age Exchange's national two year project recording the personal testimonies of Merchant Navy World War II veterans. At the close of the project, Age Exchange brought participating veterans to London for three days of commemoration, reflection, and celebration.
Looking back on the film she made with the veterans Jean Valsler commented, "'It was an enormous privilege and pleasure to meet each and every one of these men and to have the opportunity to hear their remarkable stories. Even today, some years on from working with them I vividly recall their wonderful sense of humour and indomitable spirit".
Combat Stress 100 film 
This 60-minute film captures the compelling stories of military veterans – the camaraderie of basic training, fighting on the front line, the devastating impact of PTSD, and their enduring strength to rebuild their lives.
Long shadows of war
Watch the "Long Shadows of War" presentation, which was given at the International Association of Counsellors Symposium on Trauma in August 2021.
The speakers include Dr Marvin Westwood and Dr Grant Charles (University of British Columbia, Canada), Dr Jürgen Müller-Hohagen (The Dachau Institute, Germany), Dr Richard La Fleur (University of West Georgia, USA) and David Savill (Age Exchange, UK). The speakers focus on the theme of intergenerational trauma in families and communities.
World War I and World War II in photographs
From the front line to the home front, the following images give an insight into life during the wars.
Images courtesy of "In Flanders Fields Museum, Age Exchange/Children of The Great War".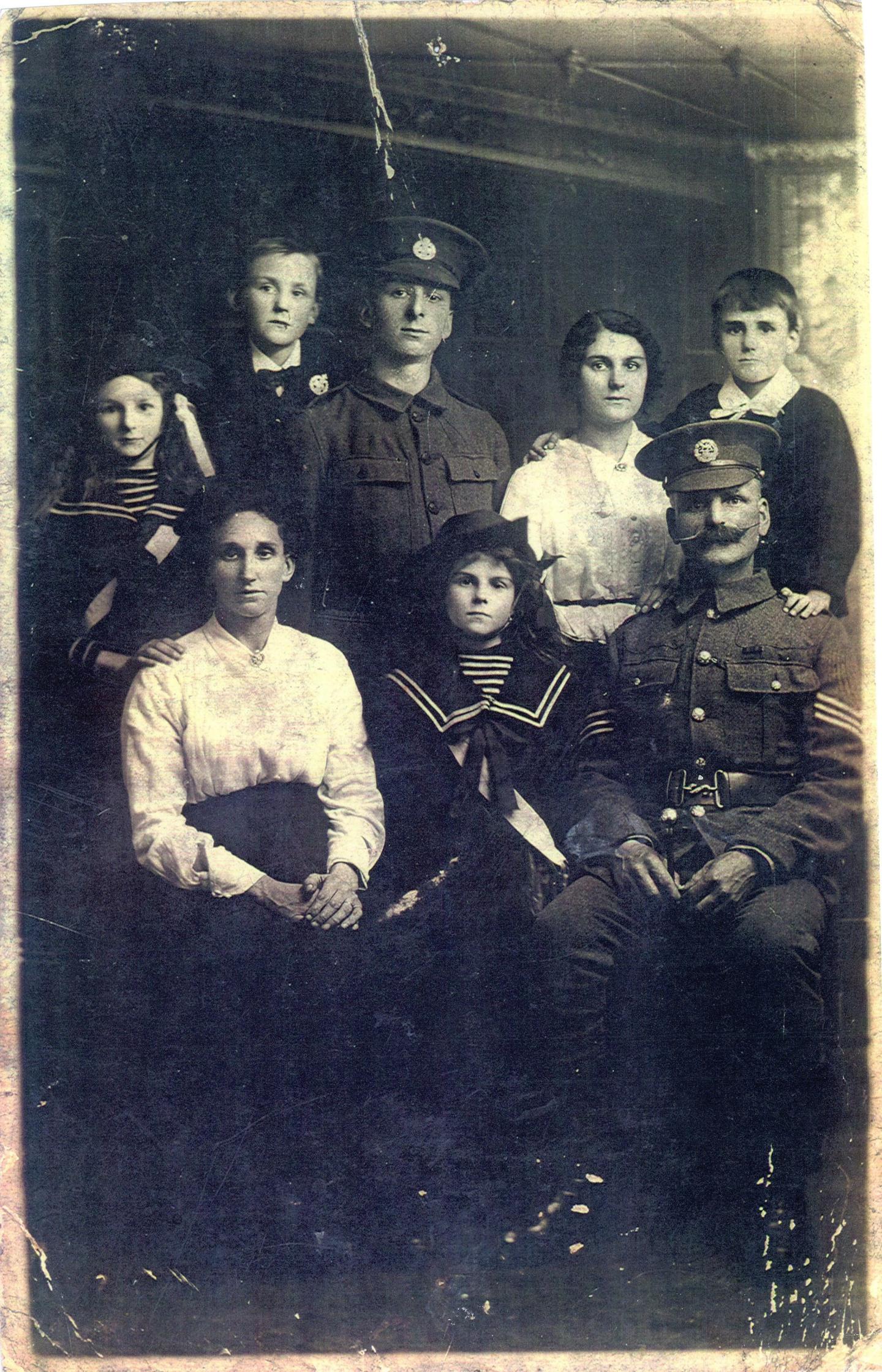 The Austin family Spring 1916, taken on the departure of eldest son William for Ypres.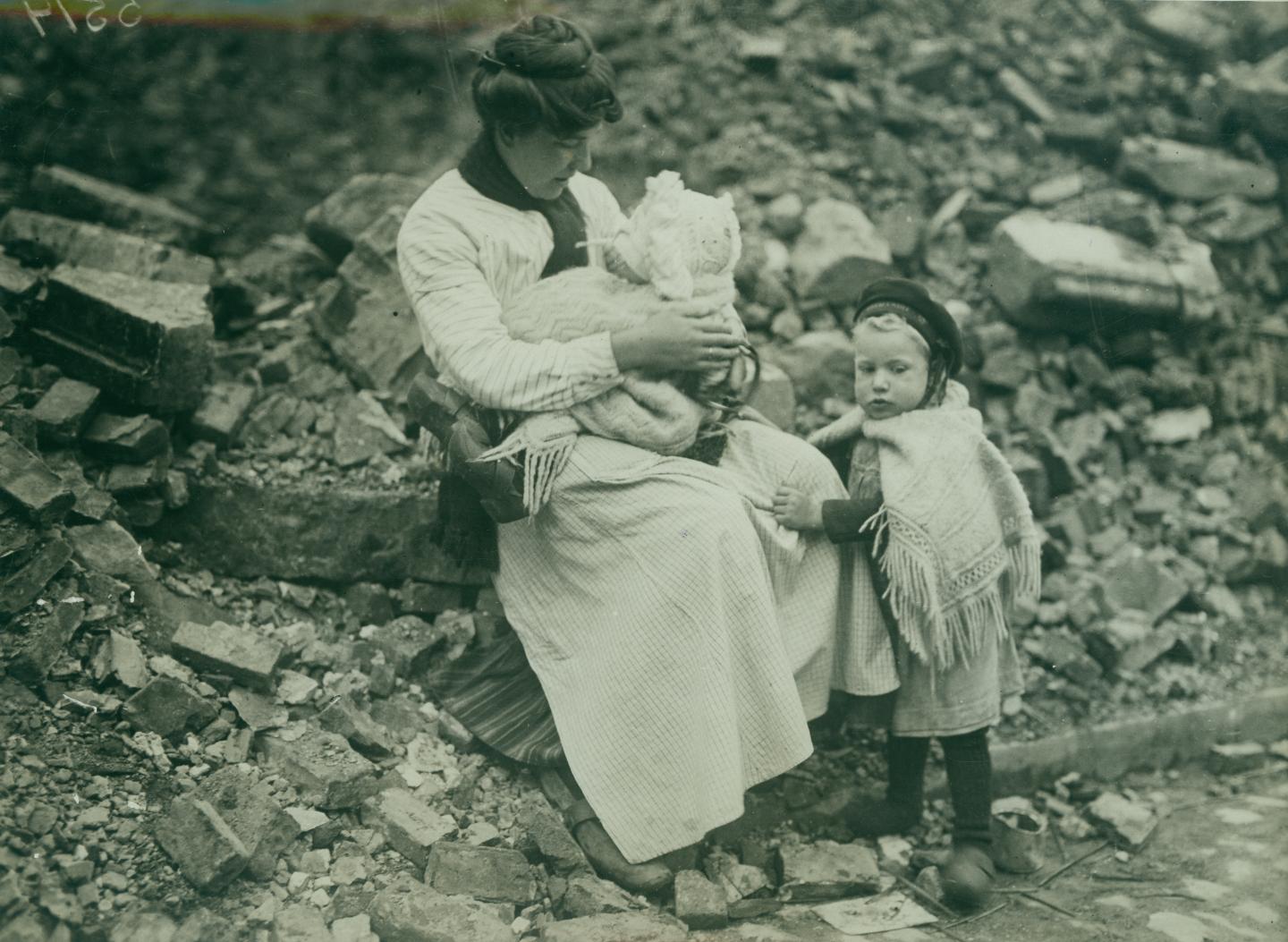 Homeless mother with her children. 600,000 Belgians became refugees during the First World War:  8% of the country's total population.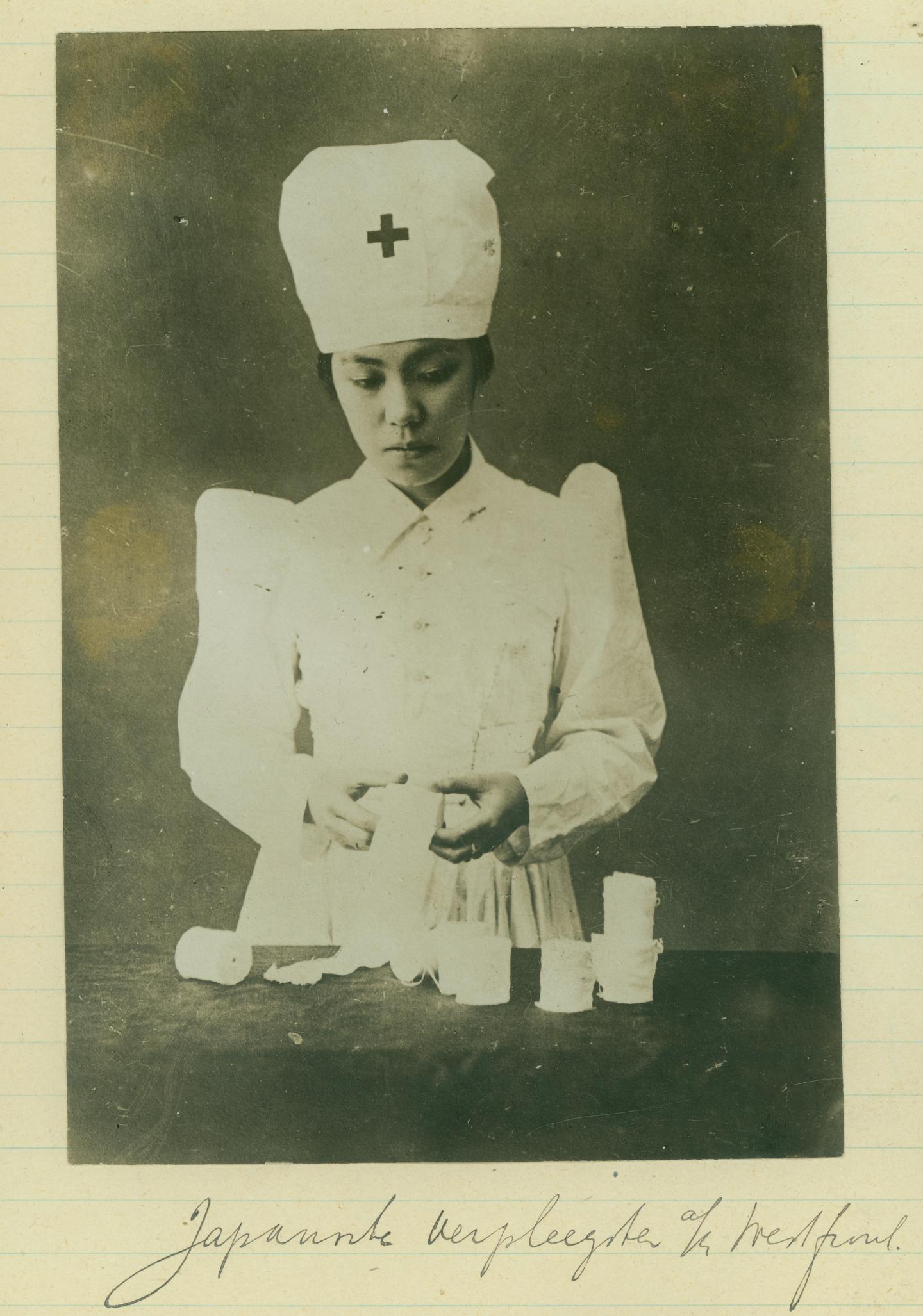 A Belgium nurse on the Western Front - First World War.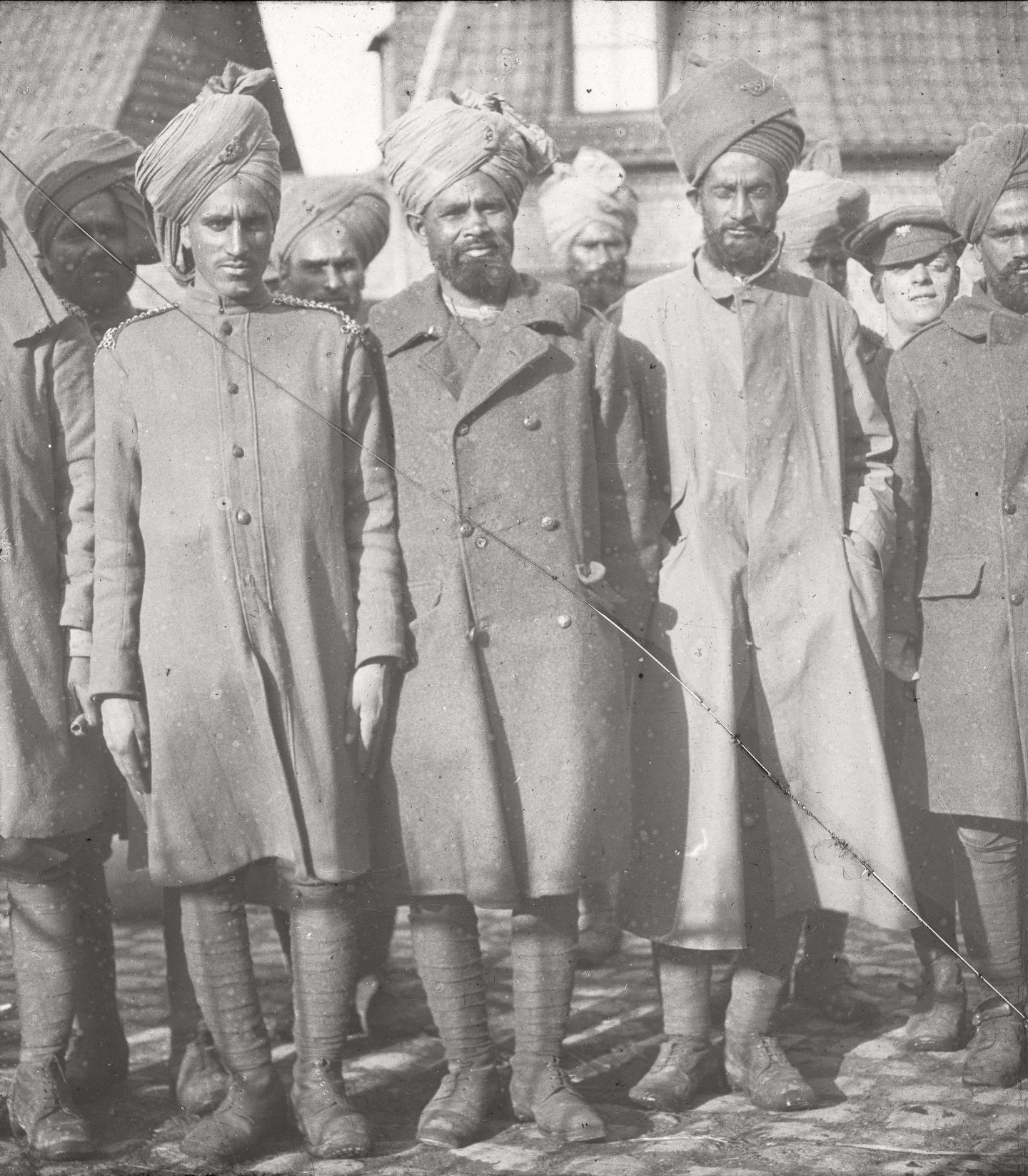 Over 1 million Indian soldiers fought as part of the British Army in the First World War. This photo shows Sikh troops arriving in Ypres 1914.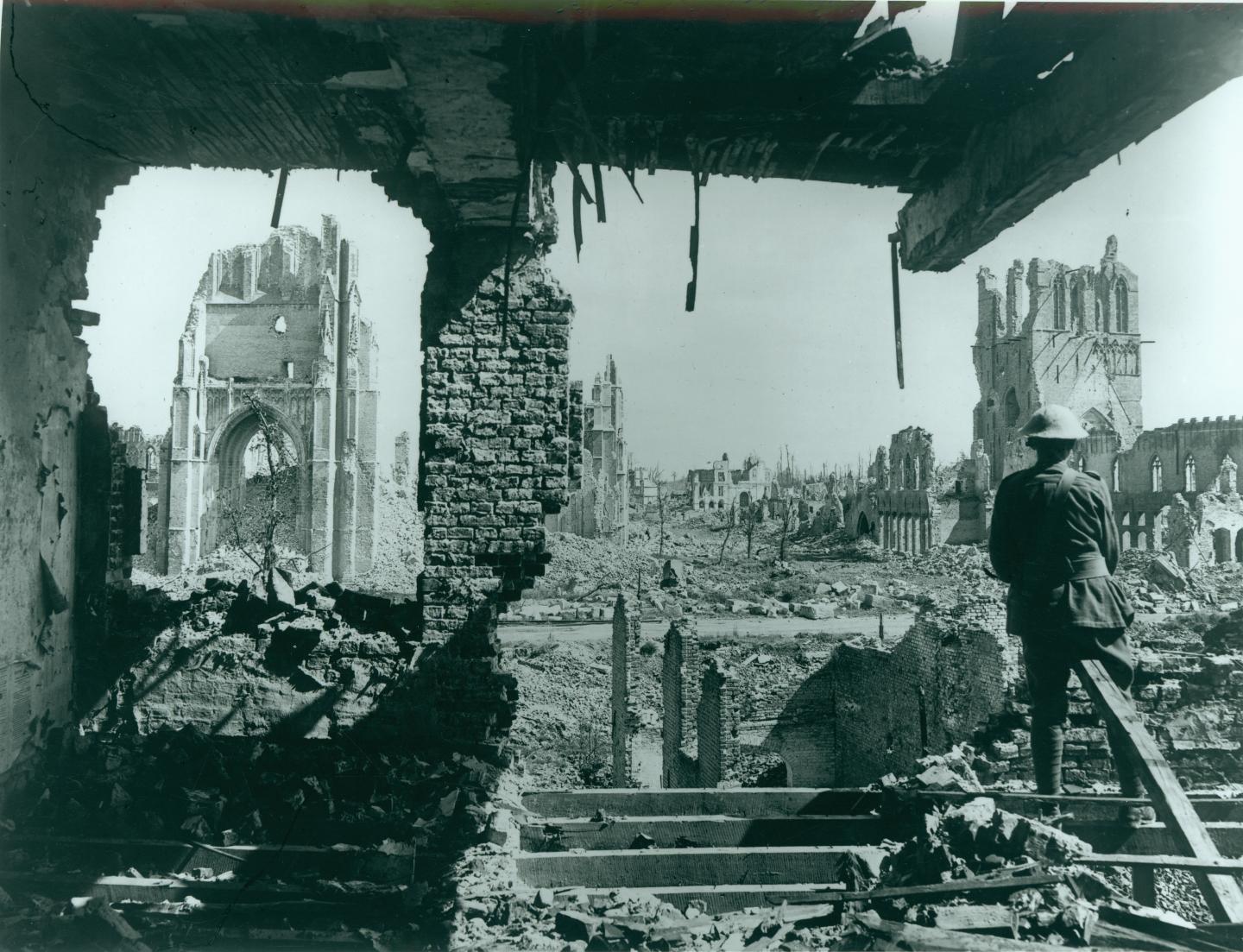 Ypres in ruins.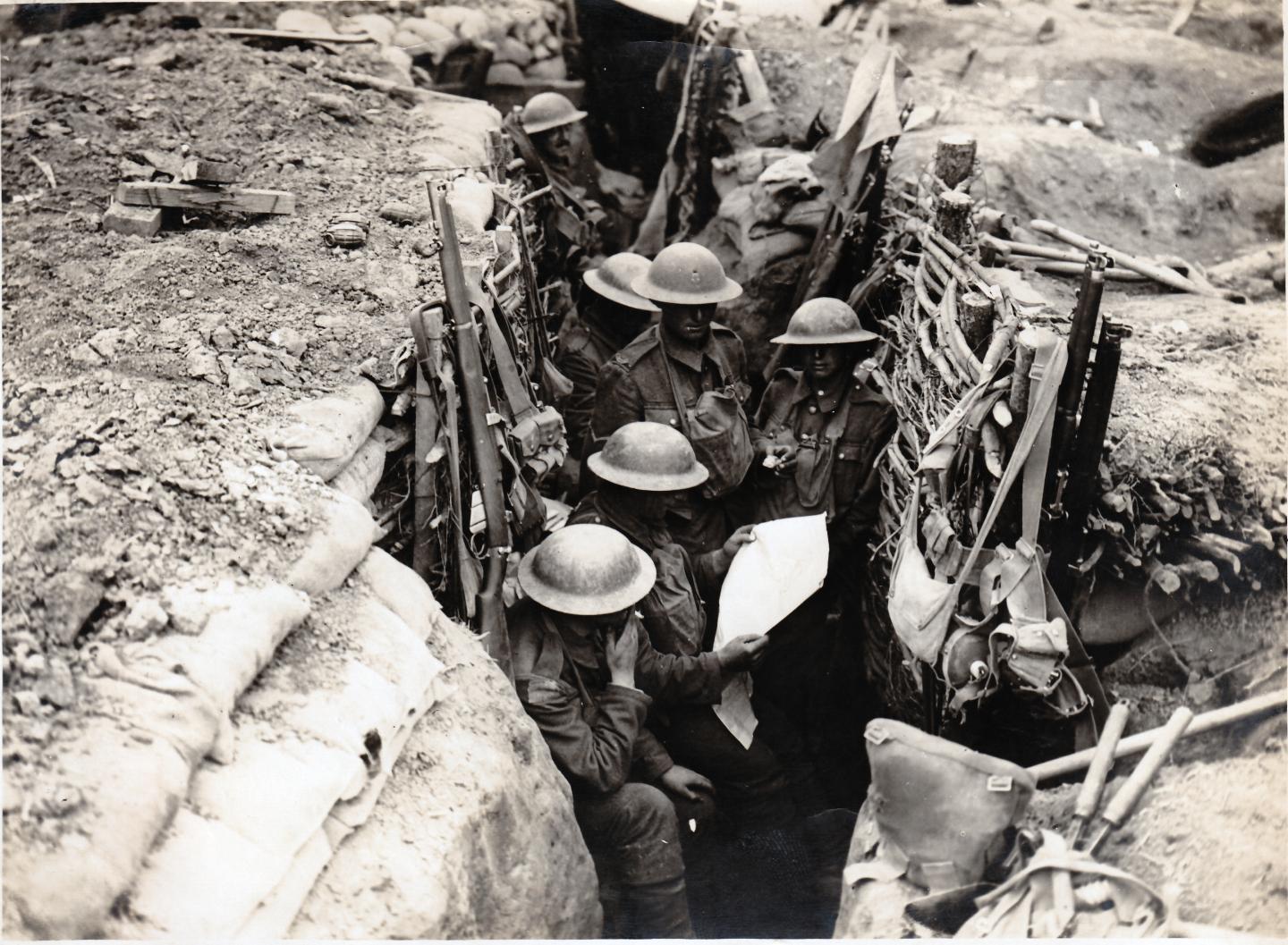 British troops waiting to go over the top – Western Front.
Banner image: Yeo Tetraptych by Paddy Hartley, artist and former Royal Museums Greenwich Practitioner in Residence. Paddy Hartley is an artist working in ceramic, fabric and assemblage who explores themes of memorialisation and remembrance and the origins of World War I reconstruction.